Meiji Shrine Near Harajuku:
I arrived in Tokyo on Saturday evening, and all I did was pretty much walk around Shibuya, which was where my hotel was located.  With the long plane ride and the lack of sleep, I pretty much went to bed early that night.  However, I woke up very early the next morning and since it was such a nice day, I decided to go to Meiji Shrine near Harajuku.  From where my hotel was located, it was literally only one stop away by train.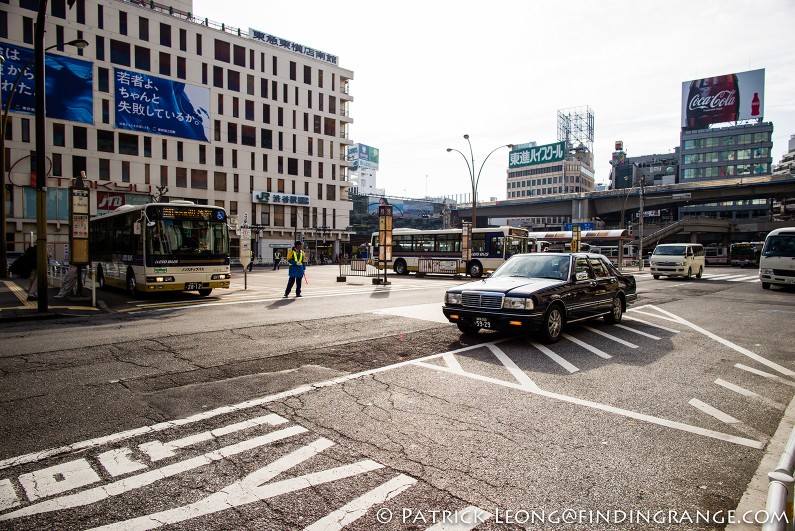 ↑ Early morning in Shibuya.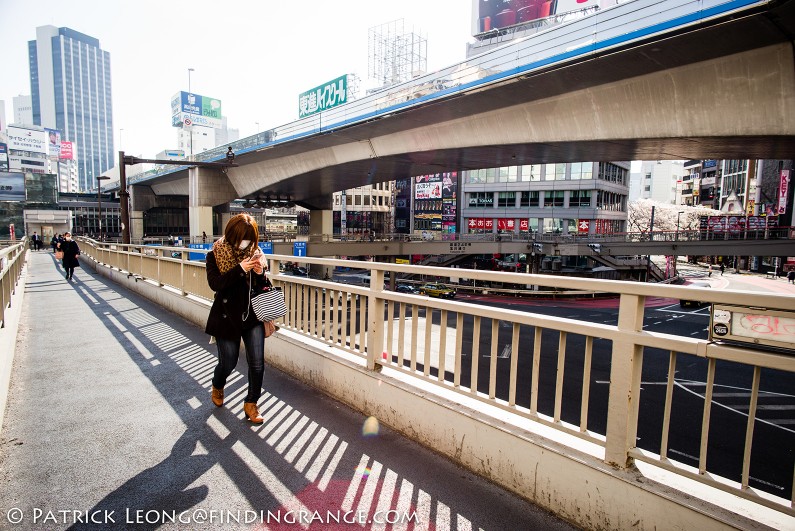 I am no expert of Meiji Shrine but from what I know, it's a shrine that was dedicated in 1920 to Emperor Meiji and Empress Shoken.  Since Meiji Shrine is one of the more popular shrines in Japan, there are quite a lot of people visiting but what's amazing is even with all those people, there's still a sense of tranquility to this place.  In other words, it's not going to be like Disney World on a summer day ;).  It's a lot of walking around since it's kind of in a mini forest but definitely worth it in my opinion.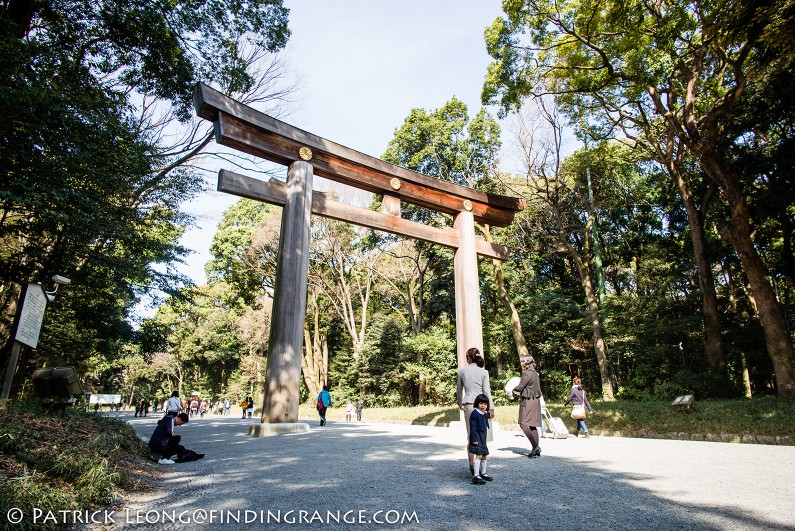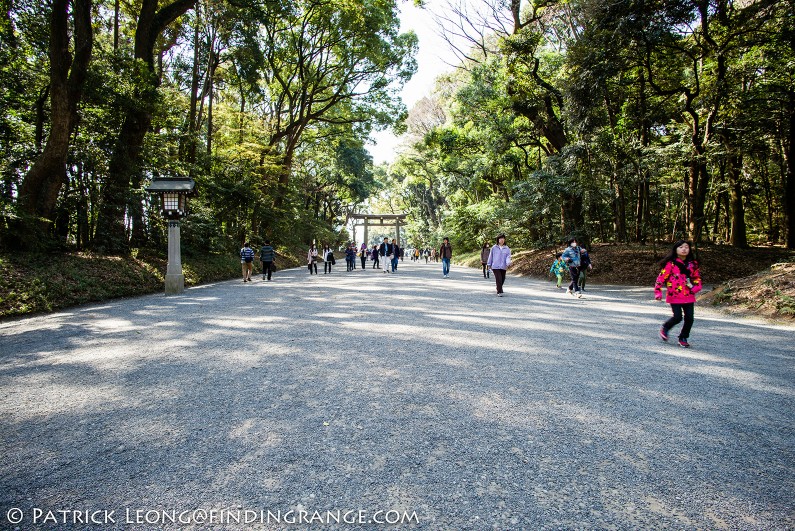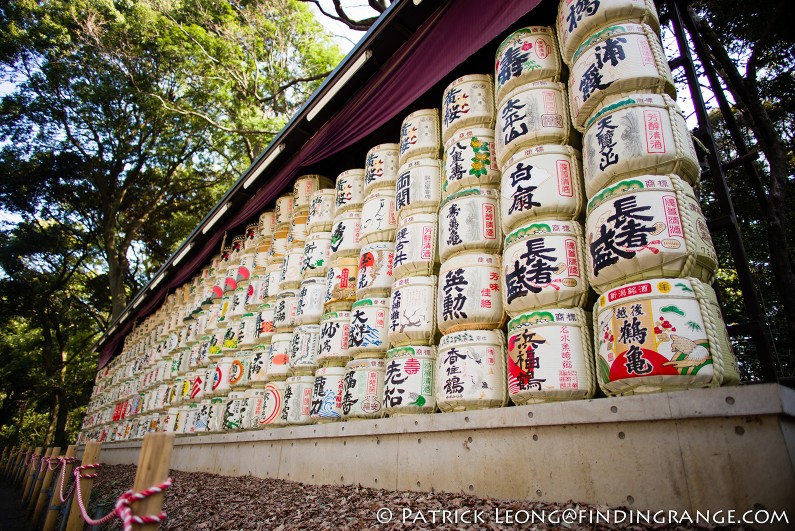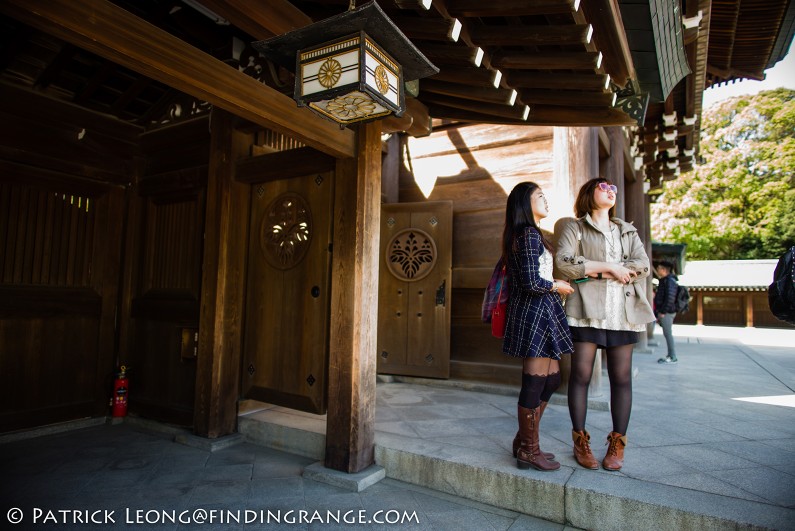 ↑ This was taken at F1.4 with the 21mm Summilux ASPH.  I wish I had an ND filter.
Visitors can also take part in Shinto activities, such as, writing out one's wishes on an ema, buying charms, and making offerings.  There are also traditional Shinto weddings at the shrine all year round.  In fact, I got to see one, which was very cool.  Overall, there's a lot of photography to be done here.  My advice: bring a wide angle lens.  I had the 21mm Summilux ASPH that Bob at Bergen County Camera loaned me, and it was the perfect lens for this place.  For those who want to visit Meiji Shrine, it's quite easy to get there.  It's right next to Harajuku station, which is a very busy train hub.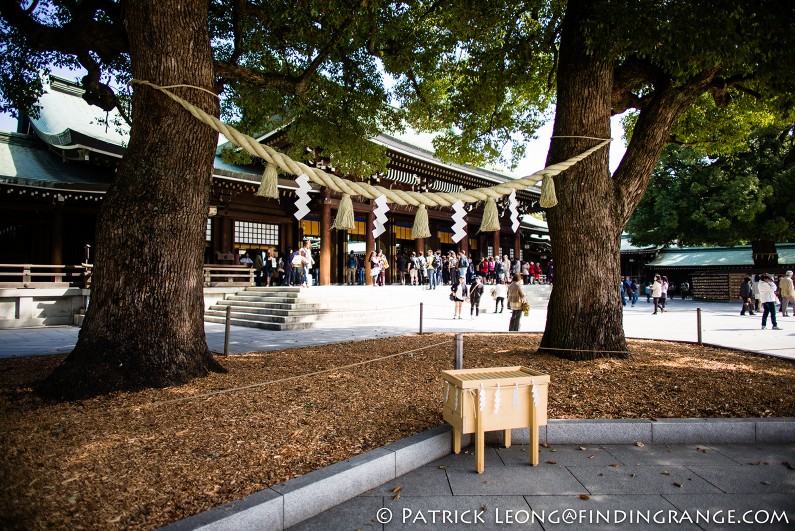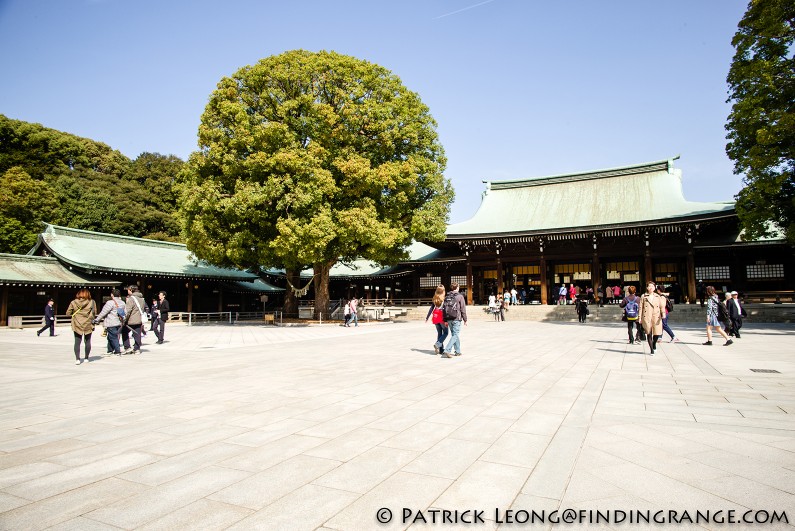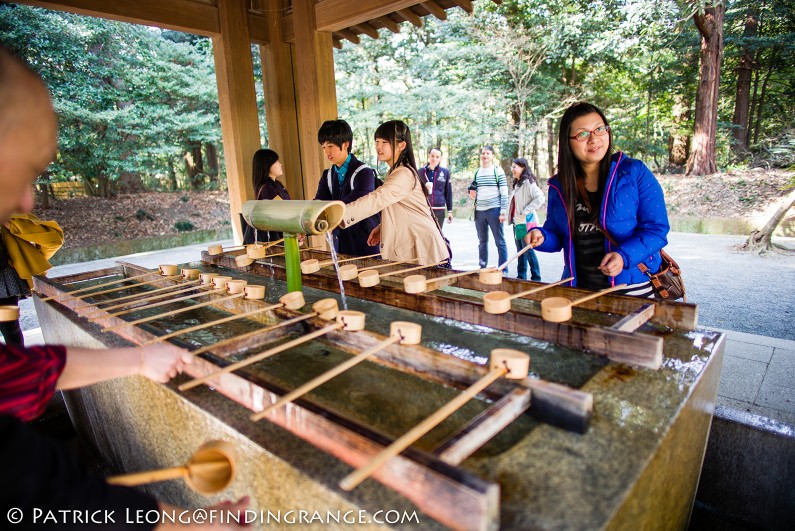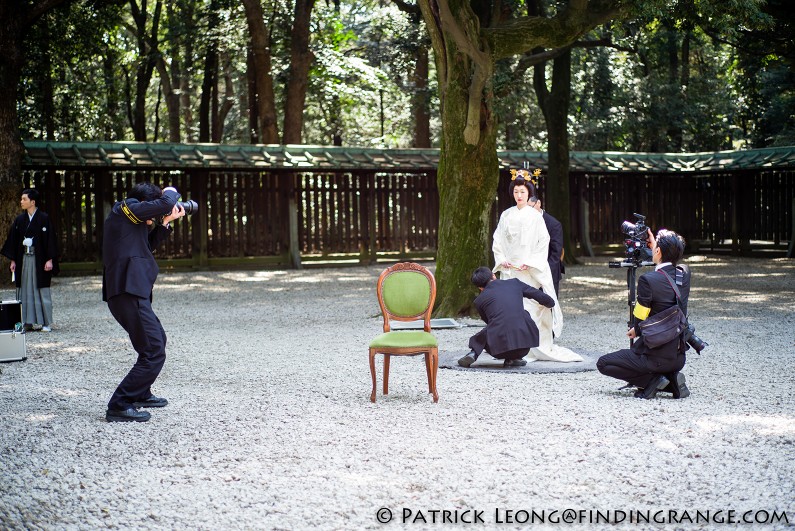 ↑ Preparing for a Shinto wedding.  As I mentioned previously in a different post, I used the 21mm Summilux for most of my trip to Japan.  This was one of the very few times I used my 50mm Summicron.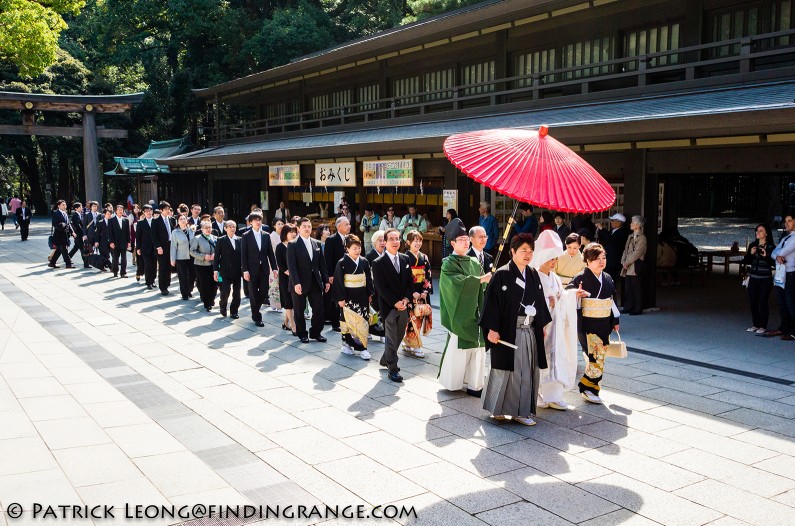 ↑ This was taken with the Leica X Typ 113 and can also be found in my review of that camera.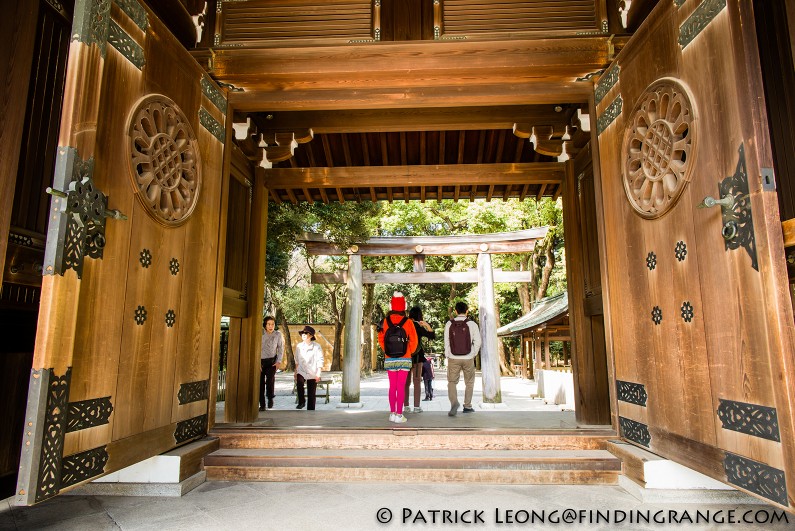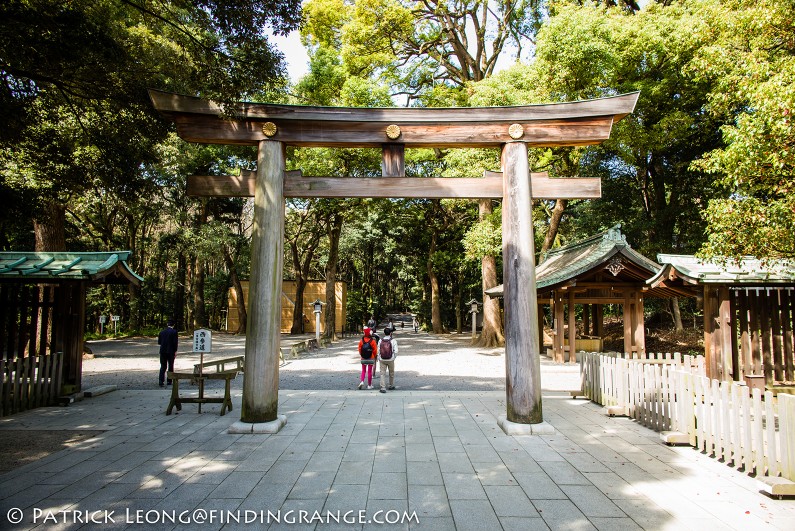 After spending a few hours here, I walked over to the famous Takeshita Dori (Takeshita Street) and Omotesando to do a little shopping :).  The last time I went to Takeshita Dori was a long time ago, and the liveliness of this area has not change, which is a good thing.  It was really cool to see, and I'll post some pictures from here in my next write up.  I hope you enjoy the pics of Meiji Shrine, and thanks for stopping by!