Finally a Real Snowstorm in New York City:
We finally have our first snowstorm, Winter Storm Jonas, in New York City this year.  Normally, I like my winters cold with snow on the ground.  I love breathing in the cold air, and I love how quiet it gets when snow starts falling.  Plus, the weather finally feels "normal" to me again for this season.  For those who do not know, we've actually had a very mild winter until recently.  Christmas here actually felt like a Spring day.  However, while I love the snow, I wasn't expecting a snowstorm this big for the first one of the year ;).
I woke up this morning so determined to take pictures but when I walked outside, I stepped in over two feet of snow.  It's funny how that can kill determination so quickly ;).  The truth is, it was just one of those days where I just did not feel like struggling to walk around, take pictures, and THEN go back and spend a few hours shoveling.  I used to snowboard a lot in Utah, and that's the first thing that popped in my mind when I took my first few steps in the snow.  It felt like I was in backcountry snow.  I live in outer Brooklyn, so when we get snow, there's quite a bit of it.  Plus, it's not like in the city where they shovel it quickly.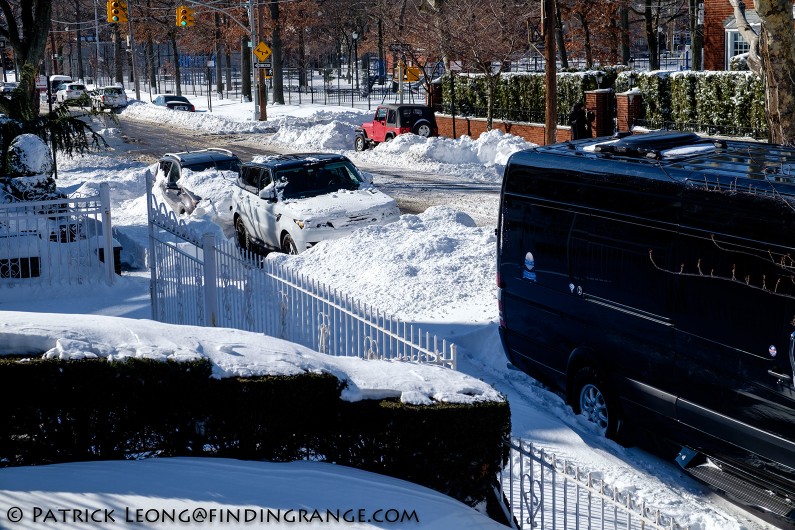 ↑ Look how high the snow piled up in front of that white SUV.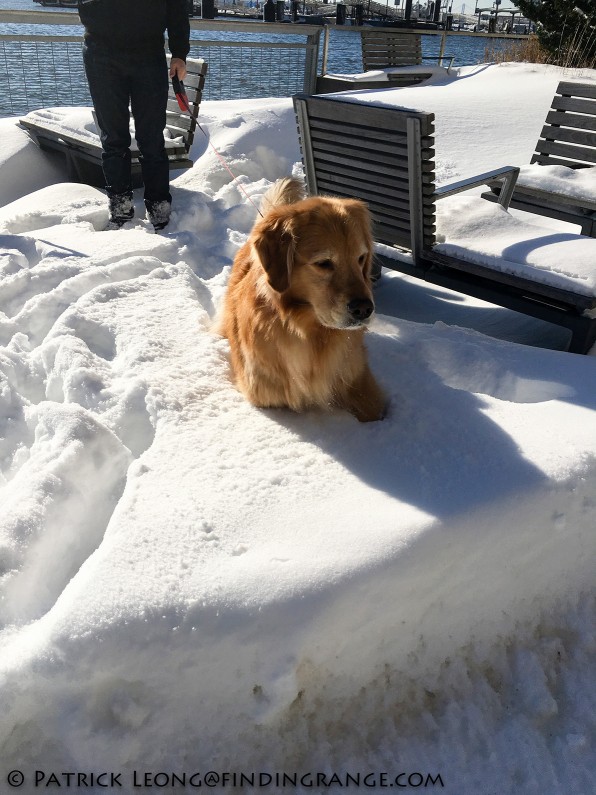 ↑ Kopi loves the snow.
I do have some pics taken with the iPhone and one here that's taken with my Fuji X-T1 and while they're nothing special, I thought I would post them.  For those who are affected by this snowstorm, I hope all of you at least enjoyed it a bit this Sunday, and shoveling out of it wasn't too terrible.  Thanks for stopping by!