Leica D-Lux Typ 109 in Walt Disney World:
I originally just wanted to bring the Fuji X-T10 and the XF 27mm F2.8 to Disney because I wanted to travel light.  But right before my trip, I decided to purchase a new D-Lux Typ 109.  I've always wanted one but I pretty much held out until now.  Seeing as it's already a pretty compact camera, I decided to bring it as well because I didn't want to wait until I got back to use it :).
I didn't bring two cameras with me everywhere because who wants to wait on those long lines at Disney with a bag full of camera gear, right?  So, most of the time, I only brought the X-T10 because I also wanted to write a review for it and the lens (coming soon).    But I did manage to use the D-Lux for a few days.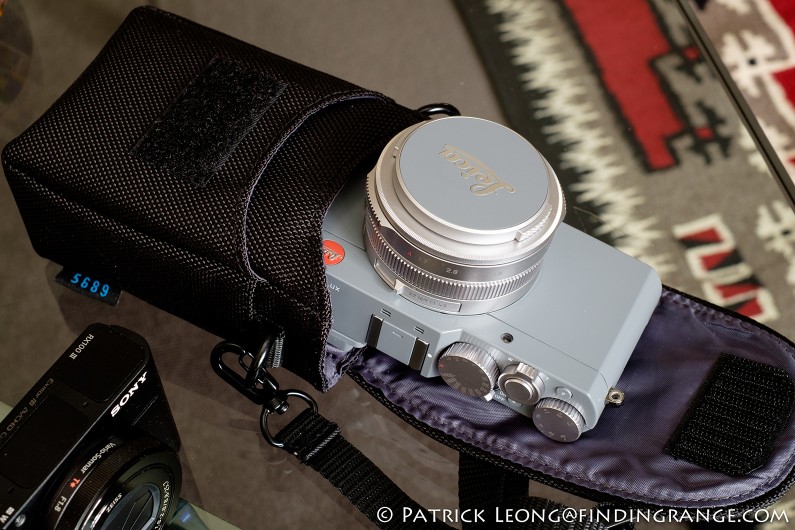 ↑ This is my new Leica D-Lux Typ 109 in solid gray.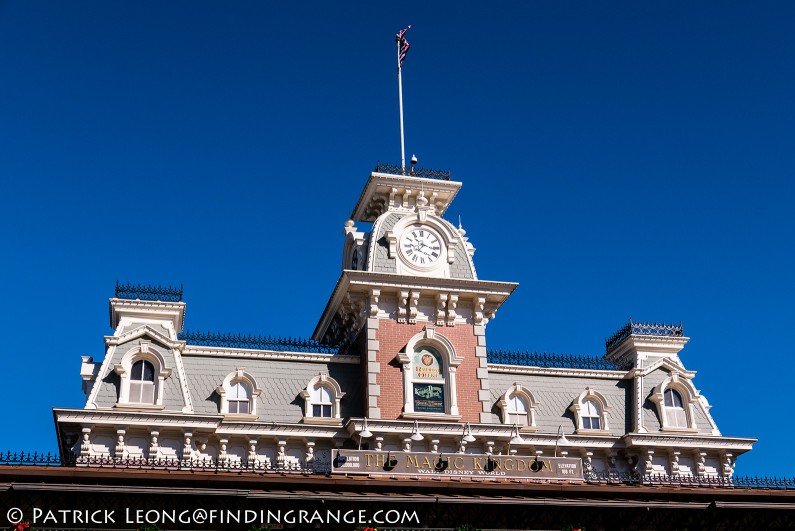 ↑ This was one of the days we actually experienced some sun and blue skies.  Most of the time, it was very cold, and cloudy.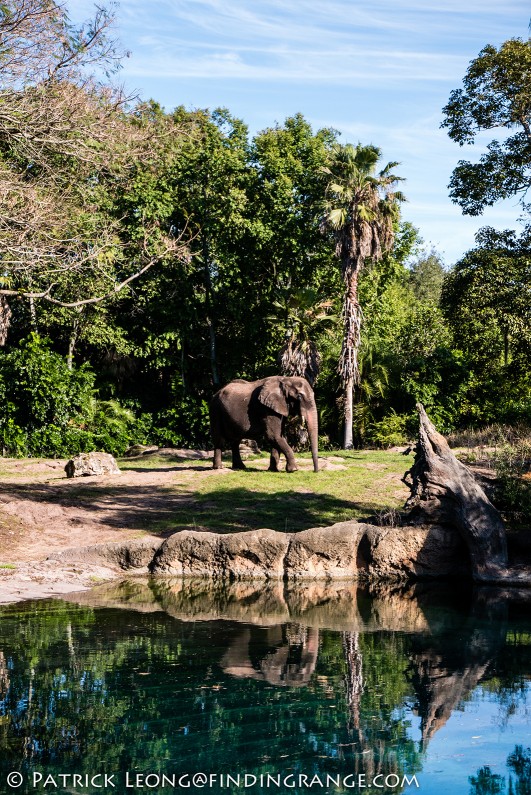 ↑ This was taken in Animal Kingdom while the truck was moving.  The image stabilization was definitely a big help.
So far, I am mighty impressed with this camera.  It has actually exceeded my expectations, which is a good thing because it was pretty expensive.  I remember when new D-Lux cameras used to cost around $400 to $500 but I guess that was like 10 years ago or something ;).  The truth is, the tech in this new D-Lux is pretty incredible considering it is in the compact point and shoot category.  Plus, if one wanted to save some money, one could purchase the Panasonic LX100, (currently $797.99) which is essentially the twin of the D-Lux.  But one thing to point out is that competitors like Sony have also steadily increased in price.  I think the Sony RX100 IV is almost $1,000 now.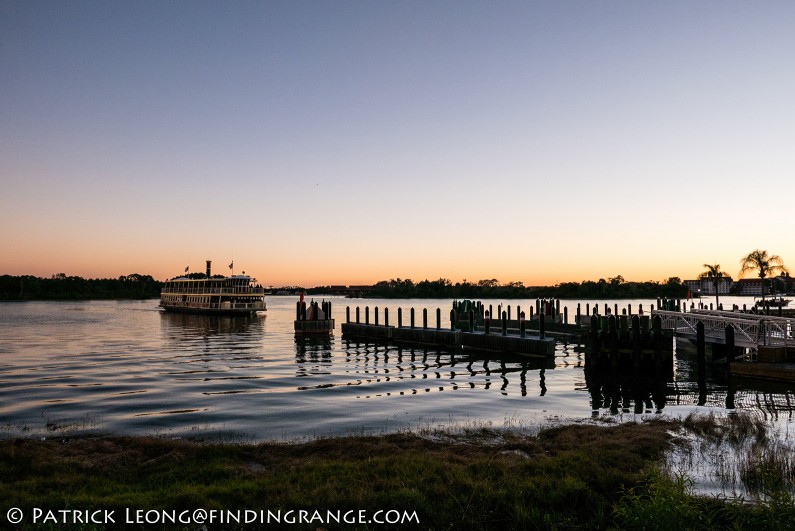 ↑ There are several ways that you can get back to your hotels.  One way is through boat.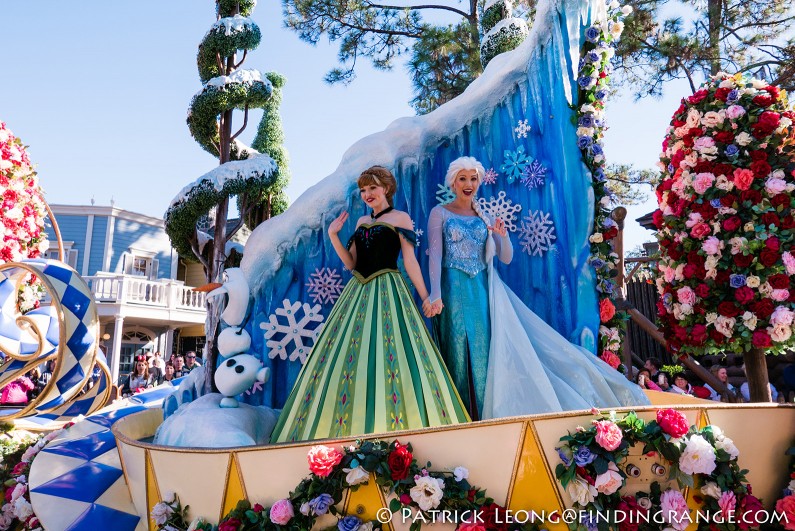 ↑ This is part of the Festival of Fantasy Parade in the Magic Kingdom.
↑ Cinderella's Castle in the Magic Kingdom.
But as I said, some of these new features in the Leica D-Lux Typ 109 are pretty awesome.  You now have the big micro four thirds sensor in it.  This completely transformed this series of camera from Leica in my opinion.  Colors are rendered beautifully, there is actually some bokeh, and the high ISO capability of this camera just rocks!  This was the biggest shocker to me because normally, a lot of these high end point and shoots offer great image quality but once you start increasing the ISO, the images start to suffer.  With the D-Lux, you can really use the full ISO range.  You can shoot at 3200 ISO and still get great results.  To top that off, the autofocus is ridiculously fast.  Obviously, this is a point and shoot, and it probably won't beat a pro DSLR but I think the autofocus is in some respects, better than my X-T1's.  Plus there's not much of a delay after you press the shutter button.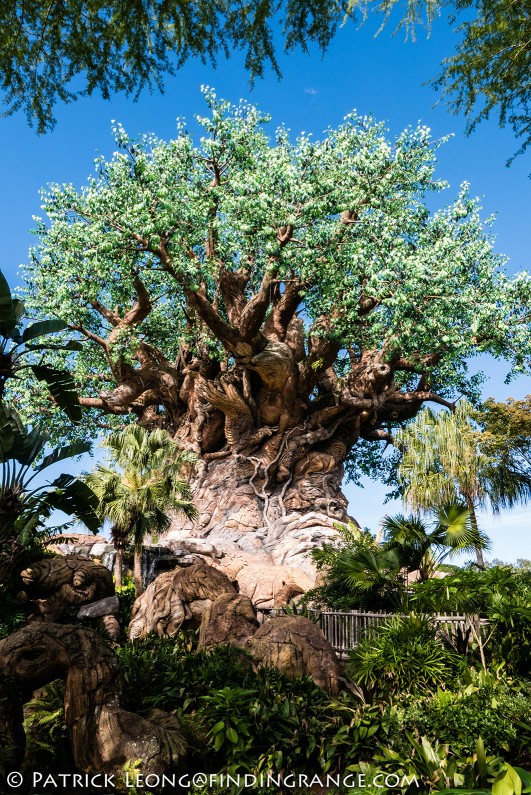 ↑ This new D-Lux renders colors beautifully.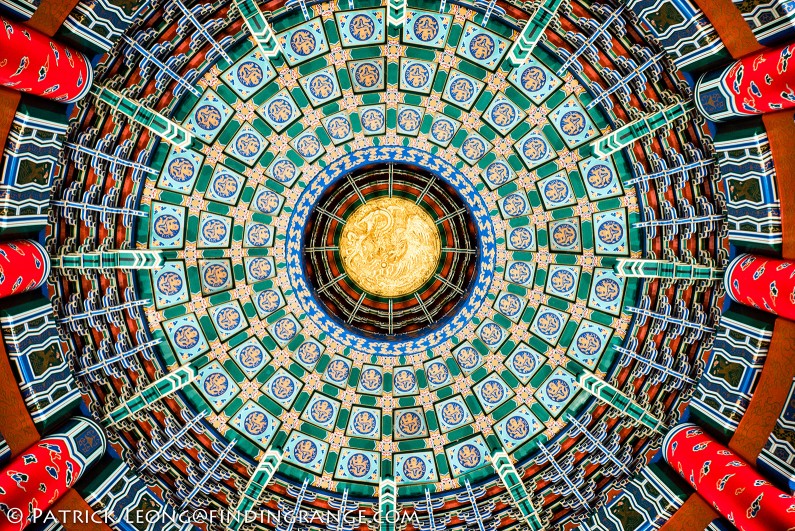 ↑ This was taken in the China Pavilion at World Showcase in Epcot.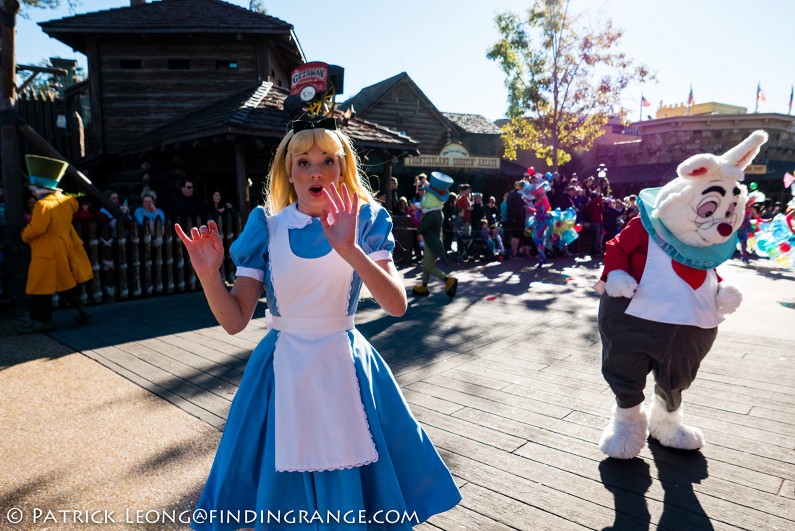 ↑ Here's an example of quick autofocus.  Alice from Alice in Wonderland was literally dancing around and spinning around really fast, yet the D-Lux was able to still capture her.
Now, not everything is perfect with the D-Lux, of course.  For one, the D-Lux has definitely grown in size, especially when you turn it on, and the lens extends out of the camera.  I also wish it had a pop up flash.  I understand that the D-Lux is evolving into a more versatile and better camera, which is good.  You can really get some fantastic results out of it, and of course, the hot shoe adds to the versatility of this camera.  But in the process, I don't want to see it lose the characteristics of a point and shoot, which is the whole reason I purchased it in the first place.  A point and shoot is technically also considered an all in one, and therefore, I don't want to have to bring anything external like a flash with me as well.  Also, a tilting screen is a good idea for a camera in this category.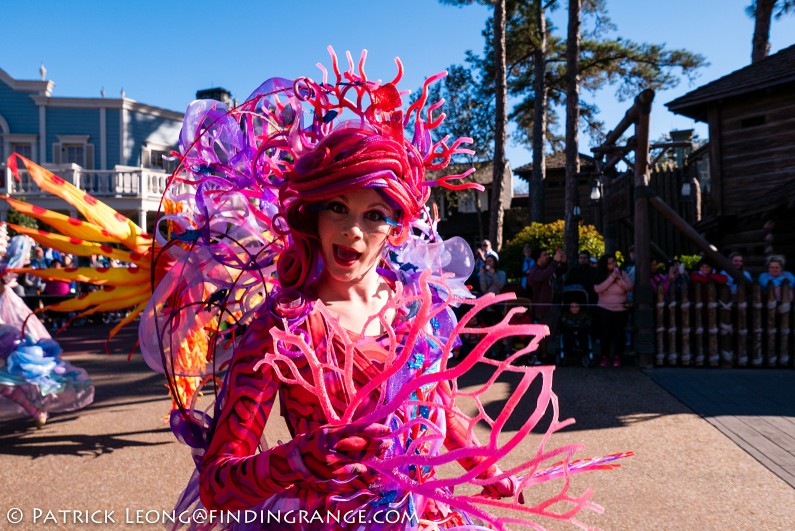 ↑ Here's another example of the focus speed: This character was dancing around and moving along with the parade, and the D-Lux still locked on.  More importantly, since there wasn't much of a delay when you press the shutter, the D-Lux was able to capture the image.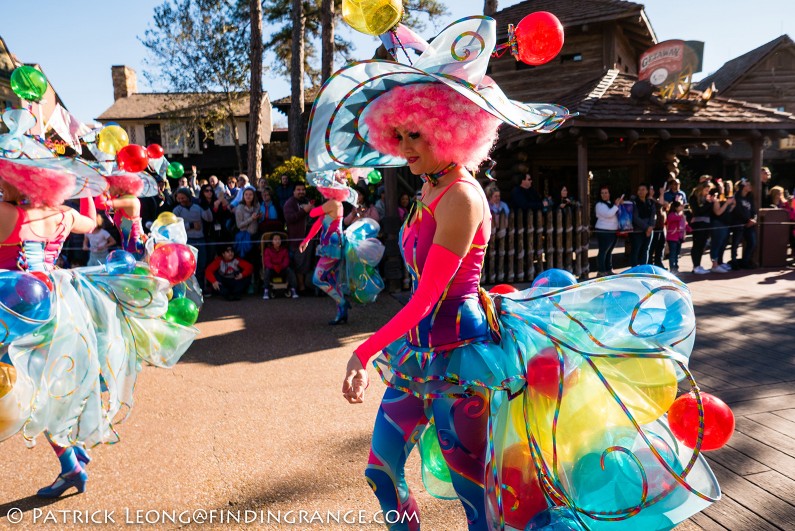 ↑ Last one showing the quickness of the autofocus.  Plus, the colors just pop even though as you probably can see, I'm on the wrong side of the parade in terms of lighting.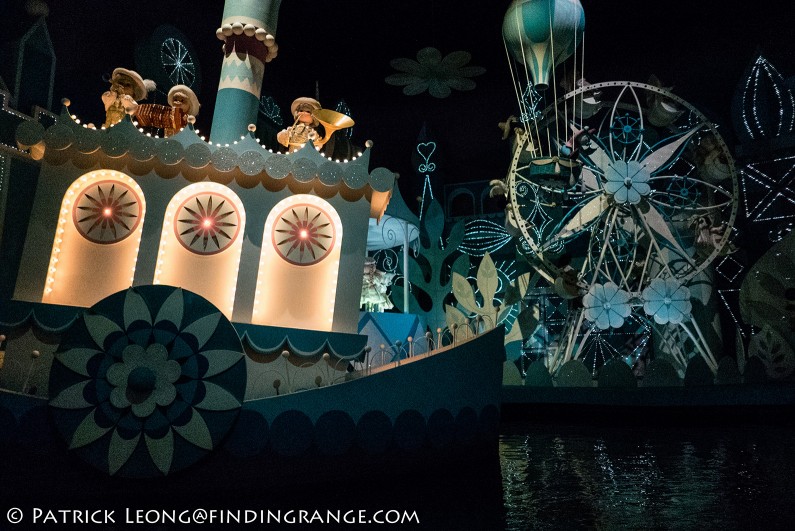 ↑ This is an example from It's a Small World ride taken at 6400 ISO.  Keep in mind that I actually underexposed this image, so I had to increase the expose a bit in Camera Raw.
These are minor issue though, and overall, I'm just having a blast with the D-Lux.  It really is better than I ever thought it would be.  I will spend some more time with the Leica D-Lux Typ 109, and write up a review afterwards.  For now, I thought I would share some images I got from Disney with the D-Lux.  For those who have not been to Disney, you should definitely go one day.  I am an adult, and I still love going to this place :).  It's not really the rides that make me go back.  I've been there so many times over the years, I think I've pretty much been on every ride.  It's just really nice being there.  They've created this really nice environment, if that makes sense.  Plus, the snacks are really good.  I must've gain ten pounds while I was there (just kidding 🙂 ).  Well, I hope you enjoy the pics, and thanks for stopping by!