A Roll of Fuji Pro 400H With My Hasseblad:
I had a roll of Fuji Pro 400H that was sitting in my Hasselblad for quite a long time.  I think it was sitting in my camera for at least a couple of months, and I actually forgot what was on it.  I've just been so busy lately that I never get a chance to devote much time to shooting with the 503CW.  With a camera like this, at least to me, it takes actual time and a bit of devotion to take a decent picture.  It's not really a snapshot kind of camera.  Anyway, I decided to quickly finished the roll, so I could see what was on it.  Plus, this is the first time that I've ever used 400H, and I was eager to see the differences between this and Portra.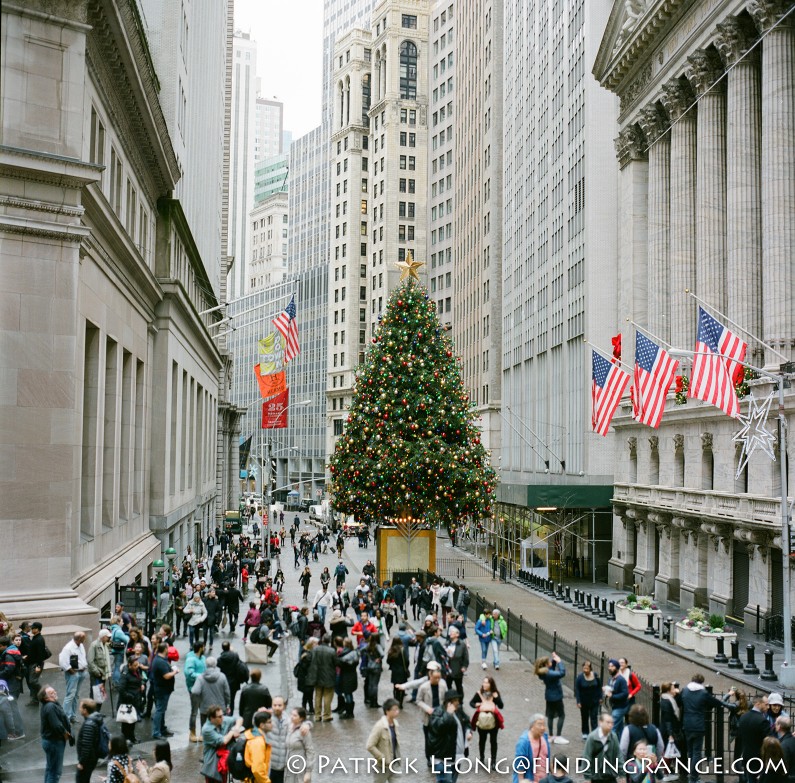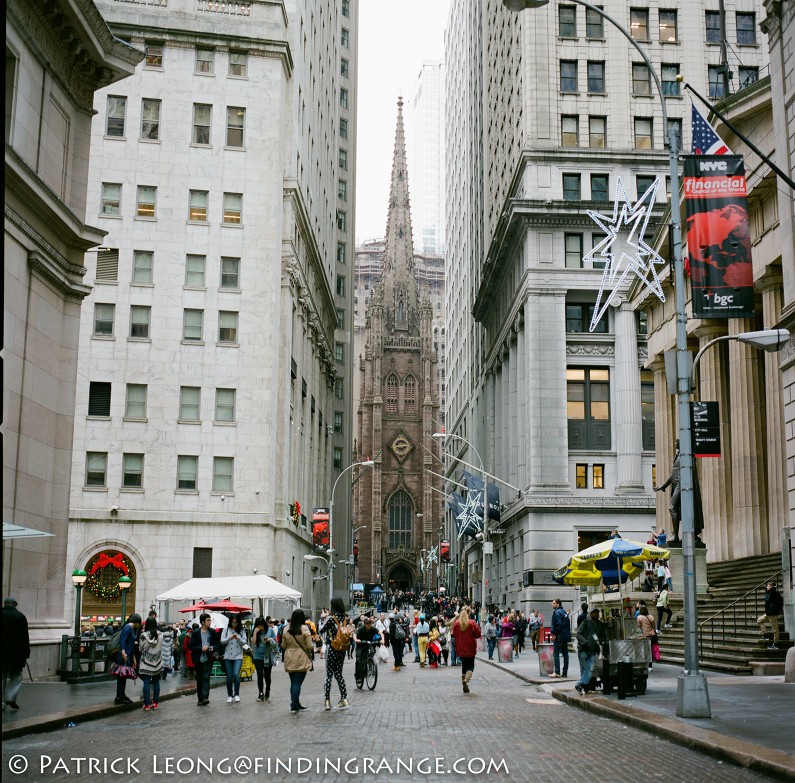 Shooting with the Hasselblad recently has been a mixed bag for me in terms of results.  There are days when I get a picture and I'm just floored by the quality, and I swear there is nothing else like it.  Then, there are times when it turn out I completely missed the focus or I was off with the framing.  Then I remember the days when I owned a Mamiya 6 and how darn easy it was to shoot with it.  It was just like using an oversized Leica M and the results were phenomenal.  Don't get me wrong, I absolutely love using the 503CW, and I like that I actually have to put some effort into working with it; I also know what my problem is: I'm trying to speed up the process of taking photos with the Hasselblad, and I guess I just don't have enough practice with it yet.  So, I am going out this weekend and really give it a solid effort.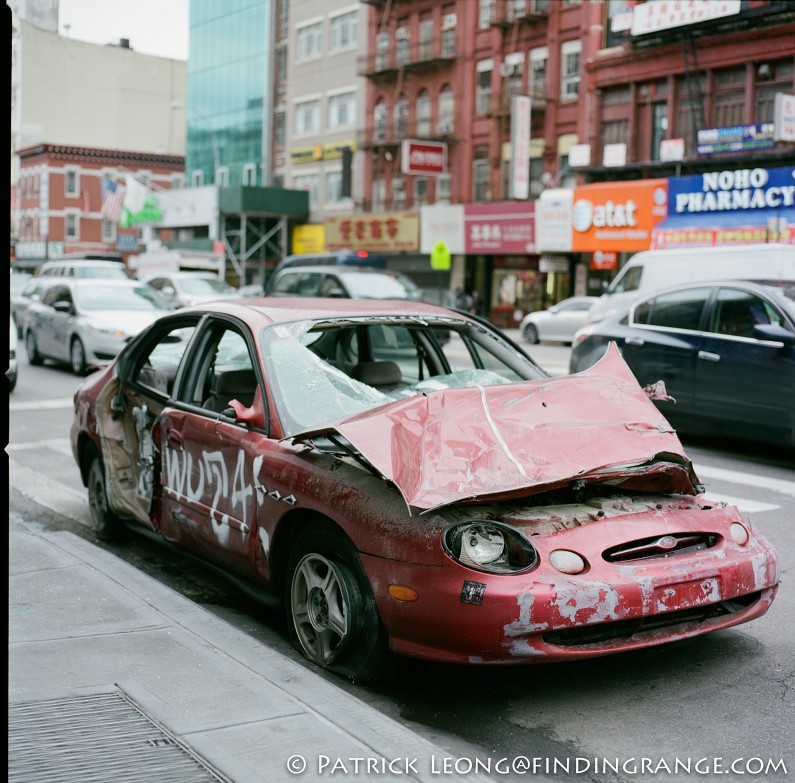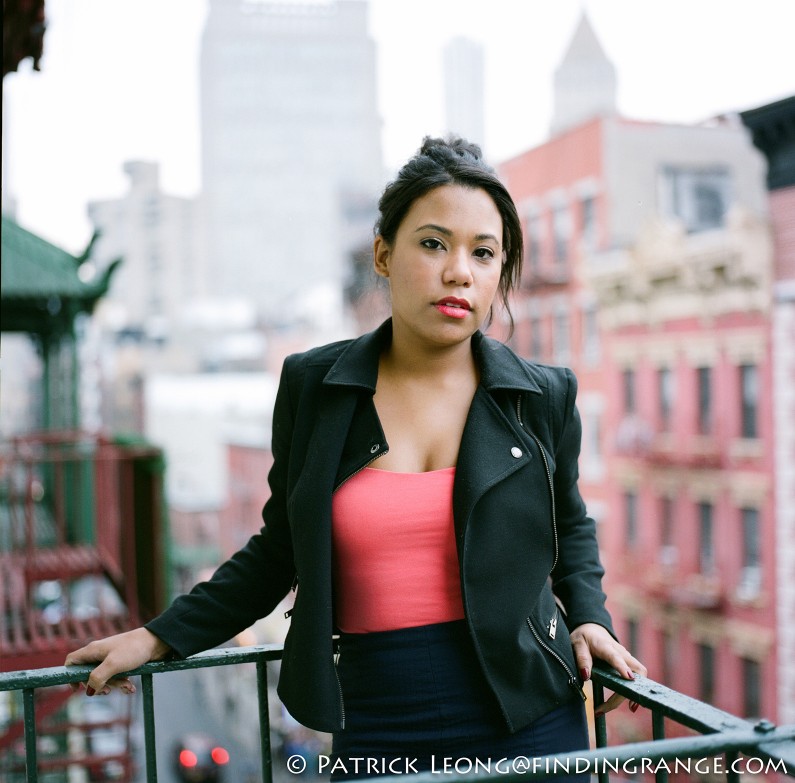 I decided to post some photos from my roll, since I haven't posted much film in a while.  Plus, there's always Fuji X or Leica M gear on my blog, and I'm determined to expand to a variety of topics and gear on my site this year.  There is no theme to these photos, since I was basically trying to snap away to get it developed quickly.  I will also post whatever I get from the Hasselblad this weekend.  Thanks for stopping by!