Movie Extras NYC With the Fuji XF 100-400mm F4.5-5.6:
Wow, it is hot out today!  I just came back from a long walk around Liberty State Park in Jersey City.  I was over there to get some breakfast with someone but I did have my little D-Lux in my pocket to snap some photos.  I may post some at a later date but I had some photos left over from the awesome Fuji XF 100-400mm f4.5-5.6 R LM OIS WR lens that I thought I'd post right now.  For those who are interested, I recently reviewed it, and you can find it here.  Anyway, in terms of these photos, I was walking around Wall Street, and they were filming a big budget movie.  This happens a lot in NYC, so it doesn't normally faze anyone but this one was different.  They had a lot of extras dress up in very old attire.  They also had some very cool older cars.
For the most part, the production team let you walk right onto the set, unless they were filming at the moment.  Technically, the set was the street, so it's not like they could really close it completely ;).  Of course, it was still hard to snap photos unless you had a giant like the XF 100-400mm lens ;).  I was able to capture some of the extras that were way out there.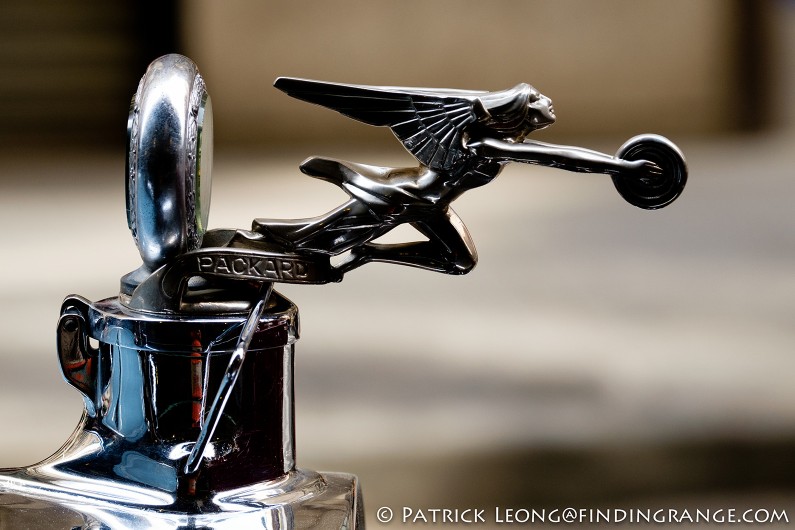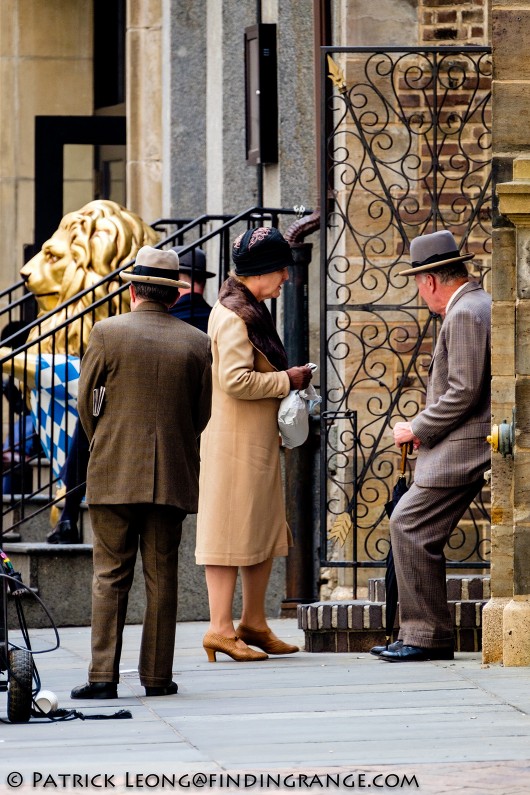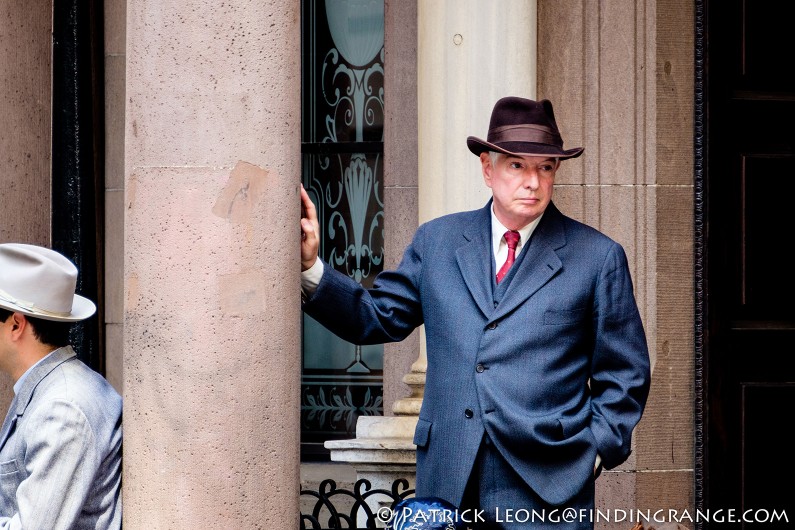 Overall, I thought it was cool to see this in the city.  It's amazing how they can transform modern New York City back into old NY.  My brother in-law was there with me, and he was using his OM-D.  He preferred the photos in black and white but I really like how they turned out in color.  There are so many little details in clothes back in the day, and I felt color helped bring that detail out even more.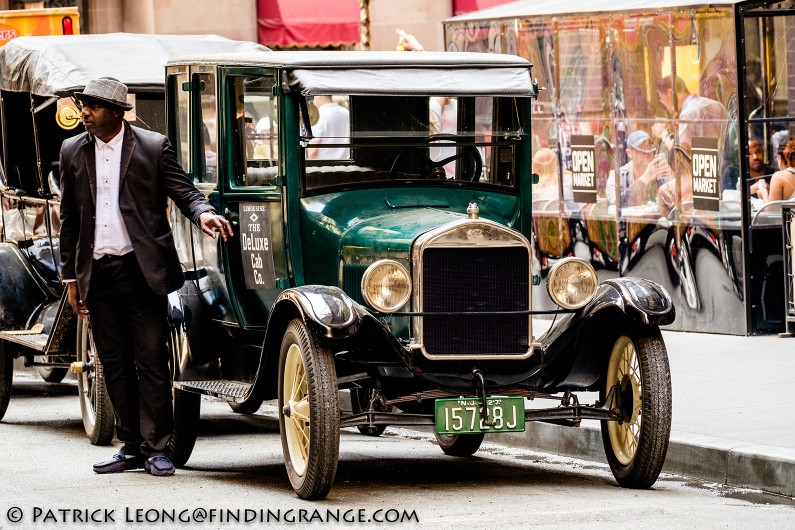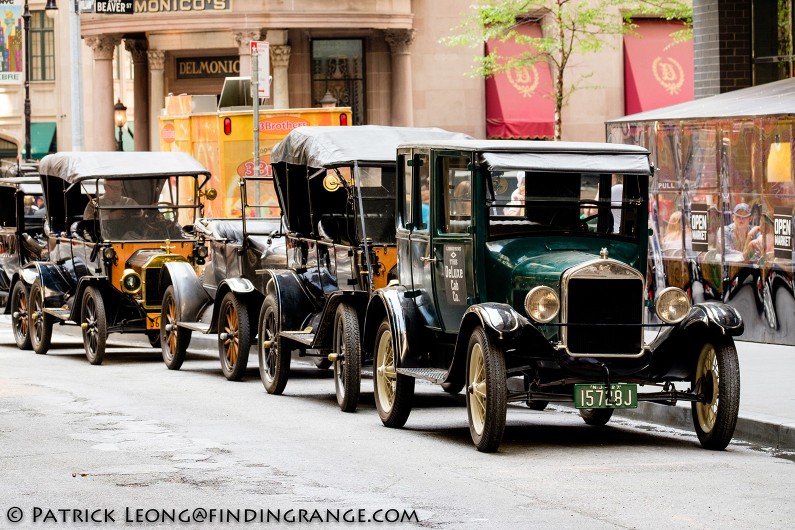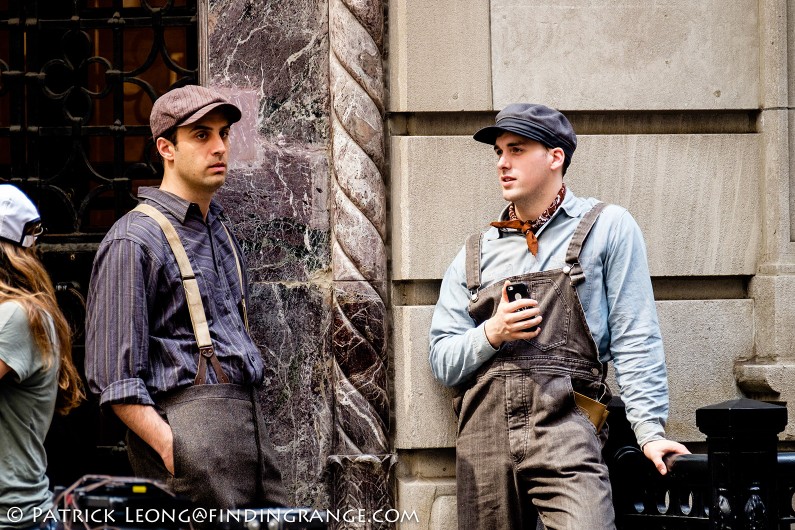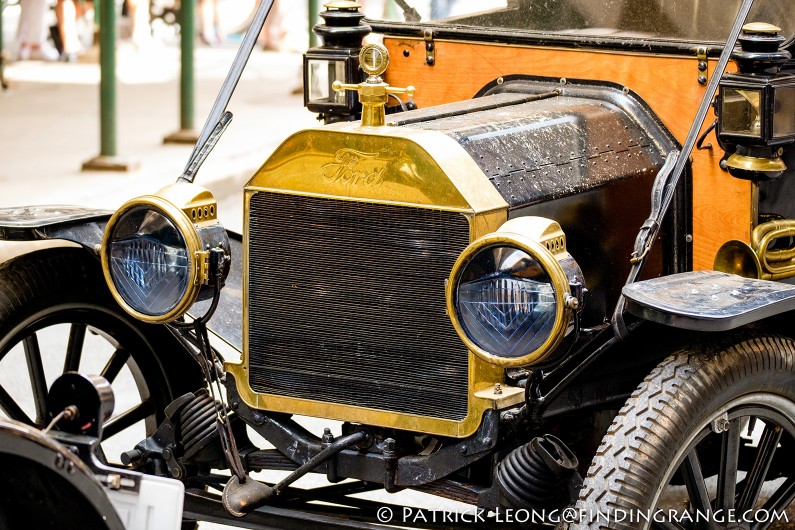 This is about all I have left from the XF 100-400mm.  I will post my XF 1.4x TC WR Teleconverter review very soon.  I actually took a lot of photos with the XF 100-400mm and teleconverter combo.  I hope all of you are having a great weekend!