Film Friday: Images From Winter With My 503CW:
I definitely neglected shooting film for quite some time.  I bought a Hasselblad 503CW Millennium last year, and I really haven't had a chance to use it much lately.  The truth is, I've been really busy mainly with digital gear, and reviewing stuff for this site.  Unlike digital, I feel like I have to be more careful with film, which is why sometimes, I just feel like I don't have the time to shoot with it.
Well, I don't want to leave film behind, so I decided to start a Film Friday.  Film Friday is pretty self-explanatory: on Friday, I will post something from film.  I may not do every Friday but I'm going to try to do most of them with the hope of one day getting to the point where I'll do every Friday.  Film Friday might not be too original but hey, at least there will be a steady flow of film :).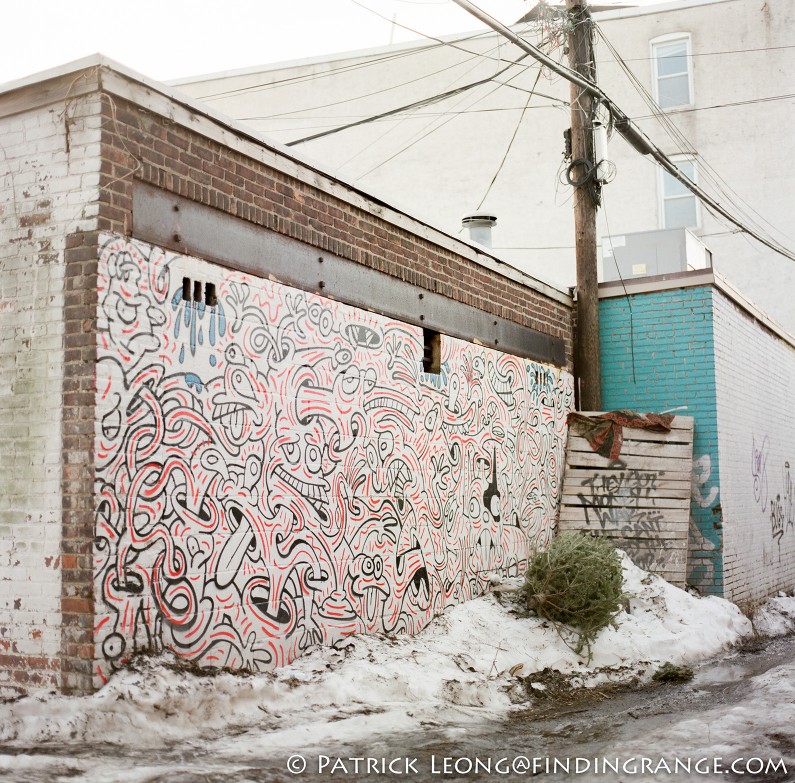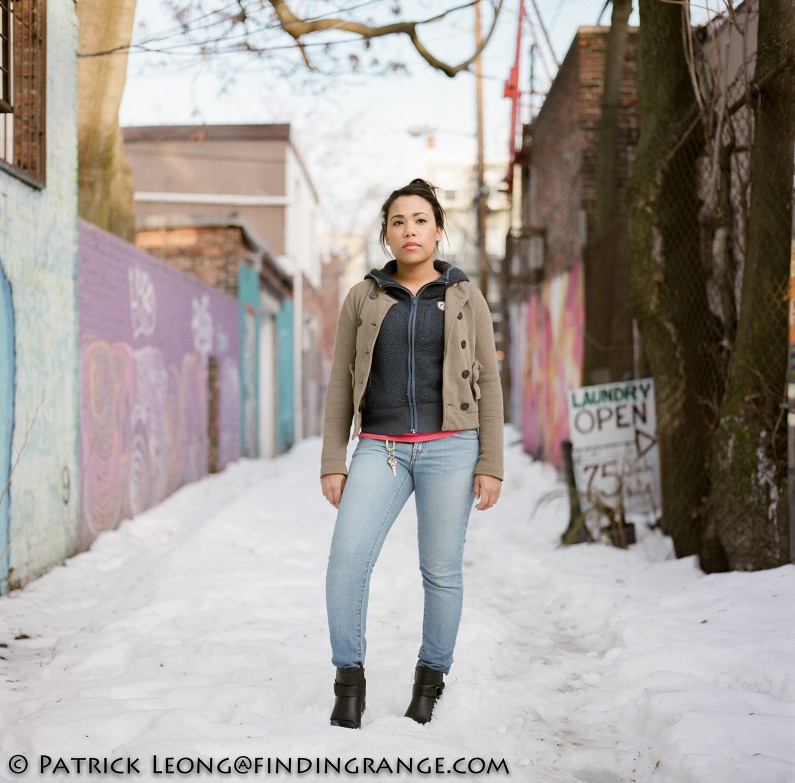 So, I'm going to start now with some photos that I took a while back during winter.  This roll of film has been in my Hasselblad for months!  I finally sent it to the lab, and I received the images back a few days ago.  I had heard that Jersey City has a lot of really cool street art, so I jumped on the Path train to check it out.  For those who don't live in New York City, it's literally just two stops away from the World Trade Center, so if you come over for a visit, you should go.  Over there, you can even go to Liberty State Park, which overlooks Manhattan.  I believe you can also go to the Statue of Liberty from there as well.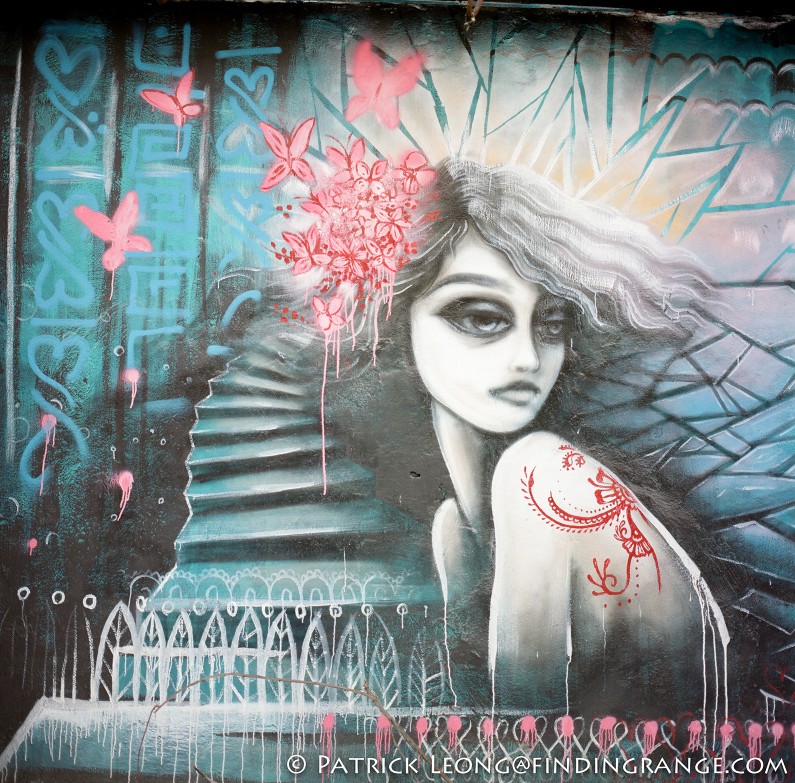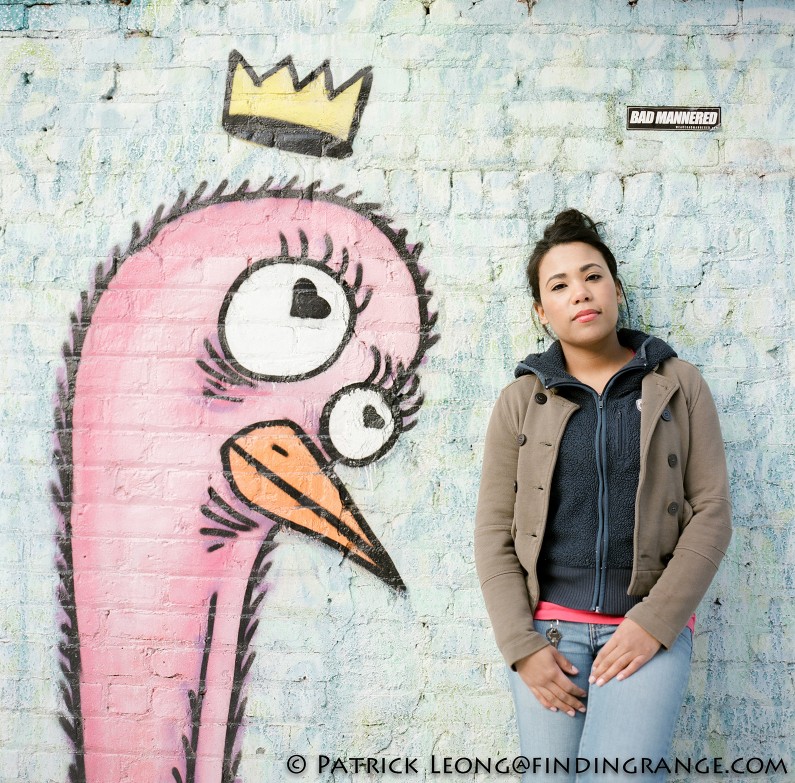 Film wise, I used Fuji Pro 400H, which I've actually been using a lot of recently.  I am falling in love with the look of this film.  It's funny because at first, I wasn't such a huge fan of it because I tend to like very vibrant colors but the more I use it, the more I really like it.  It's absolutely great with skin tones.  I've been overexposing it on purpose by 2 stops, and it seems to be working for me.  I just wish I had more photos but the sun was setting already, and technically, I was shooting at 100 ISO.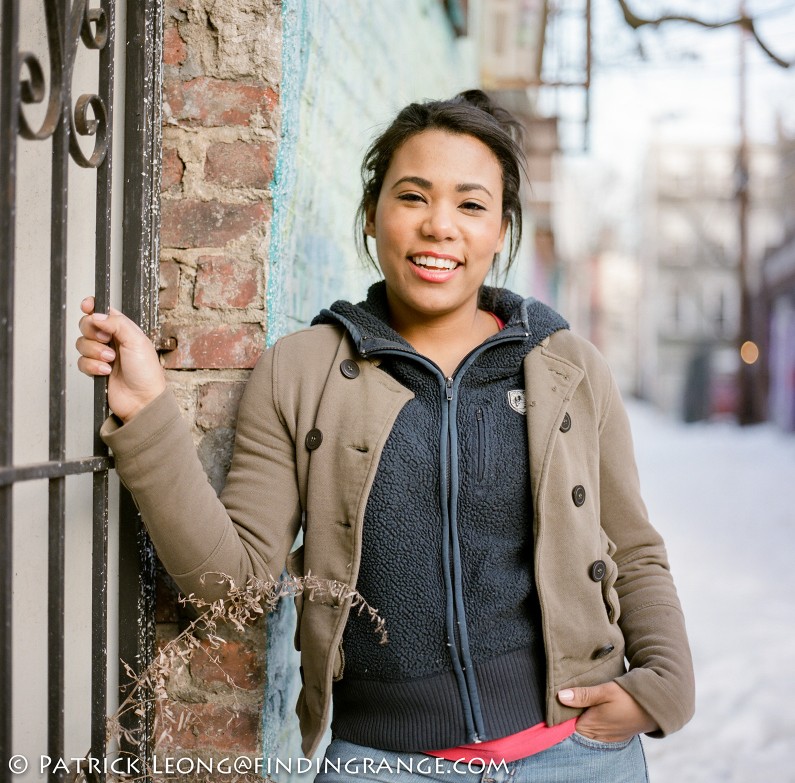 Next week, I'll post some stuff that I took with my Leica M6.  I posted stuff from the Hassey this week because as some of you know, there was a really cool announcement recently: the Hasselblad X1D-50c.  From what I know of it so far, it's just what I've been looking for, and I may actually get it instead of the next M.  I'm this close to pre-ordering it.  But for now, I hope you enjoy, and thanks for stopping by!