Leica 50mm Summarit-M f2.4 Lens First Impressions:
I have some reviews coming this week, so I've been really busy but I just wanted to post something up real quick, and let you all know what I've been up to.  I haven't done anything Leica in quite a while, so I thought it would be great getting back to reviewing some of their gear.  One lens that I've had my eye on for a while now is the 50mm Summarit-M f2.4.  Personally, the 50mm is my favorite focal length, so of course, I've always wanted to give the 50mm Summarit a try.  Second, I love fast glass like everyone else but sometimes I'd rather have something compact and easy to use.
So, it shouldn't come to anyone's surprise that the 50mm Summarit-M f2.4 is well-built.  It's not quite up to the same level as Leica's more expensive lenses but it still feels like it's built better than anything else.  It feels more like a this lens was carved from once solid piece of metal rather than something that was assembled from different pieces.  Unlike the original 50mm Summarit, this version also comes with an excellent lens hood.  Furthermore, focusing is smooth, and it's a joy to use the aperture ring.  I've been using so many different autofocus lenses these days that I forgot how great operating a true manual lens feels.  There's really nothing like it.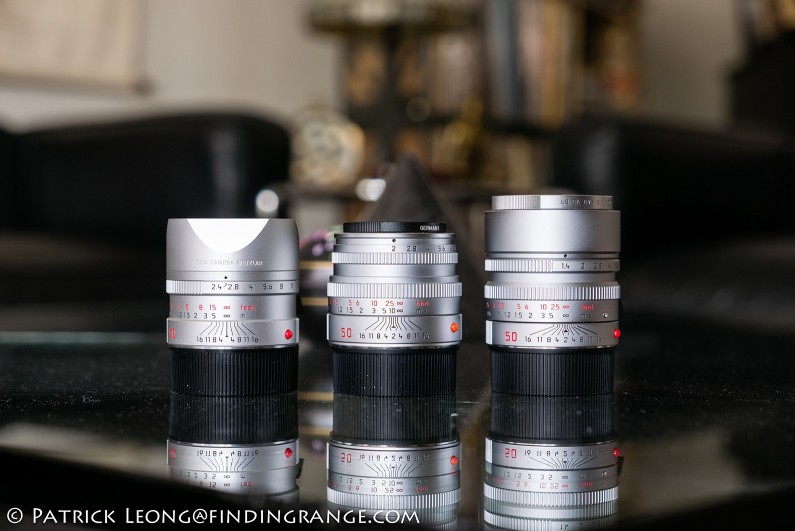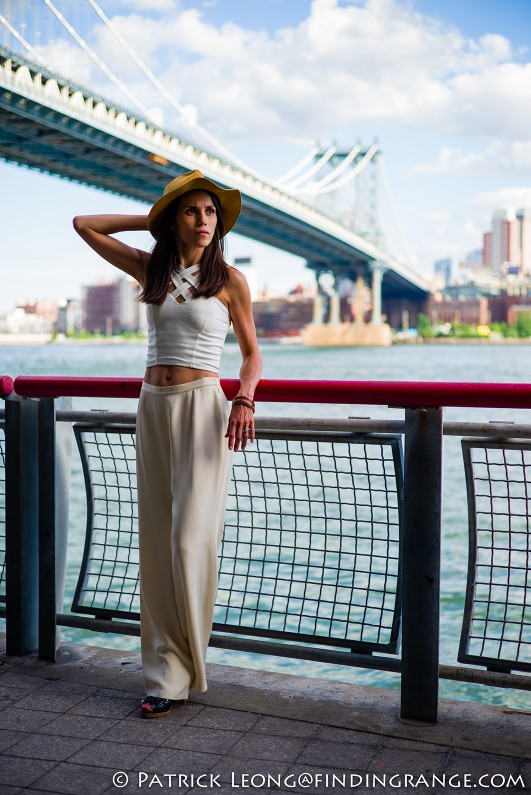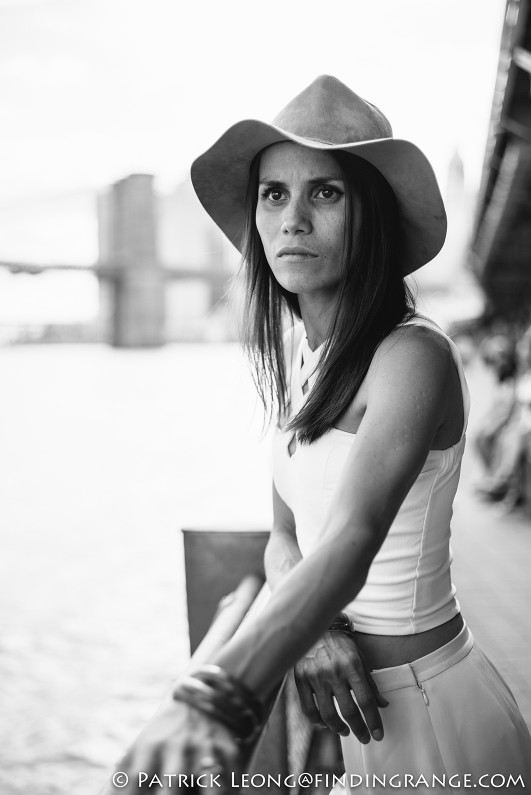 Of course, the 50mm Summarit-M f2.4 is also superb optically.  But that's not what makes me really love this lens or any Leica lens for that matter.  The truth is, pretty much the whole current Leica lineup is excellent, and there are lenses that are better than this one.  But what really makes this lens special and deserving of a place in the Leica system is that it has character.  It's as simple as that, and that's what makes the 50mm Summarit every bit a true Leica lens to me.  You can just see it in the images.  There's just so much depth and life to the photos.  In fact, since I haven't shot with the M 240 in quite a while, I actually forgot how darn good images are from it (along with the excellent lenses, of course).  It makes me wonder if I should cancel my Hasselblad X1D pre-order, and just get back on the list for the next M ;).  Seriously, there really is just something about the M and its lenses, and it's the reason why I've stuck with the system religiously for all these years.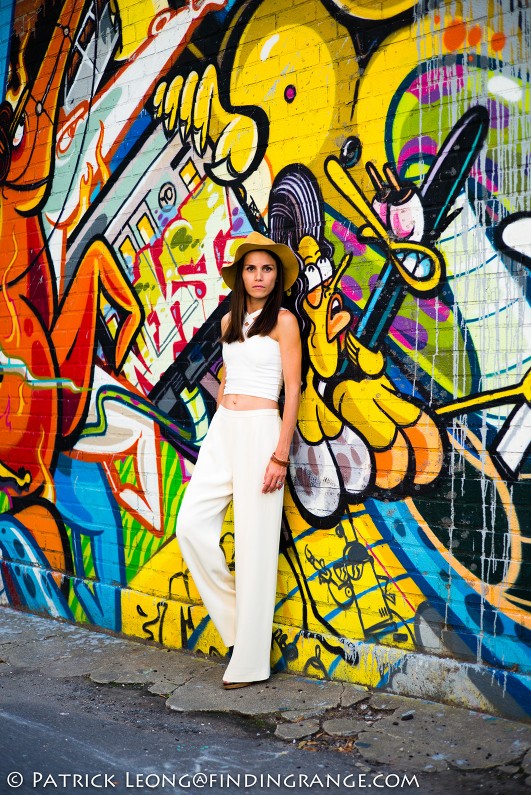 So, the images here are of my friend who I was hanging out with on Monday.  There was no special lighting or anything.  There are just a few pics.  I did take a lot more but I just haven't had the time to look at any of them yet.  These were taken at f2.4.  I hope you enjoy them, and I should have my review up soon.  Thanks for stopping by!
If you're interested in this lens, check it out at: