I'm Really Starting to Love The Leica D-Lux Typ 109:
I have to say, the Leica D-Lux Typ 109 is a killer camera.  I've had this for a while now but with all the gear that I've been reviewing lately, I sometimes throw the little D-Lux in the back burner.  However, I started shooting with it a lot more recently, and I will write a review for it when I get back from London because it turns out I get a lot of emails asking me about it.
So, why do I love it so much?  Well, it's built well, I love the analog controls, and of course, the image quality just rocks.  I realize the image quality may not be as good as my main systems but it's not suppose to be.  The point is, I'm not sacrificing as much as I used to for the sake of portability.  For instance, the high ISO is great now.  Check out my high ISO comparison of this D-Lux when it's pit against the Fuji X-T1.  You'd be amazed at what this little 12mp camera can do.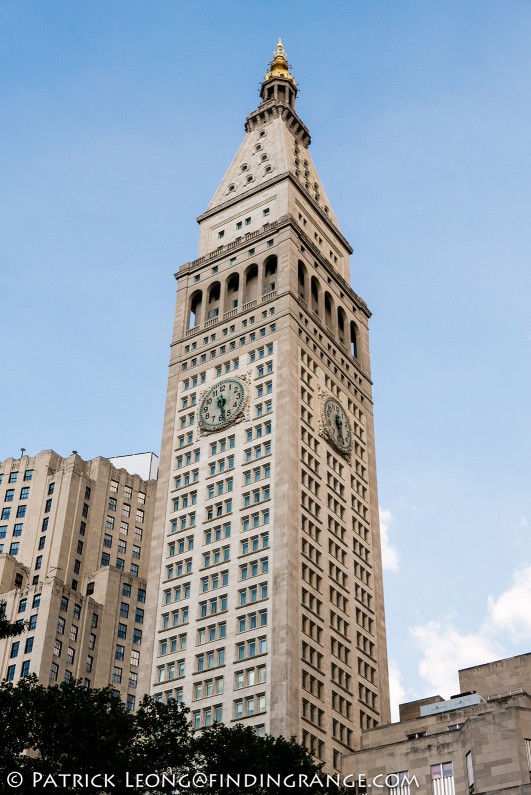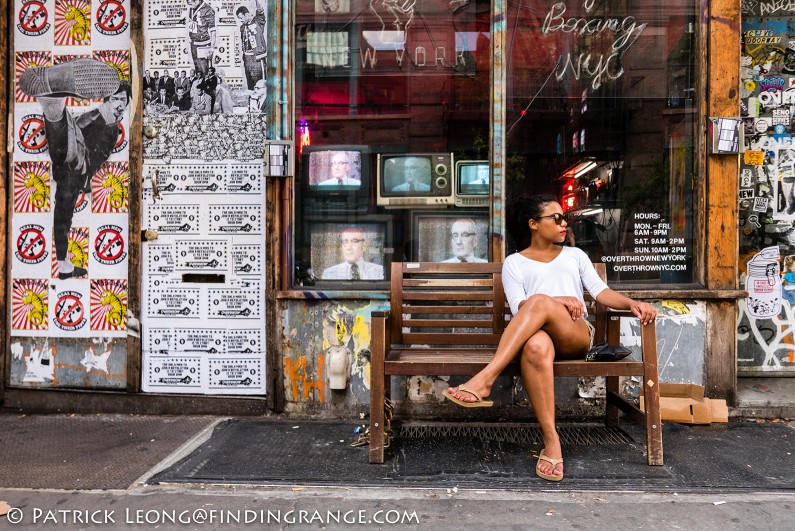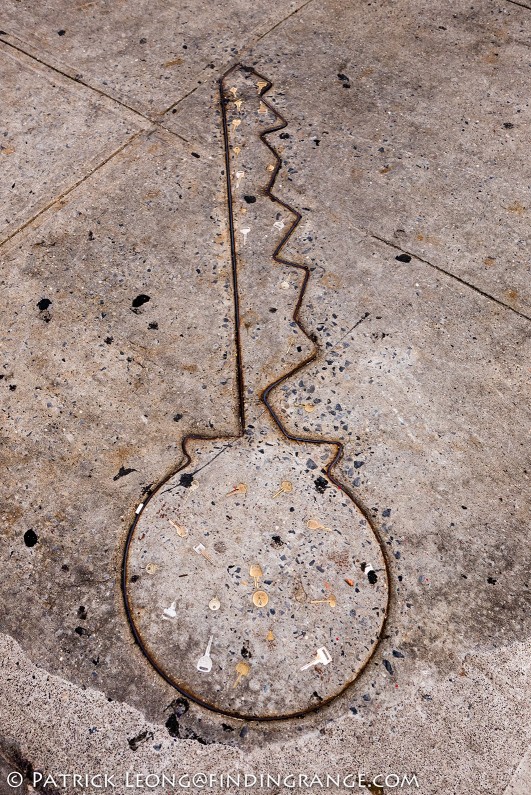 So, here are some images that I took before I left to London.  I walked from Wall Street to the Flatiron District, and then back to Wall Street in this crazy, humid heat that we've been experiencing in New York City recently but it was well-worth it.  I had great company, found some new places to shoot, good food, and I got some exercise, which is always good, I guess ;).  I was originally going to bring my Leica M6 with me to get some stuff for my Film Friday posts but with the humidity making temps feel like 100+, the Leica D-Lux Typ 109 ended up being the perfect companion.  I didn't even need a bag; I just stuffed the D-Lux in my pocket :).  So I hope you enjoy the photos, and by the way, the last two images were actually taken at a different time.  Thanks for stopping by!