Picked up My Fuji X-T2 Today!:
I went to pick up a new Fuji X-T2 today!!  I'm very excited about this, since I really enjoyed using the X-Pro2, and as we all know, the X-T2 has a lot of similar features.  I traded in my X-T1, and I have to say, I know it's just a camera but I will miss that little guy!  It was a great workhorse, and we've been through a lot together.
Still, I am looking forward to the X-T2's new features.  For one, I love that the LCD screen can tilt upwards while the camera is in portrait orientation.  I know for a fact that I will be using this feature quite a bit.  I also love the dual card feature, and the fact that the camera's mechanical shutter now goes up to 1/8000s.  I'm also really glad Fuji  have Lock and Release dials on the X-T2 now.  Olympus have them on cameras like the Pen-F.  The size of the X-T2 is a little bigger but it's a much more comfortable camera to hold, especially with some of those larger lenses.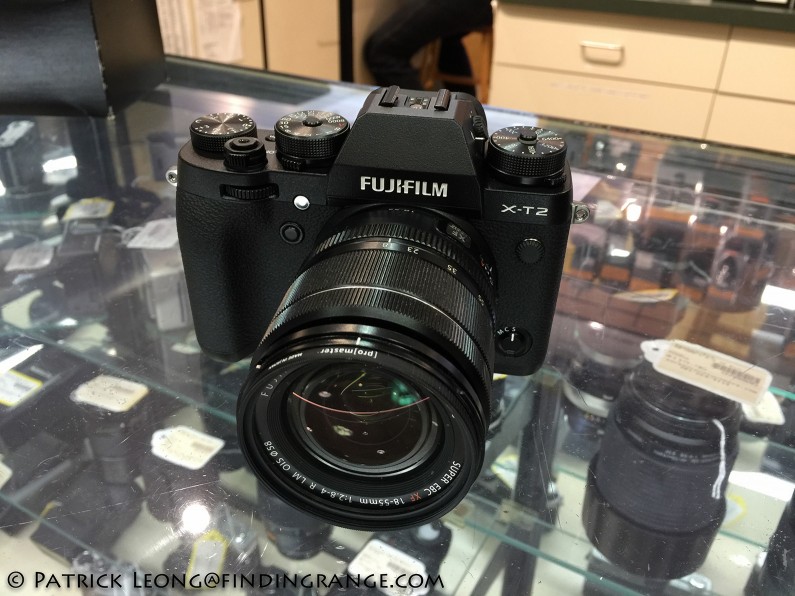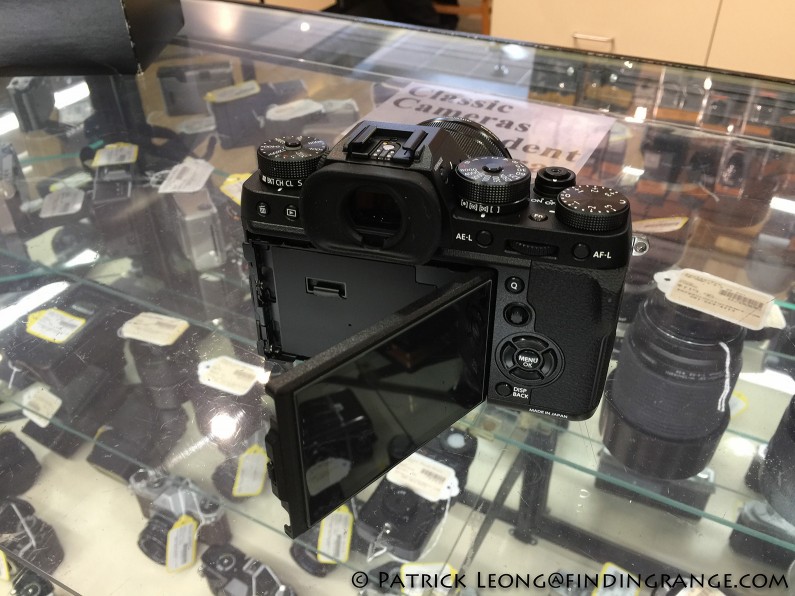 Overall, Fuji took a great camera like the X-T1, polished up the great features, and produced a camera that's even better.  In some ways, it's even built better.  For instance, it's great to see a lock switch on the SD card door.  Anyway, I will discuss more about the X-T2's features in my upcoming review but for now, I'm going out to take some pics with it :).  I don't have any photos to post up now, since I literally just got home from picking it up but I will post pics from it soon.  Oh yeah, by the way, the Sigma 30mm f1.4 review is coming next!  As always, thanks for stopping by, and if any of you are interested, the X-T2 is definitely up for sale now, so check it out. The links are below.  I was at Bergen County Camera, and I was a little amazed to see so many X-T1s sitting there because there were so many people who had already brought their cameras in before me to trade up for the X-T2 :).
Fuji X-T2 at B&H Photo, Amazon or Adorama