First Snow Fall of 2017 in New York City:
We finally got some real snow in New York City.  Maybe not major snow but definitely more than weather reports originally suggested.  We ended up with a few inches but it wasn't the snow that was really the problem.  I usually like when it snows but what really made the weather hard to bear was the cold.  Temps wise, it was in the 20s but it felt like it was in the teens.  It was cold enough that when I was walking around downtown Manhattan, I didn't really see many people out at all.  I thought I'd post some pics of this since I rarely see downtown looking like this even on a Sunday morning :).  The only time I've seen it even more quiet than this was when it was 0° out.  You know that movie starring Will Smith, I am Legend?  That's what it looked like to me when it was 0°.  As to why I was out, I wanted to get a few more shots with the Canon EOS M5 loaner before I return it.  These were all taken with the 11-22mm f4-5.6 IS STM lens by the way.
Speaking of, the EOS M5 handled the weather like a champ.  Here I was in my ski pants with multiple layers on yet the camera had no issues.  It was out around my neck braving the cold for the whole time that I was out, which was about six to seven hours.  The battery was working fine as well.  So, I did end up getting some more shots, especially when noon arrived, and more people came out to brave to cold.  I'll post those in my EOS M5 review, which should be coming next.  My apologies for it taking longer than usual.  I wanted to get more use out of it to write up a more thorough review.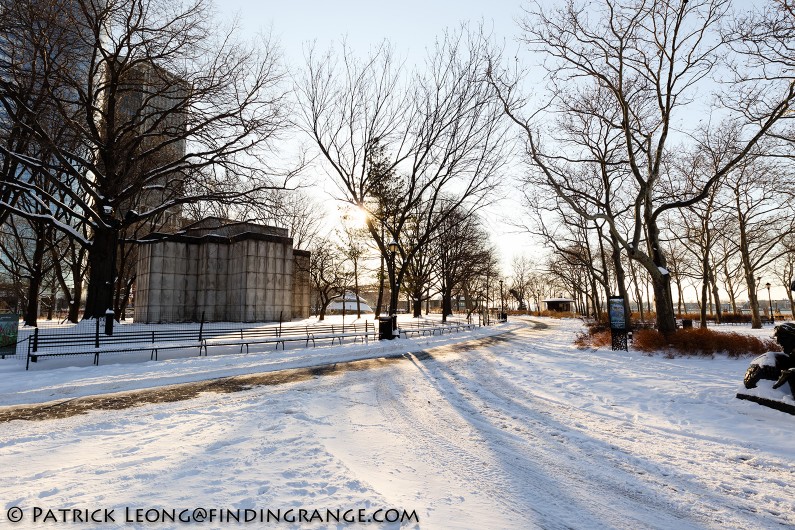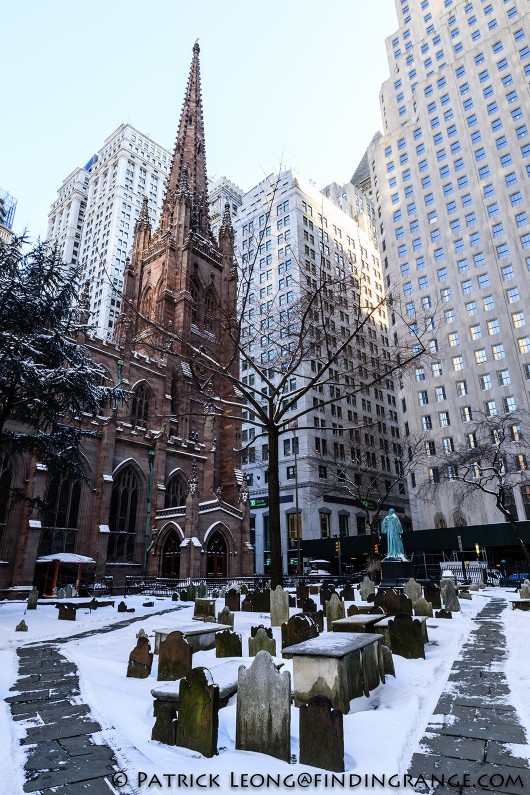 Anyway, I appreciate all of of you stopping by, and stay tuned for my review!