Oberwerth Heidelberg Camera Bag First Impressions:
For those who are still waiting for my 50mm Summilux-SL review, I'm still working on it.  I'm spending a little more time on this lens than usual because I want to get the most out of it before I post anything from it.  But it'll be posted soon along with a few other things.  Actually today, I received something really cool in the mail.  The kind folks at Oberwerth, which is a camera bag company based in Germany, sent me the Heidelberg to review, and it's such a beautifully made bag that I couldn't resist posting a few pics of it.  Just to be clear, this post is not a review; I will write up a full fledged review for this bag soon.
So, here are a few facts about the Oberwerth Heidelberg:  It is 100% handmade in Germany, it comes in several different color combinations, and the materials used are literally the best available.  It seems that no expense has been spared to make this bag.  In fact, actual price wise, this is probably the most expensive bag that I've currently reviewed so far but everything here is top quality.  The Heidelberg uses full-grain cow-hide leather that is vegetable tanned, which means no addition of chemicals are necessary.  The insert is made with CORDURA, which is highly stain, and tear resistant.  It is also lined with super soft fleece.  You know what is really cool?  The padding actually has air cushions between the fleece, and CORDURA layers.  This acts as great padding for your gear, and it also makes the bag lighter.  There are also side pockets that have magnetic buttons, and the stitching is absolutely perfect.  I'll go into more detail when I write up my review but so far, this is the nicest leather camera bag that I've had the pleasure of testing out.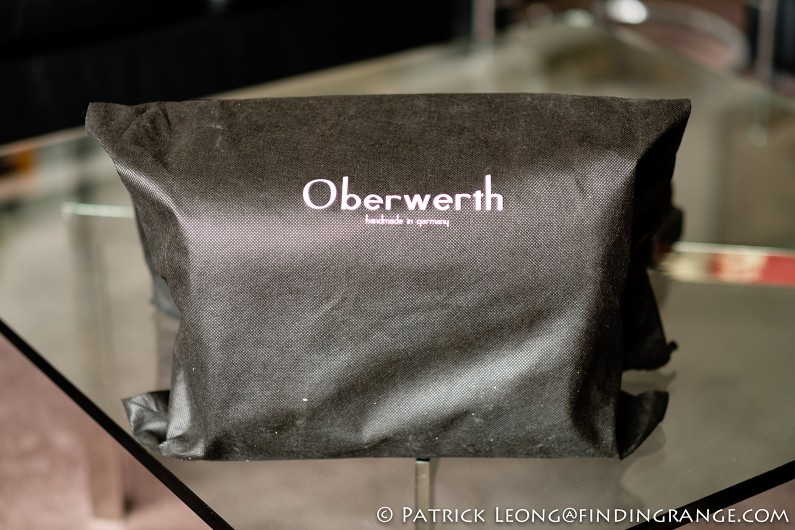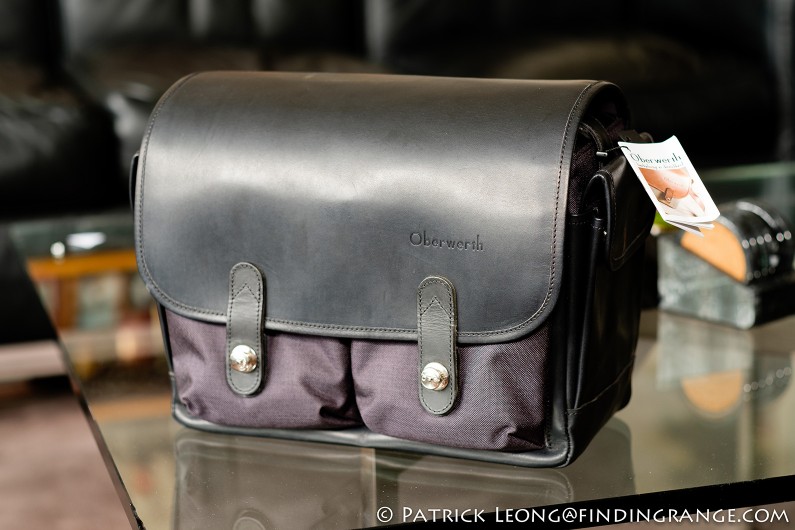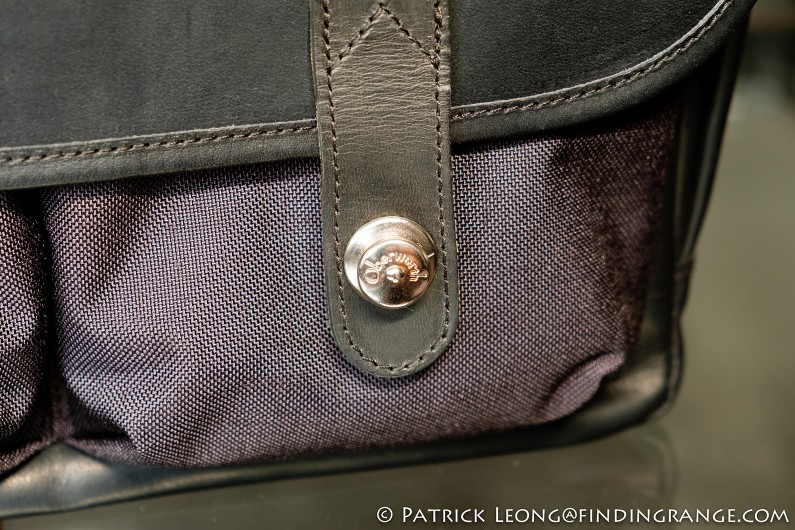 Now, here's the thing: this bag is about the size of my Billingham f1.4, and even my Hadley, which means it's a very easy size to carry around all day.  But because of the way that it is configured, Oberwerth states that it can fit quite a lot of gear.  For instance, you can fit a Leica SL, a Leica Q, charger, portable hard drive, 13″ computer, and a tablet.  There are quite a lot of different pockets in this bag, and to give all of you a better sense of the size of this bag, and what it can fit, you can be sure that I will be putting the Heidelberg through its paces trying it out with a lot of different gear.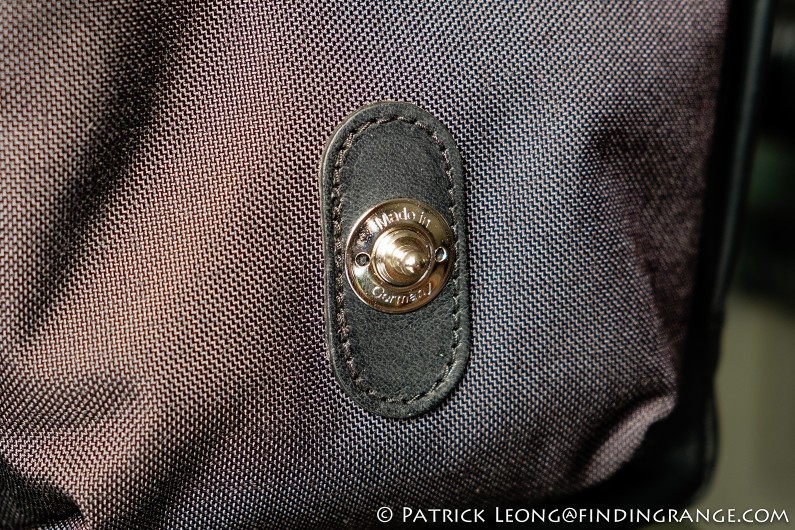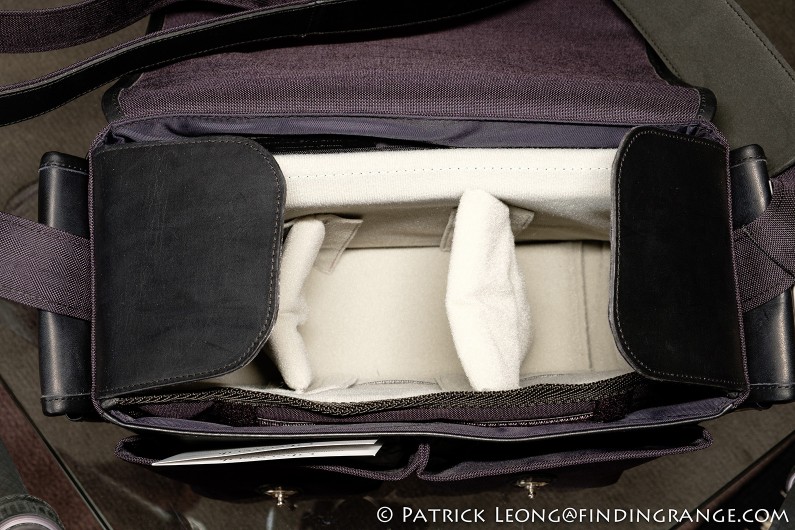 Anyway, here are some photos, and expect my review to come soon.  There are a lot of expensive bags out there these days, and I'll admit that there are a couple that I just don't feel is worth the asking price.  So far, I am genuinely impress by the Heidelberg.  The quality here is phenomenal.  There are no short cuts taken to make this bag, and you know what?  It actually looks really good too.  Stay tuned for more, and thanks for stopping by!
If you want more info or want to purchase the Heidelberg, B&H Photo does carry them:
Black/Black, Brown/Dark Brown, Black/Dark Brown or Olive/Dark Brown