Photos From Tokyo With The Leica M Typ 240:
These are not new photos from Tokyo, Japan.  I've been getting over a nasty cold, so I've been home the past few days.  While surfing the internet, I ended up reading up on Capture One 10, and I decided to download it to give it a try.  I started with post-processing photos that I took a while ago when I visited Tokyo with my Leica M 240.
For those who have followed my blog for a while now, you've probably already seen some of these photos but there are some here that I have not posted yet.  Practically all the photos here were taken with the 21mm Summilux ASPH, which Bob at Bergen County Camera was kind enough to lend me for my trip.  I'll tell you something: the 21mm is a magnificent lens, and this is not just the Leica fan in me speaking.  But I wouldn't expect less considering the insane price tag that comes along with it :).  It's one of my favorites, and I definitely did not want to return it.  The other two lenses I brought with me were my 50mm Summicron, and 35mm Summicron ASPH.  Truthfully though, I probably could've lightened my bag considerably, and not bring the two Summicrons.  The Summilux was mounted on my M 240 most of the time, and I found it ideal for a busy city like Tokyo.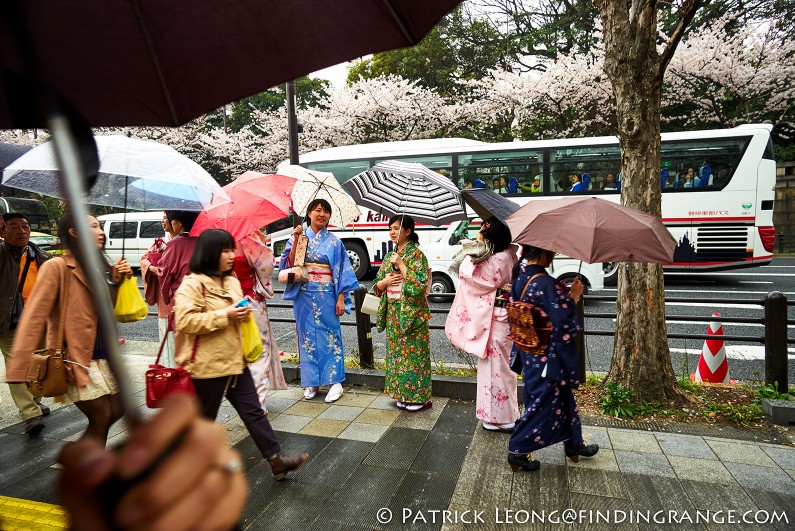 ↑ I was in Japan during Spring, so I was able to see the cherry blossom trees.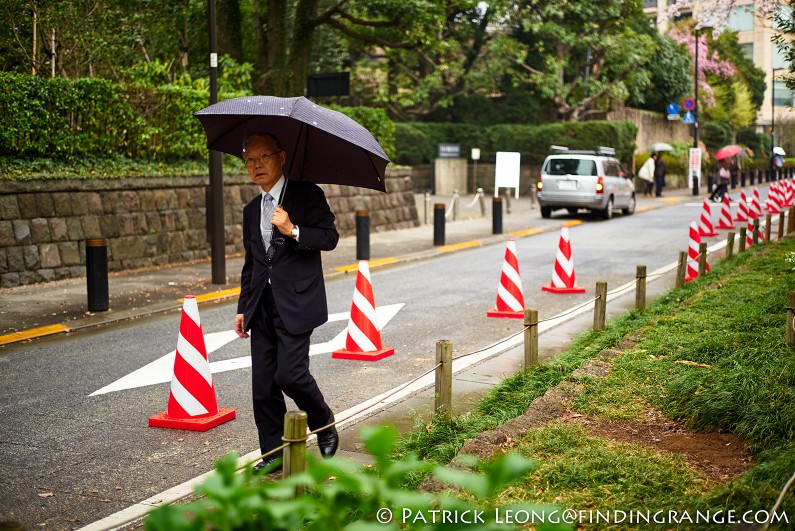 ↑ This was one of the few photos that was taken with my 50mm Summicron.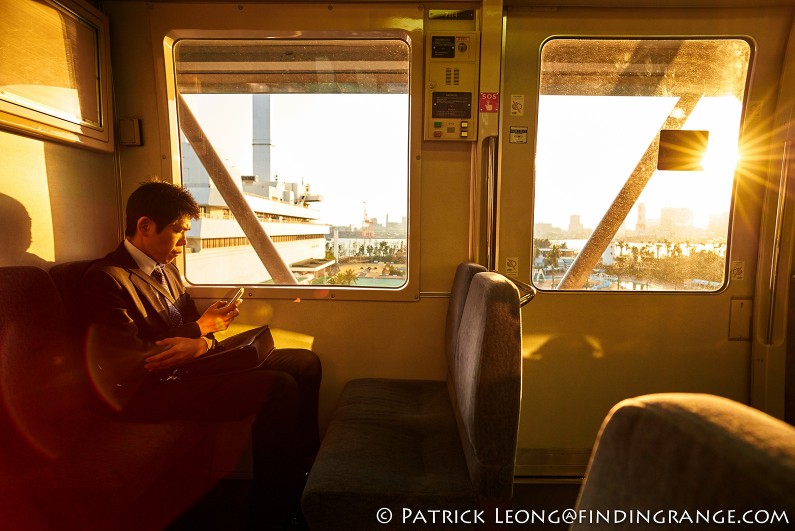 ↑ Wide angles are great for close quarters.  I currently own the 18mm Super Elmar but would love to purchase a 24mm to compliment it.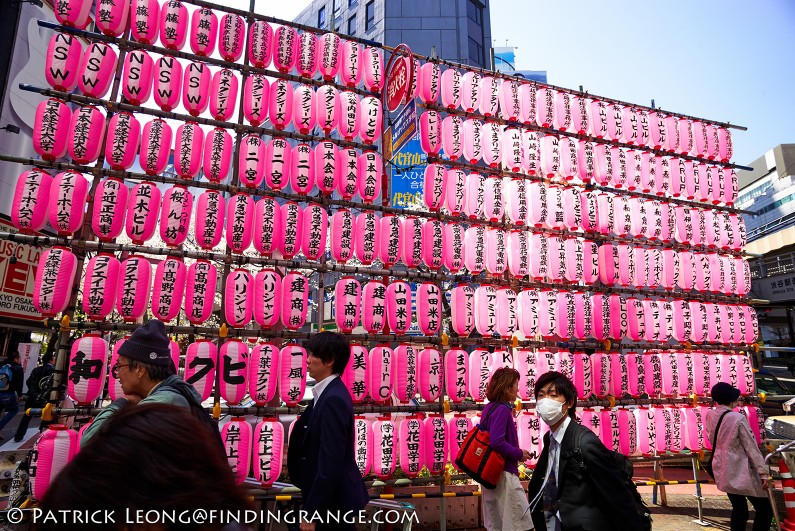 ↑ This was taken in Shibuya.
So, these are pretty much the first files I processed through Capture One.  I have new files that I've been playing around with as well but I wanted to try out some of my older files to compare with ones I processed in Photoshop CC.  I have tried some Leica SL files as well, and am very happy with the results.  You'll see some of the SL files in my 50mm Summilux-SL review, and I'll definitely be processing files from the Fuji X-T20, which is also on my review list.  Looking back at the photos in this post, I definitely miss Japan.  There is something magical about that city, and I would love to go back soon!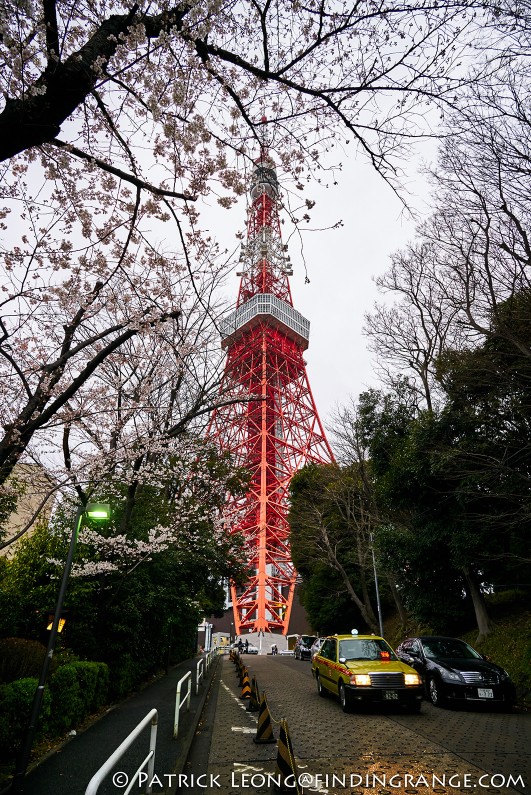 ↑ Tokyo Tower.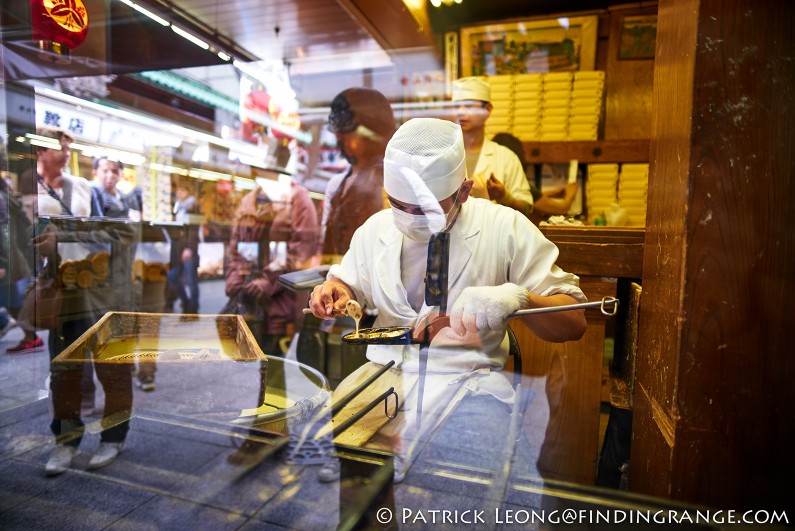 ↑ Again, having a wide angle like the 21mm here was definitely helpful.  It was quite crowded, and I was able to get right up to the subject.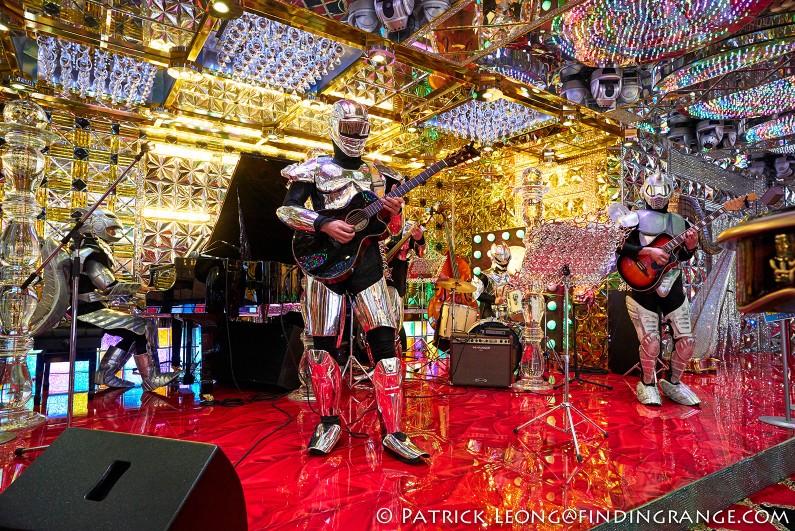 ↑ I thought this was fun :).  This was at the Robot Restaurant in Shinjuku.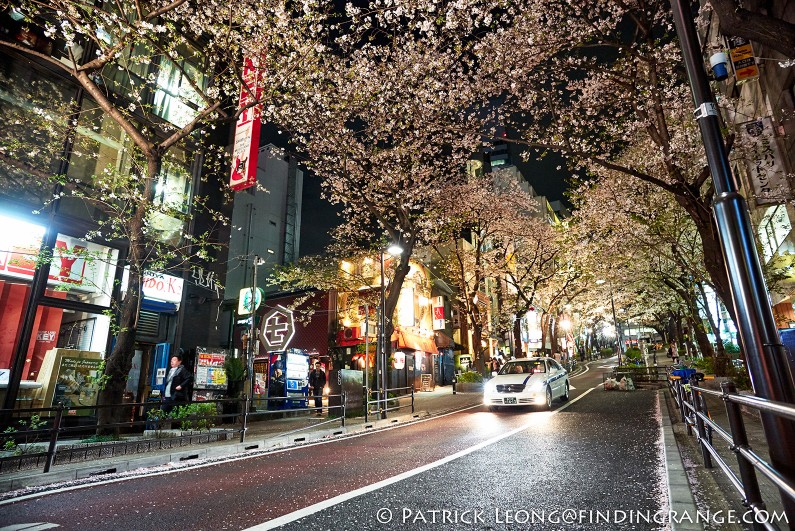 ↑ I love how there were so many cherry blossoms all over Tokyo.
So, there isn't a  particular order to theses photos.  I was going through my hard drives, and just picked ones that I wanted to try with Capture One.  If any of you want to see more, you can check out my 21mm Summilux review.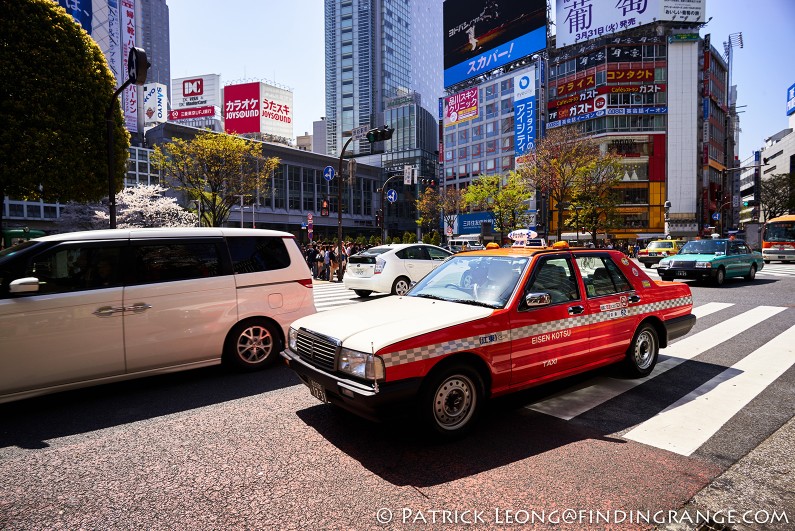 ↑ The 21mm Summilux is such an amazing lens…definitely one on my bucket list!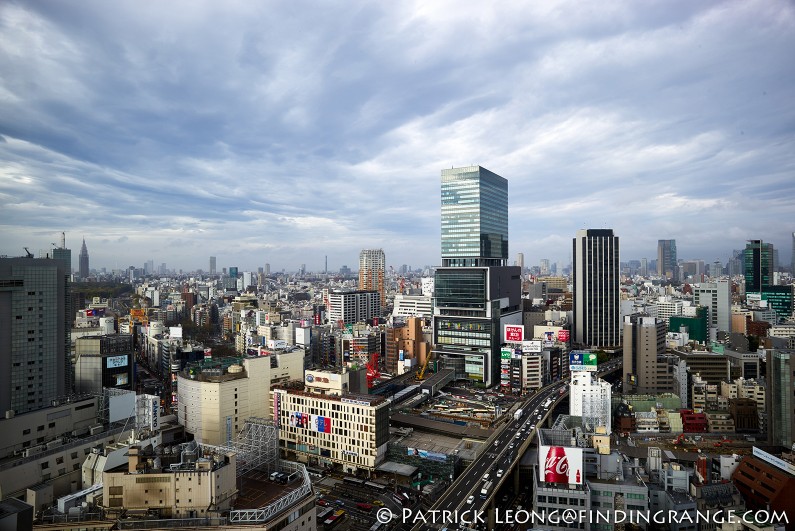 ↑ This photo came out clearer than I thought it would.  This was taken out of my rather dirty window from my hotel room.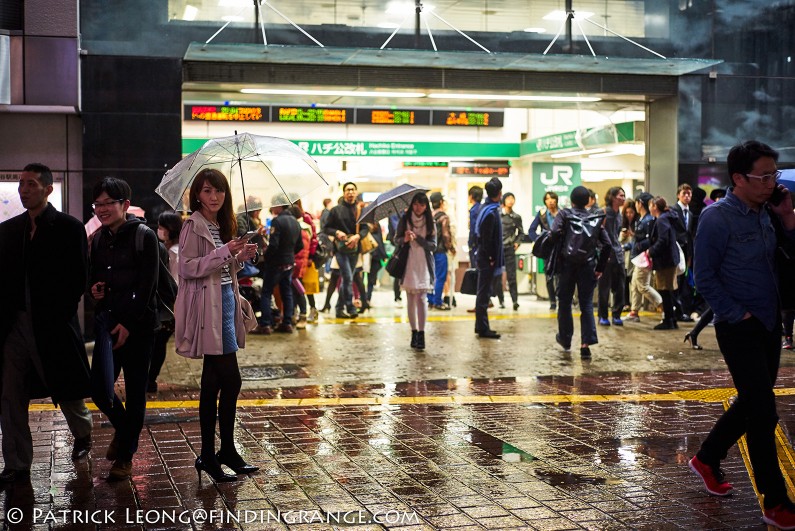 ↑ This is another photo taken with my 50mm Summicron.  There were moments where I wish I brought my 50mm Summilux ASPH but the Cron is nice for its size.  I already had the 21mm Summilux with me, and I wanted to lighten my load as much as possible.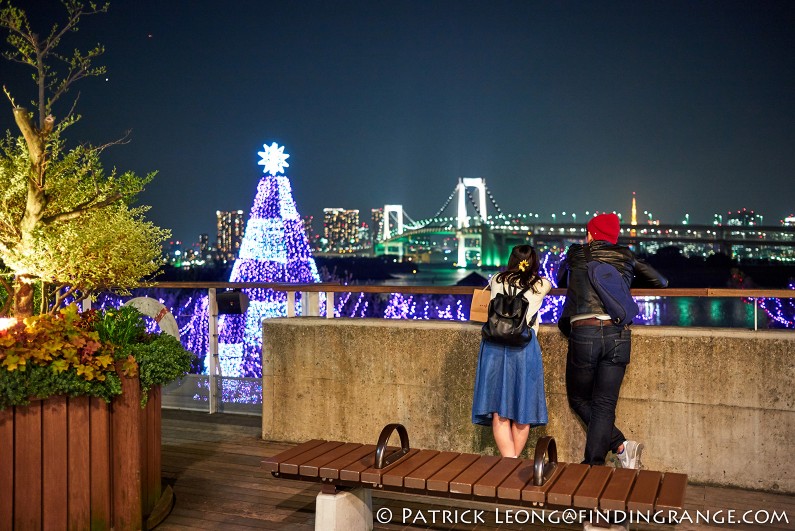 ↑ This was taken with my 35mm Summicron ASPH.
Since I bought the SL, I haven't actually used it with my M lenses.  I just haven't had the chance.  I've been using the 24-90mm, and of course, the 50mm Summilux-SL but I would love to try the 21mm Lux on the SL.  I may go out tomorrow with the 18mm Super Elmar, and give that a try.  If I get anything good, I'll post the photos up here.  Anyway, I hope all of you enjoy the pics, and thanks for stopping by!