Chinese Lunar Festival 2017 With The Leica SL:
I bought my Leica SL along with the 24-90mm zoom, and the 50mm Summilux-SL in December but I was pretty busy back then, so I didn't get to use it as much as I would've liked to.  It really sucks to have a brand new camera just lying there waiting to be used :).  My schedule has definitely cleared up since then, and I've been shooting with the SL quite a bit now.  Last weekend, I went to the Chinese Lunar Festival, and I brought it along with me.
For those who love photography, the Chinese Lunar Festival is a great event to see.  The festival is fun for all ages, and it goes on pretty much all day.  The streets are all closed in Chinatown, and everybody from tourists, spectators to the people who are performing are all over the place.  It's really cool.  I invited one of my friends to come with me, and he brought along his wife, and son who is two and a half year old.  His son had a blast.  He didn't even want to leave.  There's a lot to see.  Of course, there are the lions and dragons moving around everywhere but besides that, you can photograph the spectators' reactions or the exploding confetti everywhere.  A lot of it is fast action to, so it's a great test for your camera.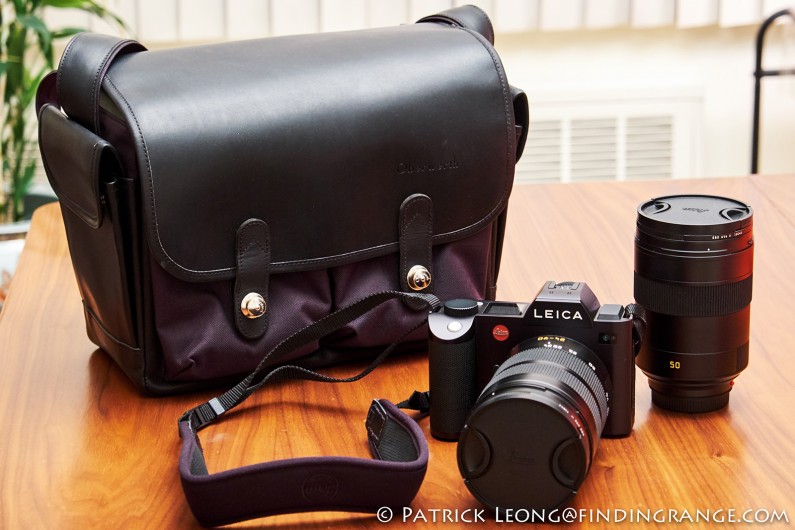 ↑ For those who don't know, Oberwerth recently sent me the Heidelberg bag to review, and I've been using it a lot with the Leica SL!  My kit fits perfectly in it…it even makes a great bag for the M system.  Review coming soon!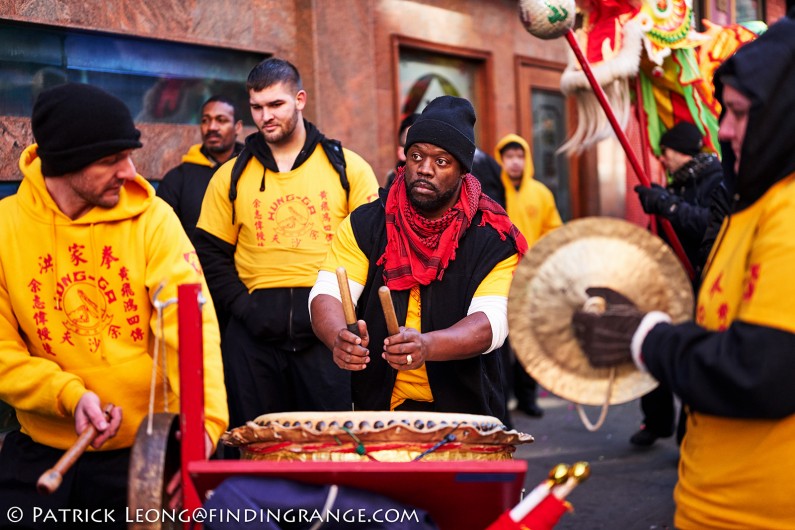 ↑ Here's an image taken with my 50mm Summilux-SL at f1.4.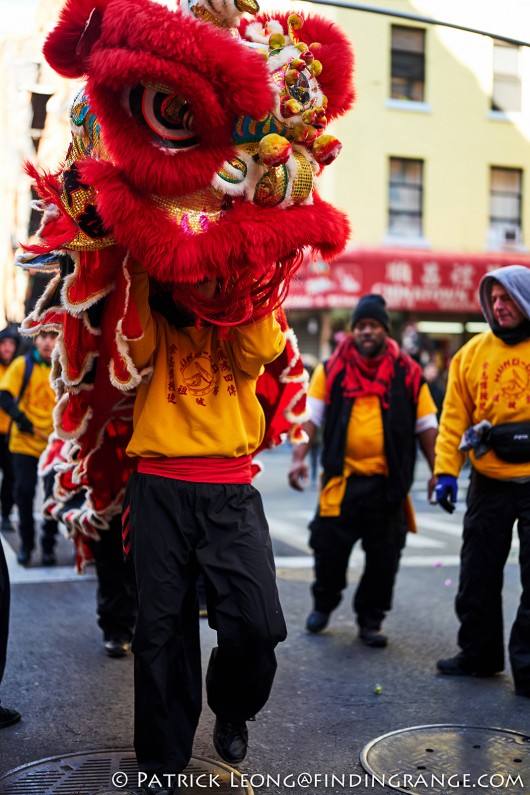 ↑ Here's another taken with the Summilux at f1.4.  I was surprised this was in focus considering how fast this performer was coming towards my direction.  I barely got him in the frame.
The Leica SL performed absolutely great.  It is so fast, so silent, and just so darn efficient…I have to say this right now: it's my favorite camera system, and this is coming from a person who has been a diehard M user for decades, and someone who didn't really have much interest in the SL when it was first released.  All it took was a little test drive, and I was sold :).  The more I use it, the more I love it.  The only thing I regret is not jumping on board earlier.  I'm working on very large reviews for the camera and the two lenses I own, so I'll talk more about the whole system in great detail very soon.  The 50mm Summilux-SL review will come first.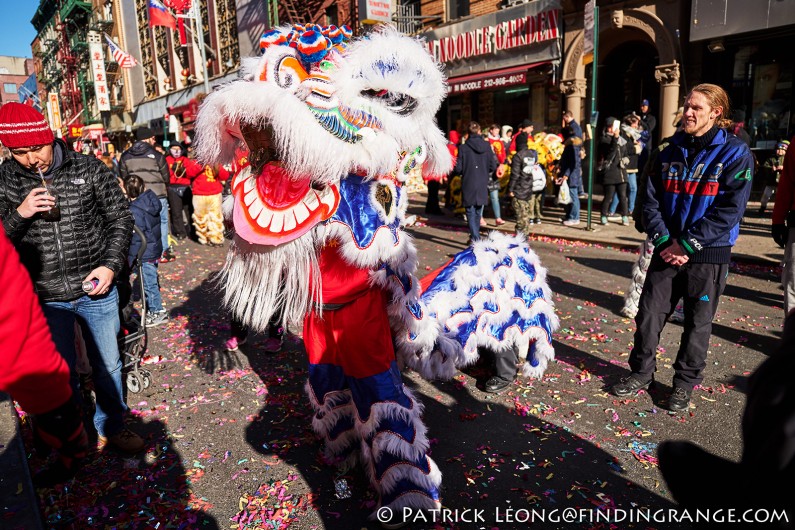 ↑ This was taken with the 24-90mm Vario-Elmarit.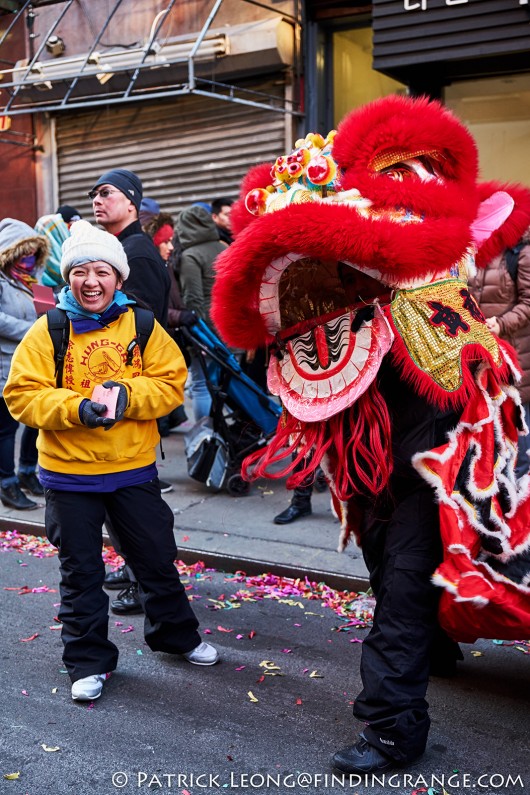 ↑ The Chinese Lunar Festival is a fun time for everyone even the performers.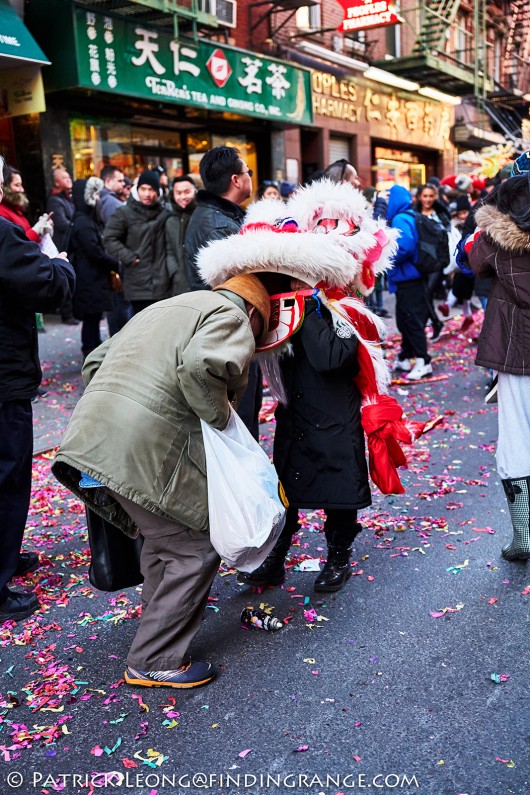 ↑ This older gentleman was getting in the spirit of things as you can see :).
Speaking of, I might as well talk a little bit about the lenses.  The 24-90mm and the 50mm are incredible.  The zoom's optics are easily just as good as my M primes.  I have not done any scientific comparison or anything but seriously, I can't ask for more.  Furthermore, the autofocus is so fast.  It had no problems locking on to the performers at the Chinese Lunar Festival, and a lot of them were moving at a very fast pace.  As for the 50mm Lux, it's just amazing.  It basically topped my M version as my favorite lens period.  The autofocus isn't as fast as the zoom's but I was still able to lock on, and get tack sharp images at f1.4 on the same fast moving subjects that I was using the zoom on.  I can't wait to post the review for this lens :).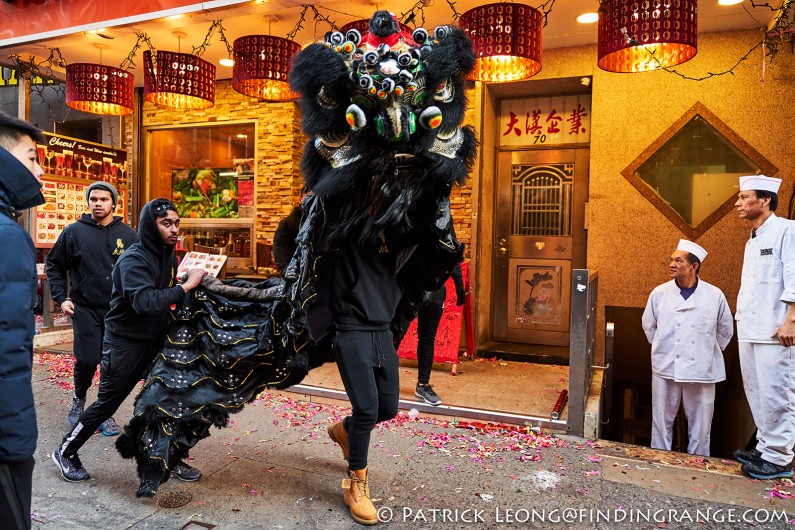 ↑ This was taken at a later part of the day.  The Chinese Lunar Festival goes on pretty much all day.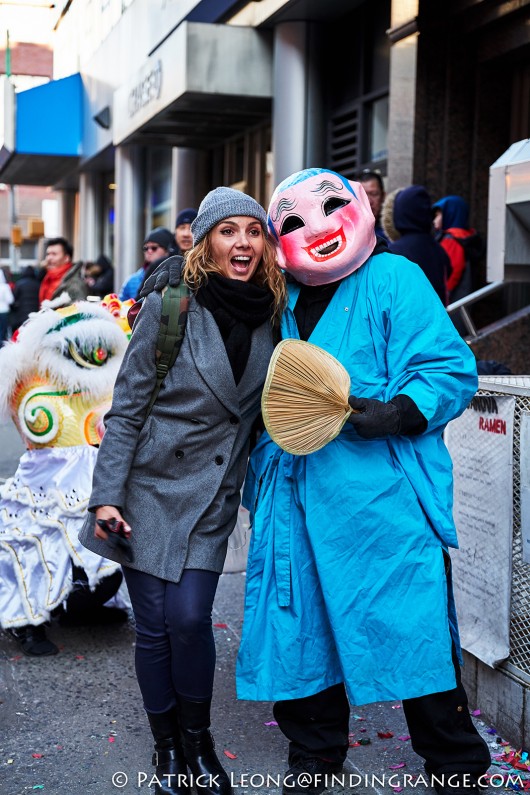 ↑ I thought this girl's facial expression was great.
So, these images have been processed in Capture One Pro 10.  I'm still new to Capture One…I just downloaded the trial version a little over a week ago.  I really like the results from this program but I'll be honest; I haven't actually even watched the intro video yet, so maybe I should do that to get more out of it.  I'm just generally lazy…actually just impatient when it comes to things like that ;).  I'd rather just experiment on my own, which sometimes works out in my favor but of course, can also work against it lol.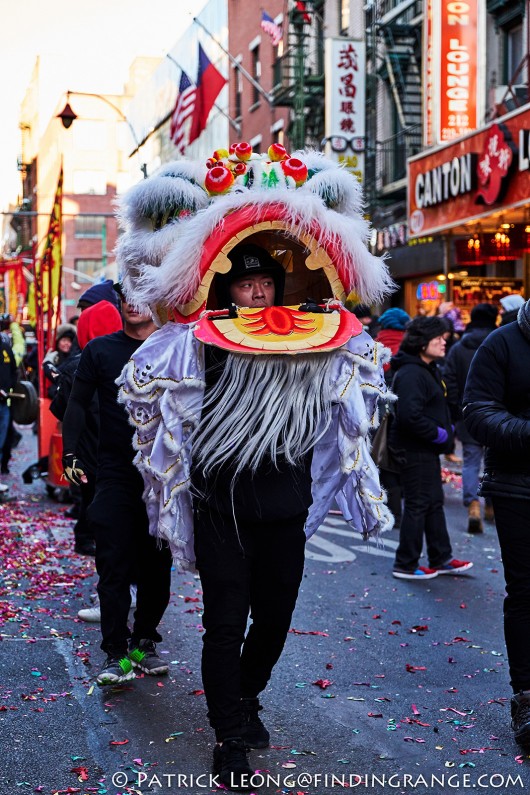 ↑ The zoom is a very versatile lens.  I normally prefer primes but the 24-90mm has actually become one of my favorite lenses.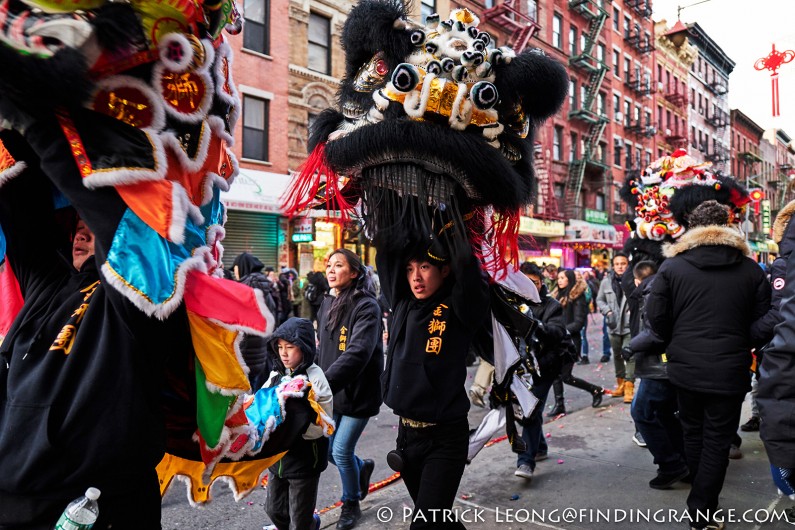 ↑ These performers were literally walking by so fast but the 24-90mm's autofocus is very quick.
Anyway, I hope all of you enjoy the photos.  For those who haven't seen the Chinese Lunar Festival, you should check it out next year.  Definitely fun times :).  I appreciate all of you stopping by, and stay tuned for upcoming reviews like the ones for the 50mm Summilux-SL, and the Oberwerth Heidelberg.  Take care!