Leica Sofort Instant Camera First Impressions:
Today I bring you Leica's new Sofort, which is not only currently the cheapest Leica camera that you can purchase new but it also shoots film.  I recently received the Sofort as a loaner, and first off, let me say one thing: At first, I couldn't believe it when I first heard that Leica was releasing an instant film camera.  But it does use Instax Mini film, which is actually quite popular among a lot of people, and you know what?  I'm actually having a lot of fun with it.
So, the Leica Sofort is pretty basic.  It's square shaped, and it can be somewhat awkward to hold but then again, we're not aiming for technically the best images that we can get here.  The body is plastic but solid for what it is.  There's a viewfinder, and a small mirror in front of the camera, so you can take selfies.  The Sofort comes in three different colors, which are orange, white, and mint.  I picked orange because I thought it would pop more in the review pics but if I were to buy this camera, I think I would go for mint.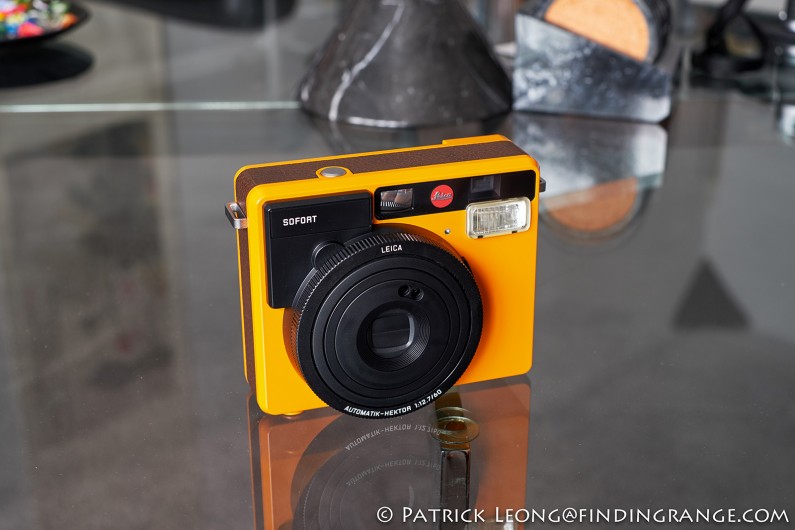 There are a few adjustments that you can make to get a better picture.  You can pick from a list of different modes to suit your situation, such as:
Macro
Bulb
Automatic
Self timer
Party and People
Sport and Action
Double Exposure
There are other settings that you can adjust to suit your needs as well.  For instance, the flash can be set to on, off, auto or even red eye reduction.  There are two focusing settings on the lens, and exposure compensation can be adjusted to a limited degree.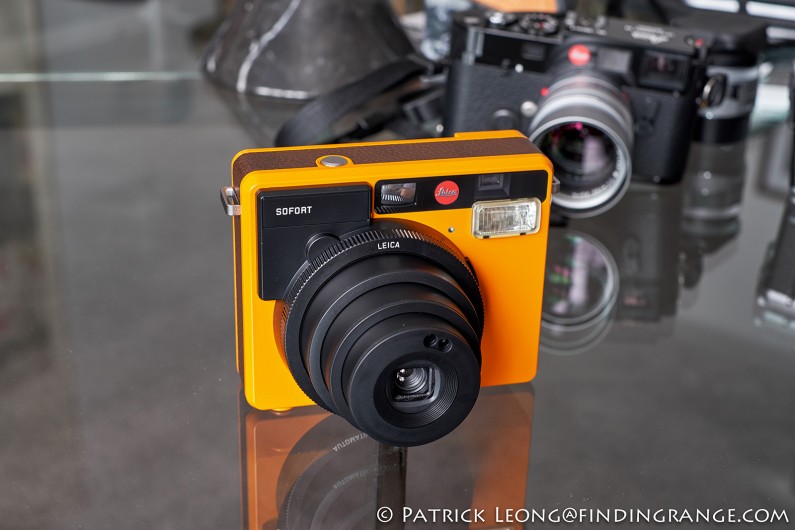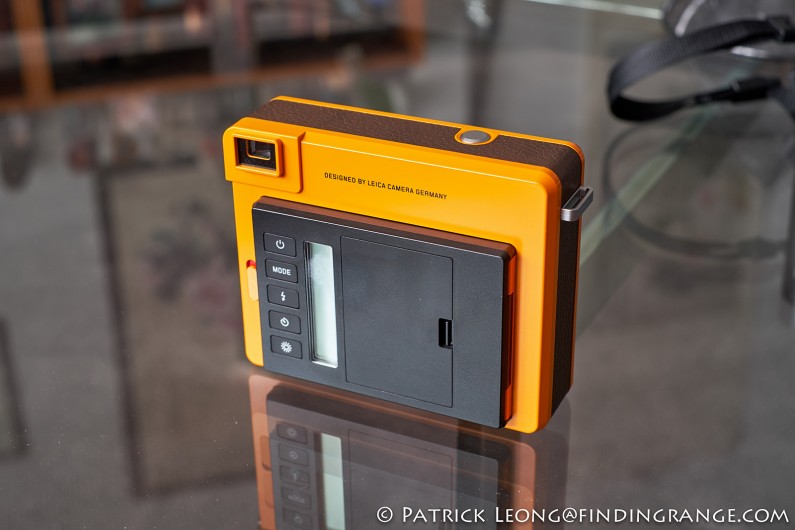 In terms of image quality, keep in mind that this is basically a polaroid camera.  You're probably not going to get perfection with this type of a camera including the image quality, and that's okay because that's not what's important here.  The Leica Sofort is aimed at individuals who are out enjoying the moment, and having fun.  It's aimed at someone who may actually like the imperfections that this type of camera can produce, and therefore, isn't necessarily looking for optimal IQ.  It's also great to get that instant tangible photo, and watching it slowly develop.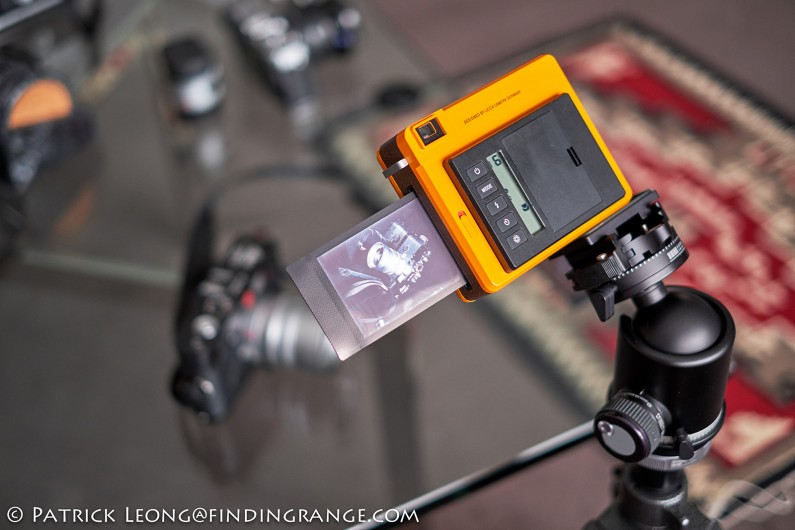 Film wise, Leica has their own branded versions of color and black and white film.  I've been trying some of Fuji's Instax Mini film as well.  For instance, I'm using Fujifilm Instax Mini Black which basically has black borders instead of white.  I love black borders even when I get a matte for a print :).  I've also been using the Fujifilm Instax Monochrome as well.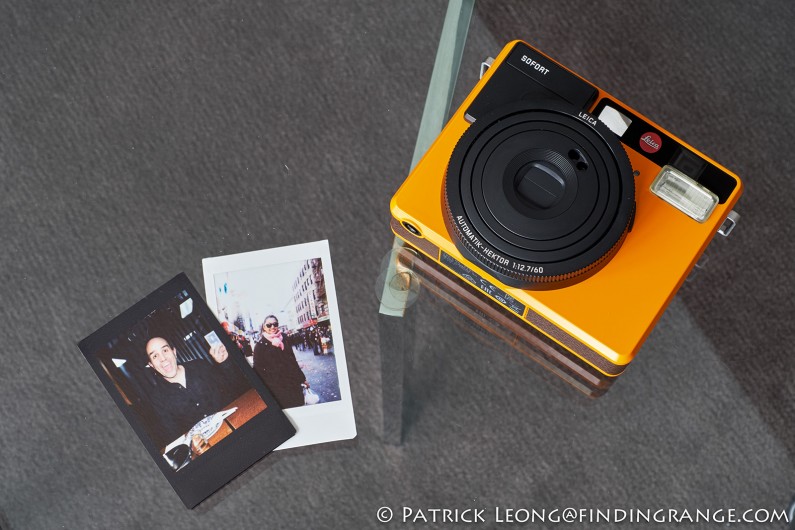 As I said earlier, the Leica Sofort is a lot of fun to use.  Quite frankly, it's more fun than I expected it to be, and I know I'm not the only one that thinks so.  When I mentioned to friends, and relatives that I had a Sofort to test, many of them were extremely excited to try it out for themselves.  I was quite frankly surprised at the overall positive response.  I actually ran out of film pretty quickly :).  Price wise though, it'll run you about $299, which is more expensive than Fuji's Instax cameras.  Anyway, a review of the Sofort will be coming soon, so stay tuned!
If you're interested in purchasing one, they are available at B&H Photo: