Fuji X-T20 And XF 50mm f2 R WR Lens Examples:
My friend from Hong Kong came here to visit me this week, and the Fuji X-T20 and XF 50mm f2 R WR lens have proven to be a great combo to carry along while walking around New York City.  Both are compact, and lightweight while also producing some fantastic image quality.  Here are just a few samples.  I'll post more soon, and of course, expect full reviews of these two.
So far, I'm really impressed with the XF 50mm f2 R WR lens.  I definitely want one :).  The build quality is excellent, and I particularly like the weight of this lens.  It balances quite nicely on the Fuji bodies.  In addition to using this lens on the X-T20, I've used it on my X-T2 as well.  It's a really nice size, especially when you consider the focal length.  The autofocus in most cases is very fast too.  From the examples I've taken so far, it is also a very sharp lens even at f2.  I may even actually buy my own copy of this lens after this review; it's proven to be quite enjoyable to use, and I really like what it produces.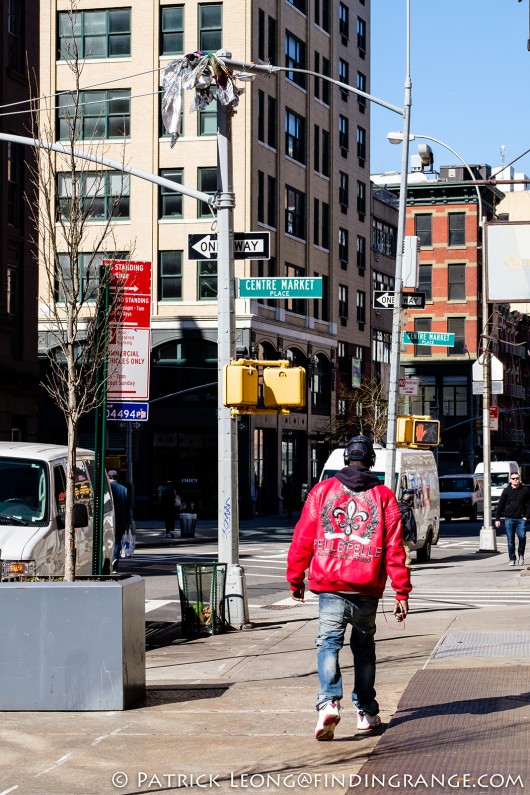 ↑ This was taken at f8.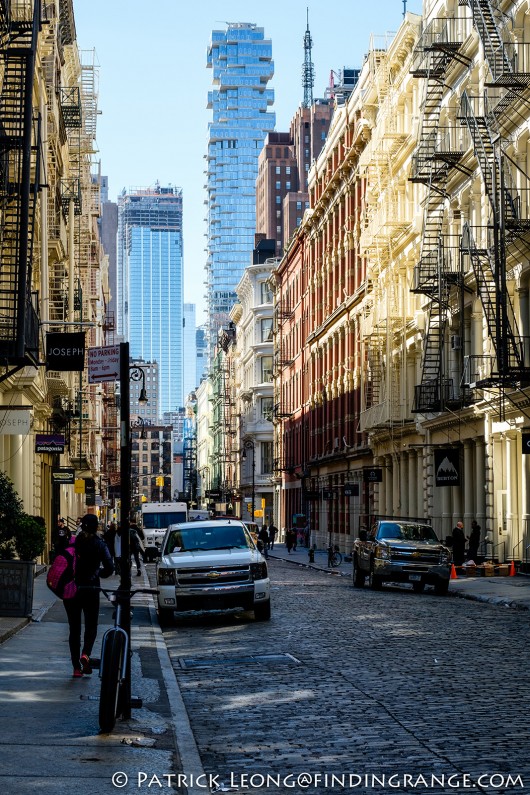 ↑ Here's another example taken at f8.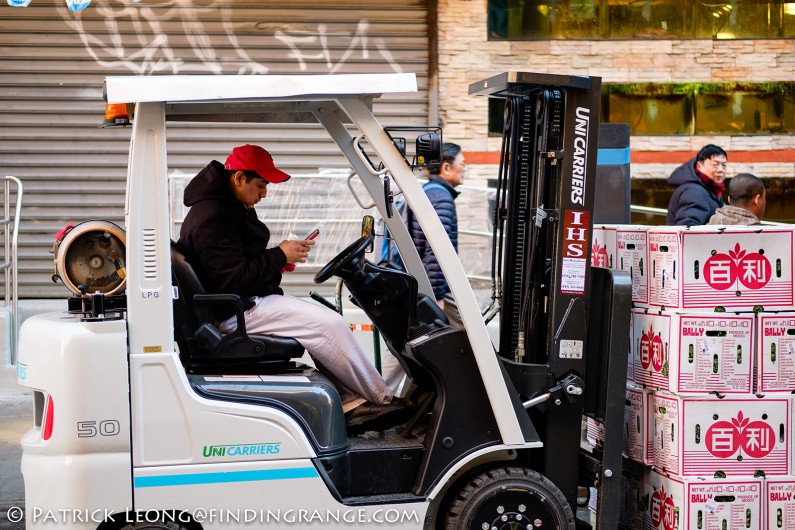 ↑ Here's a photo taken at f2.
As for the X-T20, this has proven to be one of my favorite cameras so far.  I haven't had it for long but I love this thing :).  I feel you're getting quite a lot here for the price.  The camera feels very solid, and it is assembled very nicely.  I still have my original X-E1 lying around here, and if you compare the two, you can actually see how far Fuji have come along in terms of build quality.  The electronics are excellent, and that 24mp sensor helps in producing killer images.  This is a really nice package, and I wouldn't be surprised if there are some who decide to save the extra money, and buy the X-T20 over the X-T2.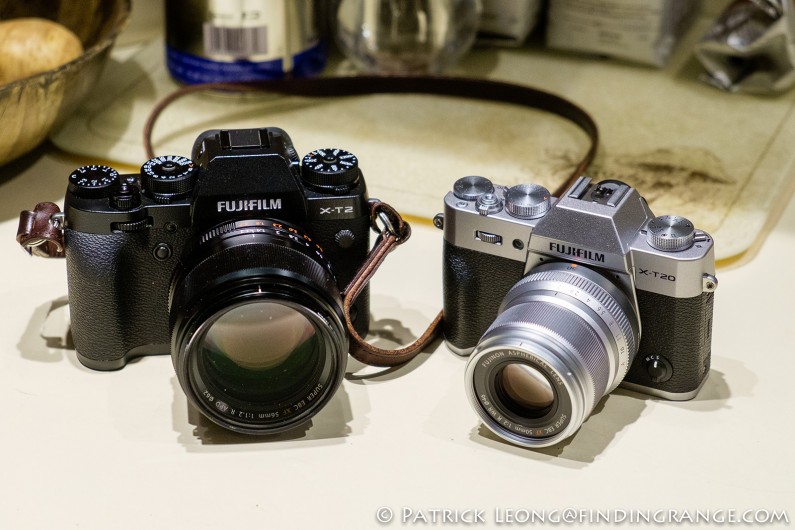 ↑ Here's a comparison between my X-T2 with XF 56mm f1.2 APD, and the X-T20 with XF 50mm f2.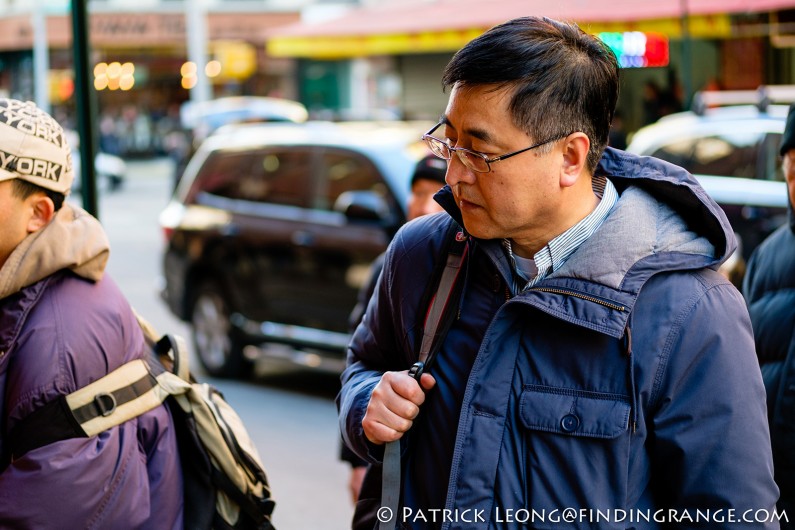 ↑ This was taken at f2.  I think this lens produces very nice bokeh.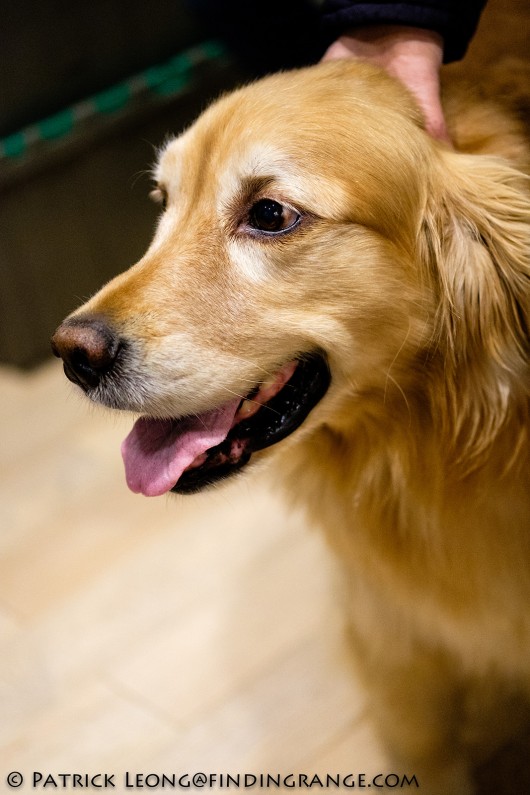 ↑ Here's another taken at f2 3200 ISO.  The eye is tack sharp.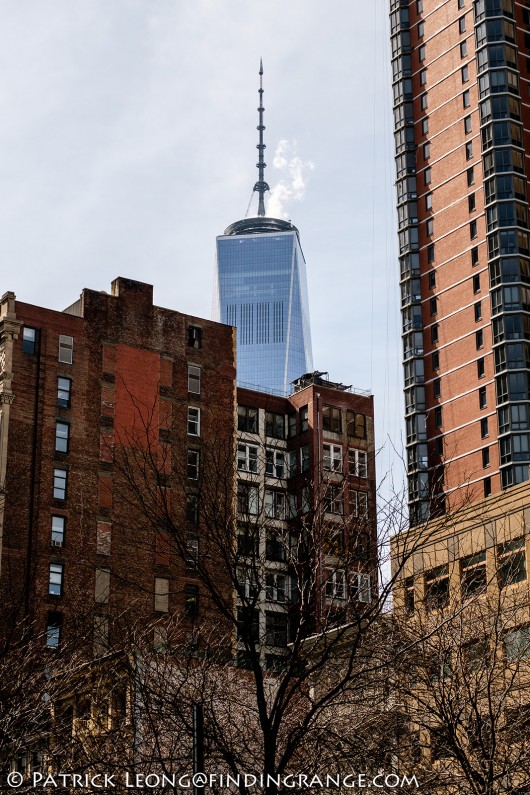 ↑ Here's one taken at f8.
So, I'll post more photos from the Fuji X-T20, and XF 50mm f2 soon.   I should have some more after this weekend.  Thanks for stopping by!