Close-up Examples From The Fuji XF 50mm f2 R WR Lens:
Hi everyone!  These are just some quick examples I took while I was visiting my parents the other day.  We had a snowstorm in New York City recently, which was no where near as brutal as weather reports suggested but it still left a decent amount of snow.  I had the Fuji X-T20 and XF 50mm f2 with me but after a long day of shoveling, all I wanted to do was go inside, drink some hot cocoa, and relax :).
Of course, since I did have the Fuji gear with me, I definitely wanted to use all of it.  So, since my mother has a lot of plants in the house, I thought it'd be kind of cool to see what kind of results I would get photographing some of them.  While the XF 50mm f2 R WR lens isn't a macro lens, I still wanted to see how it performed at close distances.  I was indoors with nothing to do anyway :).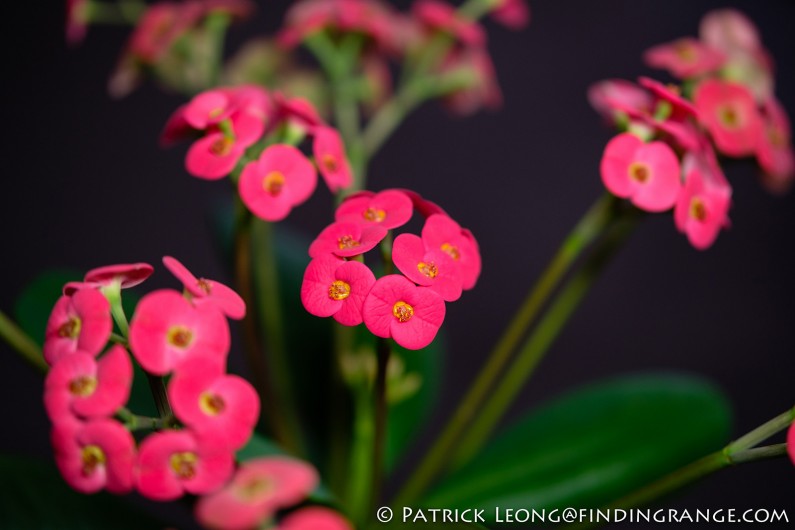 So, I have to say, the bokeh is nice and smooth.  The XF 56mm f1.2 APD arguably produces better bokeh but for an f2 lens, I definitely have no complaints.  Take a look at the red flower below, for instance.  I did take some shots of it stopped down to get more of it in focus but I personally like the ultra blurred effect here from f2.  It almost gives the image a painting effect look to it.  I also like the results from photographing the cactus as well, which is also below.  Shapes like that can sometimes look a little weird in the background but I think the XF 50mm handled it really well here.  The shapes just blend into the background so smoothly.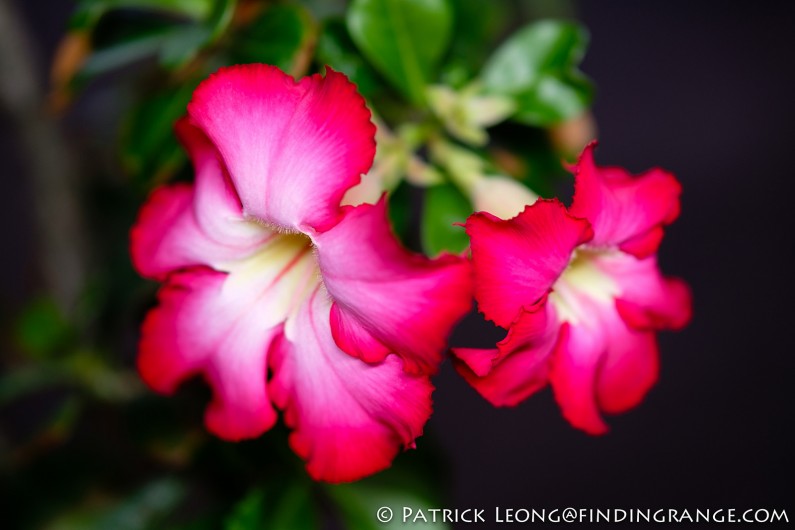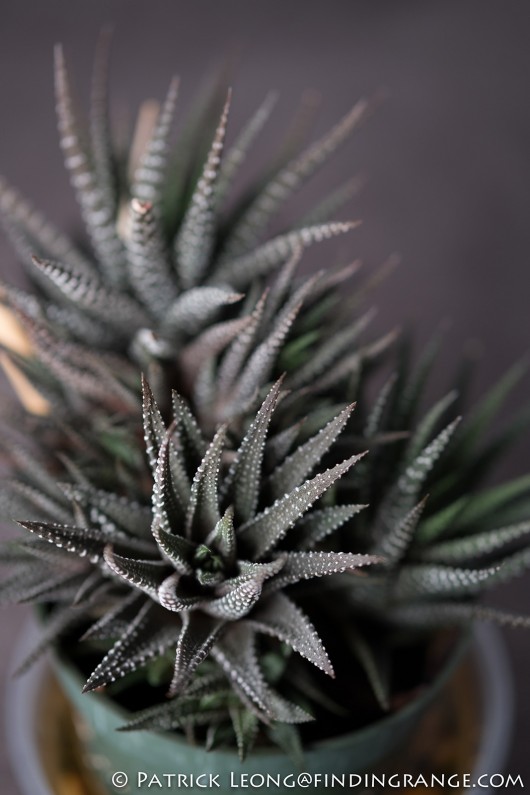 The XF 50mm f2 also picks up plenty of detail at close range, which is always a plus.  Look at the image below.  You can see the hairs on the leaves, and those areas weren't even the focus point of the picture.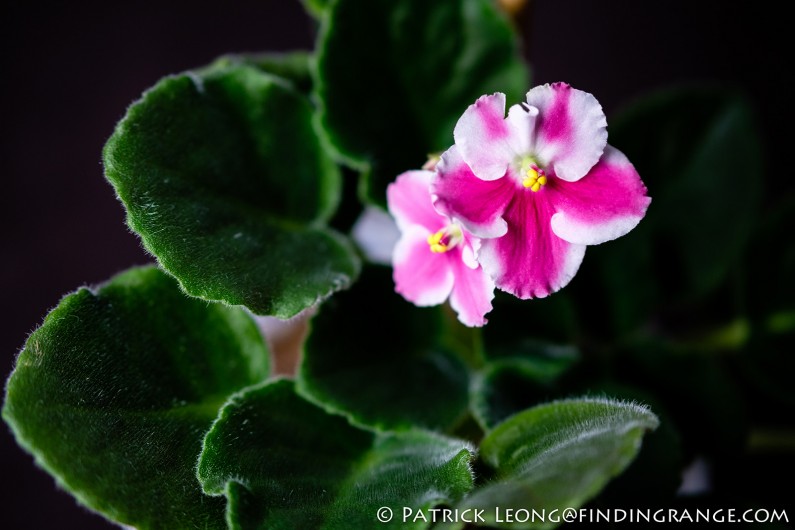 Overall, this is one cool lens from Fuji!  I'm really liking the results from it in general.  You can take a look at some other photos I took around the city as well in this post.   I originally had no plans to purchase one of these because I don't need a 75mm equivalent but it's getting harder, and harder to resist.  In addition to the image quality, it is also such a compact lens.  With the weight and size of the XF 50mm f2 R WR lens, there really isn't a reason to leave it at home.  Build quality is also excellent, and the autofocus is quick.  All this for the price of $449.  It's looking like a pretty awesome deal so far.  I will definitely post more examples soon, and also the reviews for both the X-T20, and XF 50mm f2.  Thanks for stopping by!