Fuji X-T20 And XF 50mm f2 R WR Lens Arrive:
Hey everyone!  This is just a quick post to mention that I received the Fuji X-T20, and XF 50mm f2 R WR lens to review, and I am definitely excited.  I was a huge fan of the X-T10.  I love the fact that it had basically all the key essentials that made the X-T1 such a great camera but packaged in an ultra compact body.  One of my favorite setups to this day is still the X-T10 and XF 27mm f2.8 combo.  The combo has such incredible capabilities but at the same time, it's almost pocket size!  If you would like, check out my X-T10, and XF 27mm reviews.
As for the XF 50mm f2, it looks like a pretty awesome lens.  I really like the build, especially when compared to my XF 56mm f1.2 APD.  The focus also seems incredibly fast although I still need more testing.  I like the lens hood as well.  It matches well with the lens in terms of size, and it's reversible.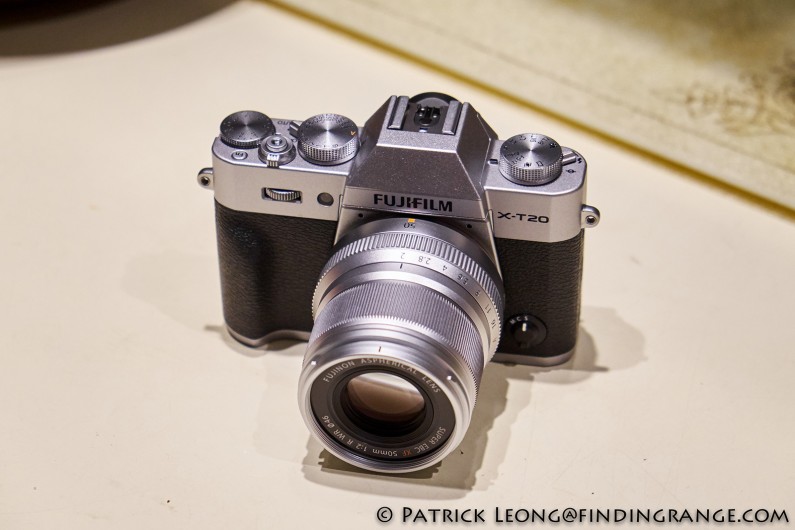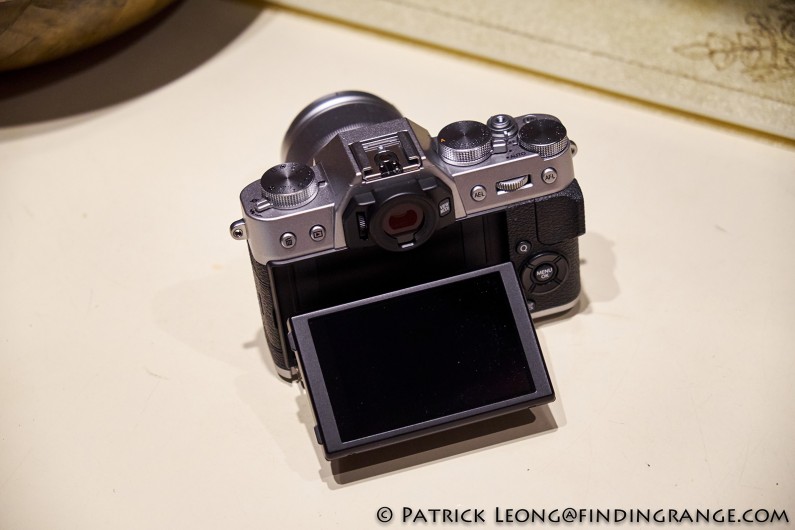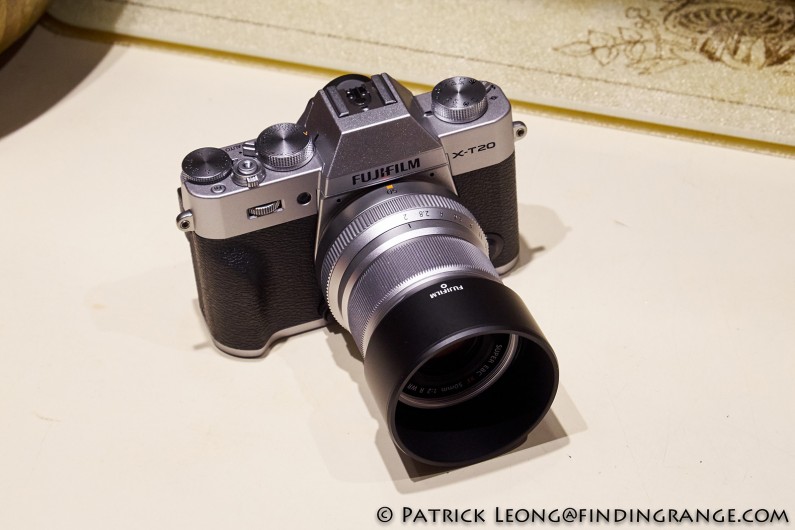 So, expect reviews of both the X-T20, and XF 50mm f2 soon.  These are just quick pics I took of both items I thought I'd share.  By the way, I'm still working on my Leica SL gear reviews as well.  I know it's taking me a long time :).  Anyway, thanks for stopping by!