Mitakon 35mm f0.95 Mark II First Impressions:
My review is coming up, so I'm going to keep this a little shorter.  The Mitakon 35mm f0.95 Speedmaster Mark II is by far one of the coolest lenses to get for the Fuji X Series system.  Yes, it's a lens that produces fantastic bokeh but there's so much more to it than that.
For one, the build quality is fantastic.  I was actually a bit blown away by the quality when I first opened the box.  The metal used in this lens is rather thick, and dense making it feel very solid.  Assembly is excellent as well.  There's nothing loose here, and the focus ring is absolutely buttery smooth, which is especially important since the Mitakon 35mm f0.95 has no autofocus capabilities.  The aperture ring is equally as smooth, since it doesn't click into place.  Overall, the Mitakon 35mm f0.95 feels better in terms of build than any of the comparable Fuji offerings.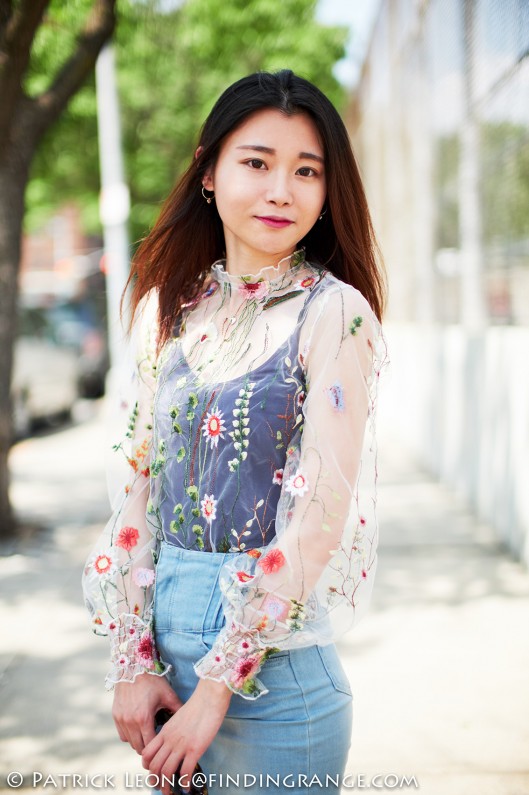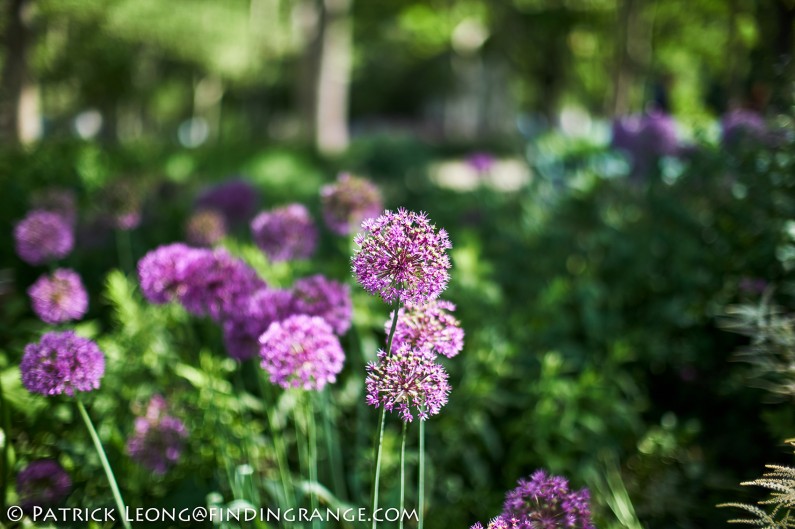 Of course, the image quality is equally as pleasing.  The bokeh is obviously the superpower of this lens.  It seems there's no background that this lens can't melt away in a dream-like state when shooting at f0.95.  But here's the thing; the Mitakon 35mm f0.95 Speedmaster Mark II is more than a one trick pony, which to me, is one of the reasons why I love this lens so much.  It's actually a very sharp lens not just at f0.95 but throughout the aperture range.  In fact, the results are good enough throughout the aperture range that you won't need to reserve the Mitakon for only special purposes.  It can be used as an everyday lens just like the XF 35mm f2 and f1.4 lenses but in this case, you get f0.95.  That's why right now, I'm even thinking about trading my XF 35mm f1.4 for this lens.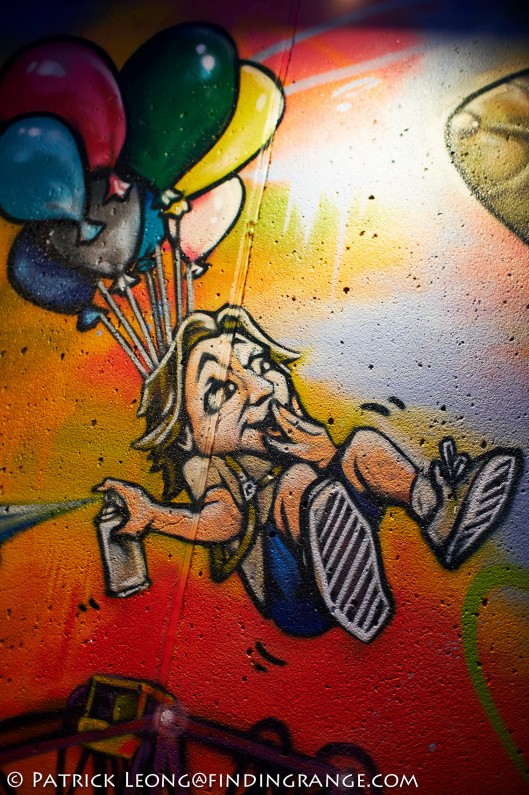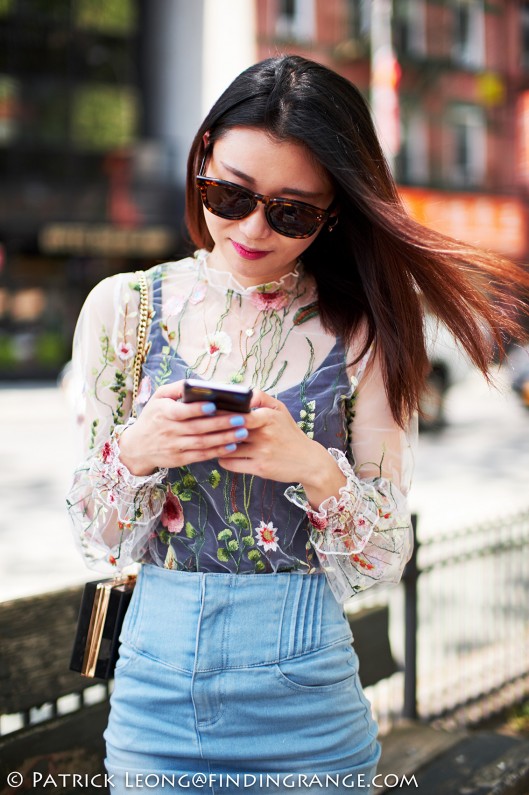 What makes the Mitakon 35mm f0.95 Speedmaster Mark II even more tempting is that you're not really sacrificing much in choosing it over say the Fuji XF 35mm f1.4 or even the f2 version.  First off, it's not much bigger than my XF 35mm f1.4.  At 460 g, it is heftier but not heavy; the weight actually helps me hold the camera steadier.  The Mitakon is also in Fuji X mount!  So, you don't need any adapter.  Furthermore, the focusing is actually easier than I thought it would be, especially when you have focus peaking on.  I didn't even use the magnification feature on my X-T2, so focusing was actually really quick.  Lastly, the price is in my opinion, totally reasonable.  I don't think $599 is asking to much considering the build quality, optics, and of course, the f0.95 aperture.  It's actually the same price as my XF 35mm f1.4!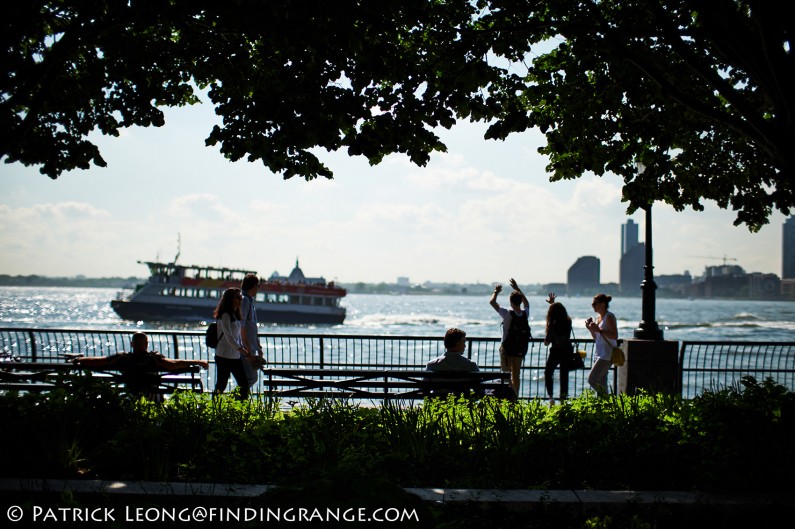 So, expect my review soon, and here are some pictures all taken at f0.95 for you to look at.  I'll be posting a lot more photos in my review along with ones taken throughout the aperture range.  Thanks for stopping by!
B&H Photo has the Mitakon 35mm f0.95 in stock: Silver or Black