Old Rhinebeck Aerodrome With The Leica SL:
Living in New York City definitely has it's great moments but like any other place, it can get a little old sometimes.  So, seeing as the weather was really nice last weekend, I decided to take a short road trip to the Old Rhinebeck Aerodrome.  It's in Upstate New York…in Dutchess County.  This time around, I brought my Leica SL with me, which I've been dying to use for quite a while.  I've just been so busy these past couple of months that I haven't had much time to take it out.
So, the Old Rhinebeck Aerodrome has a ton of old, pre-World War I/World War I planes that they actually fly!  I think they have a few that are also more modern but for the most part, I came here because I wanted to see the biplanes.  I don't know much about planes in general but I just find biplanes really cool.  In fact, since it was a weekend, they actually have biplane rides, and of course, I went on one.  It was seriously one of the coolest experiences I've ever had.  It's almost indescribable because it's like nothing I've ever done before.  These planes are so raw, and mechanical.  You smell the oil as it accelerates, and definitely hear the engine because it is loud!  You can feel everything from the vibration of the engine to how even the slightest wind effects the plane.  I can definitely see why some people prefer older cars.  We do have technically safer, faster, and more efficient cars these days thanks in big part to modern electronics but a downside is that a lot of the sensations we used to feel are deadened.  With an older car or in this case, the biplane, you feel everything.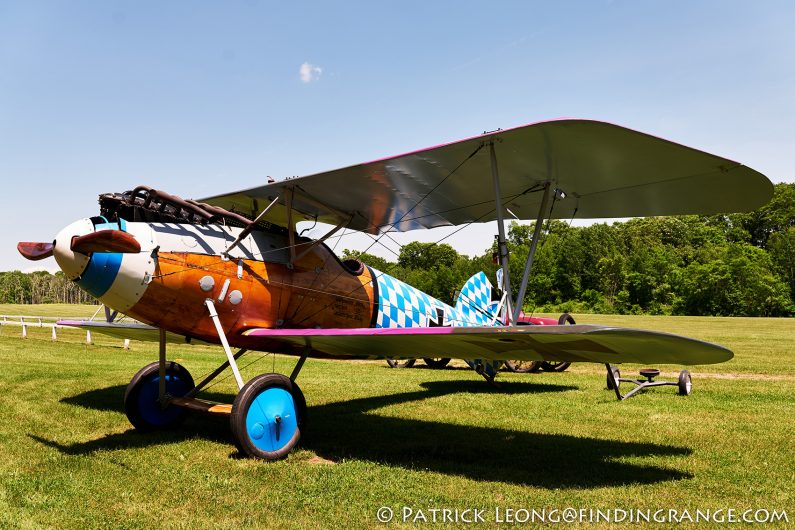 ↑ There were a lot of different planes at the Old Rhinebeck Aerodrome.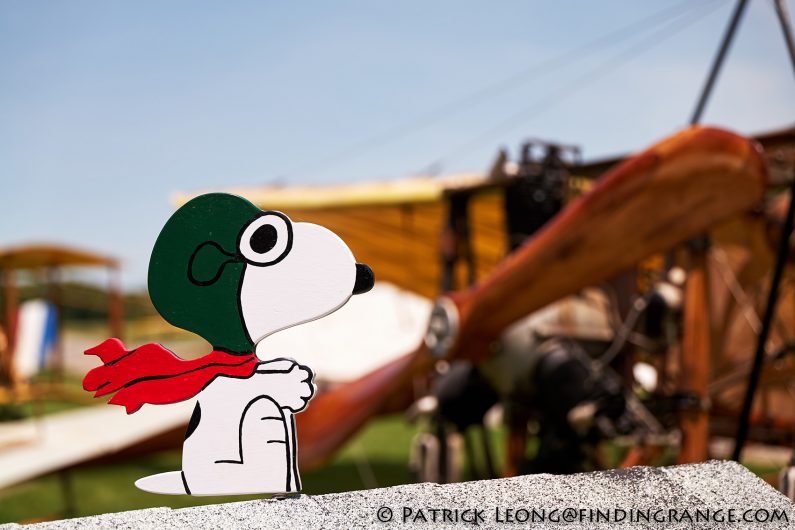 ↑ Bokeh shot with the 24-90mm.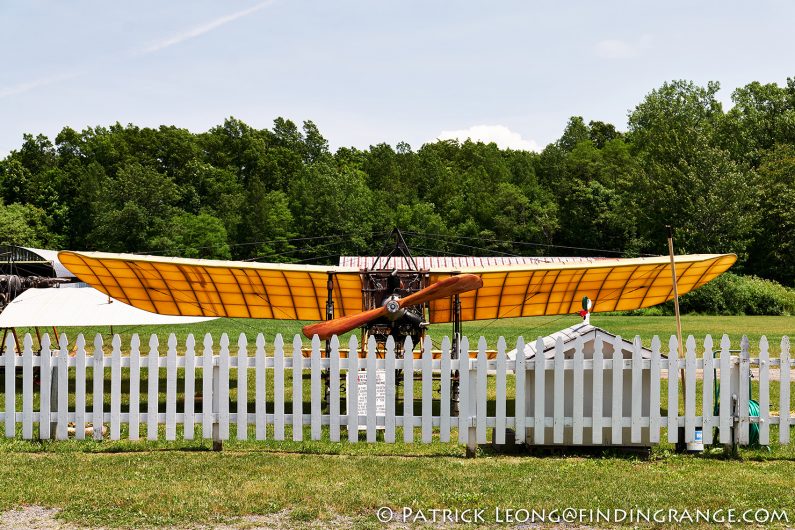 ↑ There were a lot of planes lined up in the field at the Old Rhinebeck Aerodrome.  I'd be so scared to fly this one :).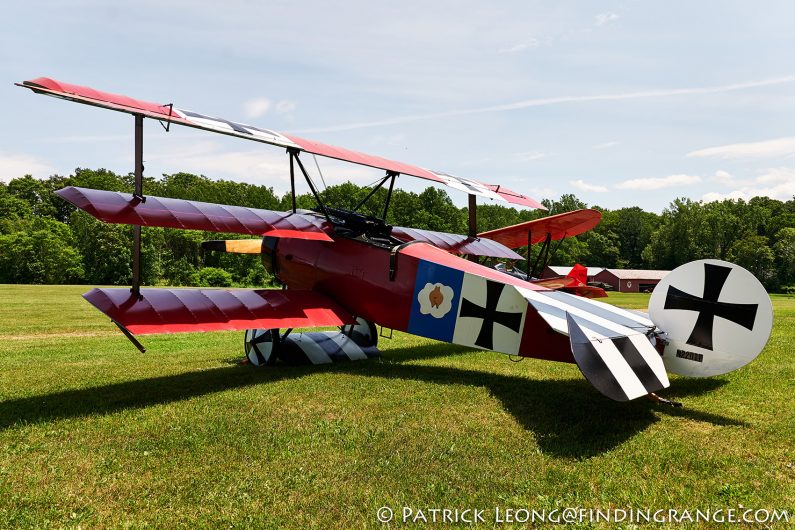 ↑ There was even a triplane at the Old Rhinebeck Aerodrome!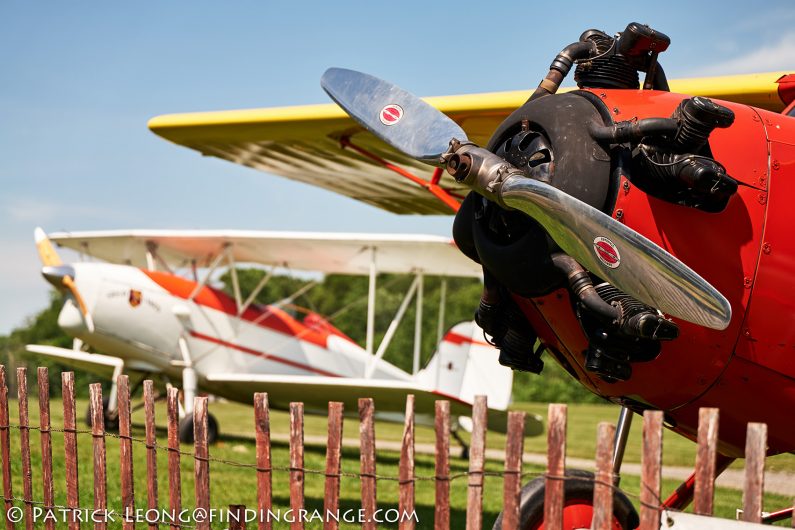 ↑ I love the intricate detail found in some of these older engines.
Plus, it was just such a nice flight in general.  Since it is open cockpit, it is quite noisy with the engine, and the wind but it was still surprisingly peaceful.  These things aren't that fast but because of that, you can look down at the scenery.  In a way, you almost feel like a bird :).  Overall, this was really such an awesome experience that anyone should try.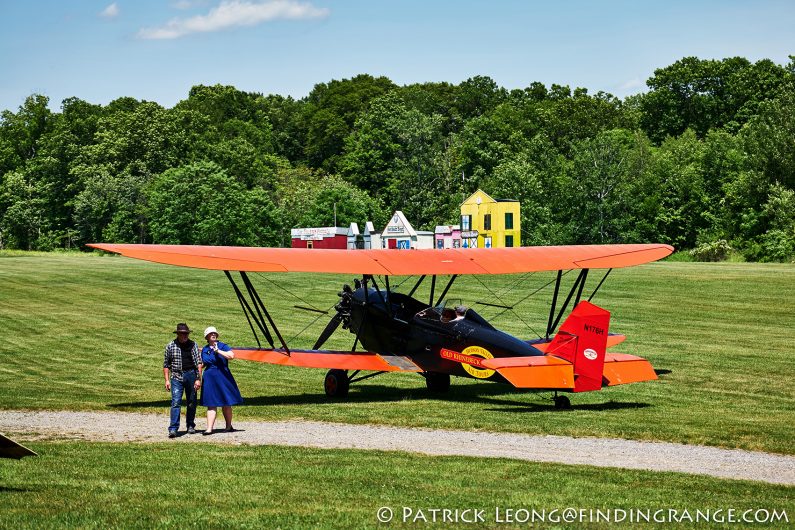 ↑ If you're at the Old Rhinebeck Aerodrome on a weekend, you can go up in this plane.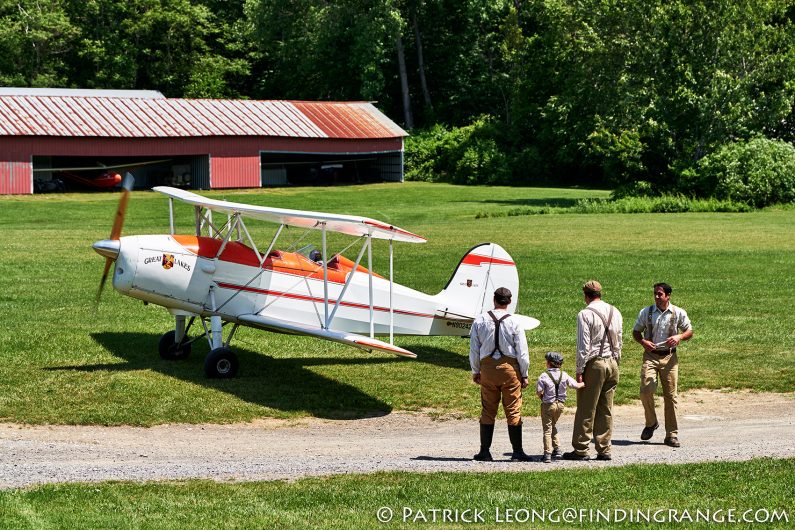 ↑ A plane getting ready to fly.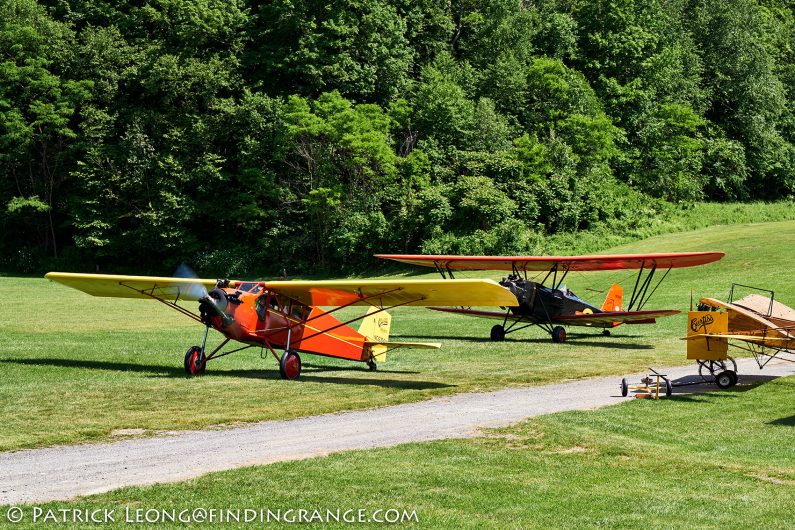 ↑ Here are a couple more.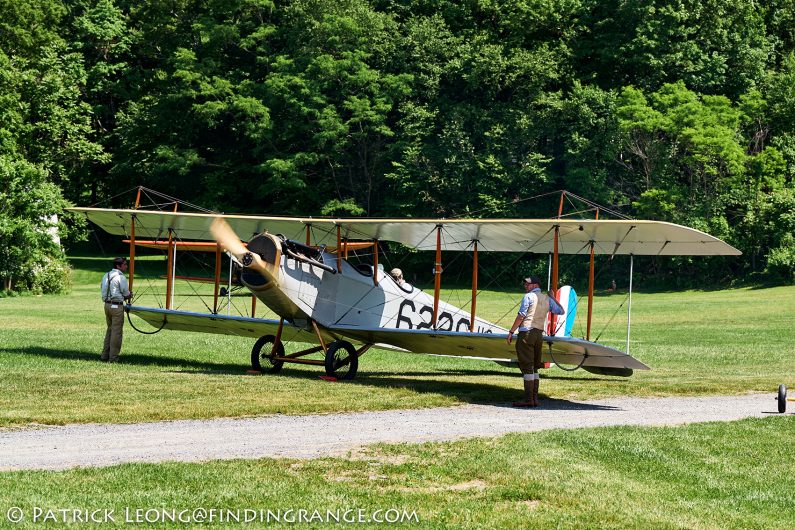 ↑ Nearly all the planes on the field were flown at the Old Rhinebeck Aerodrome.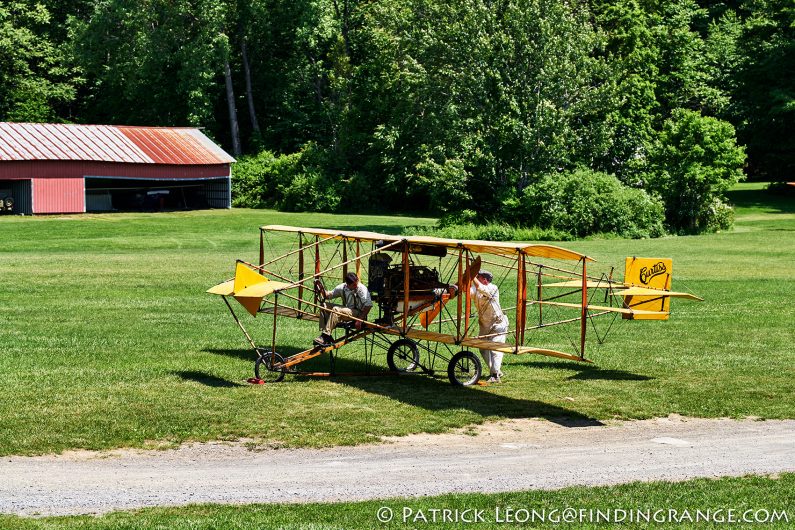 ↑ This was one that they were getting ready to fly but the wind conditions prevented it.
I didn't bring my Leica SL up there but I did take a lot of pictures on the ground.  I brought only my 24-90mm Vario Elmarit.  I was thinking of bringing my 50mm Summilux-SL but I knew if I did, I'd probably want to shoot everything with it because I'm in love with the lens.  I'll tell you something though: the 24-90mm definitely did not disappoint.  This one lens has shattered what I used to think about zooms in general.  The image quality is seriously out of this world good.  The image quality from this zoom is on par with fixed focal length M lenses.  In fact, from what I've been getting, I think it's better than some of my M lenses.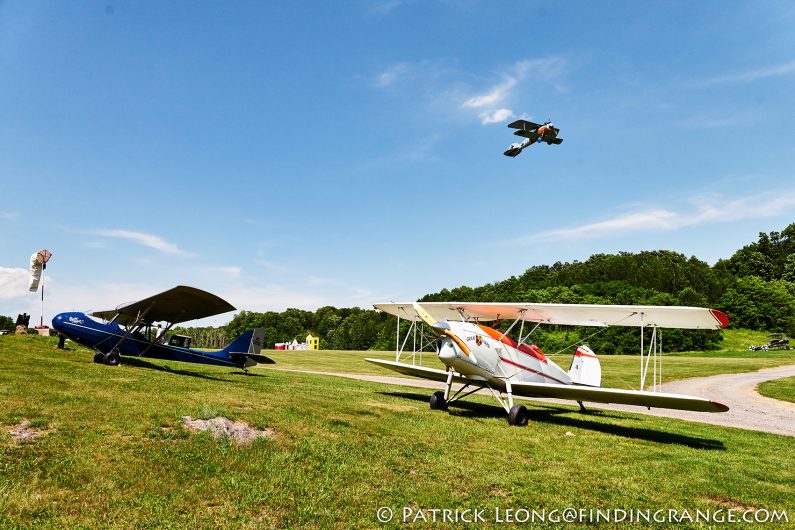 ↑ These planes were lifting off one by one.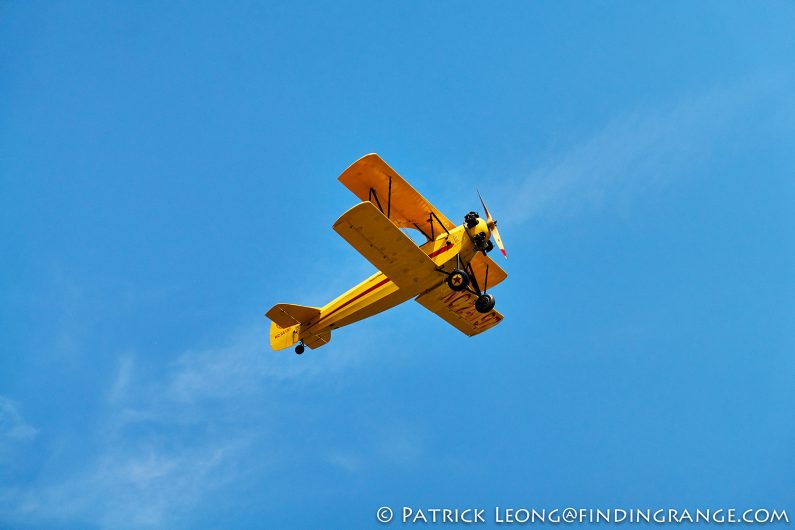 ↑ The 90-280mm APO Vario Elmarit would've been so nice to bring to the Old Rhinebeck Aerodrome :).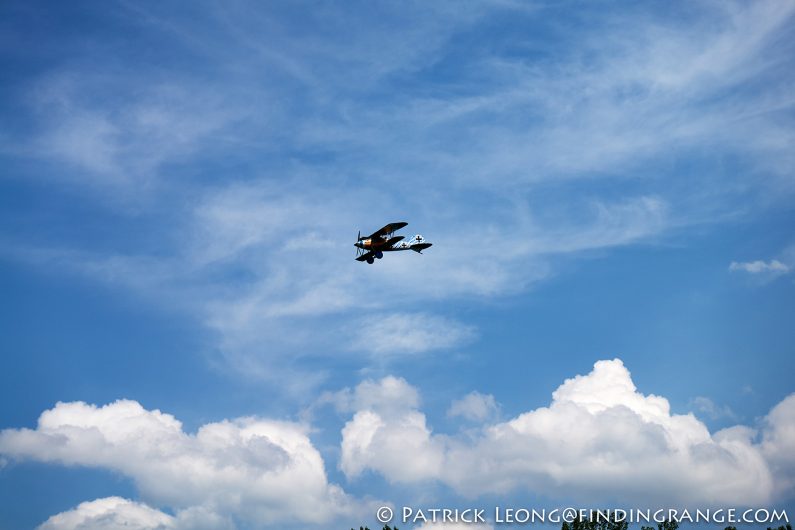 ↑ This was as far as I could reach with the 90mm :).
People often ask me why I chose the Leica SL.  There are a lot of great cameras out there these days.  One of my biggest reasons is the lenses.  Yeah, there aren't many of them yet but every one that Leica comes out with is incredible.  These are the best lenses I've personally used.  I keep seeing prototype SL lenses on product manager Steffen Skopp's Instagram (yes, I am a fan, and a follower 🙂 ), and it drives me crazy that they are not out yet lol!  But this is how I feel about it: as long as Leica can keep producing lenses this damn good, I am completely cool with them taking their sweet old time.  For quality like this, I can wait.  Right now, I have my eyes on the 90mm APO SL version, and I know I won't be disappointed.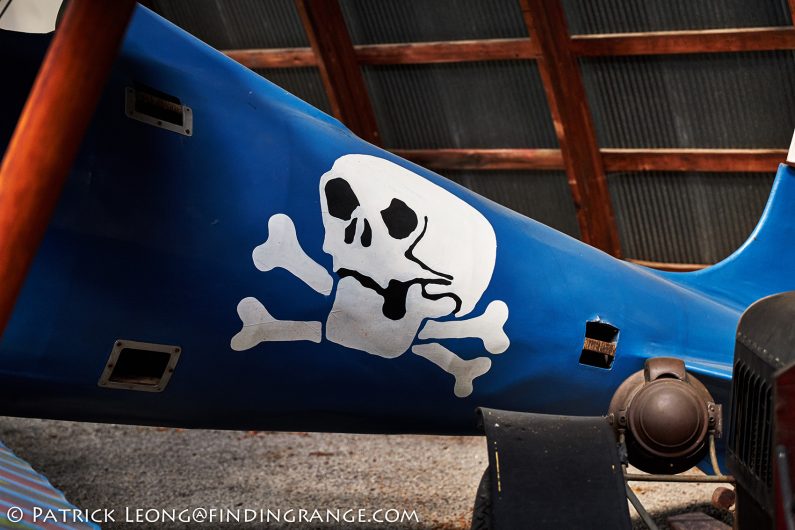 ↑ There was also a museum at the Old Rhinebeck Aerodrome.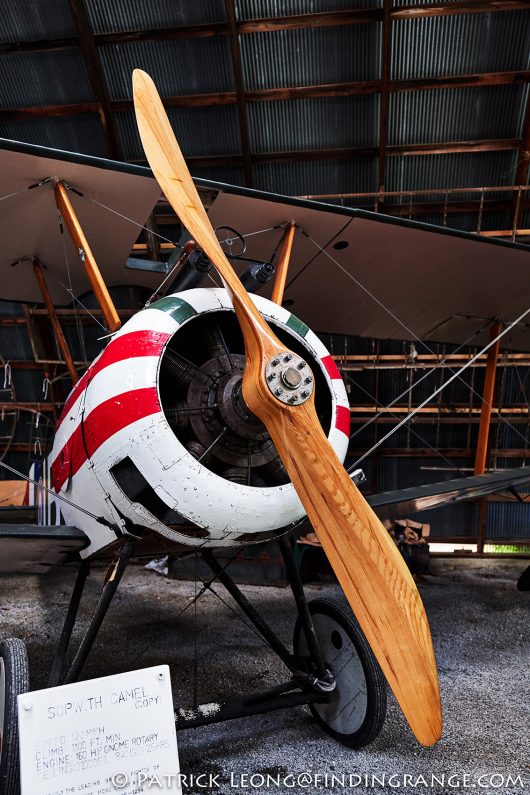 ↑ Check out the size of this propeller.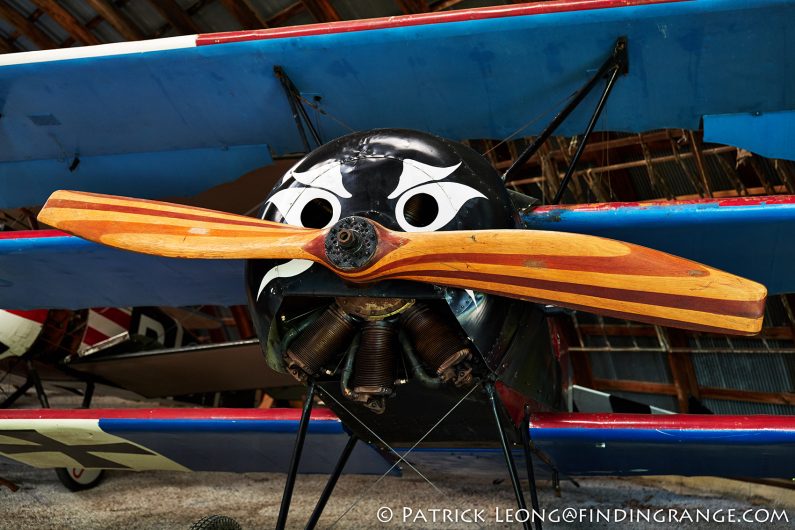 ↑ Older planes have so much character.
Since we're on the topic of the Leica SL, I am still going to write a review for it along with the lenses.  It's long overdue…I know.  But to make up for it, they will probably be my longest reviews ever.  I actually have quite a lot to say, especially since I went from the M System to the SL System.  It wasn't an easy decision for me given that I grew up with an M, and I've been shooting with M cameras all my life.  But I don't regret it.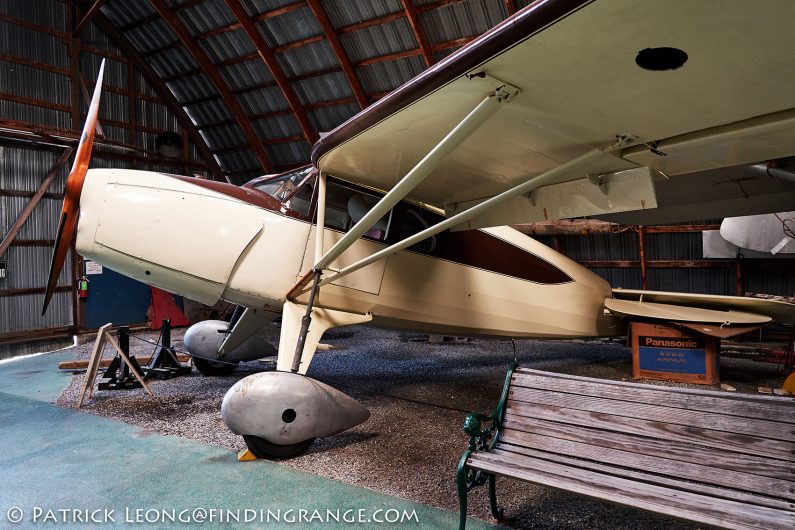 ↑ I love see those wheel covers on planes for some reason :).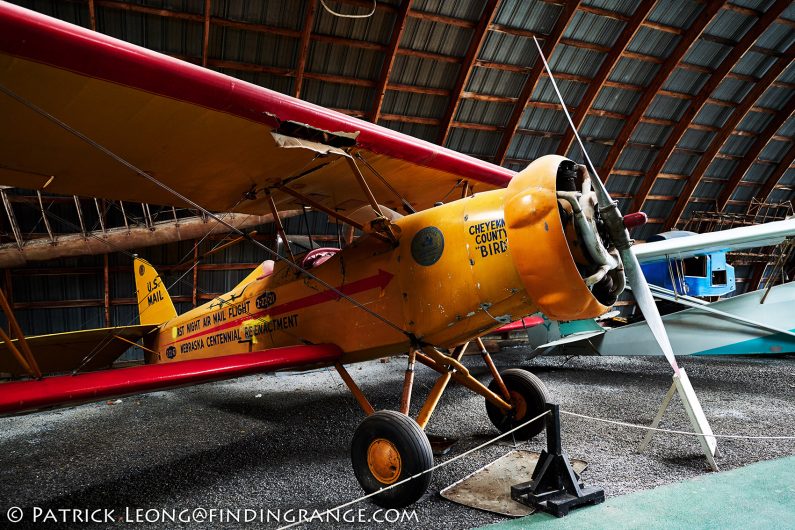 ↑ It's so cool that they used to use these planes for mail.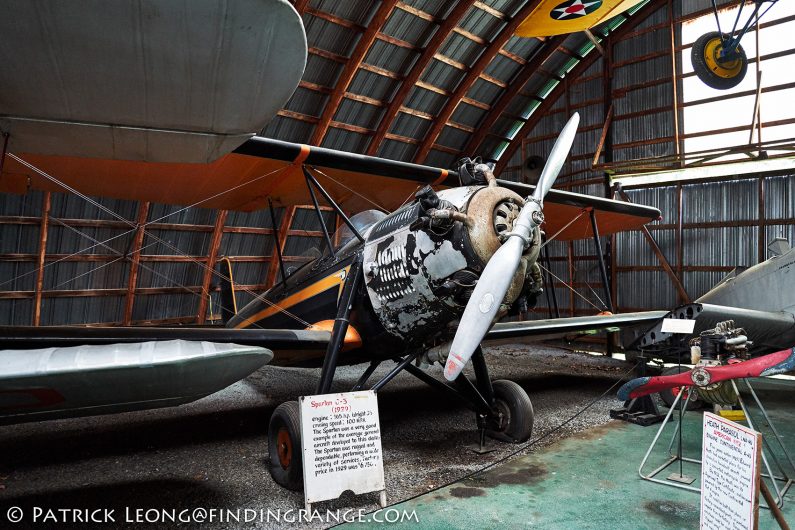 ↑ Here is one last picture.
So, I took tons of pictures at the Old Rhinebeck Aerodrome.  Here's just a few but maybe I'll post more later on.  All the planes that you see here in the field were actually started up for the public, and nearly all of them were flown during the air show.  If any of you are around the New York area, I highly recommend you to visit the Old Rhinebeck Aerodrome.  It was a lot of fun!