A Look Back at The Fuji XF 100-400mm f4.5-5.6 Lens:
I wanted to talk a little bit about the Fuji XF 100-400mm f4.5-5.6 R LM OIS WR Lens today.  I reviewed it a while back when it was first released, so this isn't a review.  If you want more info, you can check out my actual review.  I also did a 1.4x Teleconverter review as well.
So, why am I all of a sudden posting about the XF 100-400mm when I reviewed the lens a long time ago?  Well, it's a great lens for one.  I normally do not use focal lengths this long, and therefore, wasn't expecting to enjoy it as much as I did.  Also, I just started thinking about it when I heard about the current Fujifilm rebates.  It's one of those lenses that I would really like to own one day but I always put it off because it's just something I wouldn't always use for my type of photography, especially in NYC.  For me, the money would be better spent on another lens like a short tele or even a wide angle.  Still, every time there is a rebate, it gets a little more tempting :).  I think about it because in its element, this lens is phenomenal.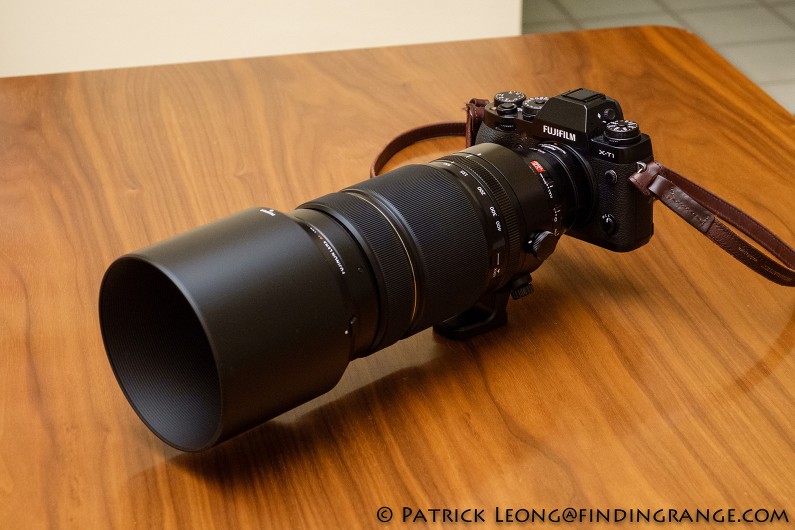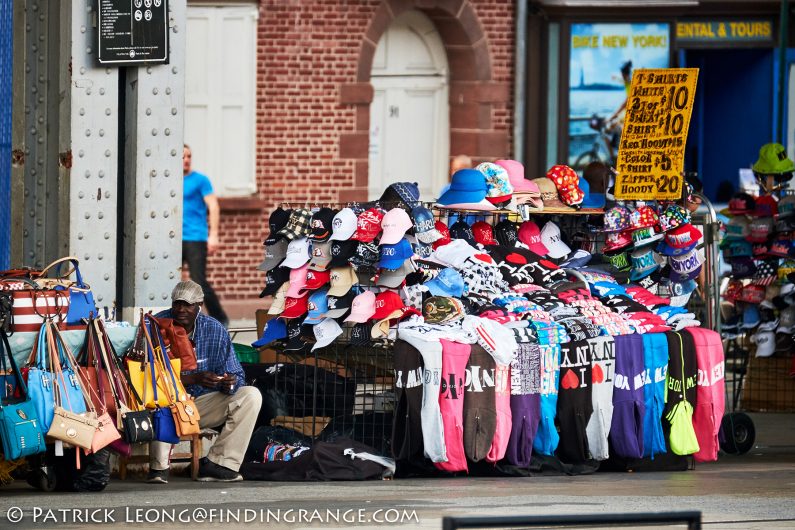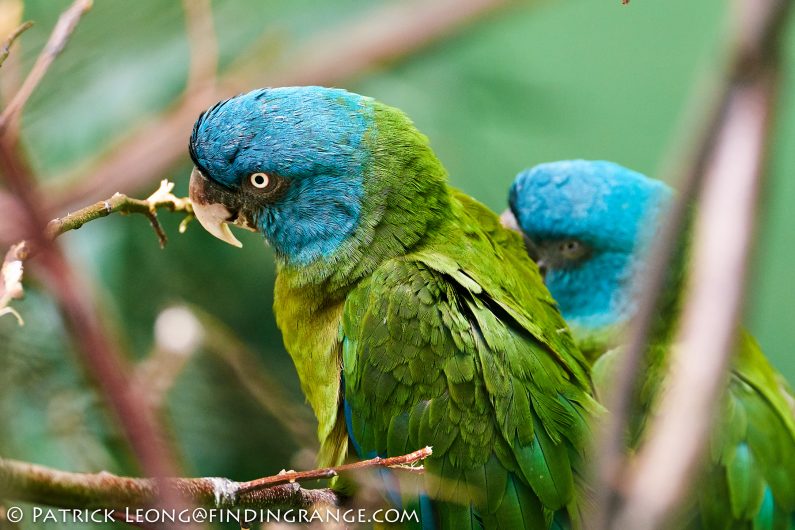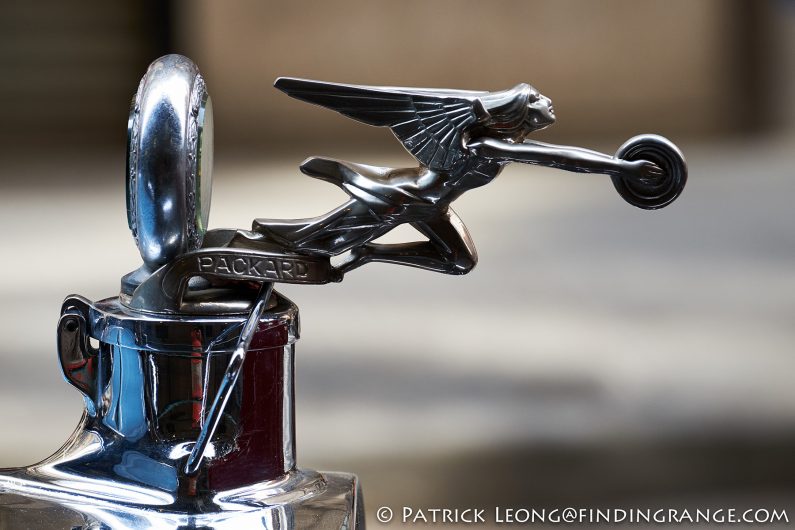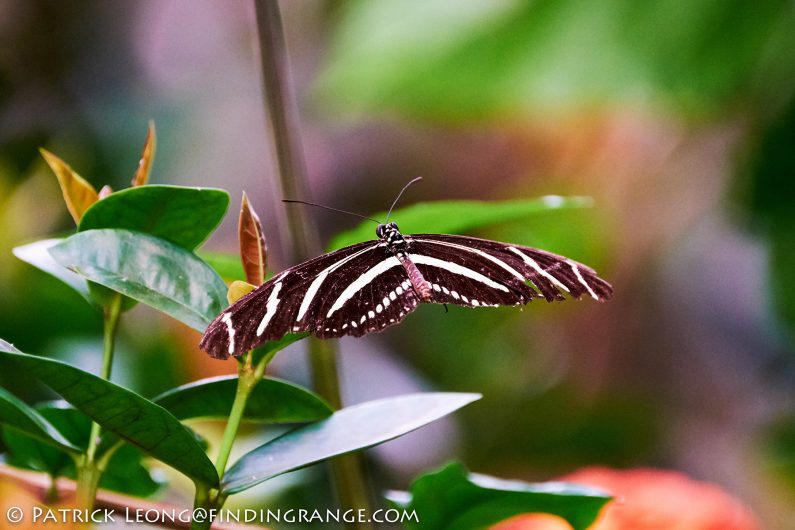 First off, in terms of its focal length range, the XF 100-400mm is kind of unique.  Second, the images from this lens are always fantastic.  They are bitingly sharp.  I also love the color rendering, and even the bokeh is ultra smooth.  Then there is the ridiculously amazing image stabilization, which is a lifesaver for something with this focal length range.  The image stabilization transforms this lens into something that is very portable, and easy to use hand held.  I didn't have any need for a tripod even with the 1.4x teleconverter except for the times I was using it for long exposure shots.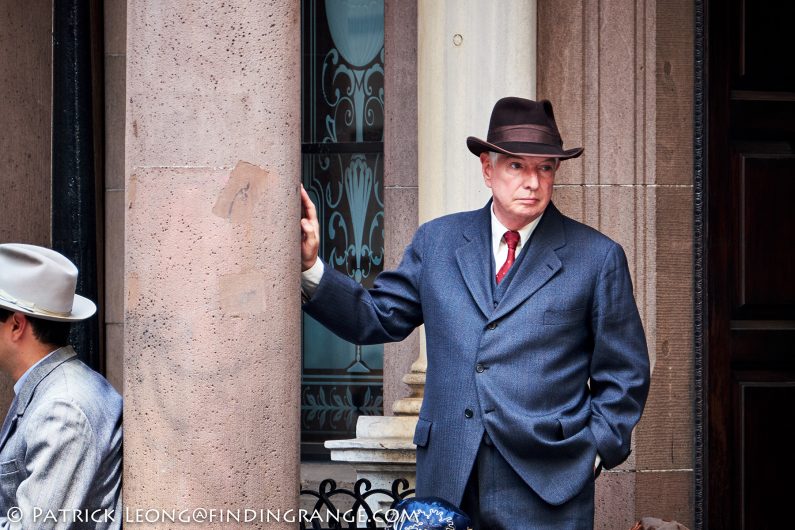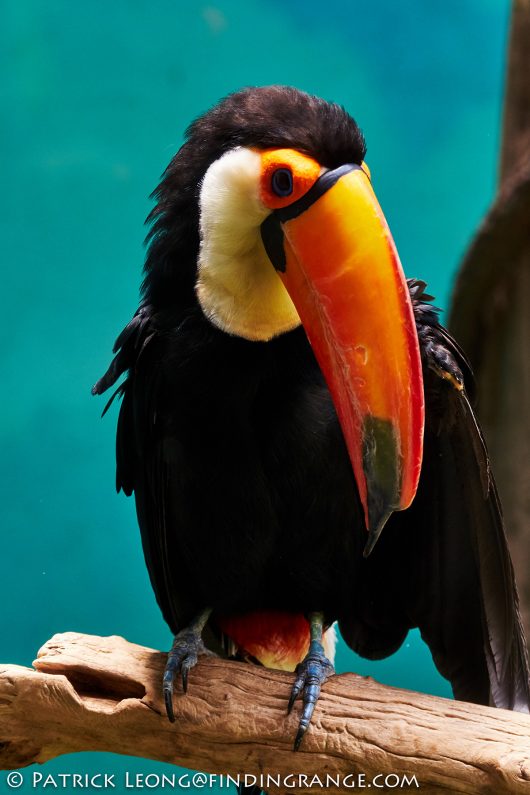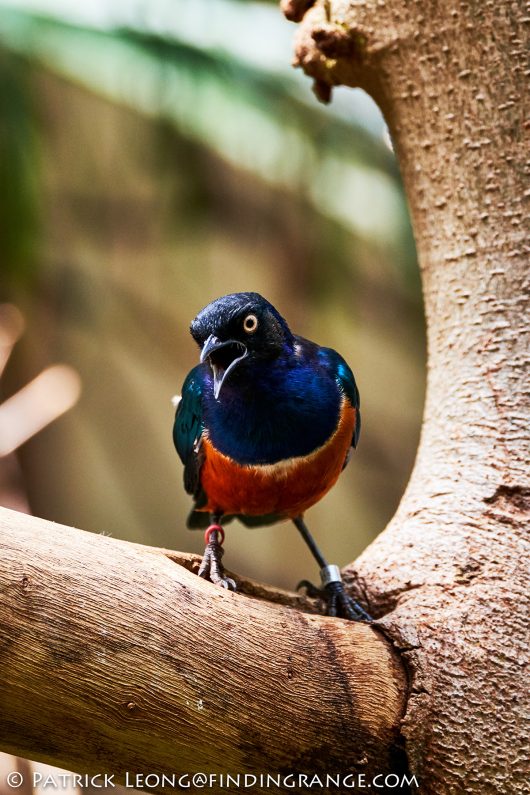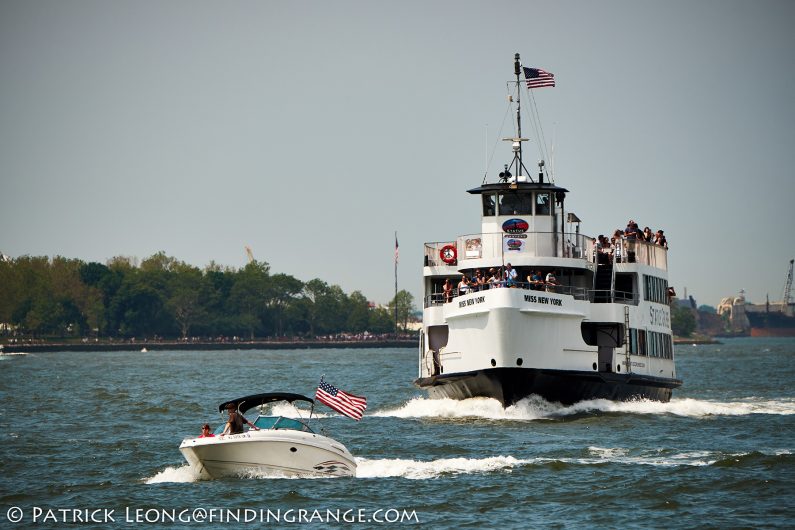 Anyway, after thinking about this lens for a bit, I ended up looking at some of my older photos taken with it, and then I decided to post them right here.  If you've read my XF 100-400mm review, you've probably seen most of these photos.  I will be getting new Fuji gear in soon like the X-E3, so if you are looking for new stuff, it is coming :).  As to where these photos were taken, some were from the Bronx Zoo, while others were taken at a movie shoot I just so happened to walk by on the street.  On a side note, I love how I can randomly walk by a big production movie shoot while I'm getting my morning cup of coffee lol.  Only in NYC I guess, although it does make finding a parking spot a lot harder ;).  Getting back on topic, other photos are just of NYC itself.  I used the Fuji XF 100-400mm f4.5-5.6 R LM OIS WR Lens with the X-T1, and some of these photos like the ones with the birds were shot at very high ISO to freeze the quick movements, and to counter the dark indoor areas.  Speaking of the birds, if you see a bit of fade in the bird photos, it's not because of inferior components in the lens.  It's just netting that was in front to fence off the bird exhibit.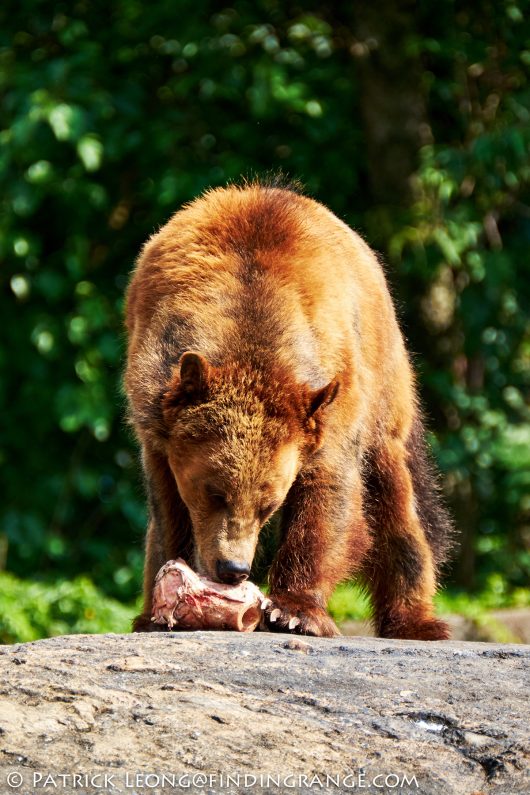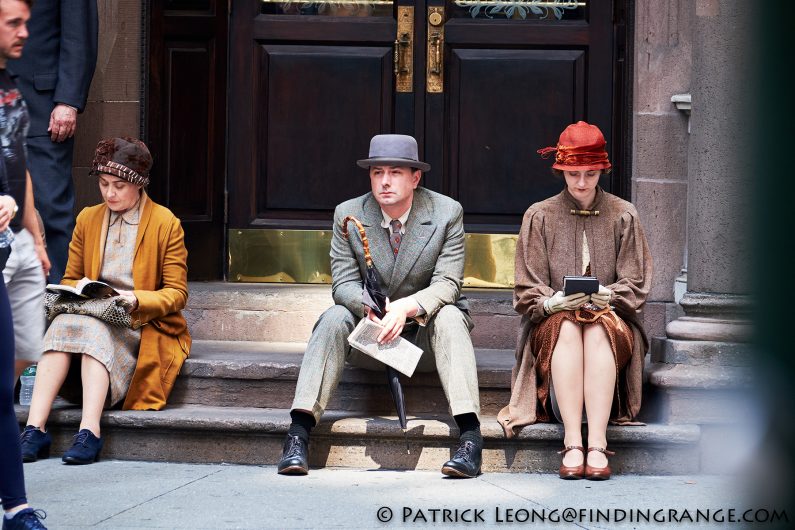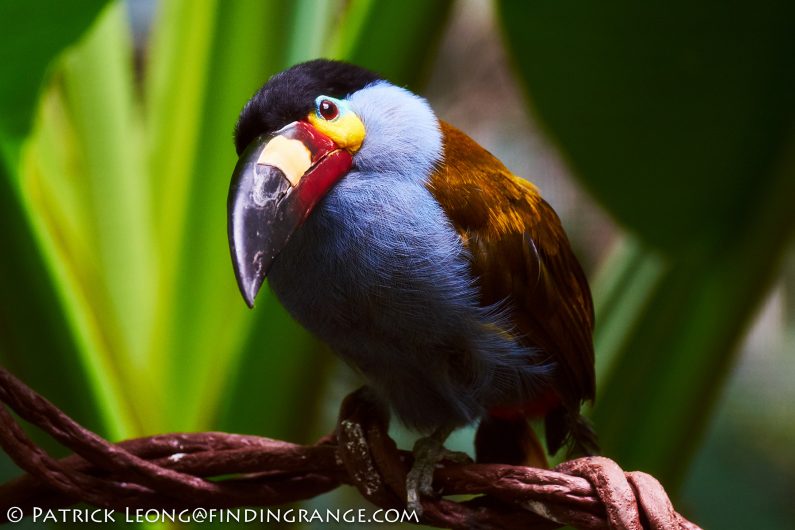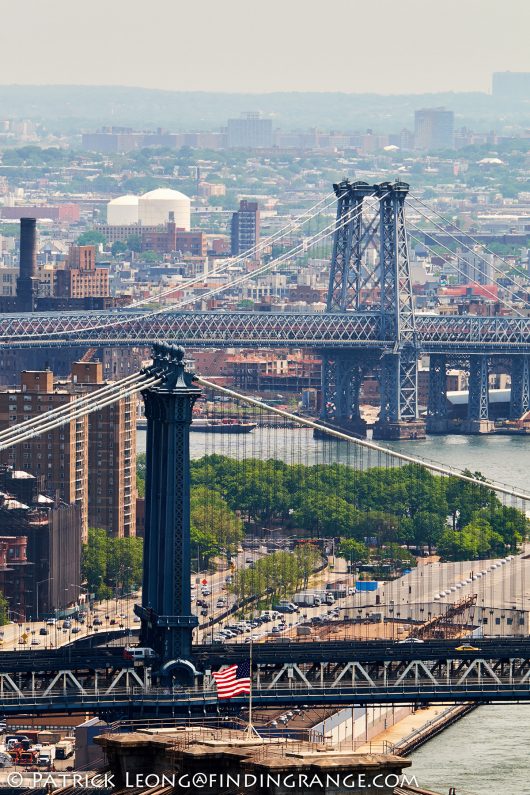 I hope you enjoy the photos, and if you want more info about this lens, you can always ask me a question in the comments section, and I'll try my best to answer it or check out my review of the XF 100-400mm.  Next up will be a first impressions post about the new Billingham 72 camera bag. Thanks for stopping by!