Leica CL: Early Morning Walk on The High Line:
I woke up early this morning to go down to Chelsea to meet a friend for breakfast.  I brought along the Leica CL I've been reviewing.  Size wise, it is absolutely the perfect camera to carry along when you're not out purely just for photography.  I had the 18mm Elmarit-TL attached.  I'm not a fan of the 28mm focal length, which this little lens essentially equates to in 35mm terms but nevertheless, it's been a great little lens to carry along.  It's sharp, compact, and focuses very fast.  It's actually been mounted on the CL more than any other lens so far.
So, I took the bus to 14th st., and decided to walk on the High Line.  I haven't been on it in a long time.  For those who don't know, it's basically an old railway that is above ground, and it has been converted into a long walkway/park.  It basically goes through Chelsea.  I used to walk on this a lot when it was first opened but it just got so crowded over time.  However, I got there a little before 8am, and since it was so cold, there weren't many people at all.  Look at the photos and you'll see: it was almost deserted.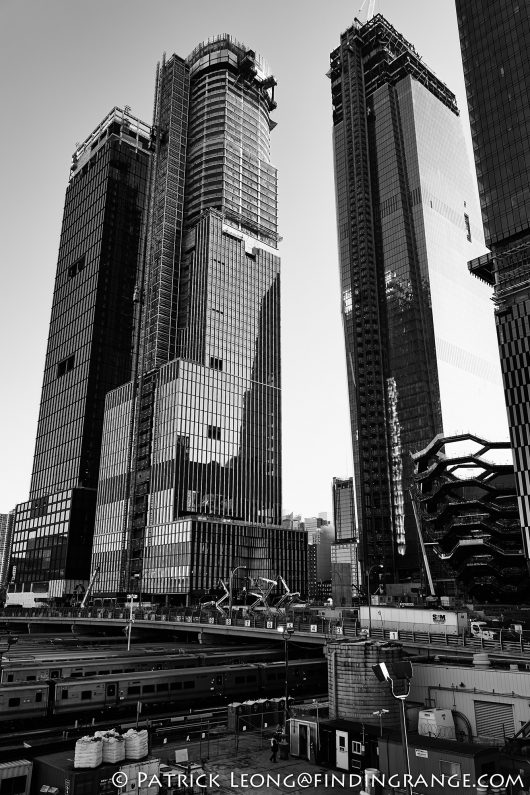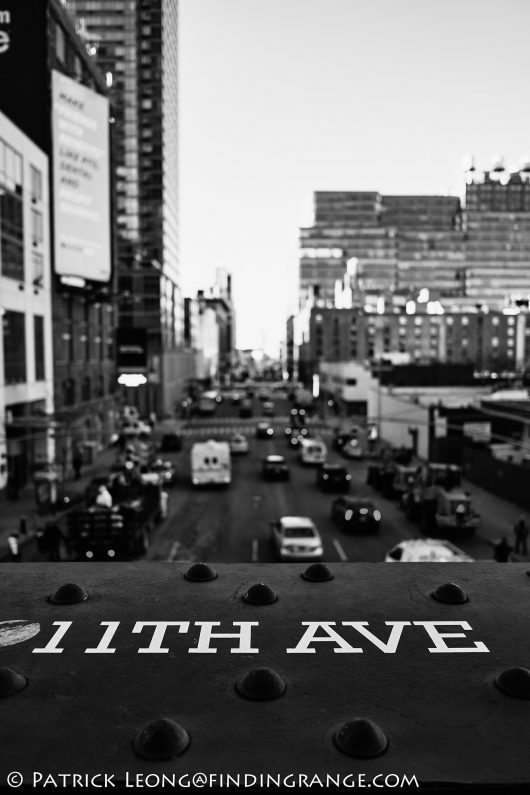 Speaking of the photos, they were all taken with the 18mm Elmarit-TL f2.8 ASPH.  I decided to convert them all into black and white.  I haven't processed much black and white lately, and I don't know, it just felt right for these photos.  I used Capture One to do all my processing.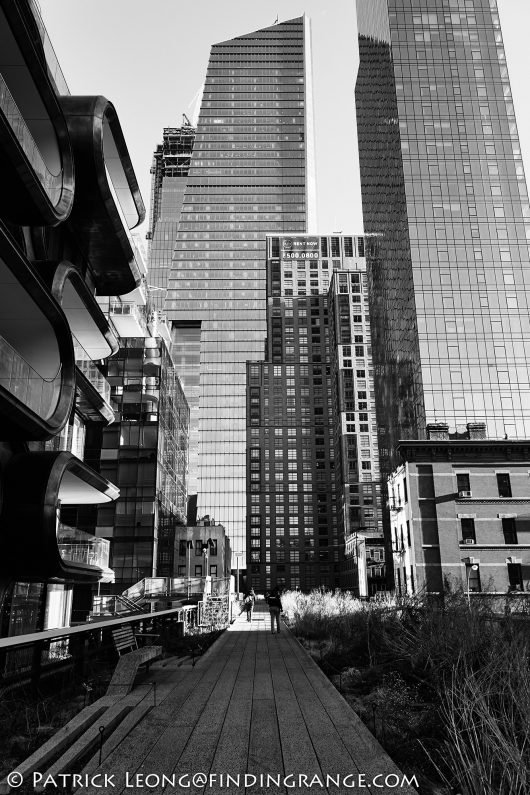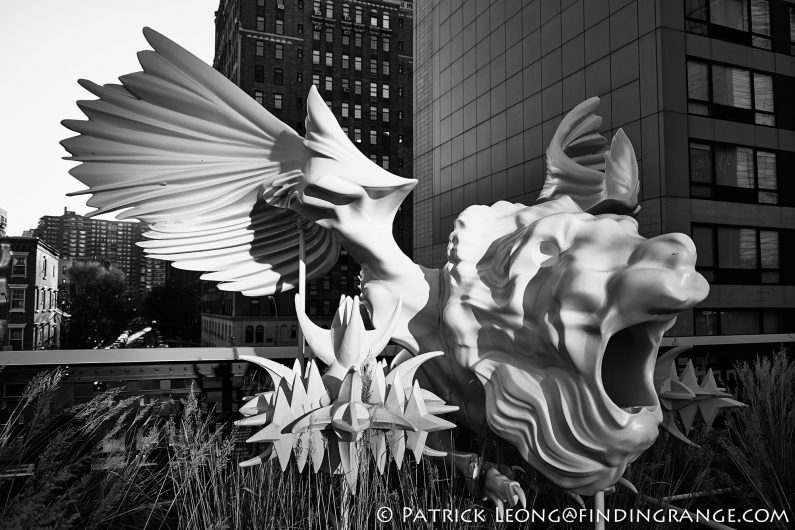 On a side note, it's been really cold out lately, and I've been pleasantly surprised by the performance of the CL in this type of weather.  When I go out with the CL, it basically hangs around my neck the whole time because I'm trying to keep my hands warm in my pockets :).  So, it's been taking the cold and the wind head on basically.  According to the specs, the battery only lasts about 220 shots but I have to say, the battery has been performing really well, especially in the cold.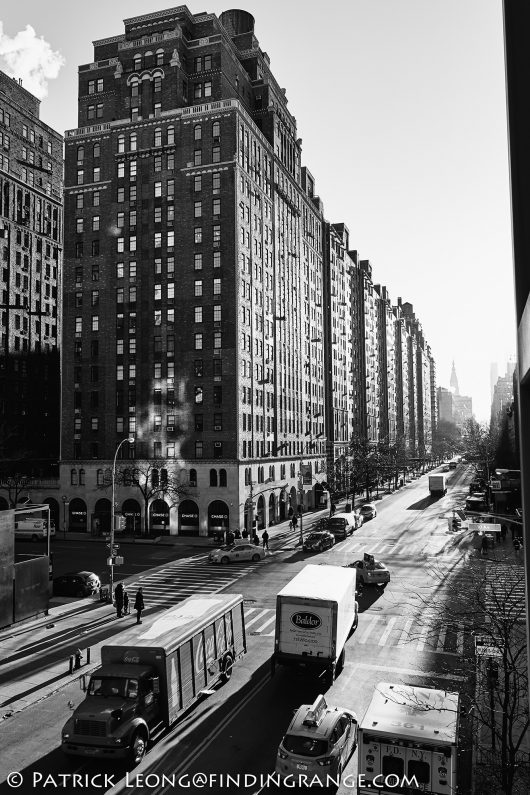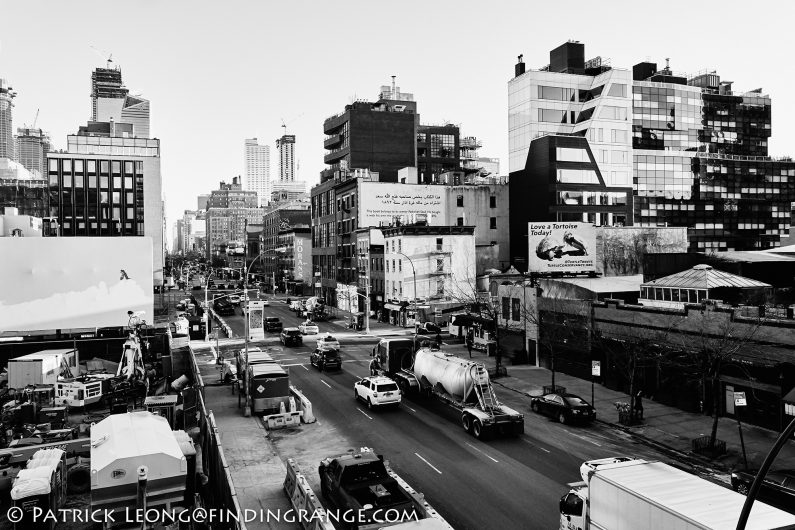 I have seriously enjoyed using the Leica CL.  I am a huge Leica fan; there's no doubt about that but I won't say I like something if I don't.  The CL to me has a lot of the traits that I would want in a Leica of this class and size.  I hate to say this but in some ways, I prefer it over the M.  It's not perfect, and there are things I would like to see changed but that goes with every camera out there.  I will talk more about this in my review though.  Anyway, I am actually working on the CL review now, so I will leave you, and thank you for stopping by!