Leica CL: A Few Out of Camera BW Jpegs:
Hey everyone, so I think my next Leica CL post will be the review but I was just messing around with the settings the other day, and decided to try the high contrast black and white jpeg mode.  I don't normally shoot jpegs as I prefer RAW files but for fun, I decided to try it out.  It turns out that I like this setting a lot; I can see myself using this setting for when I don't have time to do much processing.
As for the lens I was using, it was the 18mm Elmarit-TL f2.8 ASPH.  Honestly, this lens has been mounted on the CL for most of the time that I've had it, and that's surprising because as I said many time before, the 28mm isn't my favorite focal length, which the Elmarit basically equates too.  At f2.8, there isn't much bokeh as well but it's a great match with the CL.  It's a great match not only in terms of size but also in weight.  The camera feels really balanced.  Plus, it's been very good to me optically.  I have a bunch of M lenses, and I also have the M adapter, which I occasionally use with my SL but I found myself always going back to this tiny Elmarit.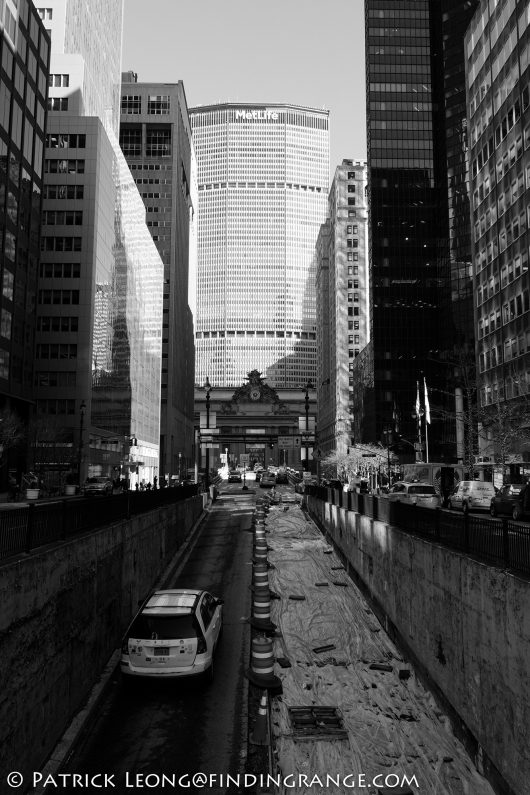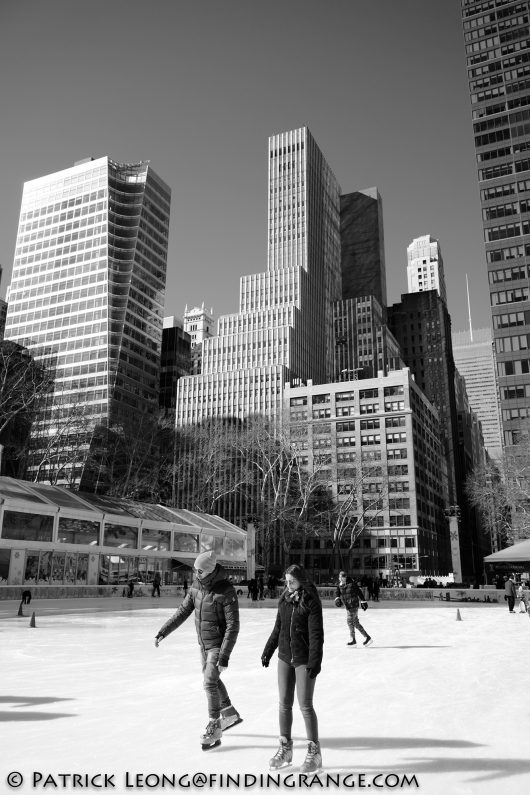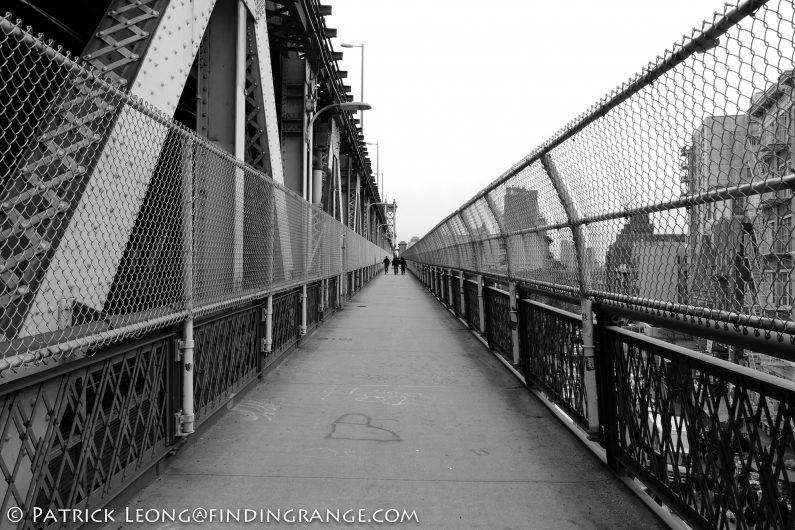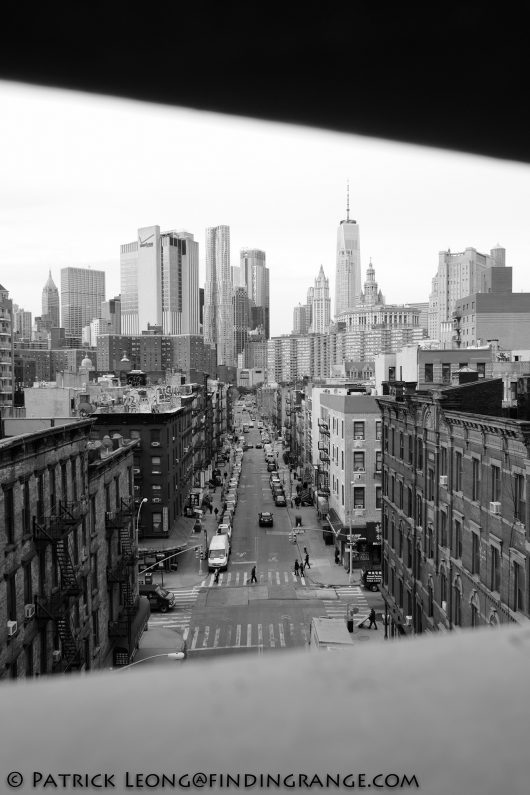 So again, these are just straight out of the camera jpegs with no post processing on my part.  Thanks for stopping by!