Exploring the Lower East Side With a Friend And the 50mm Summilux-SL:
I've been pre-occupied for the past couple of months, which is why recently, I haven't posted as much as I would like or should.  I've been shooting a lot; I've had something scheduled every week, and I'm also paying for it because I'm finding myself stuck with tons of photos to process :).  I've been using the Leica SL more and more.  It really has become an indispensable part of my kit.  But I've also been reviewing a few items one being the 28mm Summaron-M.  I'm also reviewing a 7artisans Fisheye for the Fuji X Series system, which has been a lot fun to use.  It's actually the last lens that I will be reviewing on my X-T2 because I pre-ordered the new Fuji X-T3, which you can be sure I will be reviewing in detail.  So, I have a lot coming up but in the meantime, I thought I'd share some photos from a recent shoot while walking around the Lower East Side of Manhattan.
This is my first full on outdoor shoot in a long time. I know there are other places that get hotter than NYC, so I shouldn't complain lol but I felt the summer was brutal.  I'm not a guy that enjoys the heat :);   I love the heat when I'm in some tropical destination but not in NYC :).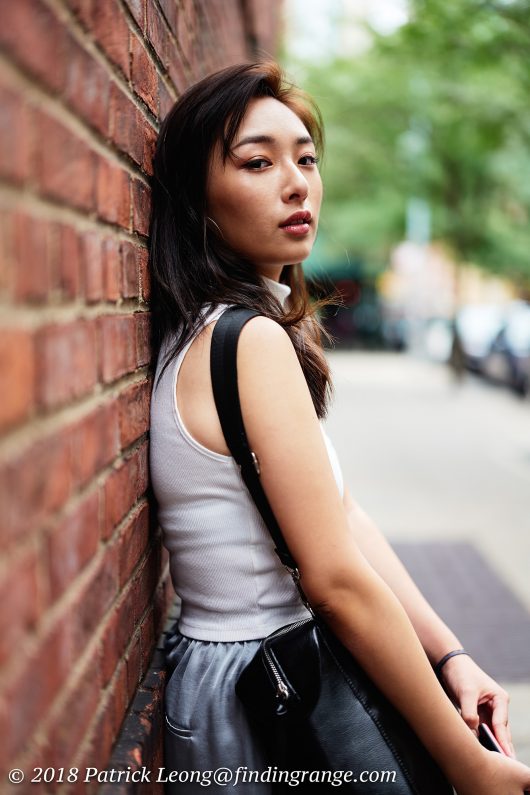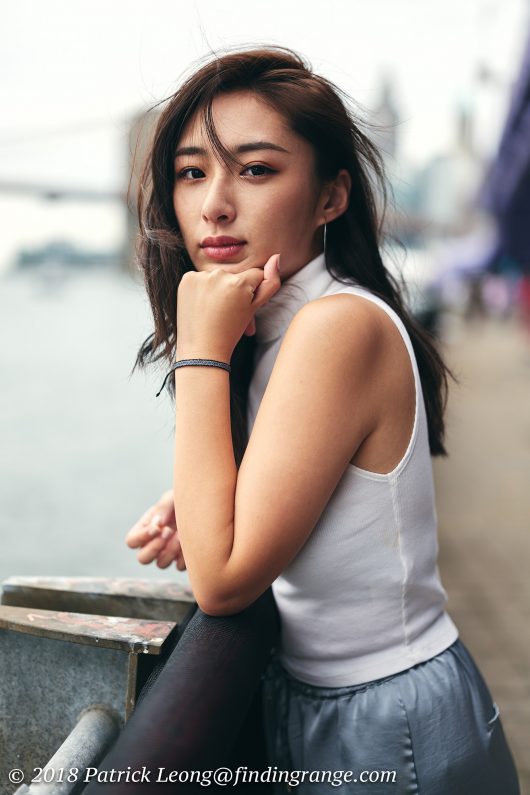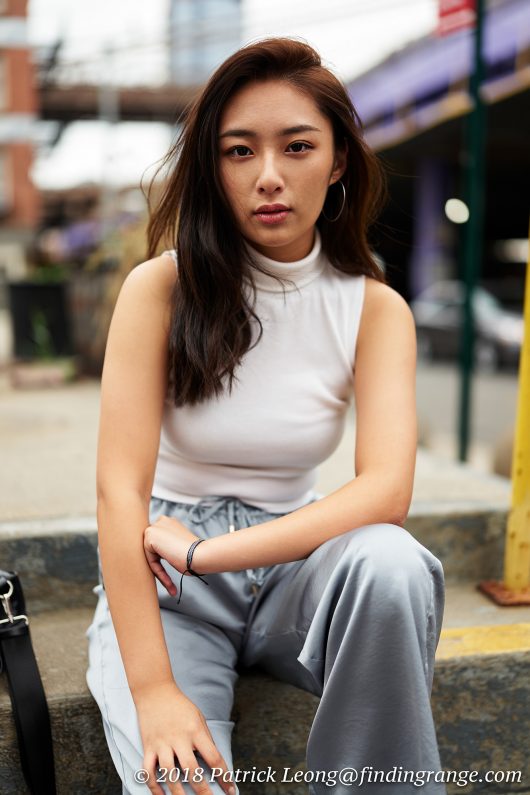 The lens of choice was my Summilux-SL 50mm f1.4 ASPH.  It's a large lens but it's also my most used lens these days.  In fact, if I did not own the SL, I think I would buy it just for this lens.  I've always been a 50mm guy, and to me at least, this is the best one out there.  Leica did an incredible job, and this will probably be the next SL lens that I will be reviewing in great detail.  For those who haven't seen it and are interested, you can check out my APO-Summicron-SL 90mm f2 ASPH review.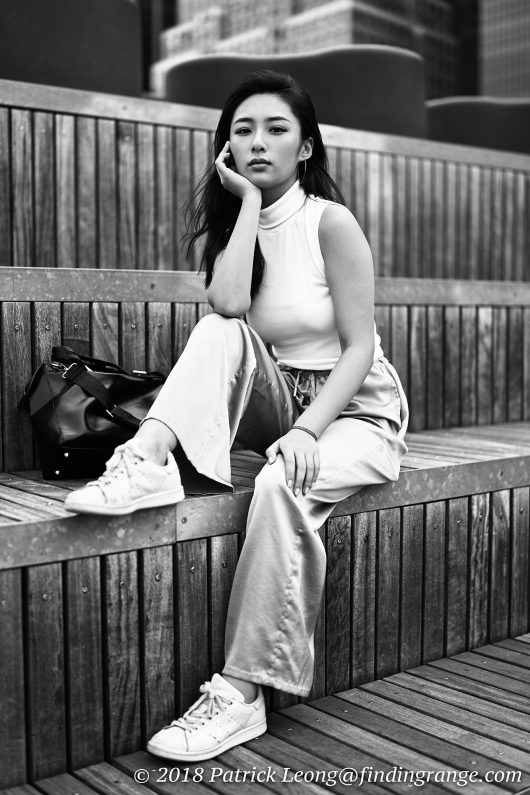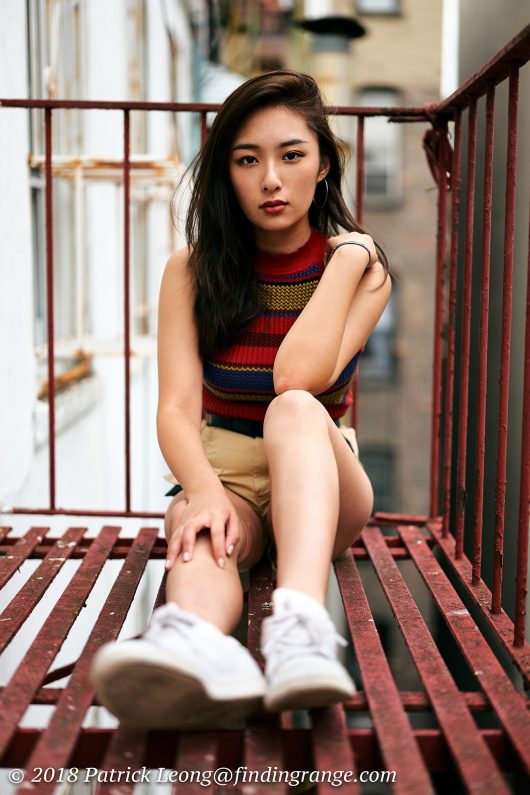 Getting back on topic, we were shooting around the Lower East Side, parts of Chinatown, and even South Street Seaport.  I walk around the Lower East Side a lot these days because I feel like there is a little more breathing room, which I think is important to find in a big city, such as, NYC :).  I actually have a lot of photos from this shoot (probably to many from the Lower East Side) but these are the ones I've had time to process so far.  I may post more in the near future but you can also check out my Instagram where I've been posting more recently.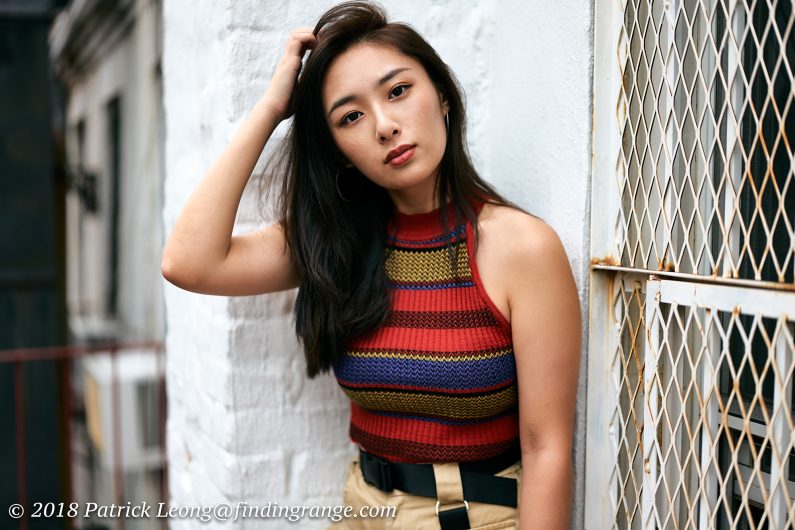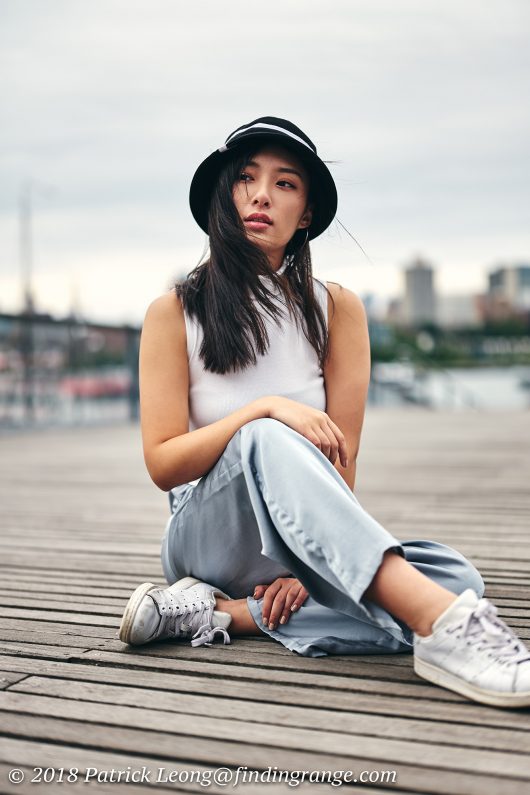 So stay tuned!  I'm near the end of my time with the Summaron-M 28mm f5.6, and the 7artisans fisheye, so those reviews will come next, and of course, I'll be spending a lot of time with the X-T3 when I get it.  Thanks for stopping by!