Leica Summaron-M 28mm f5.6 Lens First Impressions:
Let me start off by saying that I'm not a particular fan of the 28mm focal length.  I either go for a 35mm or a 24mm but I've been a fan of the Leica Summaron-M 28mm f5.6 since its release.  In fact, I waited this long to review it because I was hoping the temptation for buying one for myself would dissipate over time 🙂 (This is a loaner).  As some of you know, the 28mm Summaron-M was modeled after an older screw mount lens that was in production from 1955 to 1963, so we're not after maximum technical image quality here.  If that's what you're after, you might be better suited with the 28mm Summicron or even the 28mm Elmarit.  We're after character with the 28mm Summaron-M, and in a way, were celebrating the imperfections.  So, let's take a closer look at this lens.
This 28mm Summaron-M's price is $2,595, which for a Leica lens, especially one that feels like a special edition, isn't ultra expensive but when you first open the satin-lined box, it sure feels pretty special.  It feels almost too good to use.  The build is typical Leica in that it's pretty much perfect; it basically feels like a jewel or fine watch.  It's very solid, and at 165 g without the hood, it has a nice heft to it considering the tiny size of this lens.  It also comes with an beautifully machined solid brass hood that looks like it came straight from the 1950s.
As for handling, it's a bit different than what I'm used to :).  It takes a little getting used to only because the Leica Summaron-M 28mm f5.6 is so tiny.  It's so compact that sometimes it takes me a while to even find the little focusing tab when my eye is looking through the viewfinder.  However, with a lens like this, you're shooting it like a street lens: you set it at a small aperture, and almost everything is in focus.  Even at it's largest aperture, plenty is in focus so I'm not playing around with the focus ring much.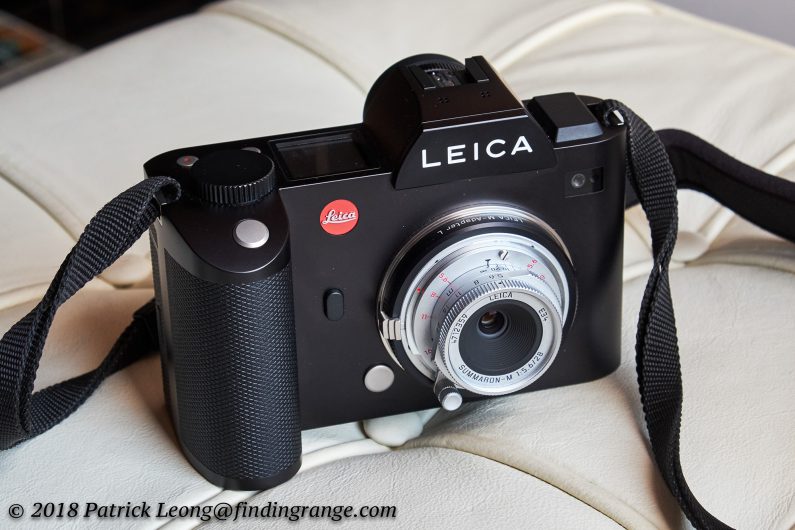 In terms of image quality, the Leica Summaron-M 28mm f5.6 has surprised me a bit.  I was expecting something that produced a more vintage look, which it definitely does.  For instance, there is no hiding the vignetting this lens produces, especially at f5.6.  But it's definitely sharper than I expected…maybe not as sharp as the 28mm Elmarit-M or the Summicron version but don't think this is just a collector's lens; it can definitely be used just like any other lens to produce great results, and in this case, with a unique look.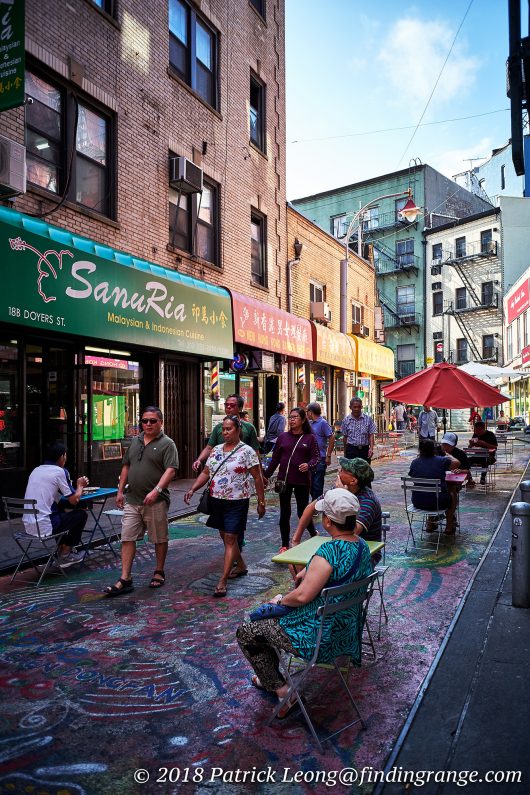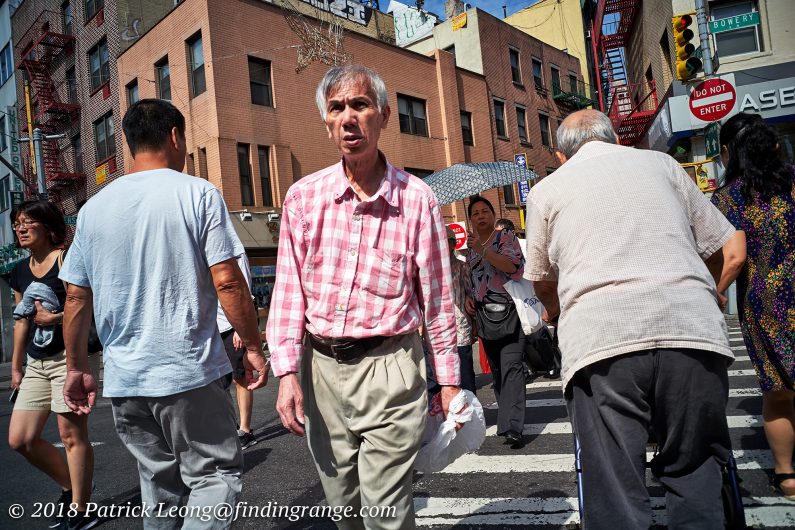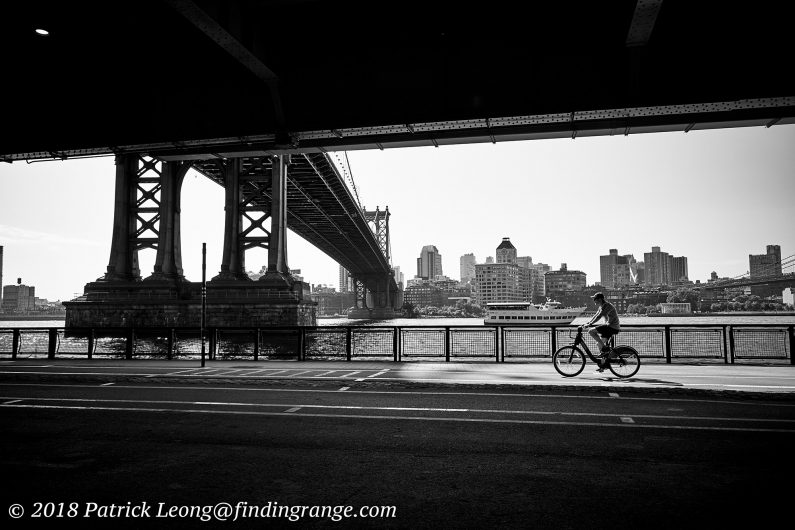 As I said earlier, I particularly love this lens.  I love the idea behind it.  I love that Leica is planning on continuing production of older lenses.  One could argue that you could get say the Elmarit-M 28mm f2.8 ASPH that offers better optical quality for $2,295, which is $300 less.  But I love that this time around Leica purposely produced a lens that isn't exactly perfect.  I love the size of it, and it makes it an absolutely great street lens even in its silver chrome finish.  I currently have the 28mm Summaron mounted on my SL, and no one even looks at me when I use it.  I wasn't this discreet even with my 28mm Elmarit ASPH and M9 a few years ago.  I love not only the optical character of this lens but also the physical character of it.  It feels special, and let's be honest, that is part of the Leica mystique.  As for it's largest aperture of just f5.6?  It does not matter to me at least because I shoot lenses around this focal length usually at small apertures anyway.  But I'll go into greater detail about my thoughts of this lens in my upcoming review.  Thanks for stopping by!