Leica 90mm f2 and APO-Summicron-SL 75mm f2 ASPH!:
Hey everyone!  This is just a quick little post…I have to actually get back to finishing my review for the CL.  I took a trip to New Jersey today to play with the new Leica APO-Summicron-SL 90mm f2 ASPH, and the APO-Summicron-SL 75mm f2 ASPH lenses at the Leica Boutique in Bergen County Camera.  I took a few photos with both but they are mostly of my dad (who is also a Leica guy), so I really can't post them here because he's blog shy lol.  Sorry, but I will post plenty of images from the 90mm soon when I get my own copy.  I'll also leave you with a few notes.
First off, the autofocus for both lenses is fast.  They are definitely better than the 50mm Lux although from what I heard from the rep, there will be a firmware update for the 50mm Summilux-SL to speed up the autofocus.  It's coming very soon.  The two Summicron lenses are also compact, and lightweight, more so than the photos suggest.  I was pleasantly surprised by this.  The build quality is typical Leica meaning built to last, and the images…well…wow might be an understatement.  The truth is, I feel like I shouldn't have gone to see these lenses because now I want my 90mm even more :).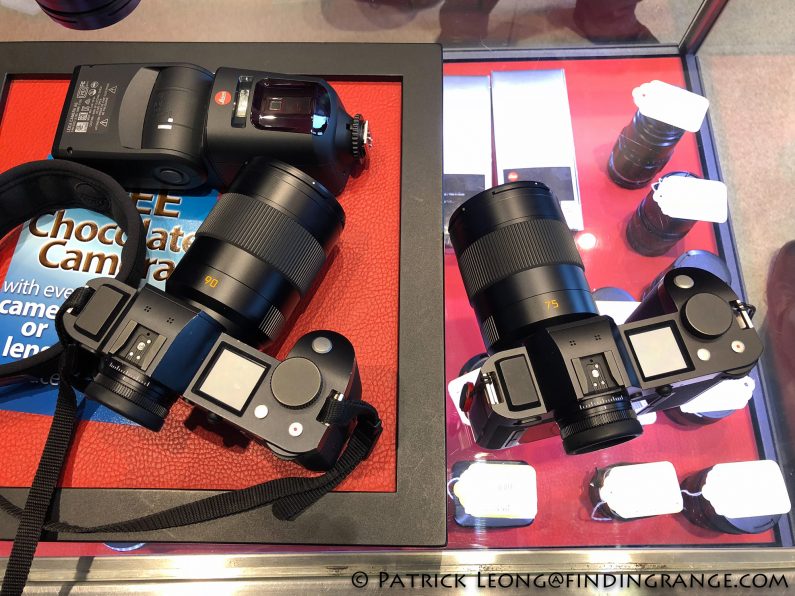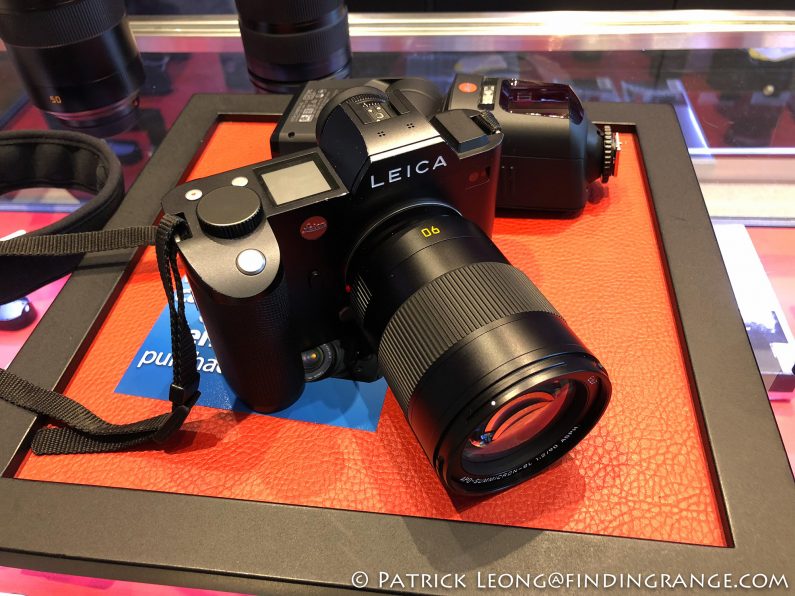 Anyway, I will be reviewing the APO-Summicron-SL 90mm f2 ASPH as soon as I get it.  I am a Leica nut, so I actually ordered my copy last year before there was even a definite date as to when they would be available lol, and my dealer promises me the first one he gets, which should be the end of the month.  So if you've been thinking about one yourself, stay tuned :).  If you've been looking for one, call Bob at Bergen County Camera, and he'll do his best to hook you up (phone# 201-664-4113).