Preview of The Fuji X-A5 Mirrorless Camera:
Hey everyone.  So, I wanted to let all of you know what is coming next.  I actually have two new Fuji-related pieces of gear I'll be writing reviews for.  One is the Opteka 35mm f1.7 lens.  I know what all of you are going to say: "We have plenty of 50mm equivalents for the Fuji!"  But not only is this lens X mount, it's about $90 new!  Yes, you read that right, $90 bucks.  I've been using it, and it's actually decent too.  I also have in my hands the new Fuji X-A5.
The new X-A5 is an entry level mirrorless camera that packs plenty of punch.  It has a phase detection autofocus system that promises to be better than its predecessor's, the X-A3, and while the sensor is not X-Trans like other X Series bodies, it still is 24 megapixels, which is more than plenty.  Furthermore, it has Bluetooth, a 180 degree tilting rear LCD display for those who love selfies, and the battery is good for about 450 shots.  Lastly, it comes with the new collapsible FUJINON XC15-45mmF3.5-5.6 OIS PZ.  This is actually Fuji's first electric powered zoom lens for the X Mount.  Together, the combo weighs just 496 g making it the lightest camera and zoom kit in the X Series.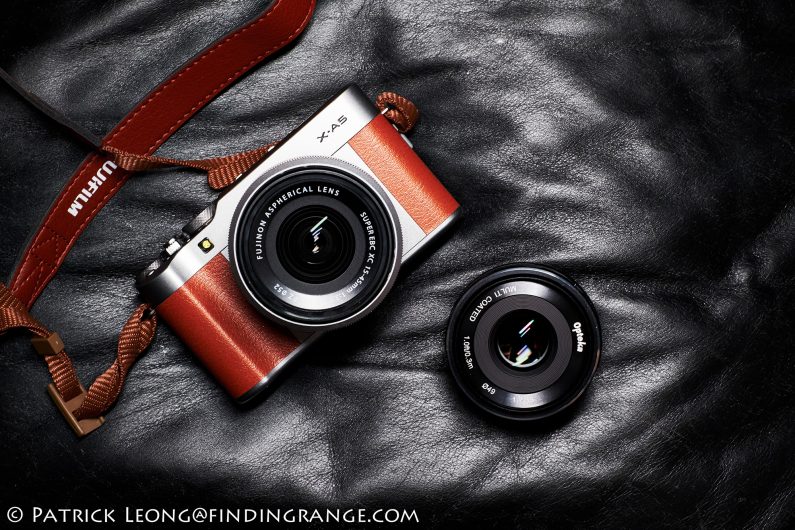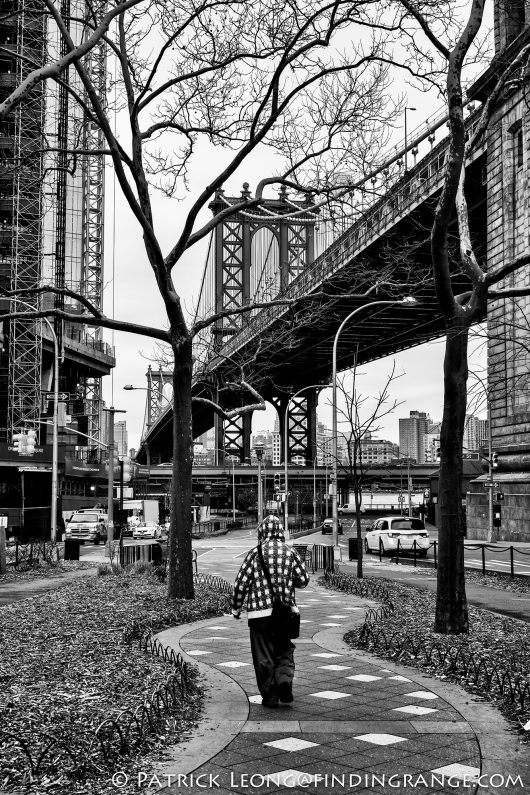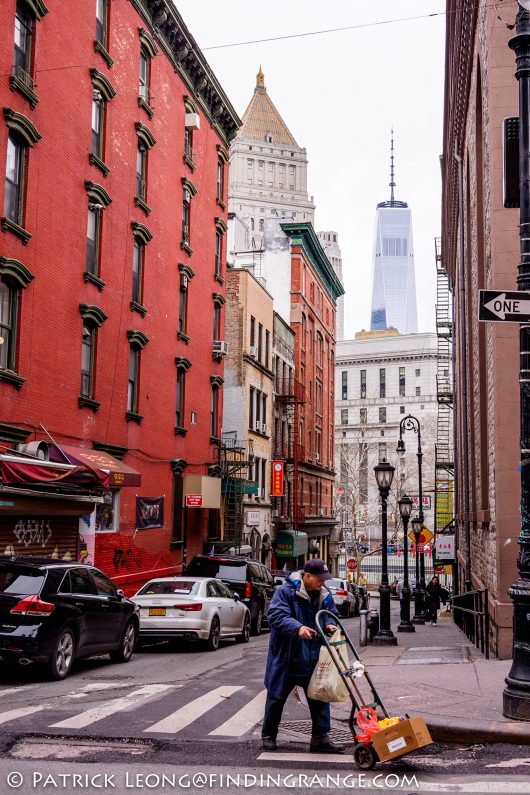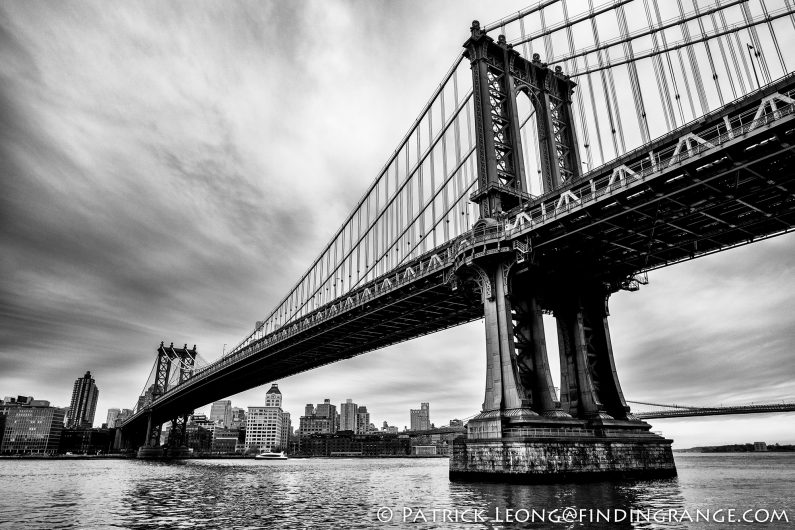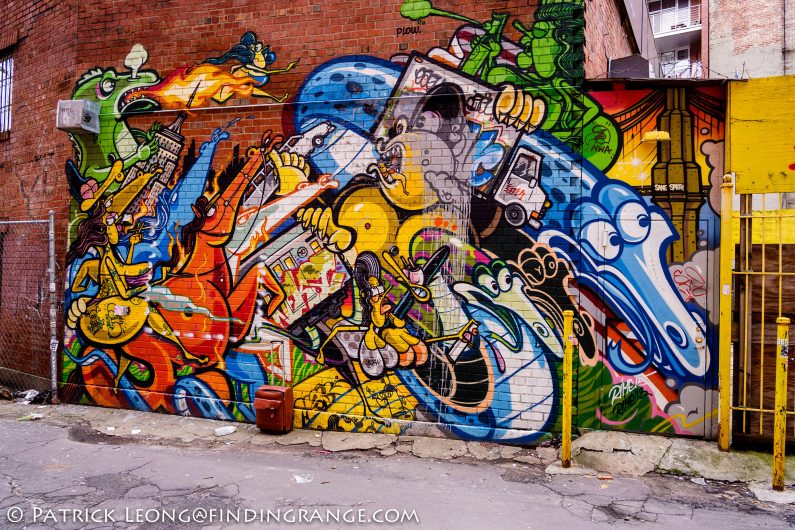 I will definitely go into depth about the Fuji X-A5 in my review along with the Opteka lens in its own review, of course.  Both will be finished soon because I will be going to Japan near the end of the month :).  Enclosed in this post are a few quick pics I took with the X-A5 and zoom lens combo.  I processed them pretty quickly using Camera Raw in Photoshop CC because I have to catch my bus :).  I hope you enjoy them, and thanks for stopping by!