Fuji XF 80mm f2.8 R LM OIS WR Macro Lens First Impressions:
Apologies for the lack of post everyone!  There will be a lot of stuff coming soon.  I've actually been quite busy in the background these days reviewing a few things.  For Leica users, I've been putting together not only my APO Summicron-SL 90mm f2 ASPH review (it'll be a long one with plenty of pics) but a bunch of other SL related reviews.  For Fuji users, I have a 7Artisan lens review coming up.  I've also been shooting with the new Fuji XF 80mm f2.8 R LM OIS WR Macro Lens, and I thought I'd share my first impressions of it.
So, I particularly enjoy reviewing Fuji lenses (I am also a Fuji user, so I guess that makes sense 🙂 ) because they are generally all very good.  So far, the XF 80mm f2.8 doesn't seem to be an exception to this rule.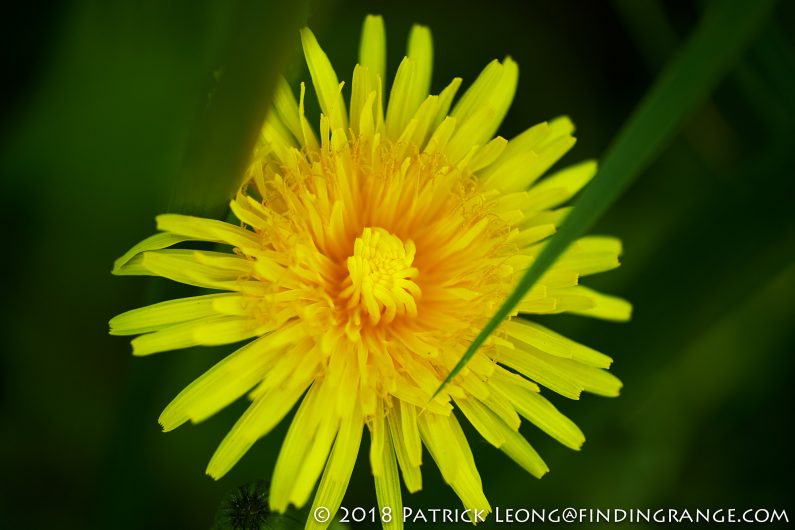 ↑ This image was shot wide open.
When I first opened the box, and took out the XF 80mm f2.8, I was particularly happy with the build quality.  It's a very solid feeling lens, and all the controls on it feel up to the same level of quality.  For instance, the aperture ring has a particularly nice tactile feel.  It's not too loose or too tight.  It's just about perfect.  However, there is one thing that might be a little disconcerting to some: When the lens is not powered (meaning the camera is off, for instance), it sounds like there is a loose part inside.  This is normal, and I don't remember which lens it was but we've seen this in another Fuji lens before.  It's just the floating focus elements.  Once the lens is powered, you won't hear the rattle anymore.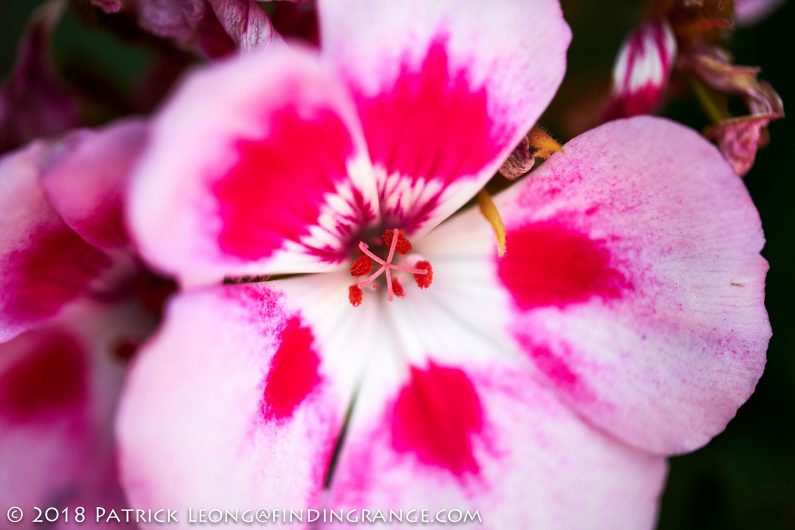 ↑ Here's another image shot at f2.8.
As for size, this is a rather large lens, especially when you mount it on a Fuji body.  It actually kind of remind me of the XF 90mm.  I'm currently using the XF 80mm f2.8 R LM OIS WR Macro Lens on my X-T2, and even with that body style, the lens makes the body feel pretty front heavy.  In fact, I'm making great use of my Fuji VPB-XT2 Vertical Grip when I shoot portraits with this lens.  The XF 80mm f2.8 also weighs a lot compared to some of the other Fuji offerings.  It comes in at 750 g.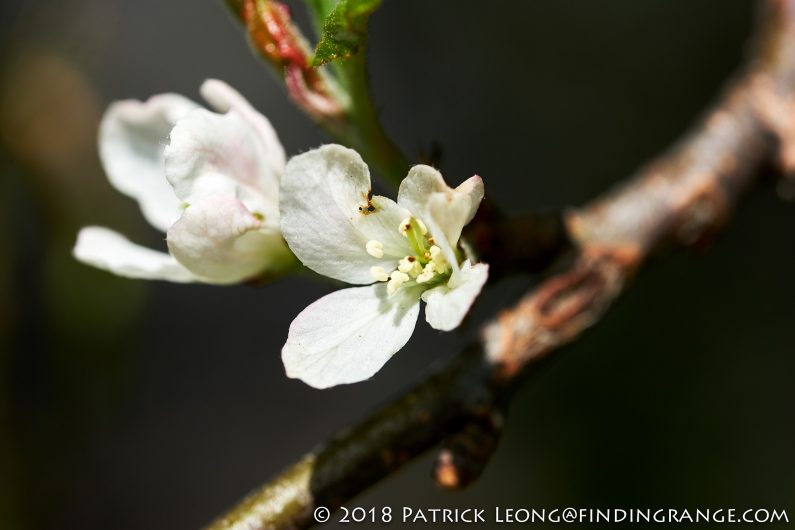 ↑ This image was taken at f5.6.
In terms of image quality, this isn't my full review but so far, it's been actually great in this department.  It's a very sharp lens, and the bokeh is quite good.  I don't know if I would say the bokeh is quite as good as say the XF 56mm f1.2 APD or XF 90mm f2 but I don't think anyone would have any complaints.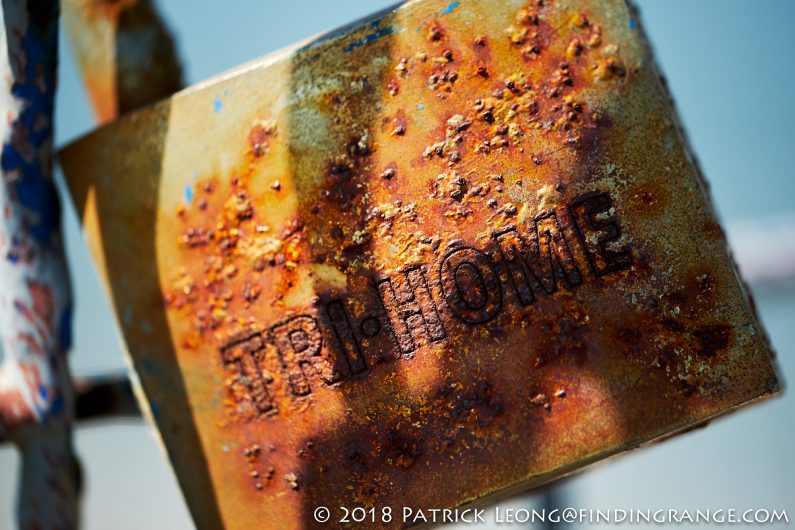 ↑ This was taken at f2.8.  As you can see, this lens is quite sharp even wide open.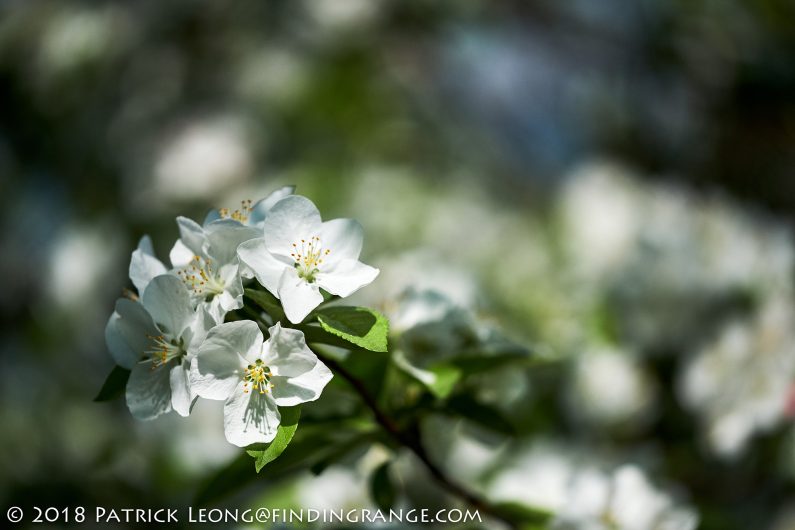 ↑ The XF 80mm f2.8 Macro produces some impressive bokeh.  This was taken at f2.8.
With the image quality being so good, and if you consider the focal length, I can actually see this lens being an alternative to the XF 90mm for some.  The XF 80mm is not quite as fast as the XF 90mm, and the focal length is a little shorter but it has macro capabilities, and it has five stop image stabilization.  The XF 90mm is one of my favorite lenses in the X Series system but one could argue that the XF 80mm is slightly more flexible.  In addition to its macro capabilities, the focal length is still great for portraits, and pretty much everything else out there where you need such a long focal length.  I guess it depends on what you mostly shoot.  I don't shoot much macro, and therefore, I'd probably still go for the XF 90mm.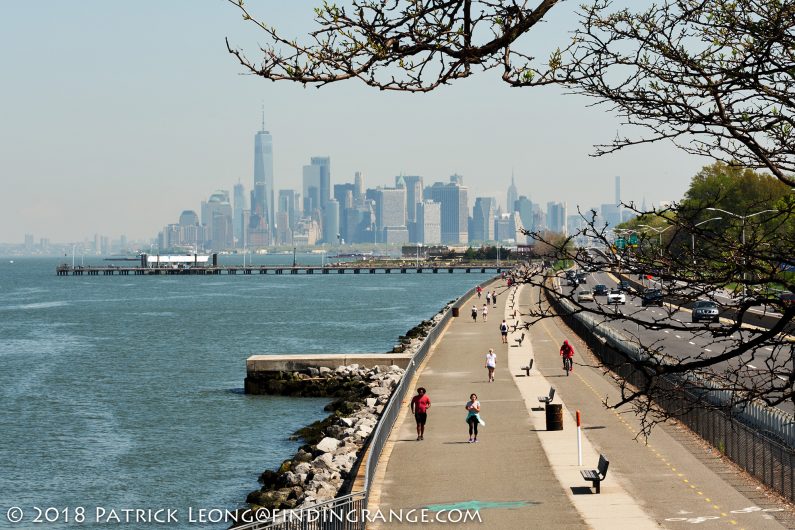 ↑ In addition to macro photography, the XF 80mm f2.8 can be used like any other regular lens.  Here's a photo of the NYC taken at f16.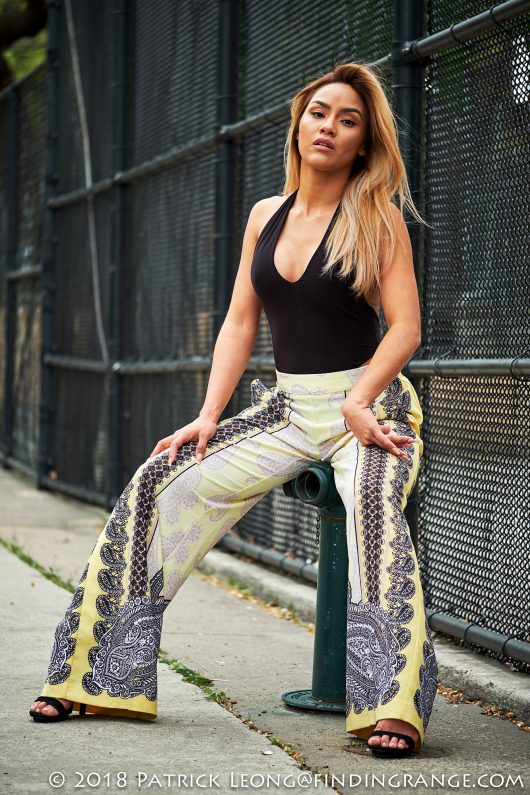 ↑ Because of the focal length, XF 80mm f2.8 R LM WR Macro makes a great portrait lens as well.  This was taken at f2.8.
I'm also happy to say that the XF 80mm f2.8 R LM OIS WR Macro Lens focuses very quickly.  It isn't the fastest focusing lens in the X Series line up but it hasn't caused me any problems whatsoever.  Everything is immediate, and precise.  To top that off, the XF 80mm also has weather sealing.  As I said just before, it does have image stabilization but I have to say, because of the focal length, it can still be a little difficult to hold the camera/lens combo steady when shooting macro.  I've read that some would've liked to see a tripod mount on the lens itself.  Personally, I just think it would make the lens even bulkier, so I am happy with it just as it is.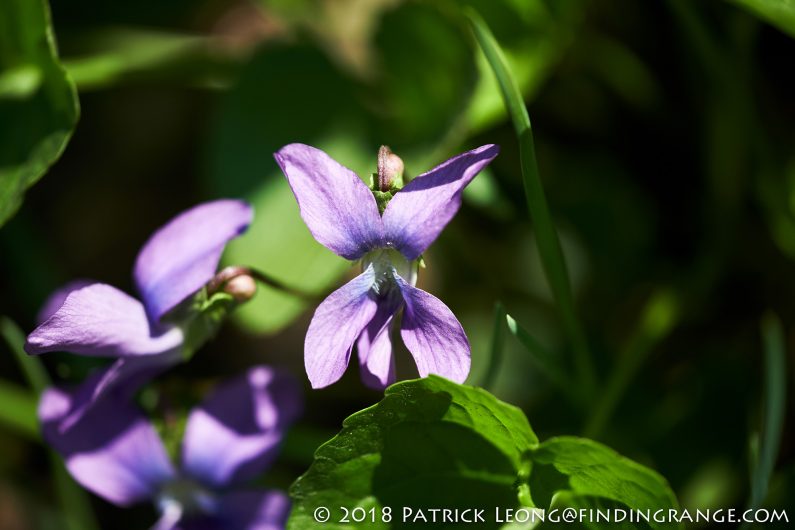 ↑ Here's one more pic taken at f2.8.
So, expect my review of this lens soon.  I may even do a portrait shoot with it if I get a chance, and post the images here.  I hope you enjoy the pics, and thanks for stopping by!