Session With The Leica APO 90mm Summicron-SL and Michelle:
I had a few people who know I've owned the Leica SL for quite some time ask me, over the past few months, if I shoot it a lot.  The answer is that I do.  In fact, over the last 6 or 7 months, I'm grabbing the SL 9 times out of 10 when I'm out shooting.  It's funny because being a diehard M user, I didn't think the SL was my cup of tea when it first came out but I find it indispensable, and it really fits the way that I shoot.  Plus, the image quality is incredible, which never hurts :).  I've recently posted my APO 90mm Summicron-SL ASPH review, which is my largest lens review so far, and over the coming months, you'll see more and more from the SL here.
With all that said, here is another post from the SL :).  In an attempt to write up more detailed and comprehensive reviews of the SL and its lenses, I have accumulated tons of photos over the last 6 or 7 months.  I'm planning on large reviews for the other SL lenses, and of course, the camera itself.  It's actually been kind of overwhelming though because now I'm in the midst of processing all of the photos.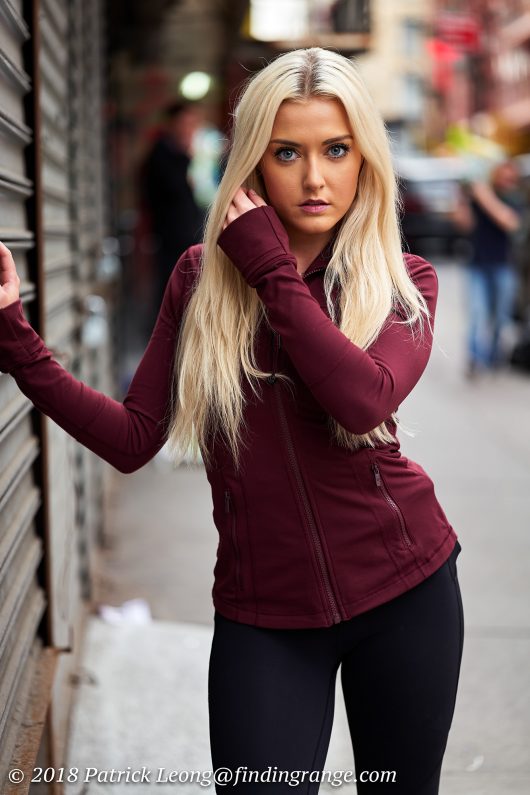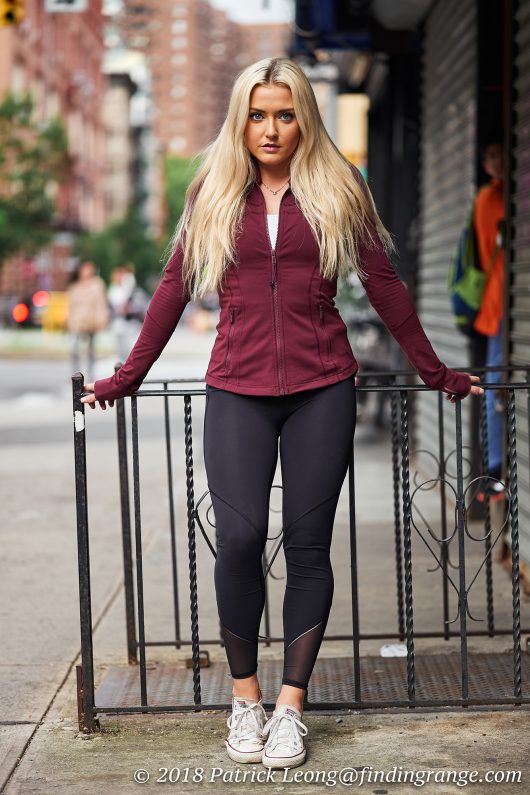 The set of photos in this post are of Michelle.  You can check out her Instagram.  I'll have a few photos of her on my Instagram as well, of course.  She was one of the first models that I worked with when I was reviewing the  APO 90mm Summicron-SL, and she's awesome.  In addition to great conversation, she's super professional.  I've worked with her several times, and she was always up for anything whether it be indoors with studio strobes or walking around all over the city.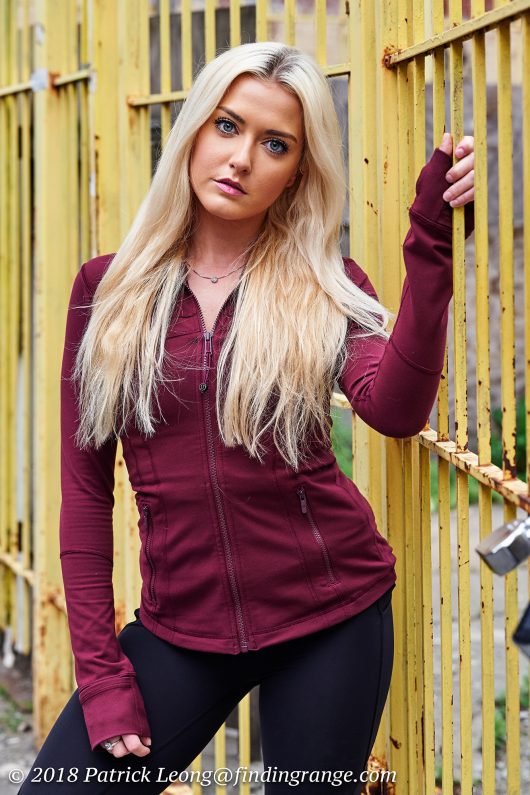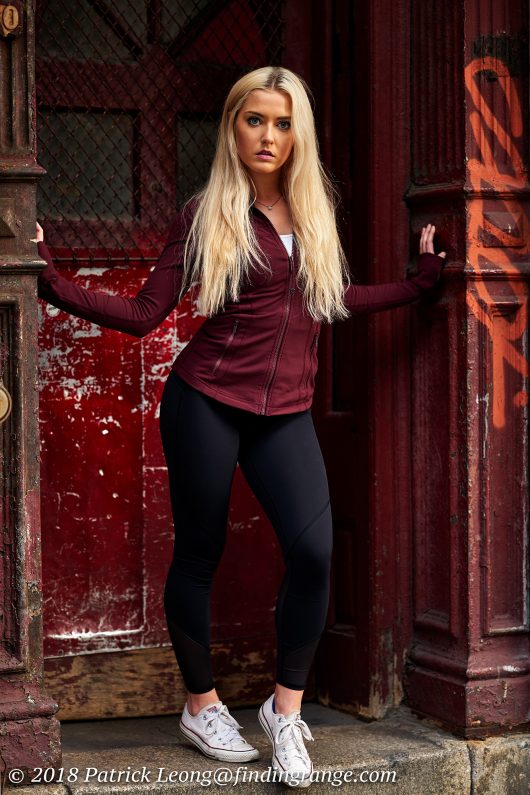 This set of photos was taken around Chinatown…the Manhattan one (There's three in NYC).  We were near the end of a session, and we decided to just take a few shots out here because the lighting was pretty decent.  For readers who have been following my blog, I've been changing up the way I process files.  I've been doing a lot of experimenting, so there's no particular theme in the way that I processed any of the files in this post.  I actually don't like sticking to a particular theme in general.  I just do whatever I feel looks best for a photo.  I also do nearly all my RAW processing in Capture One now.  I still use Photoshop CC when I have to do some editing.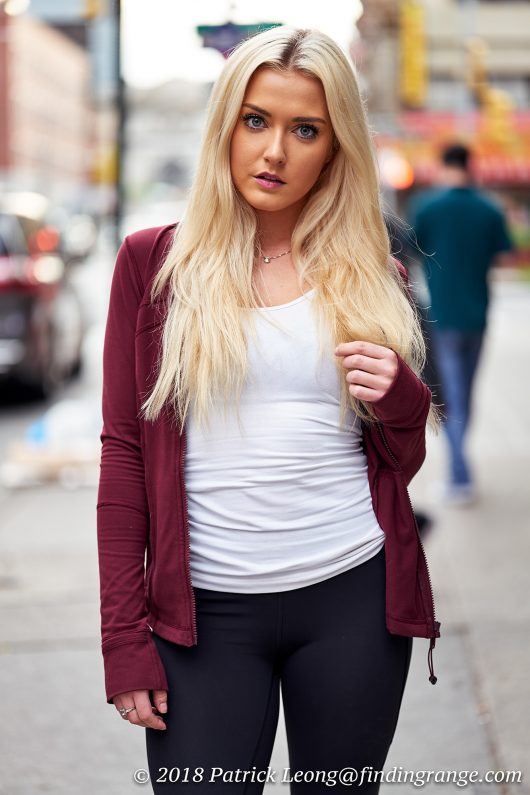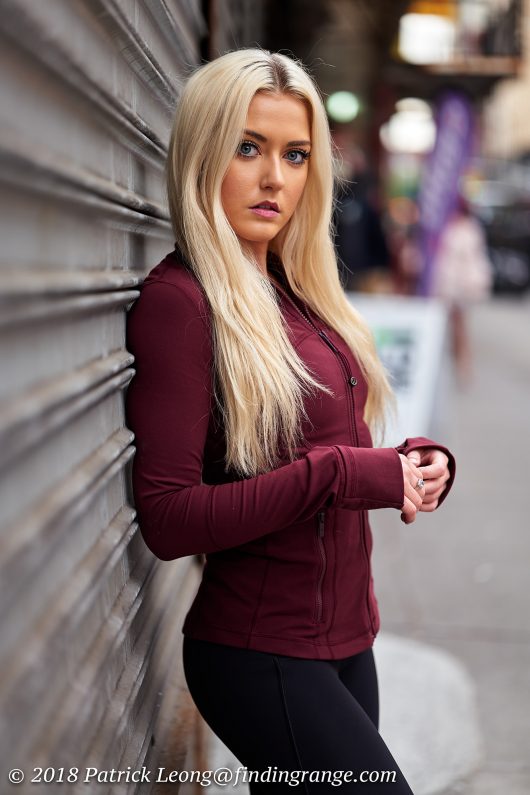 These images were taken with the APO 90mm Summicron-SL f2 ASPH.  I know I just posted a review on the APO lens with tons of photos, so you may want to see something else but I just felt like posting these.  Most of the photos here were taken at f2 with the exception of the one with the yellow fence.  That was taken at f5.6.  Up next will probably be my review of the Fuji X-T100.  I hope you enjoy the photos, and thanks for stopping by!