More Portraits Around The Lower East Side Taken With The Leica SL:
I mentioned a few times before that I've been shooting a lot with the Leica SL for the past year but I've accumulated so many photos that I've been really behind in processing them.  I have a ton of stuff: different photo sets, and portraits I've been working on, and of course, stuff for new upcoming reviews.  I still have stuff from the summer that I haven't quite gotten around to yet :).  Today, I thought I'd post some photos from a batch that I was working on yesterday.
Lens of choice for me was the Summilux-SL 50mm f1.4 ASPH.  This is actually my go-to lens for pretty much anything :).  I absolutely love it.  I use it more for portraits than even my APO 90mm Summicron-SL, although that lens is also fantastic.  All the photos were taken at f1.4.   The last photo in this post had vignetting added to it in post processing.  RAW conversion was done in Capture One, and I did a little editing in Photoshop.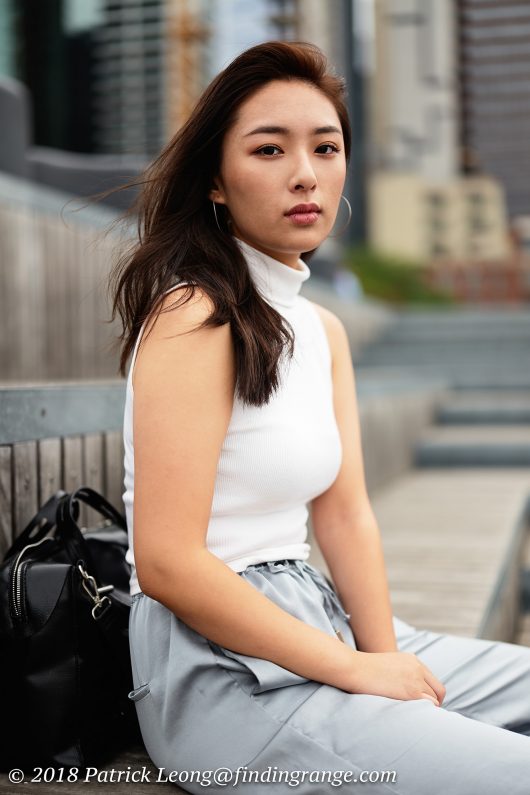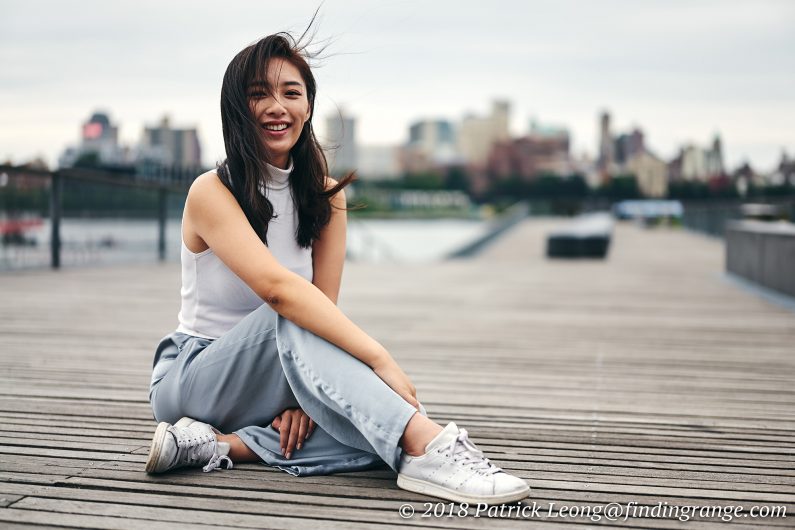 I'm really looking forward to this weekend because I'm meeting up with my friend that you see in these photos, and I'll finally be able to try out my Fuji X-T3 on her.  I'll be using the XF 56mm f1.2 APD, and if there's time, maybe my 75mm Summilux.  I haven't tried any of my M lenses on the X-T3 yet, so I'm definitely excited too.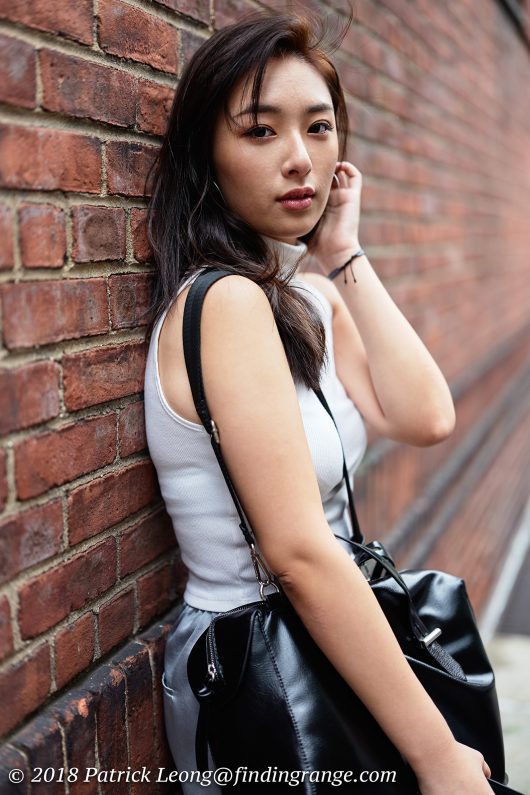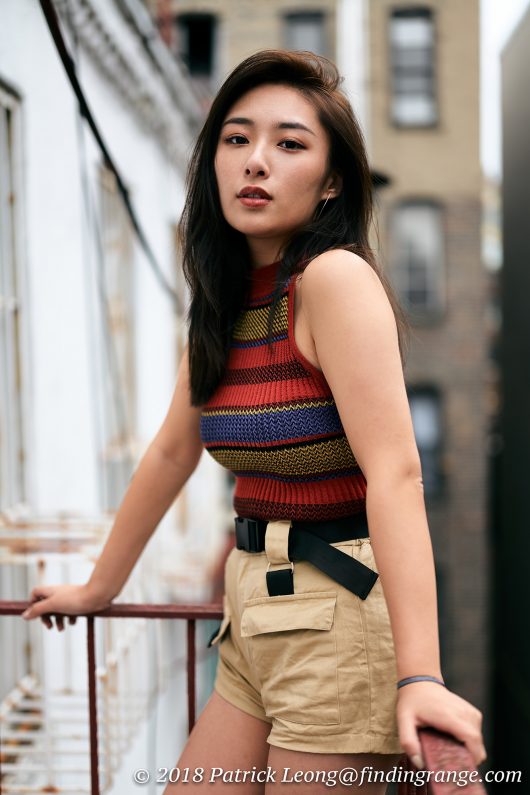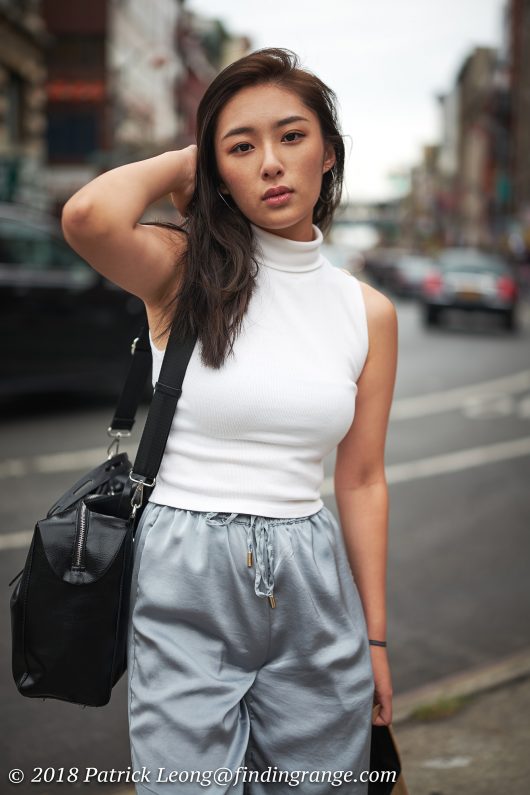 I'll post my results here.  I'm also still in the process of writing my X-T3 review, and I'm also currently reviewing the XF 18-135mm.  It's an older lens, and somehow, I just never reviewed it. It slipped through the cracks :).  Anyway, thanks for stopping by, and stay tuned for my results with the XF 56mm and 75mm Summilux.