Fujifilm X-T3 and XF 56mm f1.2 APD: Portraits Around Soho
I'm finally getting in more shoot time with the new Fuji X-T3.  Last weekend, I had a morning shoot scheduled with someone to further test the new camera.  Even though the person in these photos was quite busy with midterms, she was nice enough to come out for a short shoot.  We basically walked around the Soho area in Manhattan.  I used to hang around Soho quite a lot but it's always so busy these days that I try to avoid it :).  But this was early Sunday morning, and other than a few dog walkers, and a few photographers, we pretty much had this area to ourselves.  It was a nice day too; overcast skies, and a little chill in the air.
Lens of choice was my XF 56mm f1.2 R APD lens.  I've been very eager to try this lens with the X-T3.  This is my favorite lens in the X Series.  It's expensive and large compared to some of the other X Series lenses but in my opinion, it produces some seriously unique images, and it is an absolute "must have" in the Fuji world.  In all honesty, I don't even feel it's that big.  In terms of weight, carrying a lens that's 405 g isn't the end of the world to me, and the truth is, I actually find some cameras a little light for my taste these days, and therefore, I prefer a little more weight for added stability.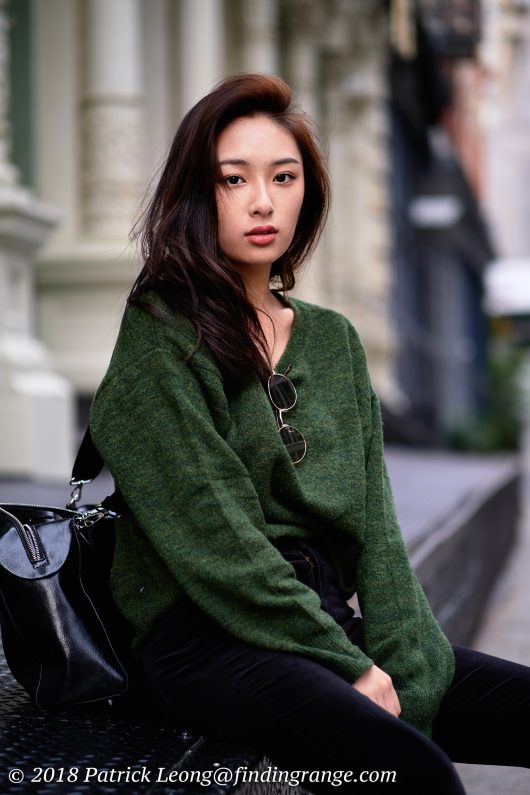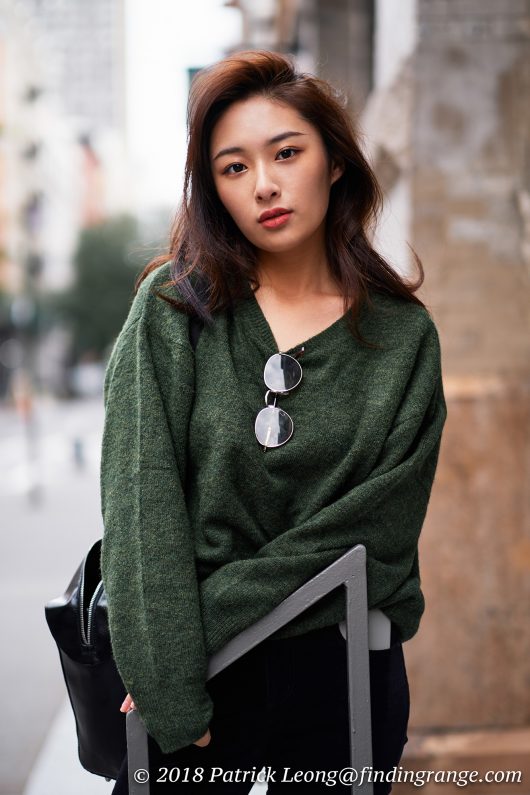 Anyway, this lens performed great last weekend, and I found it an excellent match with the Fuji X-T3.  The autofocus is very quick as well.  How quick?  Well, let me put it this way: it was quick enough that autofocus performance was never even on my mind when I was shooting.  I used the Face Detection and I must say, it was great on the X-T2 but it's pretty fantastic on the X-T3.  All the shots were taken at f1.2; if you read my 90mm APO Summicron-SL review you know I've been on a bokeh craze lately ;).  Lastly, all were RAW files processed in Capture One, and then transferred over the Photoshop CC for some minor editing.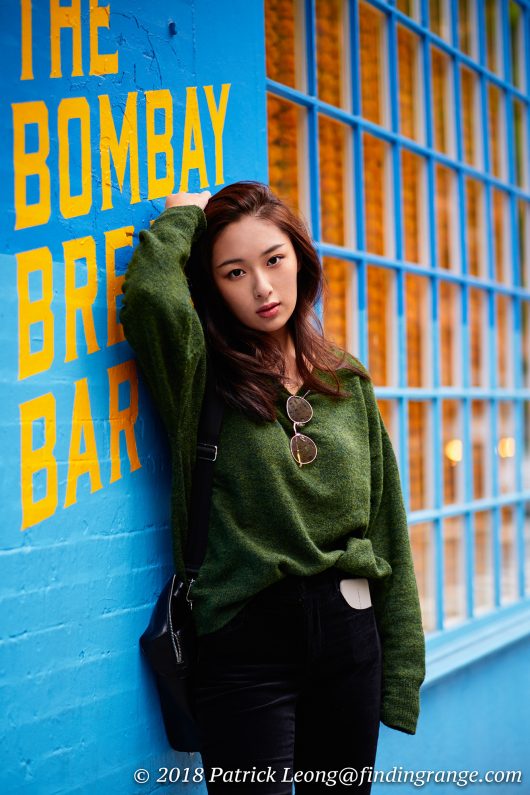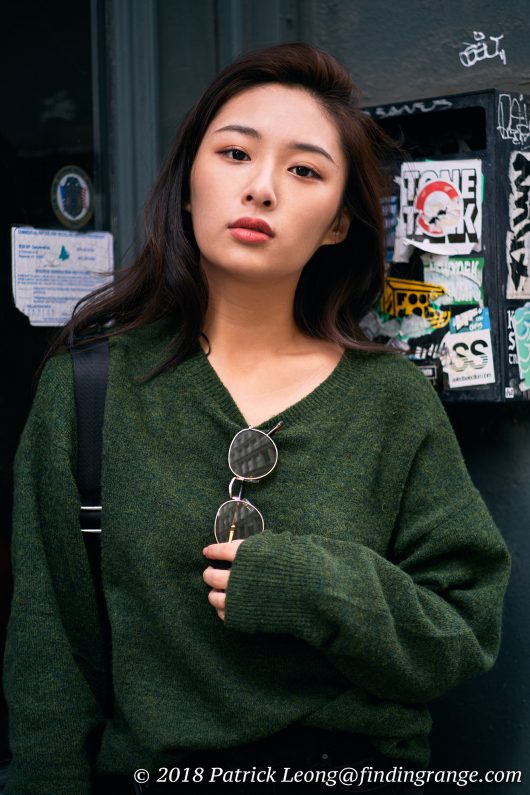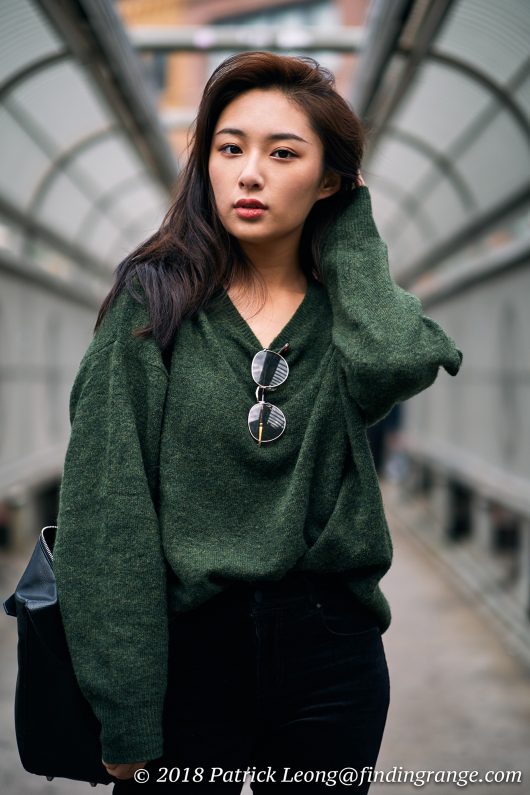 I should walk around Soho more often.  On Friday, I've schedule another shoot with someone else, so I should have some more stuff with the X-T3 and my Leica SL as well.  I'm in the process of reviewing not only the X-T3 but a couple of Fuji items, and SL related gear as well.  Any questions, feel free to let me know in the comment section.  Thanks for stopping by!