Leica SL: A Walk Around Chinatown With a Friend
It's a rainy, dreary day today, which means, at least for me, it's a perfect time to catch up on work where I'm primarily using a computer.  I've been editing so many different photos lately that I'm actually kind of sick of looking at pictures lol, so I decided to catch up on my blog a bit.  I'm writing up a first impressions review of the new Leica D-Lux 7, which I will post probably this week.  I'm also finishing up my Fuji X-T3 review.  In the mean time, I thought I'd post a few pics I took with my Leica SL and Summilux-SL 50mm ASPH, while hanging out with a friend in Chinatown.
So, just like my M days (for those of you that don't know, I switched from the M to the SL system a while back), I seem to always gravitate towards one lens: a 50mm Summilux.  The aspherical version was my favorite M lens back in my M days, and well, the 50mm Summilux-SL f1.4 ASPH is my favorite SL lens.  Scratch that, it's actually my favorite lens of all lenses, and apparently my most used one.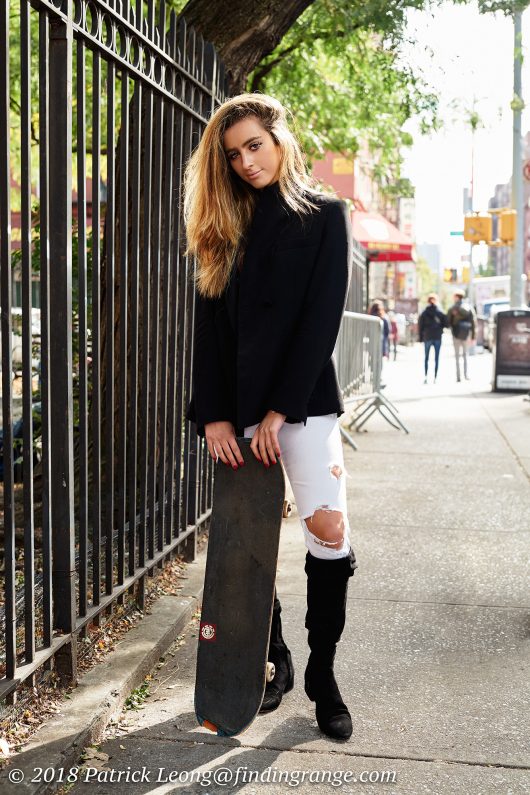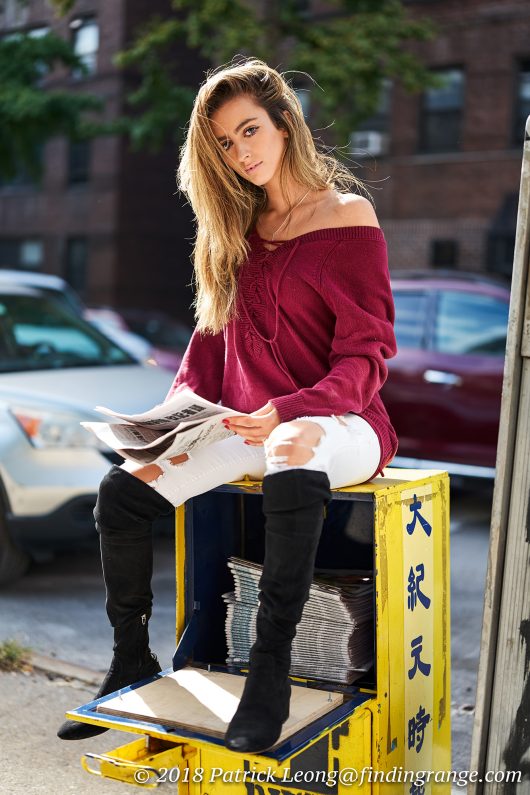 I still have my 50mm Summilux-M ASPH but nowadays, it along with my M lenses have just been sitting in my bags.  I thought I'd use my M lenses a lot more with the SL but the truth is, I've really just been enjoying the heck out of my SL lenses.  Since about last May, I've had 1-3 portrait and boudoir shoots scheduled per week, so I have tons of content from the SL, which I will post here soon, once I catch up with everything.  I've started posting a few of my photos on my Instagram though, which you're more than welcome to take a look.  I haven't really posted much of these photos here yet because I'm actually going to use a lot of my new content in my upcoming SL lens reviews.  I also have some stuff that will go into my upcoming Fuji X-T3 review.
The next lens I want to review is actually the 50mm Summilux-SL but I'm a little afraid of what the length of the review might be, which is why I've probably been delaying it a bit :).  My Leica APO 90mm Summicron-SL f2 ASPH review was the longest lens review that I've written so far, and I have a ton more to say about the 50mm Lux.  Plus, I have a lot more pics because as I said before, this is my most used lens.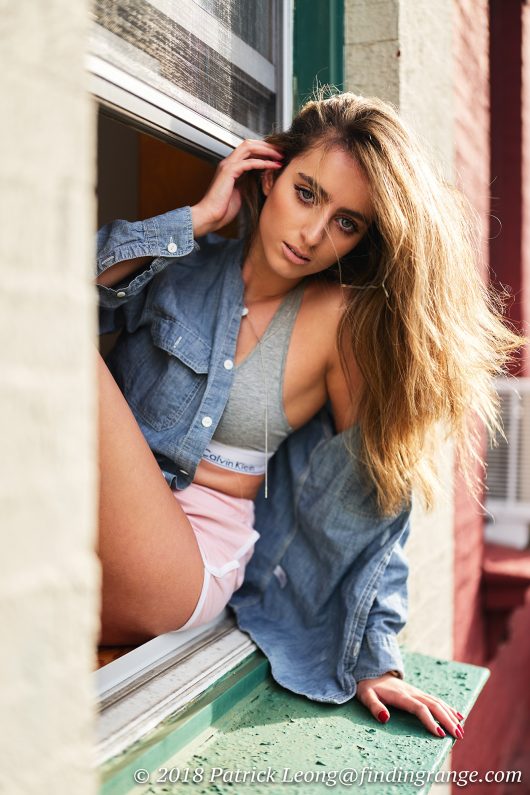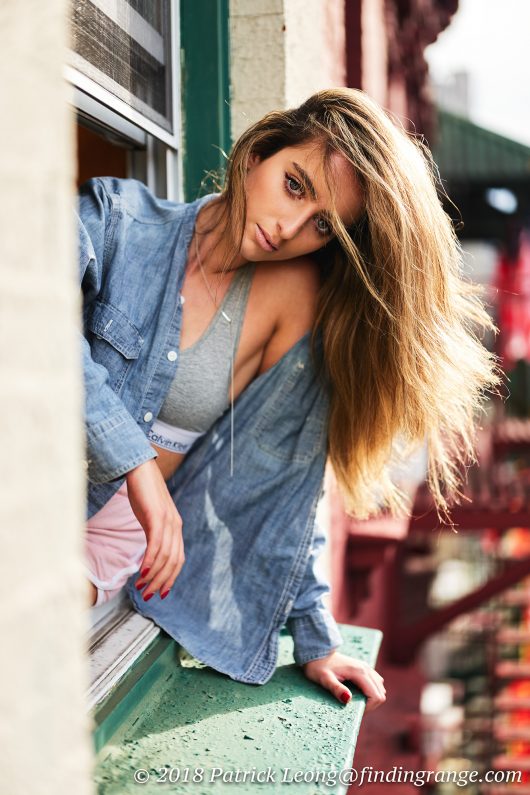 Anyway, these photos here weren't really from one of my shoots but from a little hang out time with a friend.  She wanted some more casual shots for her Instagram, and well, I'm always up for shooting, so we walked around Chinatown to see what we could get.  It was fairly early in the morning but the light was still very harsh that day.  But we had fun, and of course, lunch as you can see below :).  RAW processing was done in Capture One, and editing (blemishes, etc.) was done in Photoshop CC.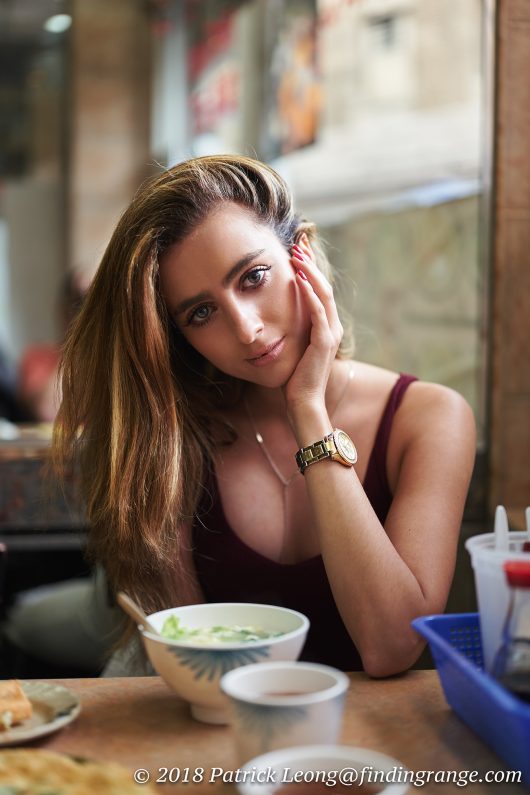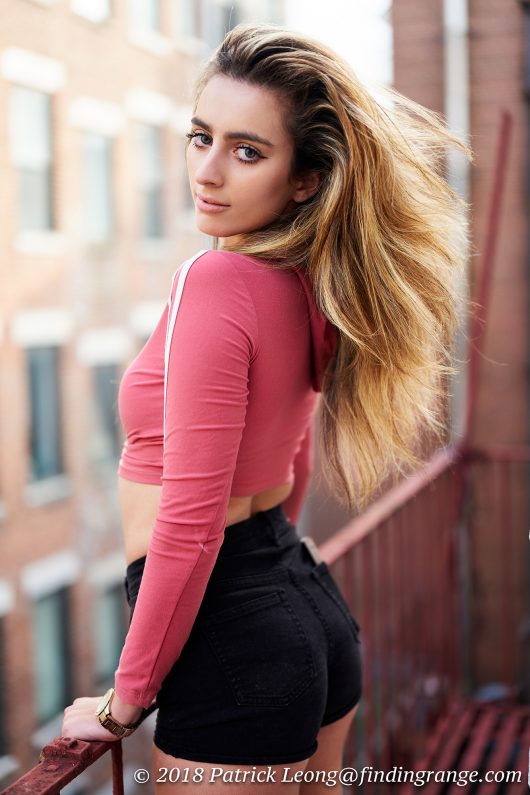 Next up will probably be my D-Lux 7 first impressions post, and then if I can finally finish it, my X-T3 review.  Thanks for stopping by, and have a great weekend.