Photo From My Fuji X-T1 Days of NYC Landscape at Night:
Hey everyone.  So, I'm finally clearing up my workload, and can get back to posting here more consistently.  I've just been so busy lately.  I've been doing tons of portrait and boudoir shoots (1-3 per week since last May), and I think I overdid them.  It's just been more difficult than I imagined integrating that part of my photography with the stuff that I do on this blog but the good news is, my schedule is clearing up, so I can get back to posting here on a more consistent basis.  My X-T3 review is still coming, and I did get the new Leica D-Lux 7 in to review.  I owned a few D-Lux cameras in the past, so I've always been a fan of the series.  I've shot with the D-Lux 7 already, and I'll probably post a first impressions soon.  For now, I thought I'd share an image I actually shot 3 or 4 years ago with my Fuji X-T1.
So, I actually forgot I even had this image :).  I might've even posted it before…I don't remember but I regardless, this is a new edit anyway.  I came across it accidentally while digging around in my backup drives for something else.  I love being surprised like that :).  I've been editing so many photos with people in them lately that editing this photo was a really nice change.  Speaking of editing, I didn't go crazy with this image.  I used Capture One Pro 12, and other than adjusting the little levers, I played around with the curves a bit.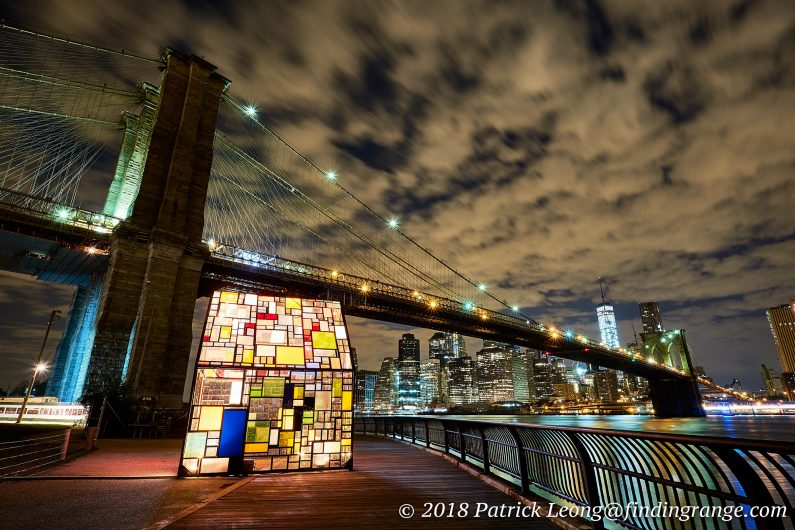 As I said earlier, this was taken with my X-T1.  Lens of choice is still one of my absolute favorites for the X Series, the Zeiss Touit 12mm f2.8.  I've mentioned this lens countless times before, and YES, the XF 14mm is also awesome but I like the extra bit of width (if that is the correct term) that the 12mm gives me.  It's really a great lens, and after I went to the press event Zeiss had for the Touit series a few years back, I pre-ordered this lens instantly, so I've had it for quite a long time.  Can't recommend it enough.  I had the combo placed on my Gitzo GT2542 Mountaineer Series 2 Tripod (awesome, awesome tripod, which I reviewed).  The time that I took this image was around 2:00 to 3:00am.
Anyway, I hope all of you enjoy the image, and if you have any questions or whatever, you can always let me know down below.  I'll be posting the other stuff I mentioned soon.  Thanks for stopping by!