Leica D-Lux 7 Compact Camera First Impressions:
The past few months have been quite busy for me, as I mentioned in previous posts.  But things are slowly clearing up, and I can finally get back to posting up some new reviews.  A couple of weeks ago, I received the new Leica D-Lux 7 to review, and I was eager to try it because the D-Lux series and I have had a long history.  I was a stubborn film guy that waited to the very last minute to switch to digital, and so the D-Lux 3 (or 4…it's been a while, so I can't remember) was actually my first digital camera.  I was still primarily using my Leica M6 at the time.  I loved that little D-Lux, and ever since then, I've always had a soft spot for the series.  I've owned a few in the past, which includes the previous version, the D-Lux Typ 109, so I definitely wanted to know more about the new 7.
I've always like the clean lines of the D-Lux cameras but I have to say, while we've had silver versions in the past, this new two tone Leica D-Lux 7 looks fantastic…even better in person.  Yes, you are paying a little bit of a premium over the Panasonic Lumix LX100 II version (although not such a huge difference anymore) but I sure do like the appearance of the Leica version a whole lot better.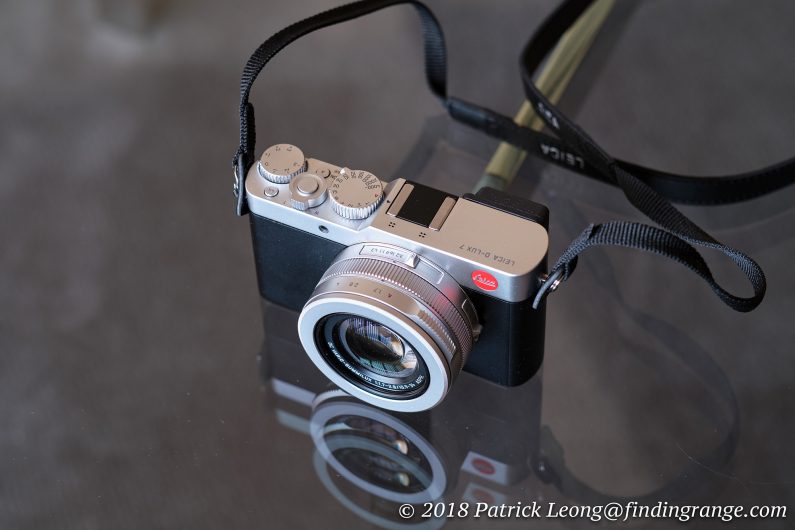 As I just said, the two tone is a great idea, and if Leica is trying to give this new camera more of a family resemblance to the rest of their line of cameras, they've succeeded.  However, why not use the leatherette similar to what is found on the M or the CL?  I say this because I'm just not too much of a fan of the plain matte/semi-gloss black here, and because it is a little slippery as well.  I was also a little disappointed when I saw the inner barrel of the lens extend.  The inner barrel is black but the outer barrel of the lens is silver, which kind of takes away a little bit of the premium feel for me at least.  But I am nitpicking, and so far, there is a lot to love about new D-Lux 7.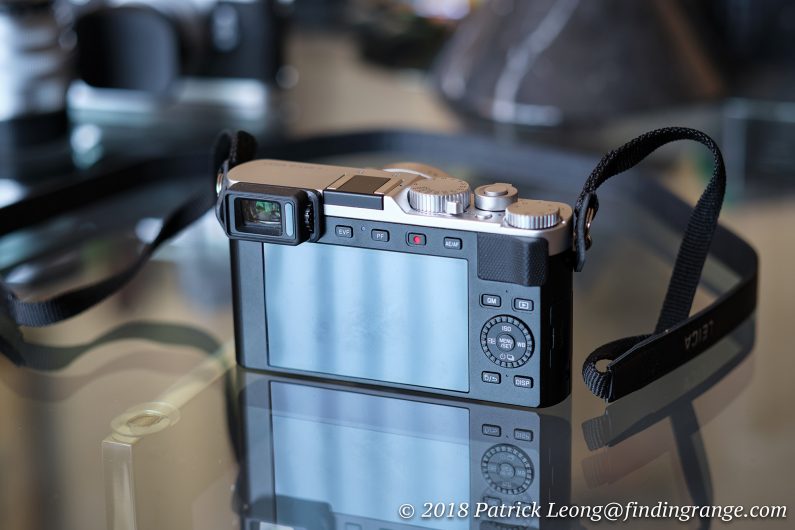 For one, the Leica D-Lux 7 is a very solid camera, and in that way, you really do get that premium feel.  I love the fact that it has all those little dials you would see on more traditional cameras.  They aren't there for show either; they are all completely functional.  There's a dial for aperture, shutter speed, and EV compensation.  In this way, even though this is technically just a point and shoot, it still has that feeling of a "real" camera.  It's also worth nothing that having a built-in 2.76 million dot electronic viewfinder helps too :).  It's definitely better than having to extend the camera outwards, and using the LCD screen to shoot.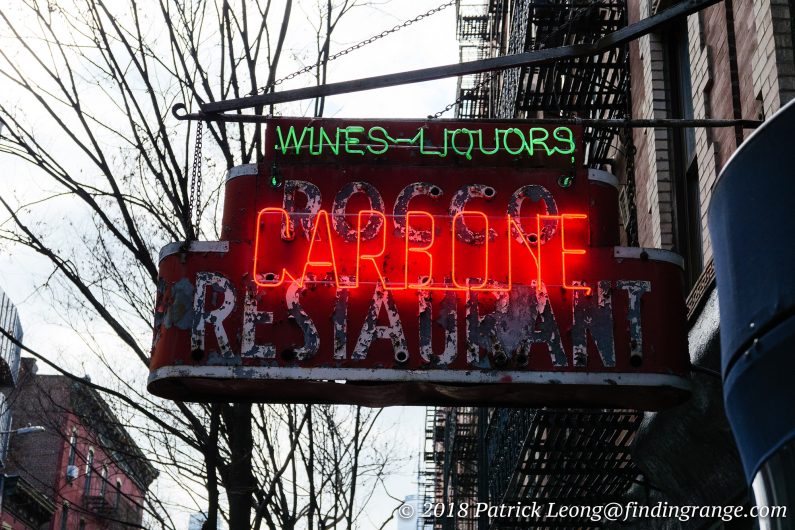 Compared to the D-Lux Typ 109, there are a lot of great improvements.  For one, the Leica D-Lux 7 still uses a micro four thirds sensor, which is pretty large when you consider this camera is essentially a point and shoot.  The difference here is that the resolution has increased from the Typ 109's 12.8 megapixels to 17 megapixels.  I should also say real quick that I actually really like the image quality that has been coming out of the camera.  The images are very sharp, thanks in big part to the wonderful 24-75mm equivalent f1.7-2.8 zoom but the colors are really on point here.  They got the colors just right in my opinion.  I especially really like the out of camera jpegs, which I actually prefer a little over the ones that come out of even my Fuji X-T3, and as many of you know, the out of camera jpegs are pretty awesome from the Fuji X Series cameras.  I haven't posted any out of camera jpegs here (these are from RAW files) but I may do so in the review.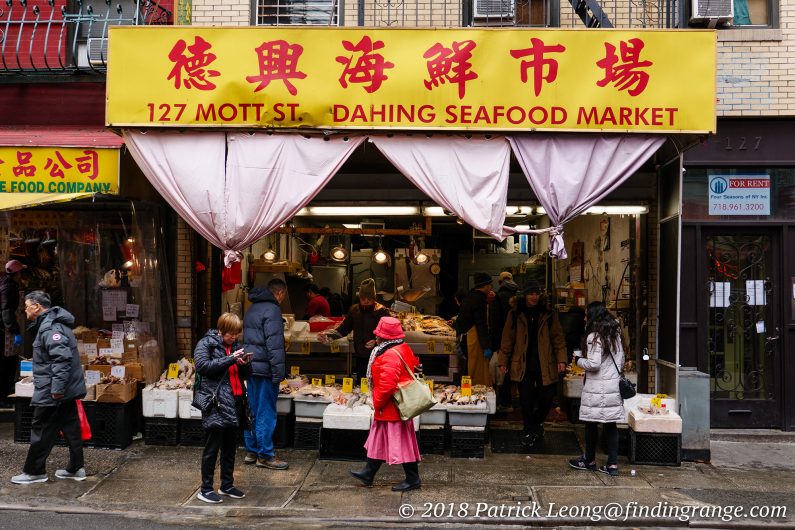 Other great features that I want to mention are things like the fast autofocus.  The D-Lux 7 is also equipped with a post-focus function, so you can choose a focus point even after you've taken a picture.  There's also an improved 1.24 million dot 3″ touch screen display, 4K video, and this camera can be connected wirelessly to devices like your smart phone with the new Leica FOTOS app.  I've downloaded the FOTOS app a while back for my SL but still haven't had a chance to give it a full test run yet.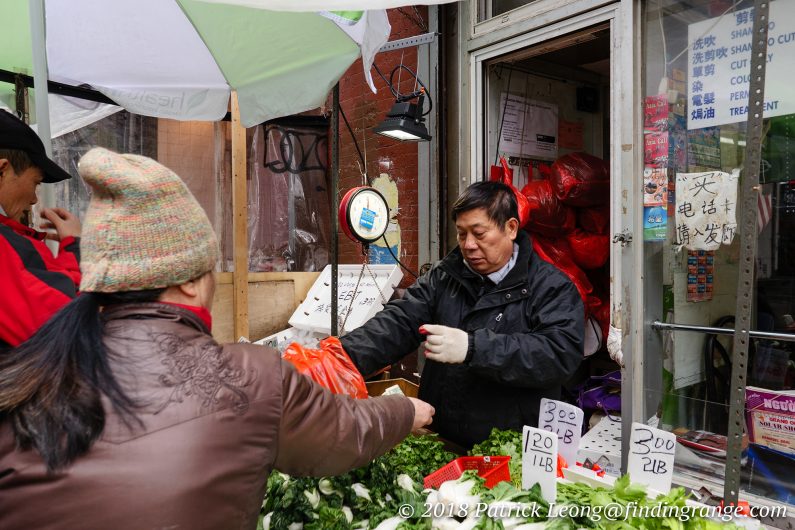 Like its predecessor, the D-Lux 7 has no pop up flash; if you want a compact body, and a built-in viewfinder that's also decent by the way, there are compromises that must be made.  However, a compact attachment flash is included with the D-Lux 7.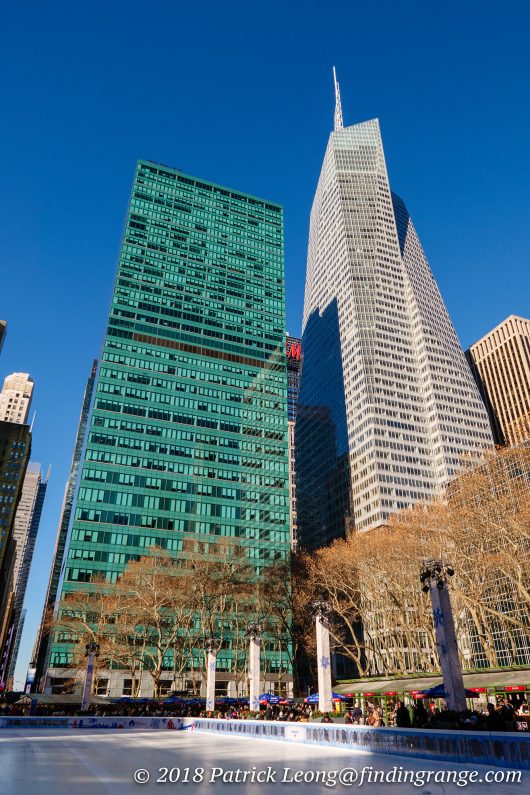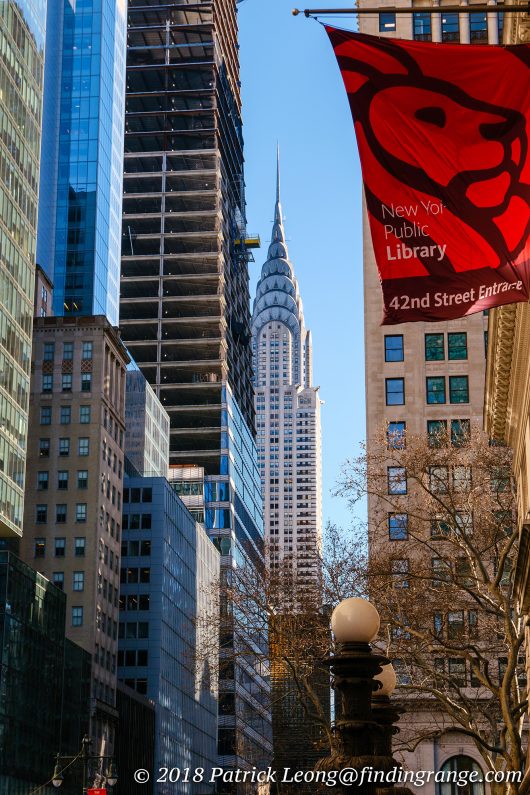 Overall, I'm extremely happy to test the new Leica D-Lux 7 out, and it has actually come at the perfect time for me.  It's so much easier carrying it around while doing some last minute Christmas shopping as opposed to carrying around anything else I have right now :).  I'll have a full review up soon, and I might see if I can do a portrait shoot with it just for fun, which I will post separately to the review.  It all depends on if I can finish the existing portrait and boudoir work I currently have to do lol.  I don't want to add more to the fire as they say ;).  Thanks for stopping by!