Leica SL Shoot: Blinds And Shadows With Lizzi:
This week's portrait post (not really a portrait, I guess, but you get what I mean) was taken with my Leica SL, and the model was Lizzi (Insta).  This was the first time I met Lizzi but we really clicked.  She's super fun to shoot with, and we even got some bubble tea in the end, which never hurts :).  Anyway, this was originally a test shoot but we ended up with some great shots.  We did mostly boudoir during this shoot but we also did some shots like these, which are more fashion type.
My game plan for this shoot was to originally experiment with my strobes because I just wanted to learn some new stuff but we ended up not using them at all.  We just went with the flow, and the flow, in this case, was natural light.  But it was kind of what I needed anyway because sometimes I can get a little stuck in my ways.  Shoots like this one are the kinds of shoots that I need to loosen up a bit.  The beauty of photography is that you can always change things up, and a lot of times, it can help you to produce a better result.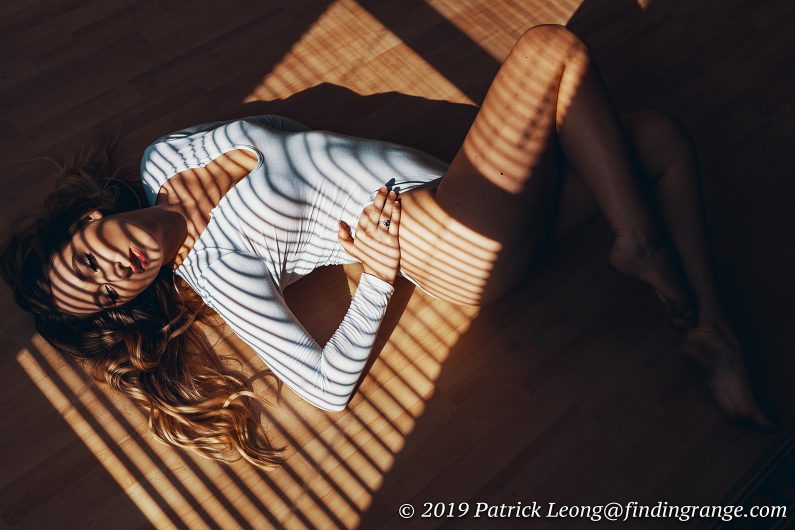 Location wise, we actually spent most of the day in my studio space, which is where I shots these photos.  I remember it being insanely hot, and sunny on this day.  So, while we had plans to go out, and do a little street fashion, it just wasn't worth it; we did go out near the end of the day but that was about it.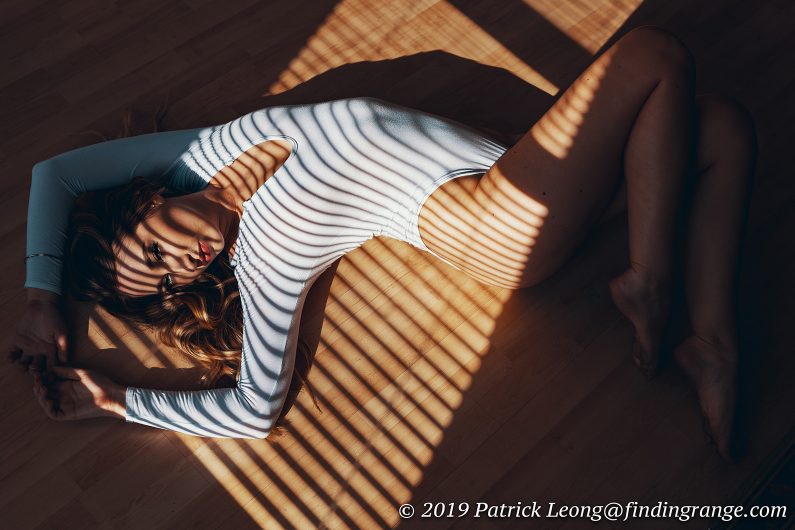 The set up here was pretty simple.  I usually have pretty good light coming through my blinds at around 5 or 6pm (in the summers), and so I asked Lizzie if she'd like to try some shots near the windows.  I don't do many shots like this but like I said before, this was a test shoot, and I wanted to do some experimenting, so we gave it a try.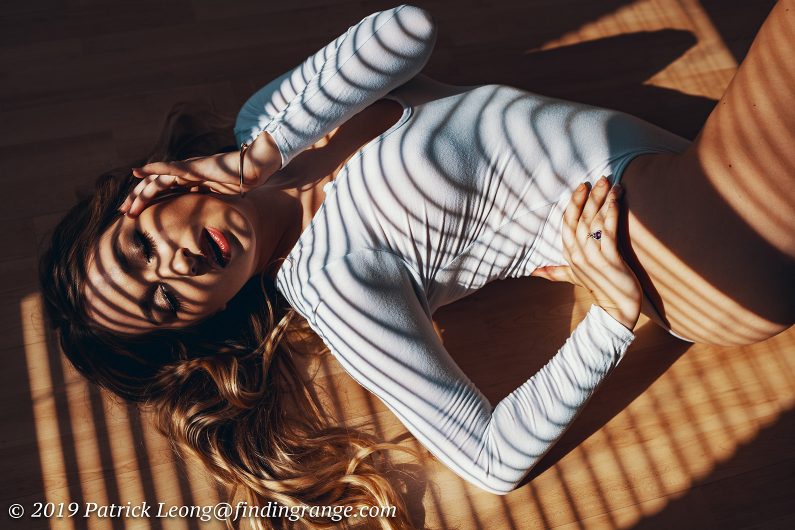 The lens of choice was my Summilux-SL 50mm f1.4 ASPH.  It's a beast; there's no doubt about it but this is my most used lens out of any system.  A review with plenty of pics will be coming very soon.  It is almost permanently mounted to my SL.  As for the photos, I was using f4 because I knew I was shooting close, and I wanted more detail.  I didn't just want to blur everything away.  I didn't go beyond f4 because I still wanted some bokeh.  Plus, I'm old school; even though the Leica SL has excellent ISO capabilities, I don't like to use high ISO unless I know I need it.  It's an old habit from the film days I guess ;).  I posted 5 photos here but there were actually quite a lot from this set.  However, this being a test shoot, and me just being busy these past couple of months, I didn't get a chance to clean up my studio haha, so the background looked a bit messy.
As for processing, all were RAW files sent through Photoshop Camera Raw.  Originally, I thought of converting them all to black and white but I wanted something different.  Plus, Lizzi has nice hair with lots of different shades of color, and it looked great with the light coming from the window; I wanted to see that in color.  So, I played around in Camera Raw until I found something I liked.  In the end, I did do one in black and white for fun.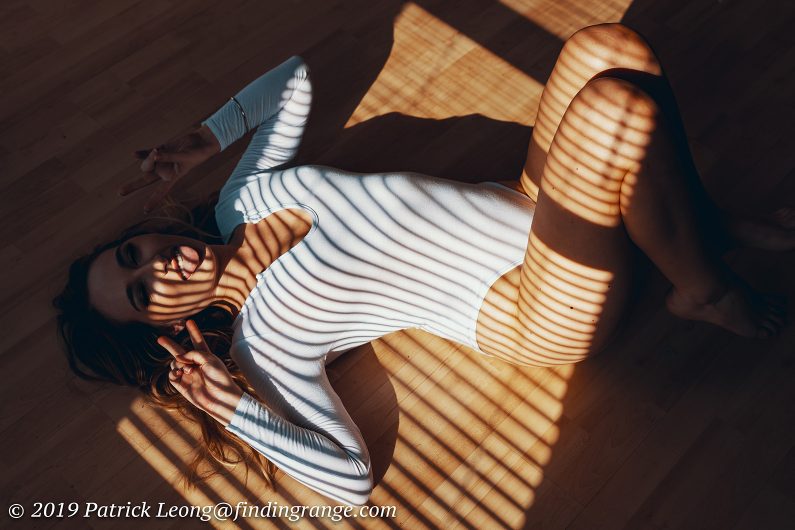 Anyway, I hope you enjoyed this set.  As I said in last week's portrait post, I will be steadily adding more pics to each photo set as time moves forward, and I get more time.  If you want to see more of my work, you can check out my Instagram page.  Thanks for stopping by!