Leica SL Shoot: Black and White Images and Rooftop With Tiffany:
First things first: I really have to remind myself to take some horizontal shots in my next shoots, so I can use them as the title pic, if I plan to do more of these weekly portrait posts :).  Cropping an image to fit up there, doesn't right lol.  Anyway, I'm working on several reviews, and trying to finish as much editing as I can from past shoots because I know I'll a shoot this week, specifically to test the new Voigtlander Nokton 75mm f1.5 Aspherical, and the Sigma 45mm f/2.8 DG DN Contemporary for L Mount.  These are two lenses I've been really wanting to test.  I may even do a 75mm Summilux vs. Voigtlander Nokton 75mm f1.5 comparison.  As for the 45mm f2.8, it's so cool to finally get a new Sigma L Mount lens for my SL.  So, I finished editing this set of photos last night from one of my recent shoots, and thought I'd use it in this week's portrait shoot post.  It was taken on a rooftop in Manhattan.
The person in this shoot is Tiffany (Instagram).  I like this set but it didn't quite turn out the way I wanted.  I had an idea of what how I wanted it to come out but it required lighting that was a lot less harsh.  It's the summer, and unfortunately, if I'm using just natural light, I have to deal with whatever Mother Nature decides to throw at me :).  Plus, since it was on a rooftop, there wasn't really much protection against the sun.  I wanted a softer, more even light, and I wanted this set to look more like black and white fashion shots taken on film in the 1990s but it didn't quite turn out that way.  Still, I got to try some stuff out, and it's always great to shoot with Tiffany.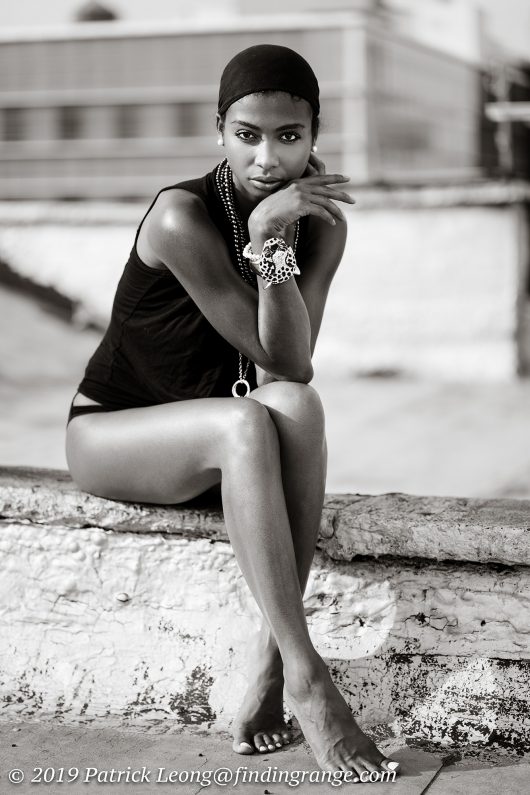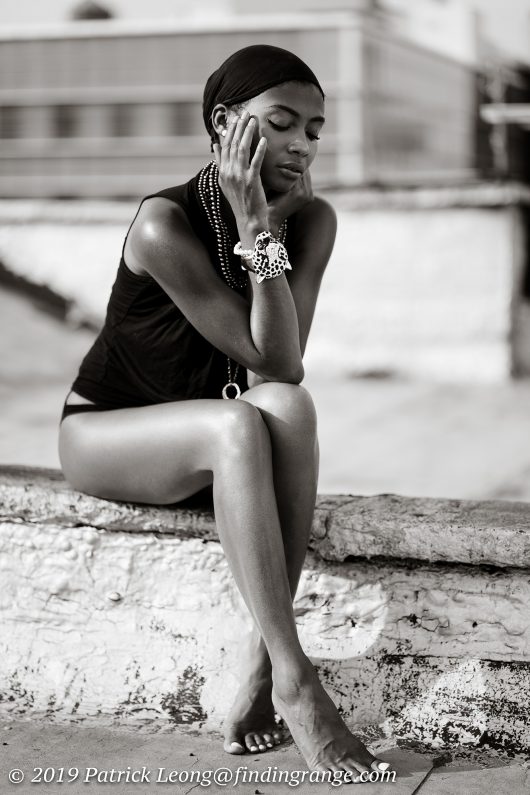 As for the technical stuff, this shoot was taken with my SL and APO-Summicron 90mm-SL f2 ASPH.  I did review it here if you're interested.  I remember this being a really hot day, especially since we were on a rooftop.  Editing wise, these were all done in Photoshop CC Camera Raw including the black and white conversion.  I actually liked the color versions too but in the end I decided to just keep them in black and white.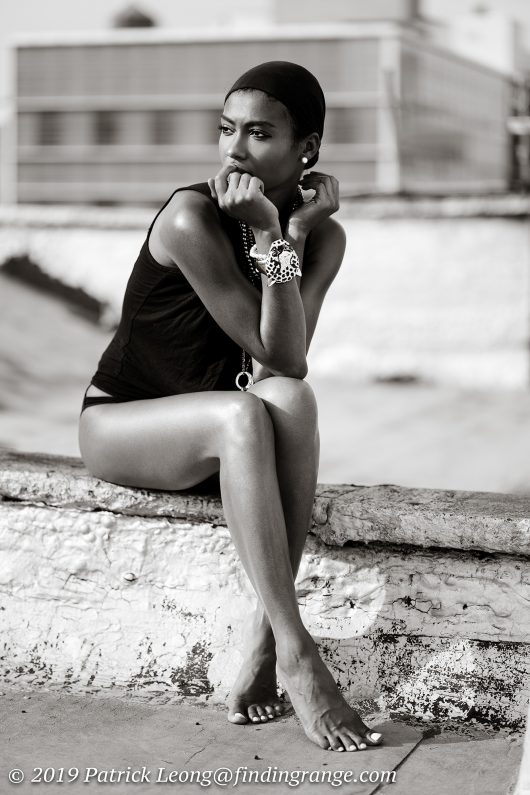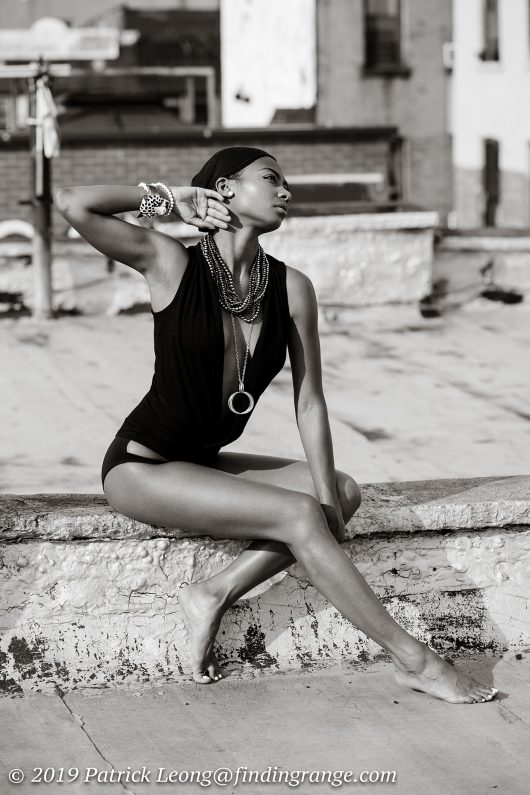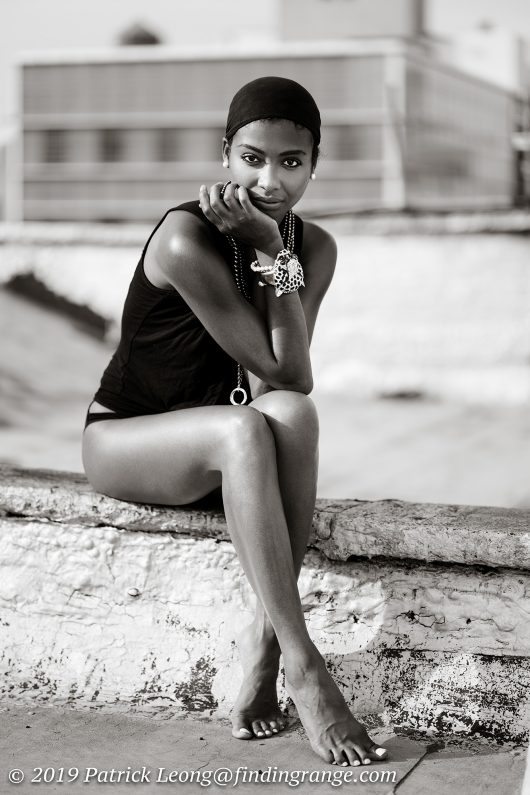 For next week's weekly portrait blog post, I'm hoping to get some images from the Voigtlander 75mm f1.5 or Sigma 45mm f2.8 to use.  I have a shoot Sunday, so if I have the time to edit them by next week, I'll definitely use them for next week's portrait post.  Anyway, if you want to see more of my work, you can also check me out on Instagram.  Next up review wise, I have two Billingham products, and also the Summarit-M 90mm.  Thanks for stopping by!