Weekly Portrait Set: 75mm Summilux and Leica SL:
This time around I took out an old classic: the 75mm Summilux-M f1.4.  I've had this lens forever.  It was originally my dad's a long time ago, when he used to do more photography.  It was so long ago that it was still in production at the time; he bought it new.  I haven't used it much in recent years but I'm starting to take it out more and more again, so you'll see more from it.  I may actually even write up a comparison test between it and the new Voigtlander Nokton 75mm f1.5 Aspherical.
Anyway, getting back to the 75mm Summilux, I love the SL lenses, and modern glass in general but there are times when I miss the older stuff.  What made me take the 75mm Summilux out again was actually the Voigtlander Nokton 35mm f1.4 MC II that I reviewed a while back.  It made me kind of reminisce for some of that older style bokeh.  The Nokton is brand new, of course, but it does have arguably a more classic look to the photos.
Even though the 75mm Summilux is an older lens, it can be sharp as a tack even at f1.4. I was getting some decent images back in the M9 day's.  But you have to be able to focus it haha. This is the hardest lens for me, at least, to manually focus these days even with the SL, which has that great EVF, focus peaking, and magnification feature.  But this lens is fantastic with the SL.  I tried it with my Fuji X-T3 a few times, and it does pretty good but it seems to really shine with the SL.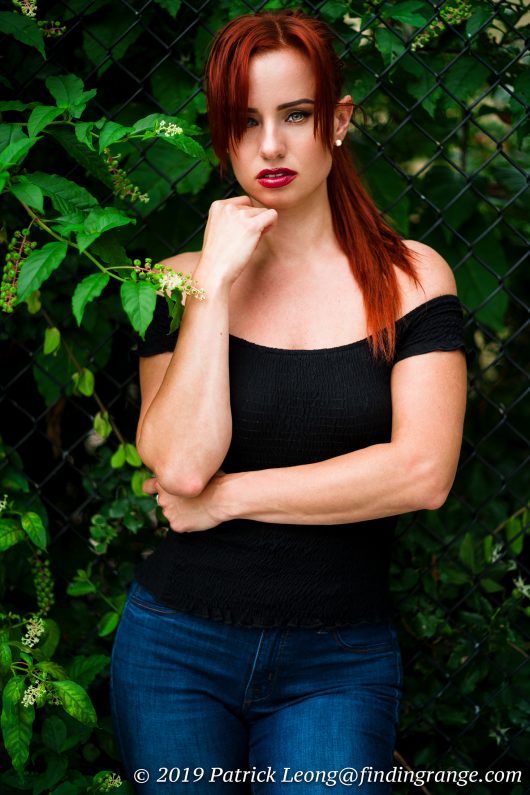 So, here are a few shots I did recently of Anyeshka.  All of them were taken at f1.4.  They were taken around the Lower East Side in Manhattan.  I kept the edits simple and clean; I ran them through Camera Raw in Photoshop CC.  I did some retouch in Photoshop as well.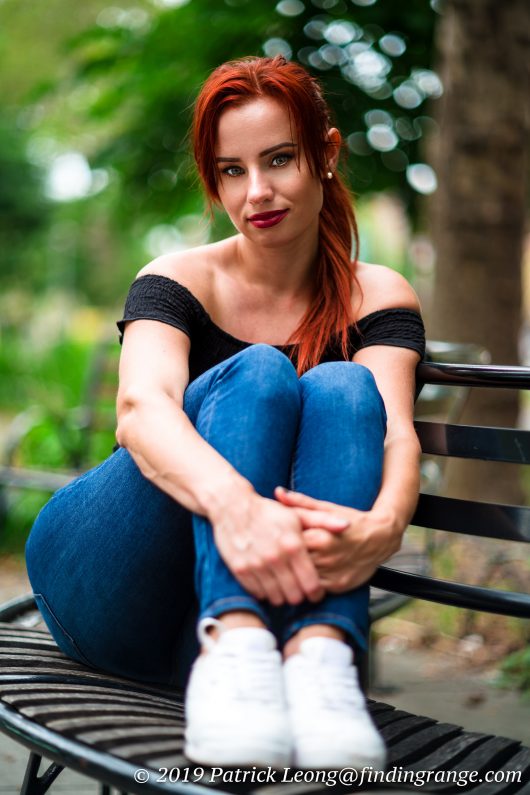 I had a few DMs and messages me asking about poses.  Sometimes, I'll direct the people I shoot but someone like Anyeshka, who I feel does a great job, I don't really say much.  I tell her what I generally may need from her.  For instance, I'll mentioned to her that this lens isn't easy to focus, so try to get some poses you'll be comfortable holding for a little longer.  I'll even give her a direction to look towards sometimes because you have to remember that the models do not know how they actually look like when you're shooting them.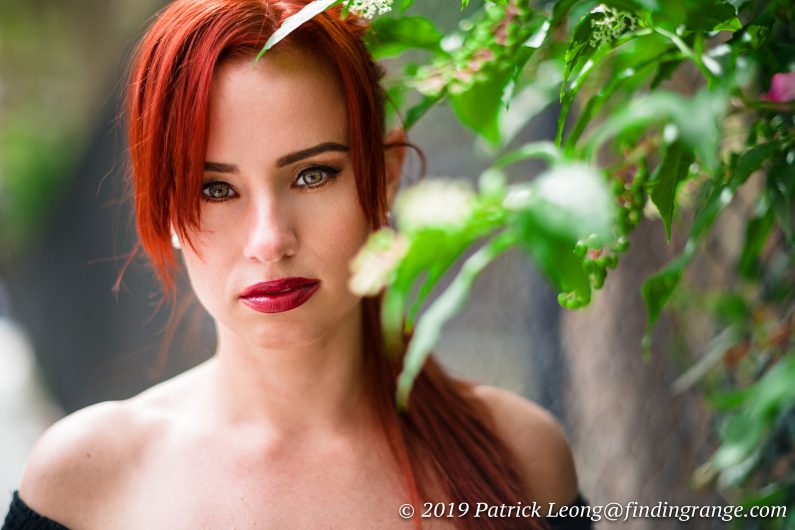 But for the most part, I try not to get too hung up up proper posing, and I let her get into her own rhythm.  Then I just go with it.  I think photos come out better when the person you're shooting feels comfortable, and doesn't feel completely stiff.  Sometimes, you'll need a certain pose, which is totally fine; I guess for me, I just want to make sure I never kill the "rhythm" of a shoot, if you get what I mean.  Mistakes will happen on both sides but so what?  The whole point is to learn and improve.  Plus, it's the digital age; take advantage of it: take a bunch of pics, go home, and then see what you like and don't like.  See what you might do next time to get better.  This is just my way of thinking, at least, and what works for me.  I'll have a lot of conversation while I'm shooting too.  Don't have fake conversations, have genuine ones :).  I've become friends with a lot of the people I shoot because not only do I like shooting with them, I actually enjoy hanging out with them.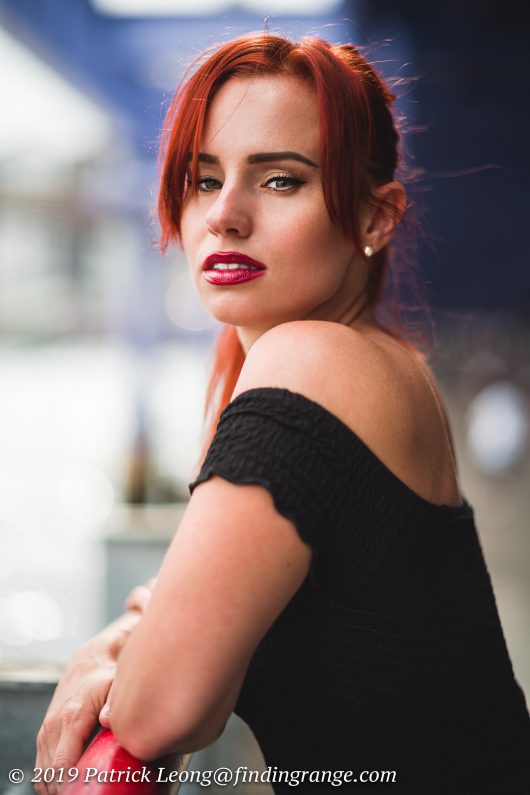 Getting back to the 75mm Summilux, I did review this lens a long time ago but I'll probably review it again, since that review is so old.  I am also in the process of writing up two articles about the 75mm Summilux.  One I am nearly finished with, and the other will hopefully be that comparison I mentioned earlier with the 75mm Summilux and the new Voigtlander Nokton 75mm f1.5 Aspherical.  I say hopefully because I'm currently trying to schedule a shoot with a model before I have to return the lens, since it's a loaner.  So, thanks for stopping by and stay tuned for more content coming soon!