Voigtlander Nokton 75mm f1.5 Aspherical Lens First Impressions:
There are plenty of great portrait lenses out there that are M mount ranging from ultra expensive lenses like the Noctilux-M 75mm f1.25 ASPH to even lenses costing just a couple of hundred dollars.  It can make it pretty hard to choose sometimes, if you think about it.  Now, Voigtlander has added another one to the mix: the Nokton 75mm f1.5 Aspherical, and I have to say, this has been so far a pretty amazing lens.  I was able to get one in to review, and here's my first impressions of it.
So, in terms of the build, I'm quite impressed with it.  It's absolutely beautifully made, and honestly, just the build alone made me want to buy it :).  It's all metal, and feels very nice in the hands.  It weighs 350 g, which isn't heavy but it gives the lens a nice heft, which not only helps with stabilization, it also makes it feel even more like a quality product.  There's also a really high end feel to the focus and aperture ring.  The focus ring is ultra smooth.  The aperture ring clicks nicely and fluidly.  Since this new Nokton 75mm f1.5 Aspherical is part of Voigtlander's Vintage Line of lenses, the exterior has a classic look to it, which I love.  It's a beauty, and the pics don't do it justice.  The build and the look combined really makes me feel like I'm handling an older lens from the 50s or 60s.  It's just a very well-made lens, and the styling definitely does not hurt.  You can even get it in either black or silver.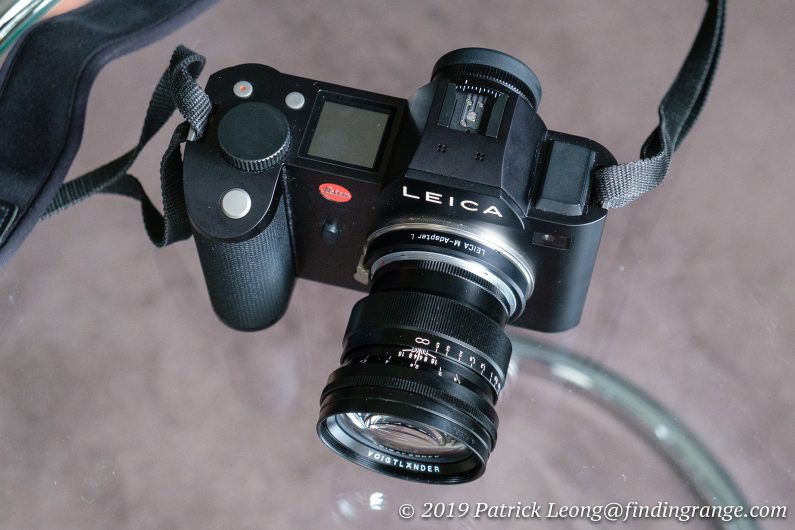 ↑ The Voigtlander Nokton 75mm f1.5 Aspherical on the Leica SL.  All the pictures here were taken with the SL.
It also does come with a metal lens hood that does look quite nice.  The lens hood is a quality product too.  It feels old school in a good way.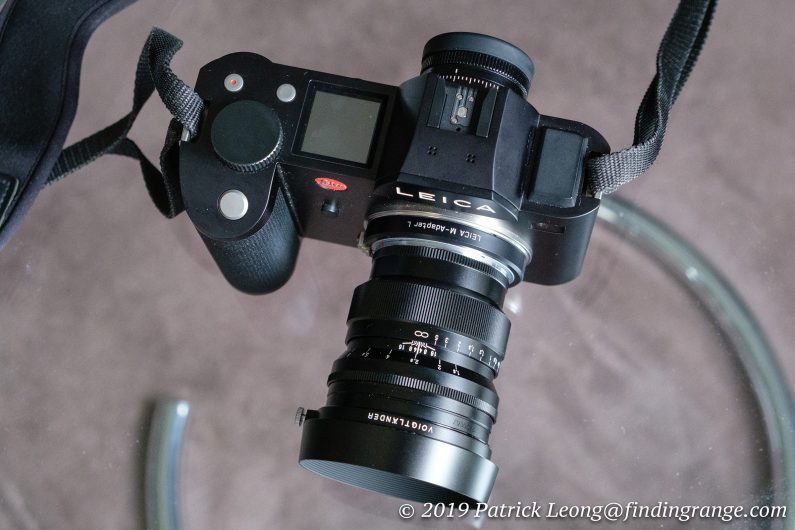 ↑ The Voigtlander 75mm f1.5 does come with a nice metal lens hood.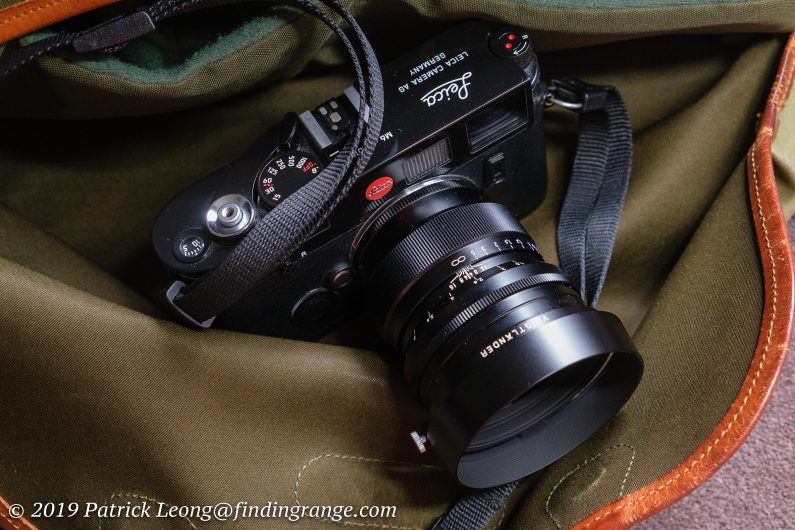 ↑ The Voigtlander Nokton 75mm f1.5 Aspherical attached to my Leica M6 TTL Millennium.
Of course, there's no point in having a lens that's well-made, if it doesn't produce decent image quality.  Well, you don't have to worry because the Nokton 75mm f1.5 Aspherical produces some breathtaking images.  Keep in mind that this is only a first impressions post; I'm definitely writing up a big review for this lens with plenty of images, and portraits, since this is technically a portrait lens but from what I got so far, I feel this lens is a steal at the asking price of $999.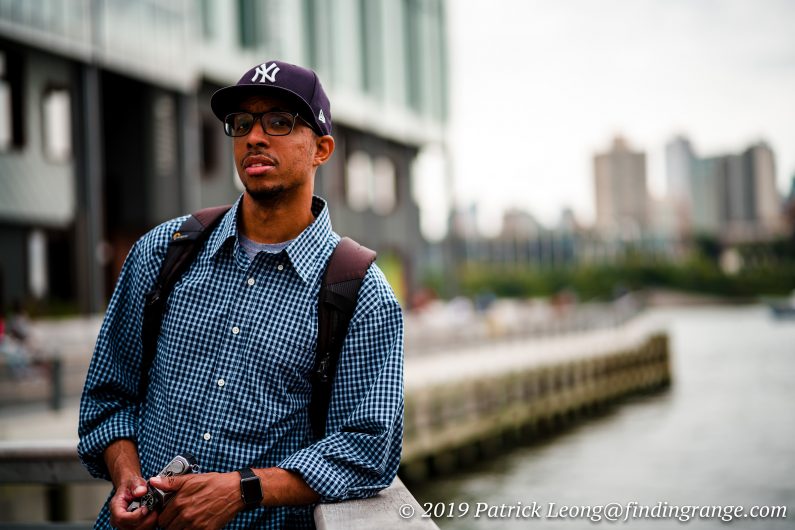 ↑ The bokeh is so nice at f1.5.  It's so smooth.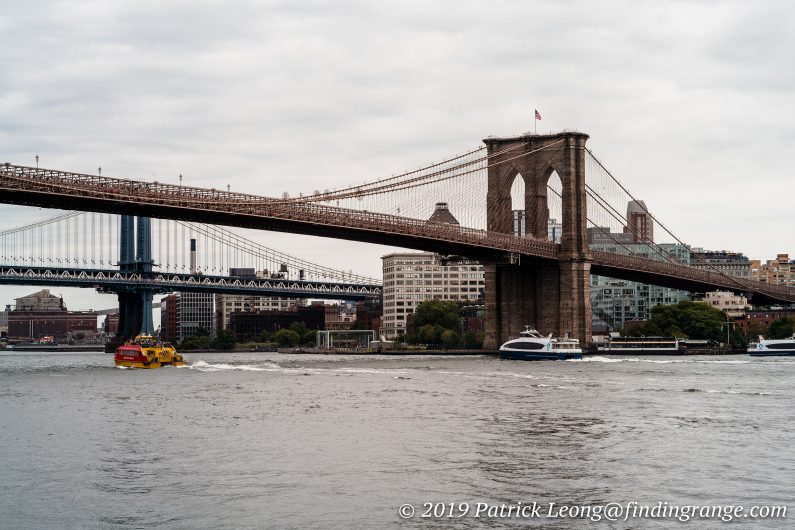 ↑ This isn't just a lens that produces decent bokeh.  Stopped down, it produces stellar results as well.
I'm quite impressed with it actually but what really sells this lens for me, at least, are the images at f1.5.  The bokeh is simply sublime, and I'm sure the 12 aperture blades help.  It's so buttery smooth that depending on your background, it can look like your subject is in a wonderful dream land of some sorts.  It does vignette at f1.5 but it just adds to the results in a positive way.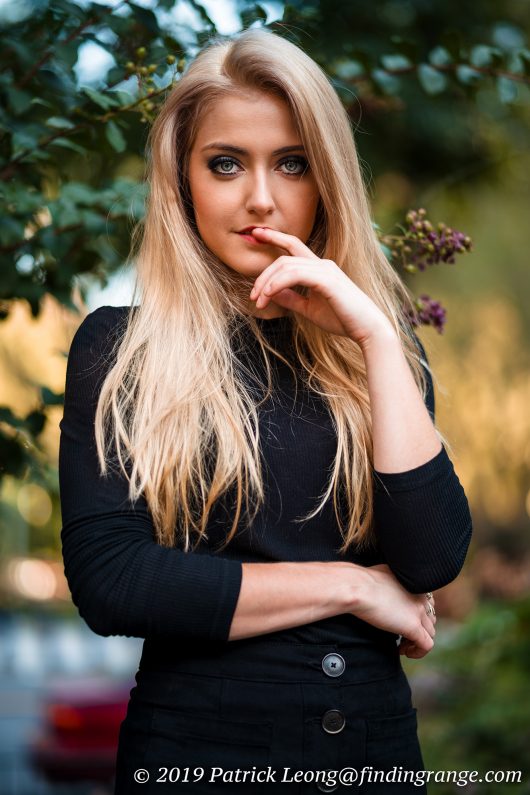 ↑ Here's another example at f1.5.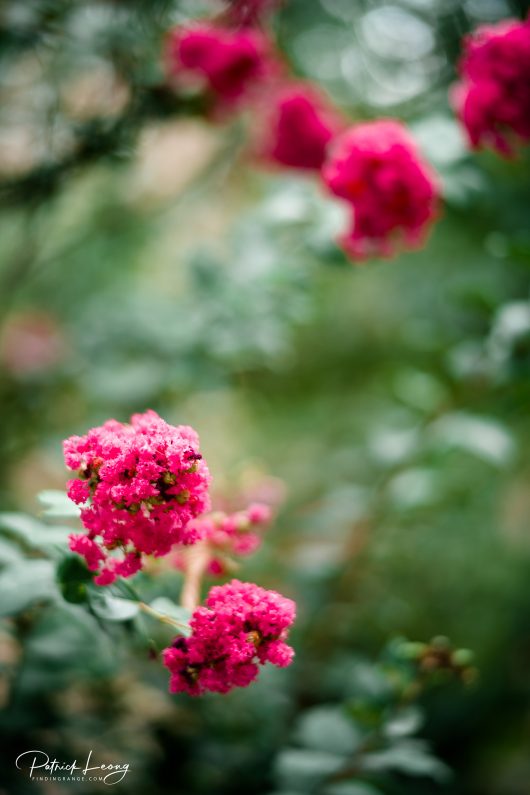 ↑ Here's one more at f1.5.
If you're after a lens with a lot of character, the Nokton 75mm f1.5 Aspherical might just be for you.  I think this lens really stands out because it has that beautiful bokeh, it's got character yet it's also technically a stellar lens as well.  In other words, the quality that it produces is definitely up to modern standards.  Color rendering is very nice; contrast is decent.  At f1.5, I found it to be very sharp, and it's not as difficult as I thought it would be to focus.  You can definitely see the details in the eyelashes for instance.  Stopped down, this lens is also extremely sharp.  Look at the ferry picture below.  You can clearly read the words on the ferry.  The only issue I've come across so far with this lens is a bit of flaring.  I will definitely include some pics of what I mean in the review.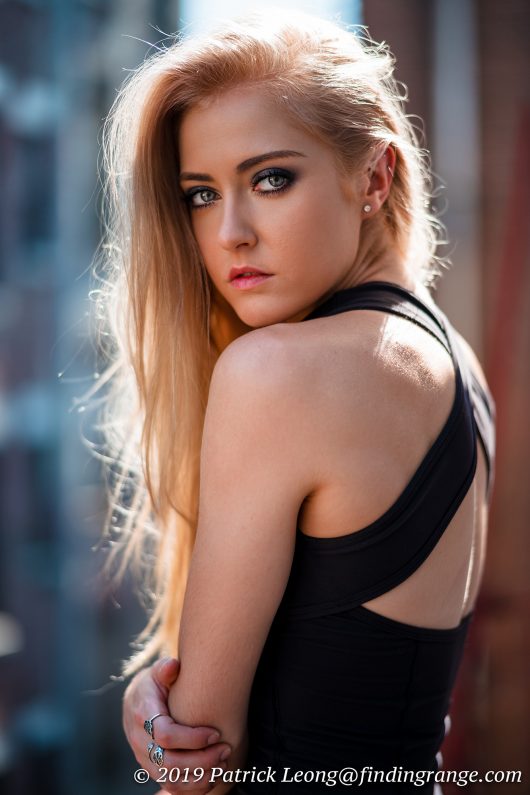 ↑ This lens is tack sharp at f1.5.  It's also not hard to achieve focus either.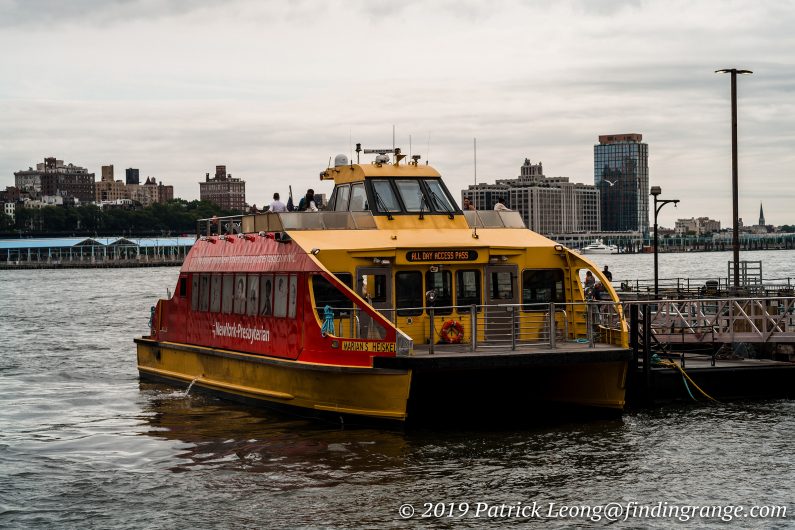 ↑ Here's a photo taken at f8.  Look at all that detail.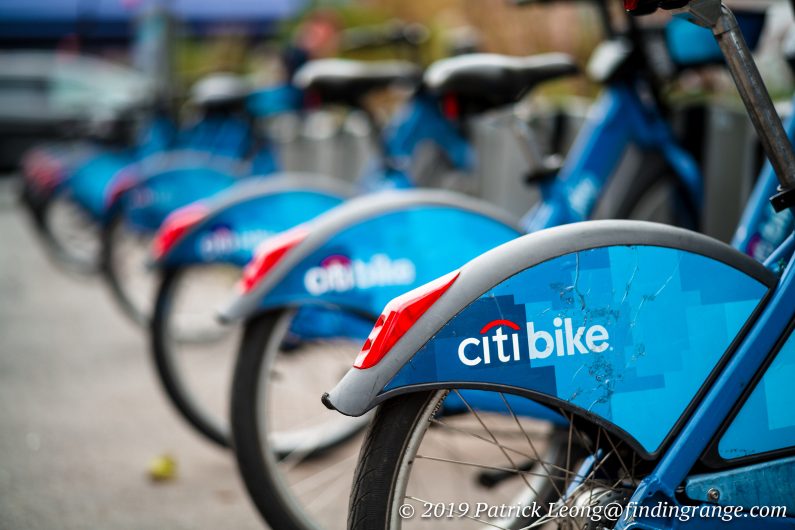 ↑ Here's one more at f1.5.
Anyway, I'll be posting the review very soon.  I'm in the process of getting the rest of the photos for it.  I'll try to post it by next week.  If you have any questions, you can always let me know below.  Thanks for stopping by!
For those interested in purchasing this lens, the link is below: