Sigma 35mm f1.2 DG DN Art Lens First Impressions L Mount:
It's an exciting time for me because the L Mount system is expanding, and as some of you know, I'm an L Mount user.  I currently own a Leica SL (soon to be SL2), and I've been having so much fun trying out these L mount lenses from Sigma.  I've already reviewed the 45mm f2.8 (review), and the 14-24mm f2.8 (review).  Both lenses are incredible.  Now, I'm testing the new 35mm f1.2 DG DN Art lens, and here are my first impressions of it.
First thing's first: I'm not going to sugar coat it in any way; the 35mm f1.2 is a beast.  In fact, it feels more beast-like than the 14-24mm f2.8.  It feels like my Summilux-SL 50mm f1.4 ASPH.  Seriously.  It's not a compact lens but that should be no surprise to anyone.  First off, this lens has autofocus, and the maximum aperture is f1.2.  Plus, we're dealing with a lens that is built for pro use.  The 35mm f1.2 DG DN Art lens is very solid and dense feeling, more so than even the 14-24mm f2.8 that I recently reviewed.  I simply love the build quality, and yes, it is weather and dust resistant as well.  Lastly, while this is an L mount version I'm reviewing, the 35mm f1.2 also comes in Sony E mount.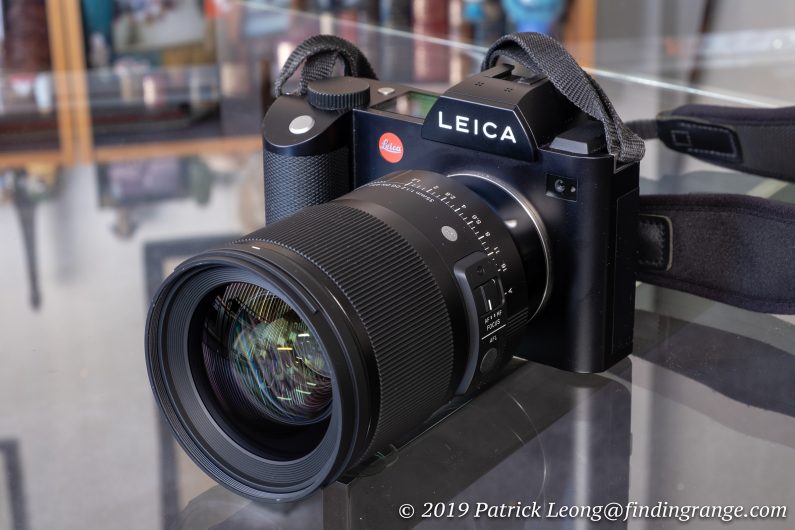 ↑ The Sigma 35mm f1.2 DG DN Art lens mounted on the Leica SL.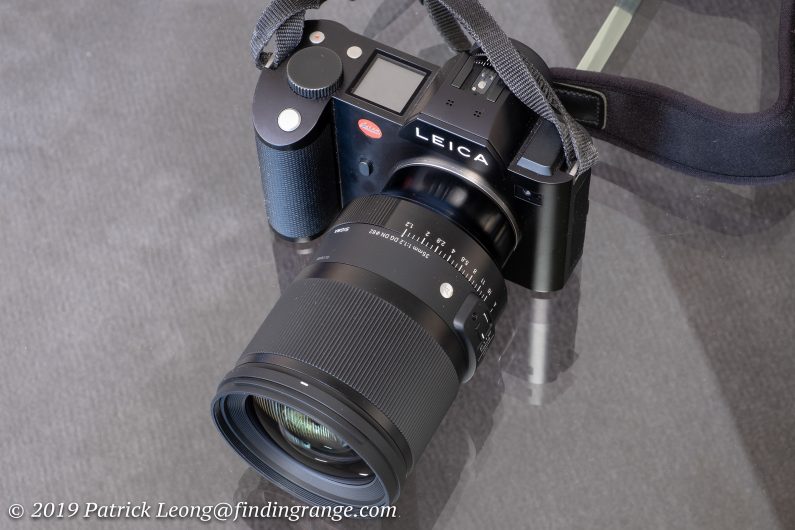 ↑ If you're used to something large like the Summilux-SL 50mm ASPH, you shouldn't have a problem with this lens ;).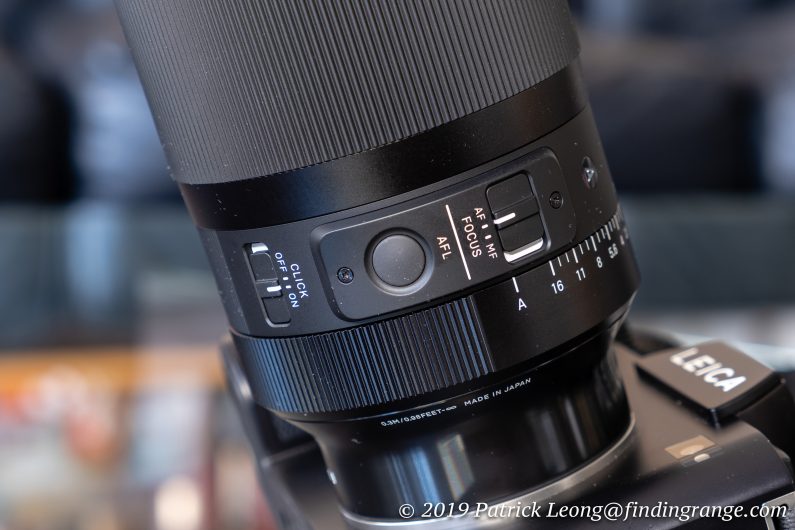 ↑ You can actually turn the aperture clicking on and off.
The focus ring is also very smooth, and what's really cool is there's actually a switch on the side of the lens that allows you to turn on or off the clicking feature of the aperture ring when you rotate it.  How cool is that?  For me, I have it set on clicking because I'm not using it for video.  In this setting, the aperture ring clicks solidly as you rotate it, and stays in your chosen setting.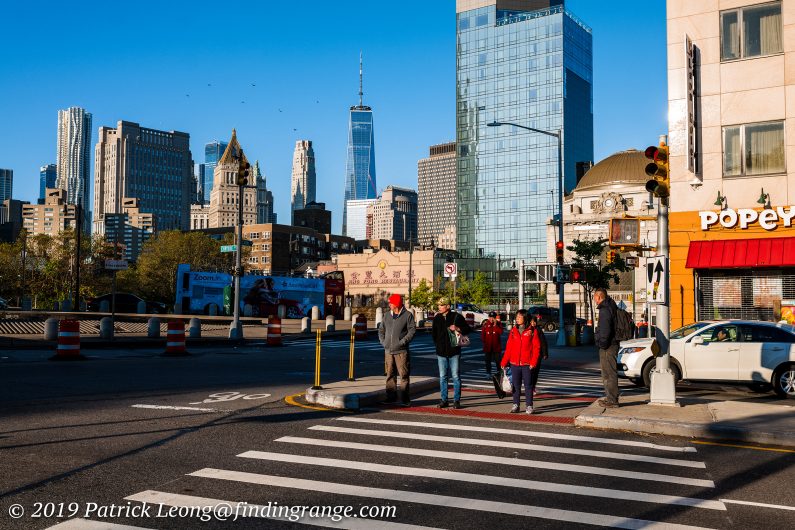 ↑ This was taken at f5.6.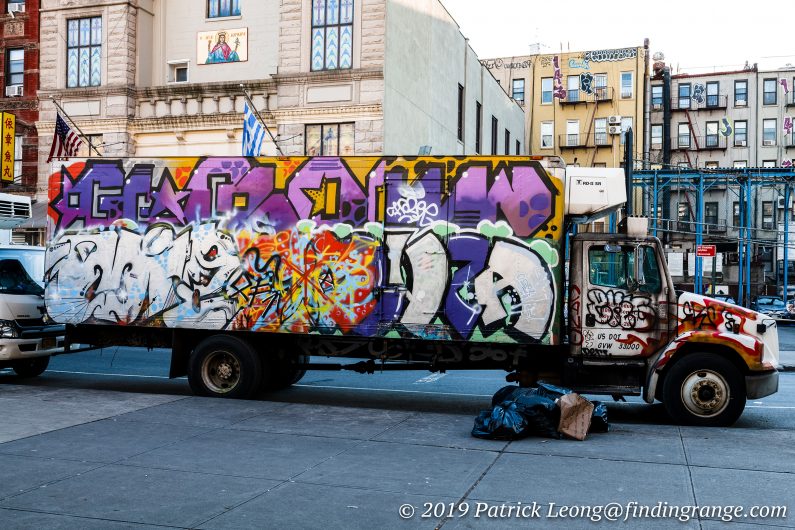 ↑ This was taken at f5.6 with 640 ISO.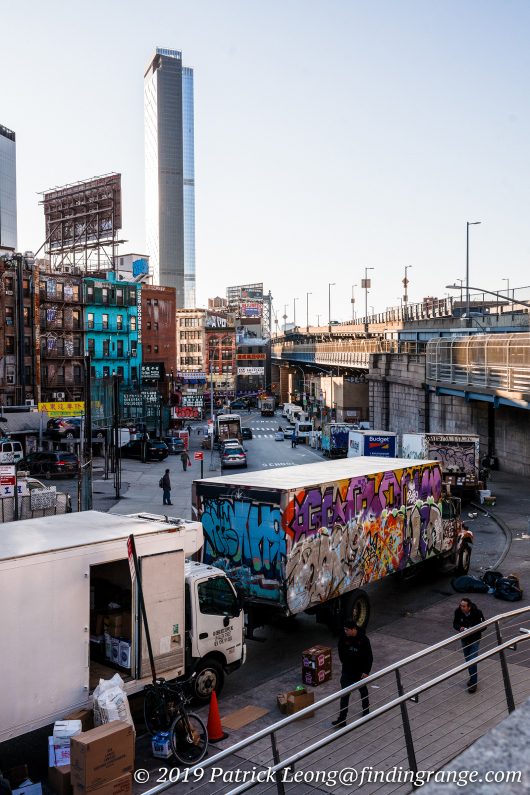 ↑ Here's a shot taken at f11 with 500 ISO.
I'm also happy to report the autofocus is pretty quick too.  I don't think it's quite as quick as the 14-24mm I reviewed last but that shouldn't come as a surprise.  Plus, I still need to do more testing.  For the most part, I haven't had any issues with it although I heard some people have had trouble with the camera set on AF-C.  I'll report back in my review but so far, the autofocus is accurate, it doesn't hunt, and it's quiet as well.
↑ This was taken at f1.2.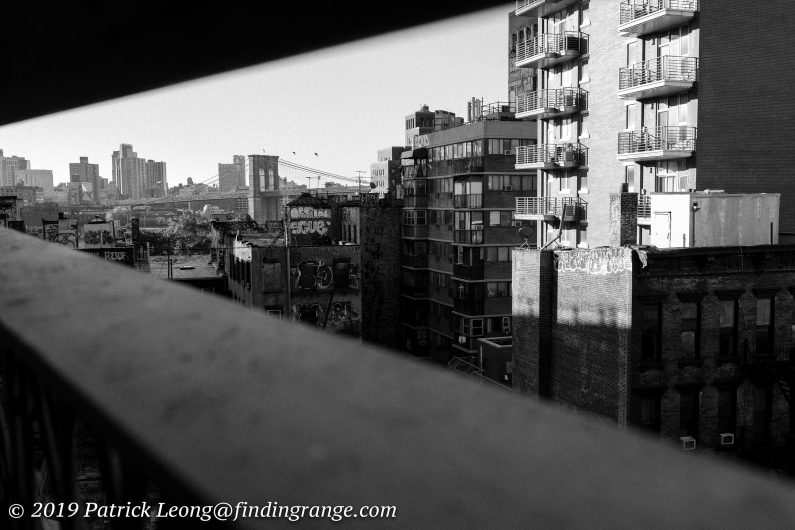 ↑ This was taken at f8 with 500 ISO.  Grain was added, and the black and white conversion was done in Camera Raw in Photoshop CC.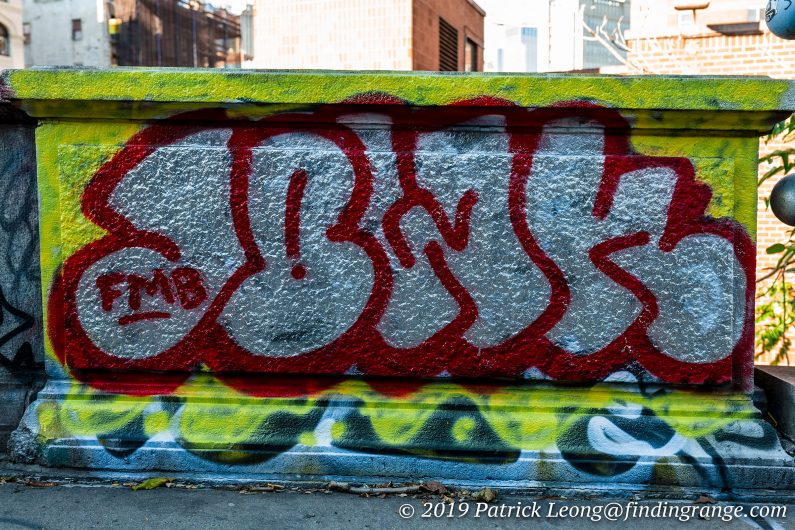 ↑ This was taken at f4 using 400 ISO.
As for image quality, the 35mm f1.2 DG DN Art lens has been a superb lens, and this is coming from a guy who isn't a huge fan of the 35mm focal length.  In fact, I don't even own an L mount 35mm lens because I never really use one.  Simply put, the 35mm f1.2's optics are incredible.  For one, this lens is sharp as a tack.  The color rendering and contrast are just about perfect, and that bokeh is oh so buttery smooth.  While I don't use a 35mm often, there are occasions where one would be useful, and I've been really considering buying this lens for myself.  That's how much I love the image quality.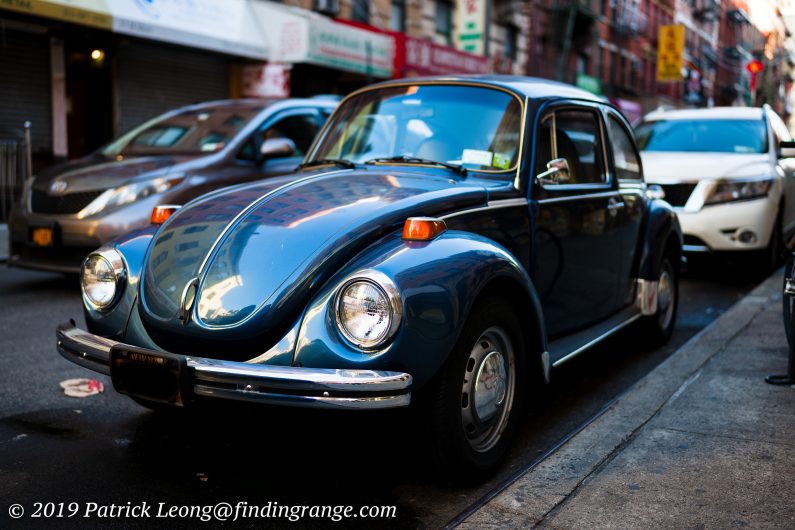 ↑ Here's a shot taken at f1.2.
↑ Here's another shot taken at f1.2.  The bokeh is ultra smooth.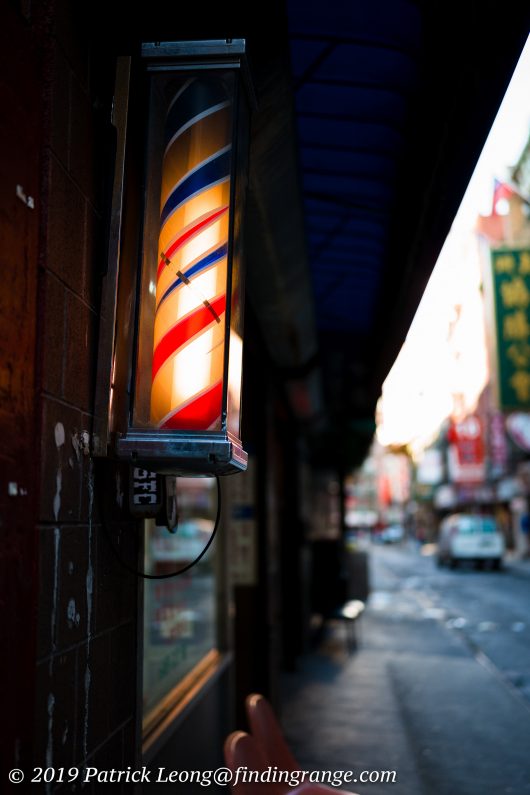 ↑ Here's one more taken at f1.2.
So, stay tuned for the full review of the 35mm f1.2 DG DN Art lens, which should come very soon.  I just wanted to post a little something about it right now, and show some pictures I recently took.  Thanks for stopping by, and if you have any questions, you can always email me or write them down below!
For those interested in purchasing this lens, the link is below:
35mm f1.2 DG DN Art lens at B&H Photo