Weekly Portrait Post: Short Set With Valerie And The Pink Ladder:
Here's a short set I took with Valerie a while back.  We were walking around the Lower East Side in Manhattan, and came across this pink ladder.  It was attached to a fire escape.  She saw the pink ladder from quite a bit of a distance away lol.  I didn't even see it.  I don't have much from this set but I thought I'd post it anyway, since I think it's kind of cool to just see things like this in New York City.
Gear used was my Leica SL and Summilux-SL 50mm f1.4 ASPH.  I use the Lux so much nowadays that I'm seriously wondering if I should just sell off the rest of my Leica lenses.  I know this lens really well by now, which includes its quirks and of course, it's positives.  I absolutely love the way that it renders.  As for the SL, this might be one of the last shoots with it.  I'm getting the SL2, and well, I wish I could keep the SL, since it's been so good to me for all these years but I have no use for two bodies.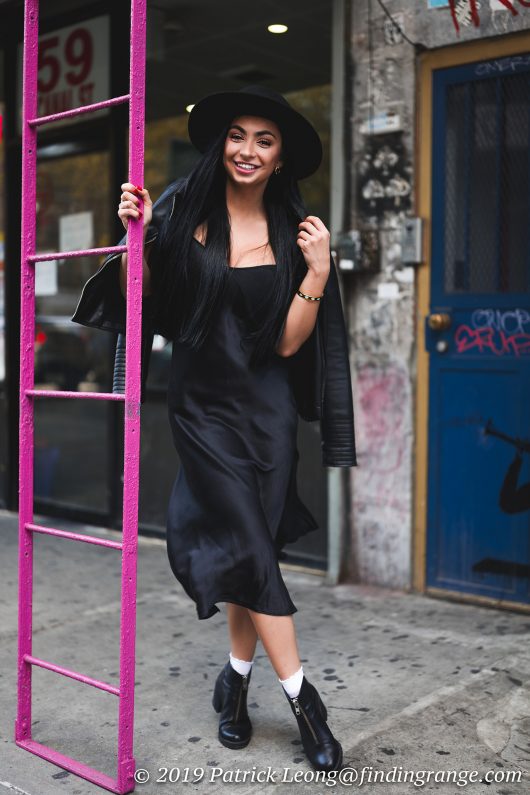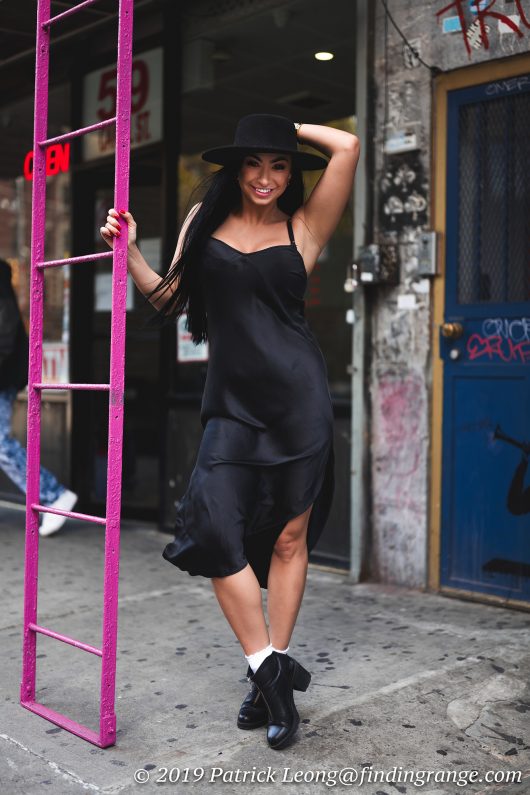 As for processing, I sent the files through Camera Raw in Photoshop CC.  I didn't like the first way that I processed this set, so I redid them.  I've been getting busier with the year coming to an end, so I'm constantly at my computer editing or writing up reviews.  I think my eyes are getting a little strained, so it makes it a little more difficult to figure out where I want to go with some photos in terms of editing.  With this set, I finally decided to go a little more old school.  I added a slight fade, and originally, I added some grain but then I removed it.  I did want the pink ladder to pop because I think it's cool.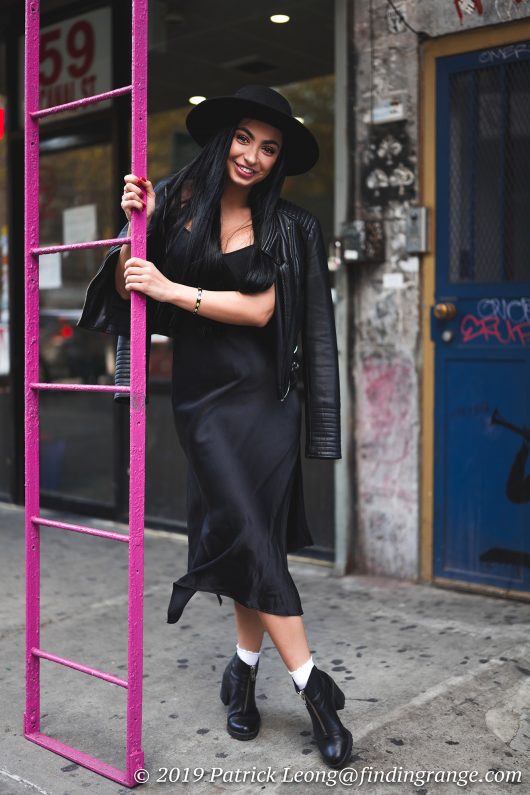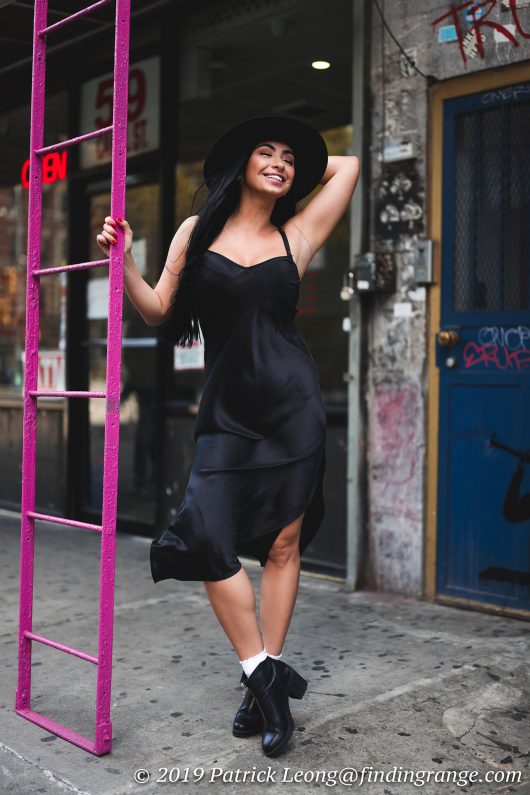 Anyway, I hope you enjoyed this set, and stay tuned for more to come.  As always, thanks for stopping by!