Weekly Portrait Post: Cloudy Day With Anyeshka:
I've been really busy lately, so this week's portrait post is going to be a shorter than usual.  Good news though is me being busy means more content and reviews here :).  Currently, I'm reviewing the new Sigma fp, which from initial impressions, is quite promising.  Anyway, the pictures for this week's portrait post are of Anyeshka, who someone I've shot with quite a bit.
Anyeshka came over recently, and we ended up with a lot of good content.  I just have to find the time to get through all of it :).  The weather was very cloudy but it actually worked out really well for us.  Anyeshka changed her hair color recently, and I just love the red.  It pops in photos, and in these particular ones, I just love how it goes with the background.  The gear I used in this photo was my Leica SL and if you're a frequent visitor of my blog, you guess it: my Summilux-SL 50mm f1.4 ASPH.  Man, I love this lens.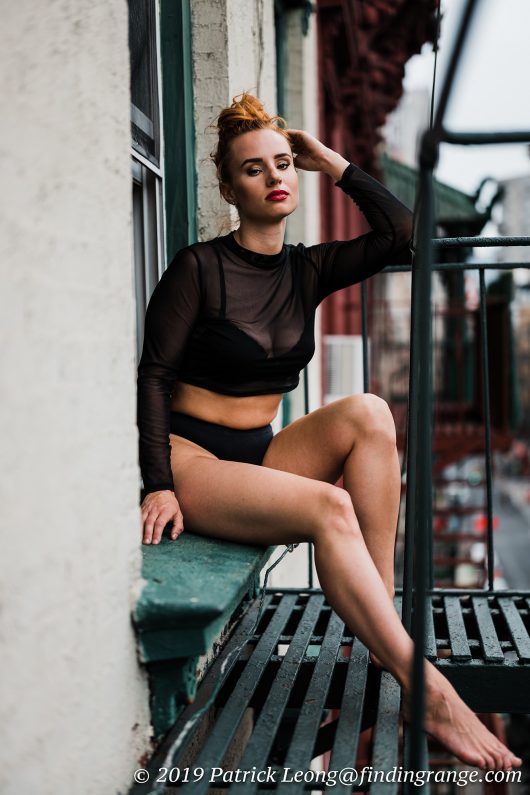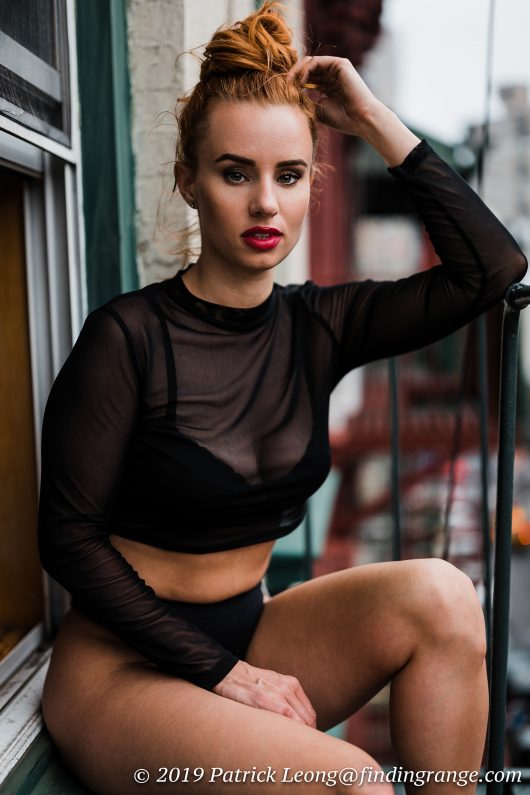 If you're sick of me using this lens haha don't worry because I'll be shooting with two people in the next few days, and I'm going to give the new Sigma fp a try.  As I mentioned, I'm currently reviewing it, and I have the 45mm f2.8 with it because I requested for the kit.  For those who've been visiting my blog recently, I did review the 45mm f2.8.  It's a great lens, and you're more than welcomed to read the review.  Anyway, I'll be using that with the next two models I'm shooting with, and I'll maybe try a couple of Leica M lenses as well.  Since the body is so compact, I think it would go great with M lenses :).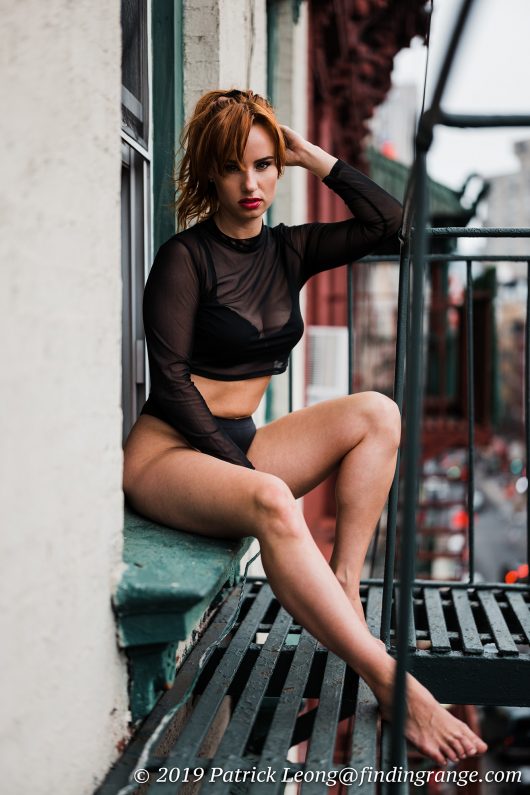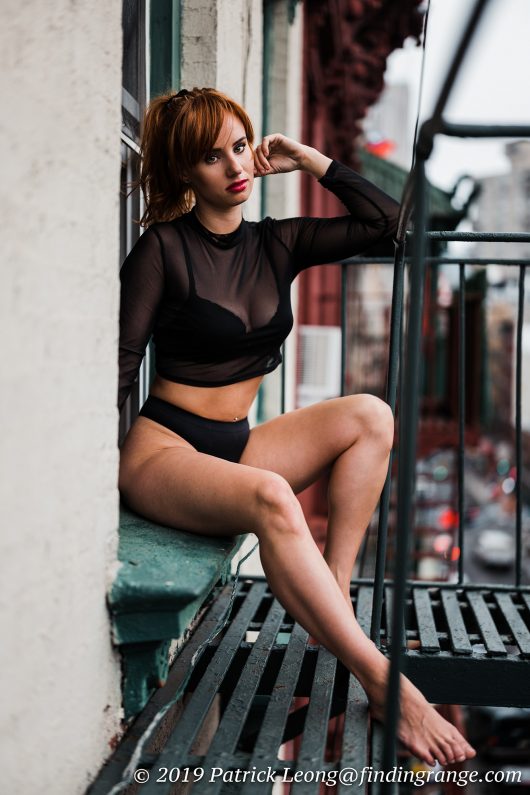 So, I hope you enjoy the pics.  I'm hoping next week I'll be able to write up a portrait post with images from the Sigma fp.  By the way, for those interested in the fp, I'm going to try to write up a first impressions post of it this week.  As always, thanks for stopping by!