Weekly Portrait Post: A Short Shoot With Rachel Around Chinatown:
This week's portrait post is of Rachel (Instagram), and it was taken with my Leica SL.  It's a little sad to think that this is one of my last shoots with my SL.  As some of you already know, I'm waiting for my SL2 right now.  I did a lot with the SL, more so than with any other camera I've ever owned, so I have definitely bonded with it over the years.
Anyway, this is the first time Rachel and I shot with each other.  We met up in Chinatown, and walked around.  The shoot ended up being a short one simply because it was cold, and the wind was pretty intense.  I thought it was going to be a nicer day but I guess not.  It was cloudy too, which gave us nice, even lighting but since the sun couldn't break through the clouds, it was just freezing.  According to the weather reports, it felt like it was in the 30s.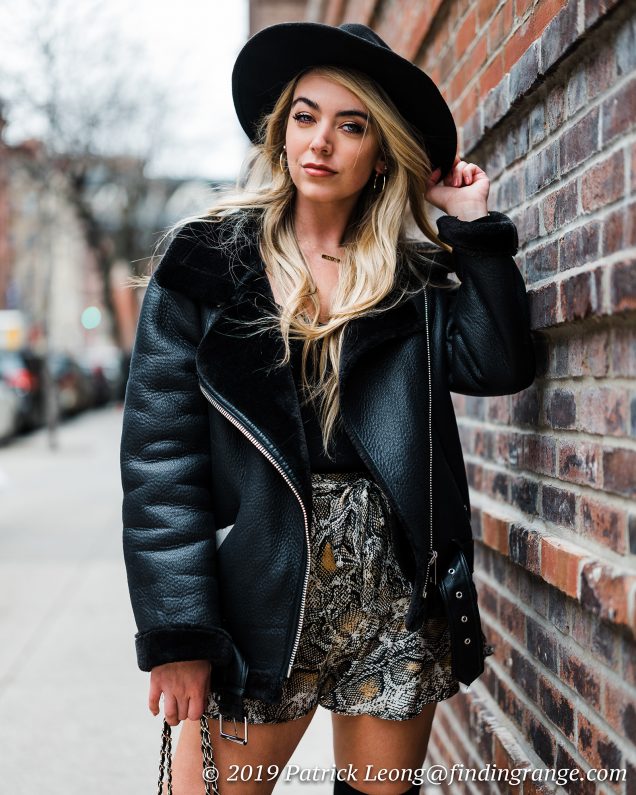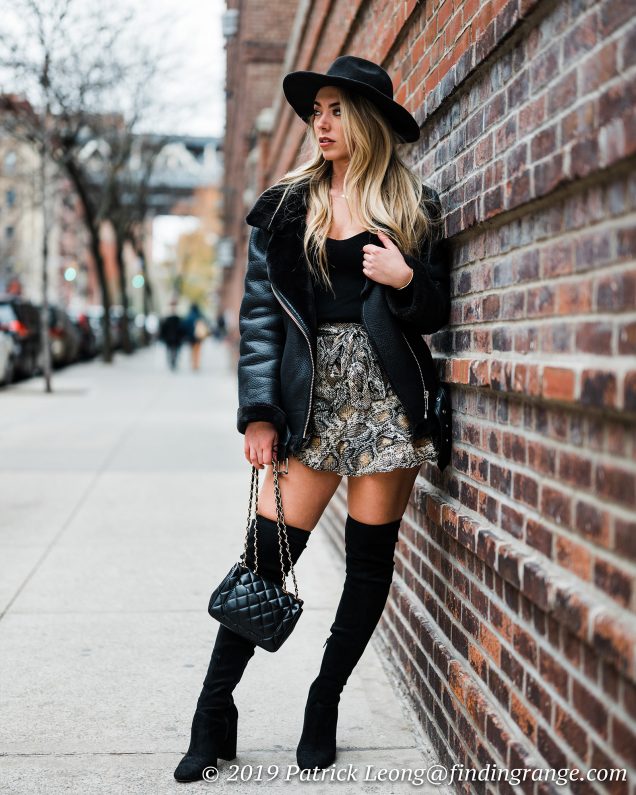 Gear wise, as I mentioned before, I was using my SL.  The lens of choice here was my Summilux-SL 50mm f1.4 ASPH.  I shot everything at f1.4.  I actually had the new Sigma fp with me, since that is what I am currently reviewing.  For those interested, you can read my first impressions post of it that I wrote a couple of days ago.  But again, it was a short shoot, and sometimes putting one camera in the bag only to take another one out kills the rhythm, at least for me.  So, the fp didn't see any action that day unfortunately.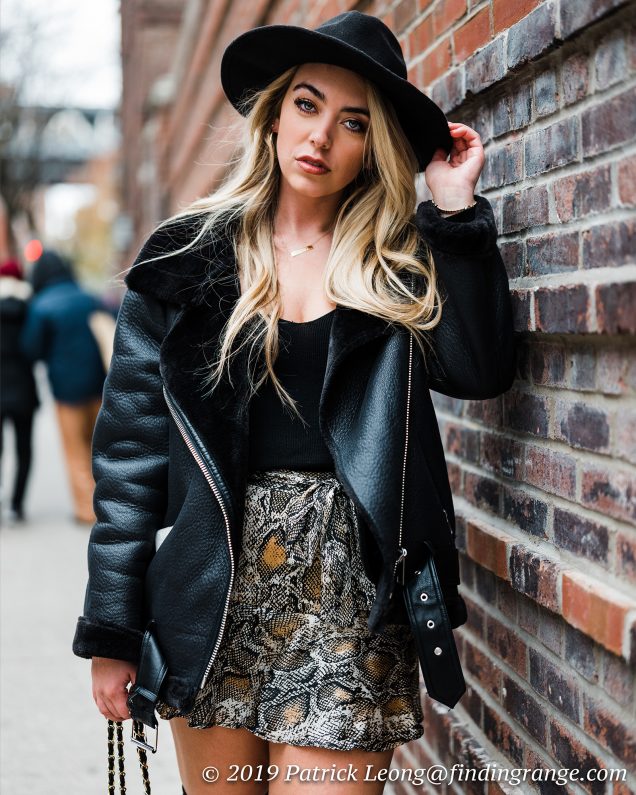 So, I hope you enjoy the pics.  I wish I had more but this was a really short shoot, and November has been a very busy month for me.  All these files were also cropped for the 5:4 ratio too.  Stay tuned though because I'll have some new reviews coming out soon.  I have a little something for everyone not just Leica users :).  As always, thanks for stopping by!