Leica SL2 Mirrorless Camera First Look:
So, guess what?  I got a call yesterday from the Leica Boutique at Bergen County, and one of the owners, Bob, told me my Leica SL2 had finally arrived :).  So, I dropped everything, and drove right out to New Jersey to pick it up.  I'm definitely writing a review for it but for now, I thought I'd just write up a short post about it.  Don't think of this as even a first impressions post, since I haven't even taken many pictures with it yet.  Think of this as a first look like what the title says :).
When Leica first announced the SL2, I was very excited about it but at the same time, I knew I would have to trade in my beloved SL.  I bonded with my SL over the years, and I was super happy with it.  At times, I wondered if I even needed a new one.
Well, the new SL2 is pretty cool to say the least :).  What I love about Leica cameras in general is that each camera generally has a long shelf life, so when a new model comes out, there are real, noticeable improvements.  When I first picked up the SL2, I was surprised at how comfortable it was to hold.  You can't really see it in the pics but Leica did a great job with the revised grip.  The camera is only a little bit lighter than the SL but I swear you can feel the difference.  Maybe it's just the grip; I think the grip makes a huge difference on this camera.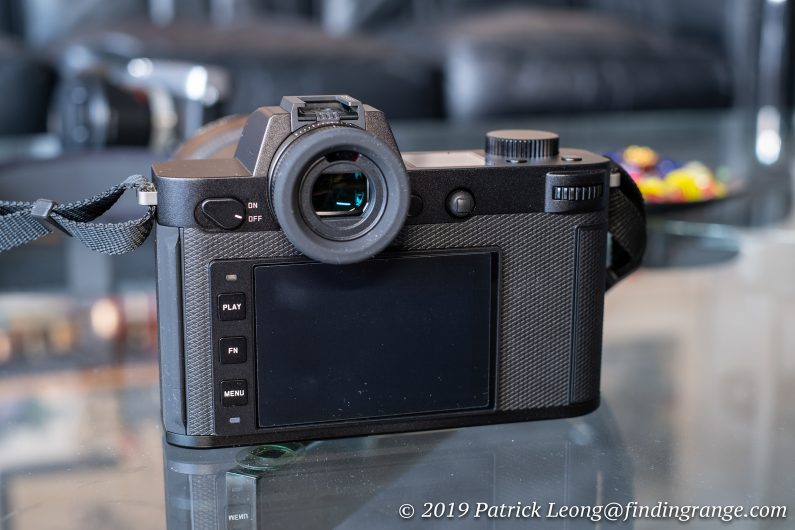 There are a few other improvements that I noticed right away as well.  For one, I liked the four button menu system on the SL, and didn't see why Leica needed to change it to the three button system but I have to say, its a good decision. The menu system is even easier to navigate through now versus the old one, and that's saying a lot considering Leica menu systems are usually excellent.  I've said this about previous Leica bodies before but I'll say it again: going through the menu system is so simple and direct.  You can probably get away without even reading the manual.  It's also worth mentioning that the shutter button has better feel, and the shutter sound is quieter and more refined.  Lastly, what I really love is the face detection, which has definitely been improved.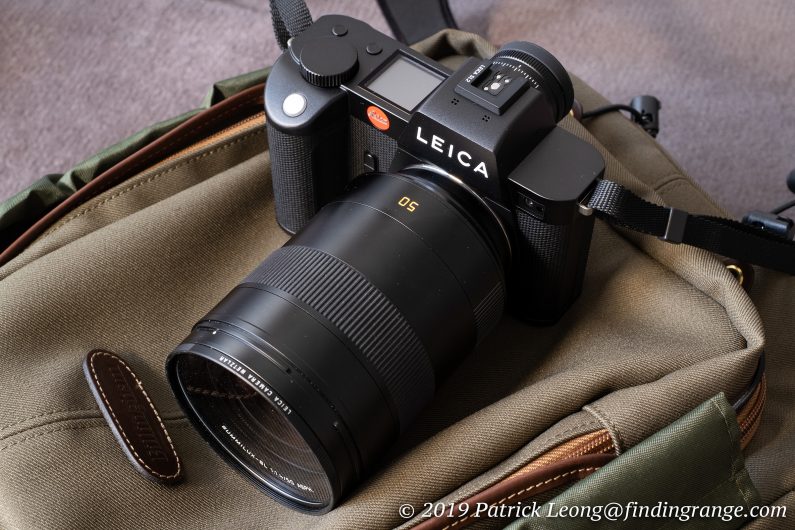 So, I might do a first impressions post on the new SL2, if I can get time to shoot some images soon but if not, you can definitely expect a big, BIG review of the camera with tons of images.  I never wrote a review for the SL, so I'm definitely looking to make up for that with my SL2 review.  So stay tuned, and thanks for stopping by.  Have a great weekend!