Weekly Portrait Post: Walking Around The Lower East Side With Kristina:
Hey everyone, with Thanksgiving coming up on Thursday, this week's portrait post will be short.  I'm busy reviewing quite a few things including my Leica SL2, which I bought last week.  So, here's a set with Kristina.
This was another cold day, and so Kristina, and I decided to stay around the Lower East Side, since it was close to Chinatown.  We had just ate lunch there.  We did a lot of walking around, and snapping pics whenever we felt like it.  I shoot around here a lot; I like it because you can still see old school New York, such as, the older tenement style buildings.  I understand things change over time but I'm still more of a fan of older New York :).  This area in the Lower East Side also generally has less foot traffic, which means there's more space to shoot.  As for shooting with Kristina, it's always quite fun, which is probably why I shoot with her so much.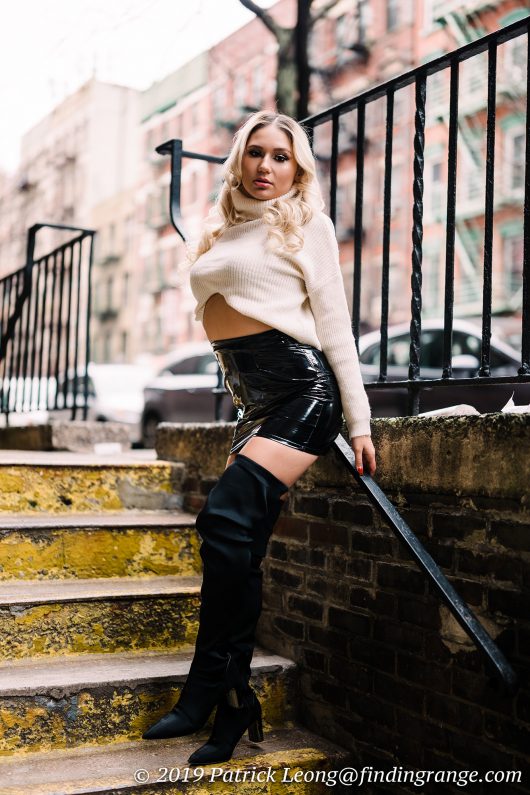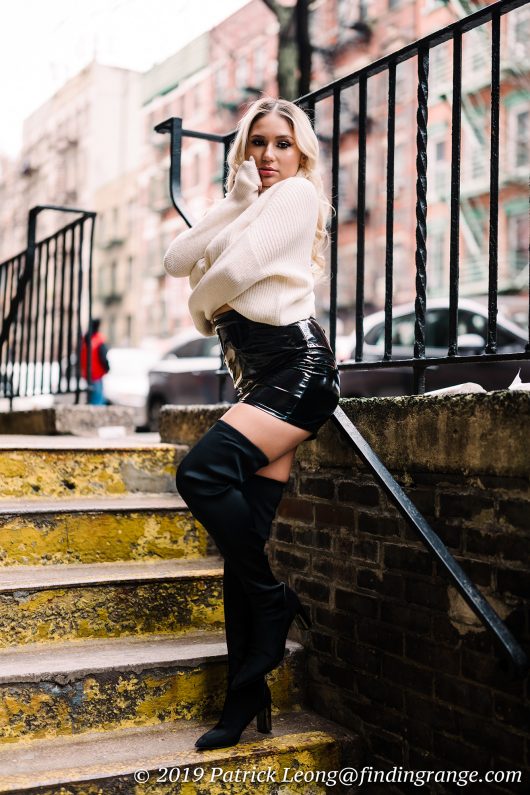 The gear I used for this shoot was my Leica SL and Summilux-SL 50mm f1.4 ASPH.  This was actually one of the last shoots I did with my SL.  I was not expecting my SL2 to arrive so soon (I essentially got it on the day it was officially out), so I thought I had a few more shoot left with it.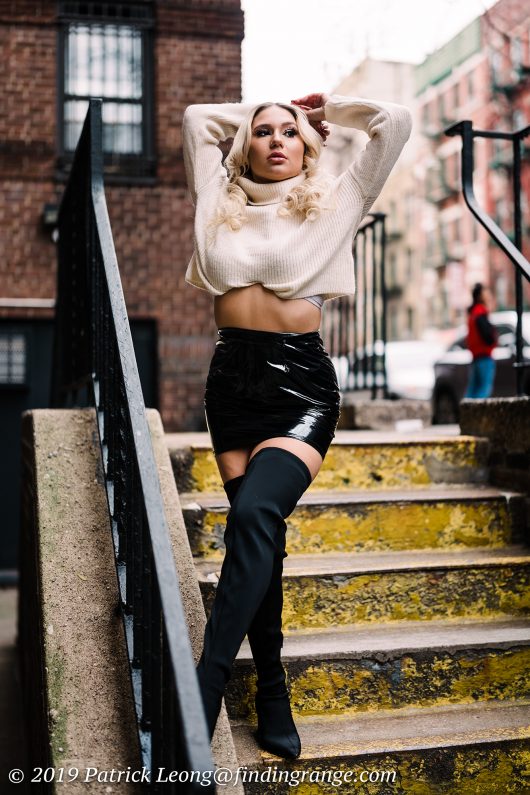 For next week's portrait post, I'm going to try to post something from the Leica SL2.  It depend on how much work I can get done first.  I scheduled a shoot tomorrow specifically to test drive the SL2, since I haven't had much time to actually use it yet.  As for reviews, they are coming, so stay tuned for those as well.  I should have a review coming either today or tomorrow.  As always, thanks for stopping by!