Weekly Portrait Set: Rooftop Shots on a Cloudy Day With The Leica SL:
This week's portrait set is from a while back actually.  They were taken on a cloudy day.  I have tons of files, and stuff was beginning to get disorganized, so I decided to re-organizing everything.  While doing it, I came across these, which I never posted before.  The person in these photos is Tiffany (Instagram).
These pictures were actually from last year around this time, and they were taken with my Leica SL.  Lens of choice was my Summilux-SL 50mm f1.4 ASPH.  This was the first time Tiffany and I shot together.  As I said earlier, it was a cloudy, and slightly misty day, which was actually perfect for some roof shots.  We ended up with some great window shots too, which you can see here.  The window pics are more boudoir-like, and some of my favorite shots.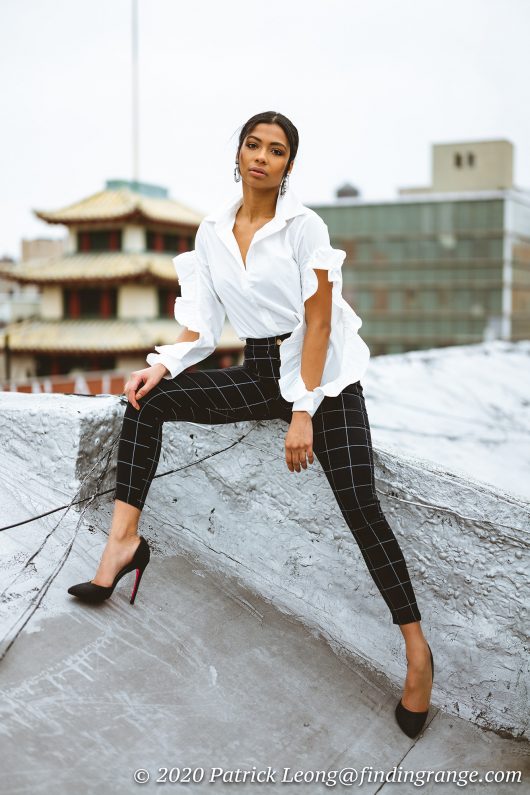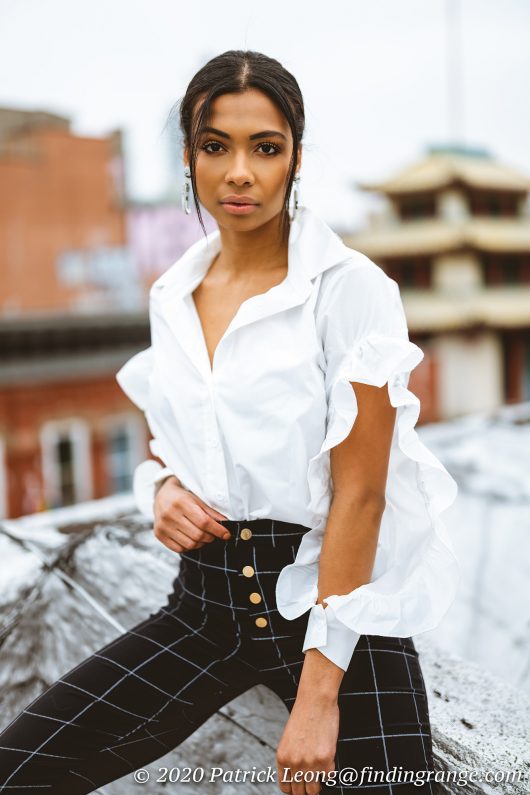 As for editing, the ones here definitely look different than the ones that I edited last year.  I went for a more "artsy" look the first time I edited these photos but this time around, I went for a cleaner look.  It sometimes amazes me how much we may look at a photo differently after some time has passed.  This is why if I have the chance to take extra time to edit a photo or a set of photos, I usually take it.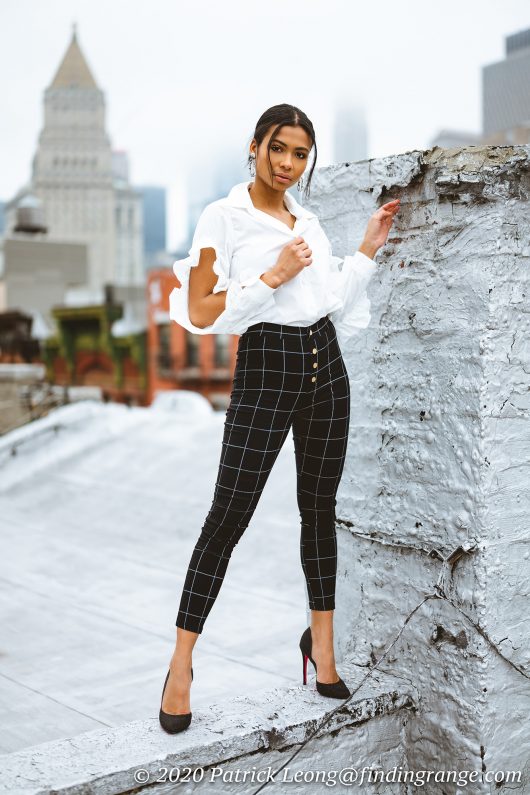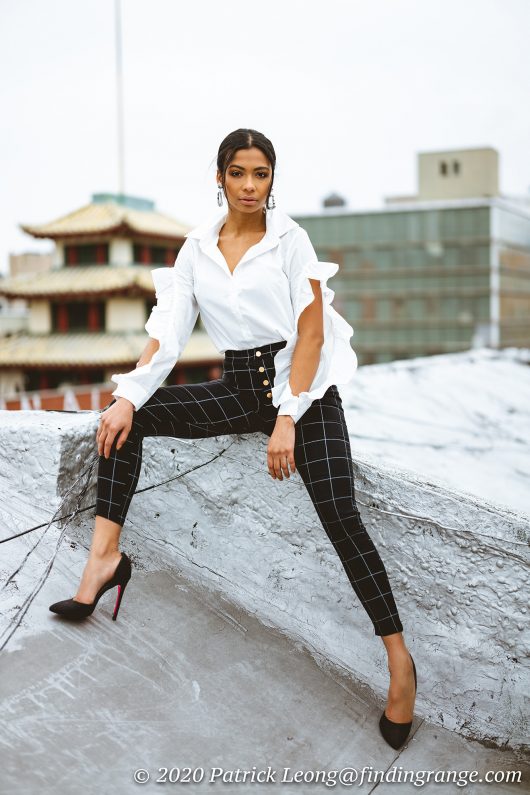 In terms of how I processed these photos, I converted the RAW files in Photoshop CC.  Most of my processing was done in Camera Raw with only a bit of retouching done in Photoshop.  As some of you know, I used Capture One for a bit last year but ultimately felt Photoshop was what I preferred.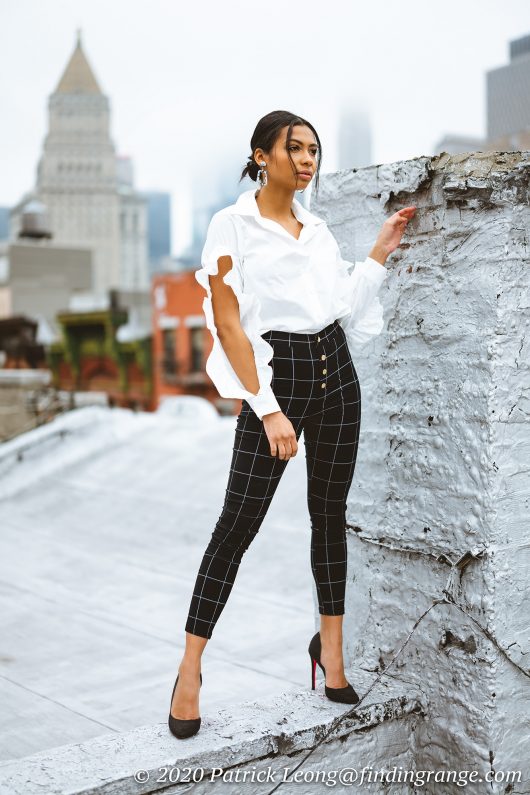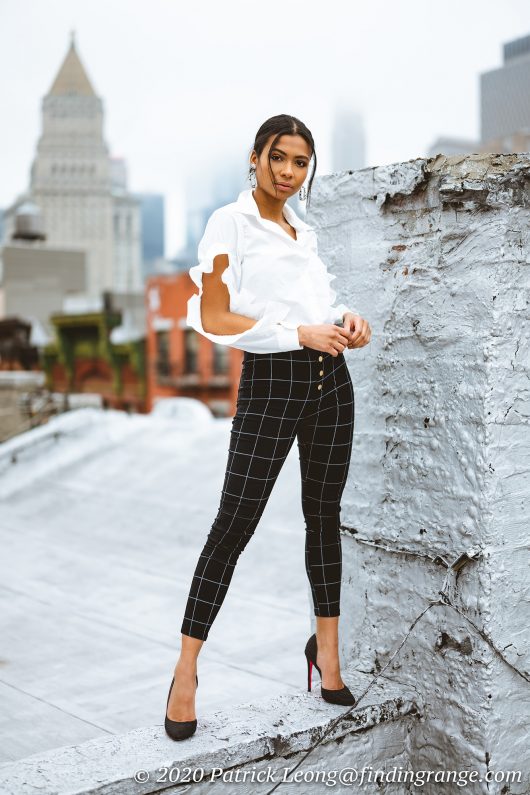 So, that's about it for this set.  I hope all of you enjoyed them.  With all that is going on with this virus, I hope all of you stay safe, and as always, thanks for stopping by!