Leica SL: Window Portraits With The Summilux-SL 50mm f1.4 ASPH:
For over a year now, I've been shooting more portrait and modern boudoir style shoots.  I've been doing about two to three of these shoots per week, which with the editing has taken up a lot of my time.  A lot of my stuff is actually on my Instagram, which you're all more than welcomed to look at but the vast majority I still haven't posted yet.  Good news is I've finally gotten to the point where I can post more and more gear reviews here.  Next up will be reviews for the Fuji X-T30, Fuji XF 16mm f2.8, and the Leica 55-135mm APO-Vario-Elmarit-TL (btw, definitely going to be posting more Leica reviews in the near future).  I also have a film guest post coming up by a great photographer.  For now, I have a very short post just on a shoot I did a couple of months ago, so you can see what I've been up to these days.
During this shoot, @tiffany_kelley_ and I did do a bunch of different looks and used different backgrounds but I haven't finished those pics yet.  I just wanted to post a few with this particular background.  I shot these with my Leica SL and literally the lens I use like 95% of the time, the Summilux-SL 50mm f1.4 ASPH.  They were all taken at f1.4.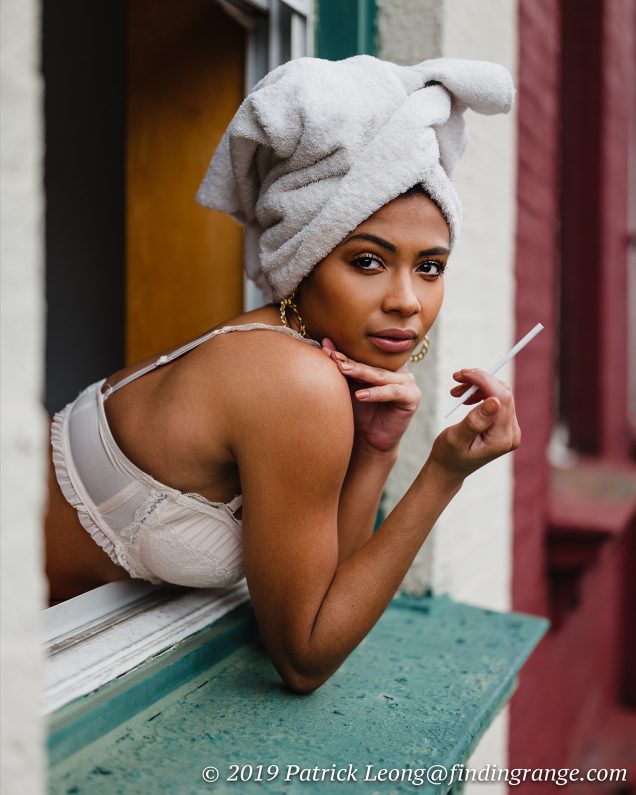 Processing wise, I've been jumping around between Capture One and Photoshop CC for the past year but I think I've settled back into Photoshop.  It's what I've been using for the last couple of months exclusively, and it's what I used to process these RAW files.  I have three different looks here.  I went for more of a film look for all three.  The last one here I added tons of grain too, which might be difficult to see due to the fact that I have to shrink these images to upload them.  All the photos are cropped into the 5:4 ratio, which fits Instagram perfectly.  I would've liked to try maybe a 75mm but at the same time, for these particular pics, I did want to show more of the background.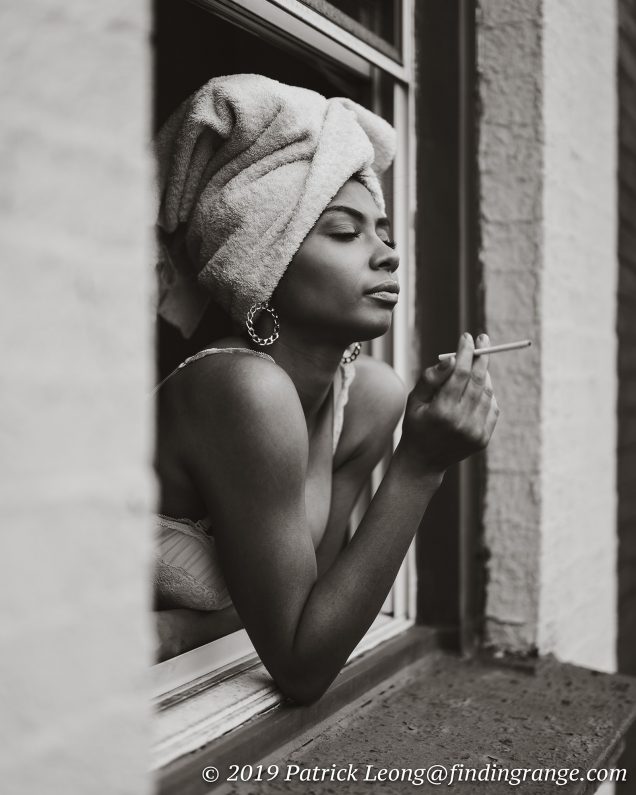 Anyway, I hope you enjoy the pics.  There's something I definitely realized after this year:  I really, REALLY have to write up a Leica 50mm Summilux-SL review.  It's been my most used lens out of any system, and I have so much to say about it.  I also have literally thousands of photos from it, and I don't mean just random shots.  I have tons of keepers, and all types of styles, which should make for a more comprehensive review.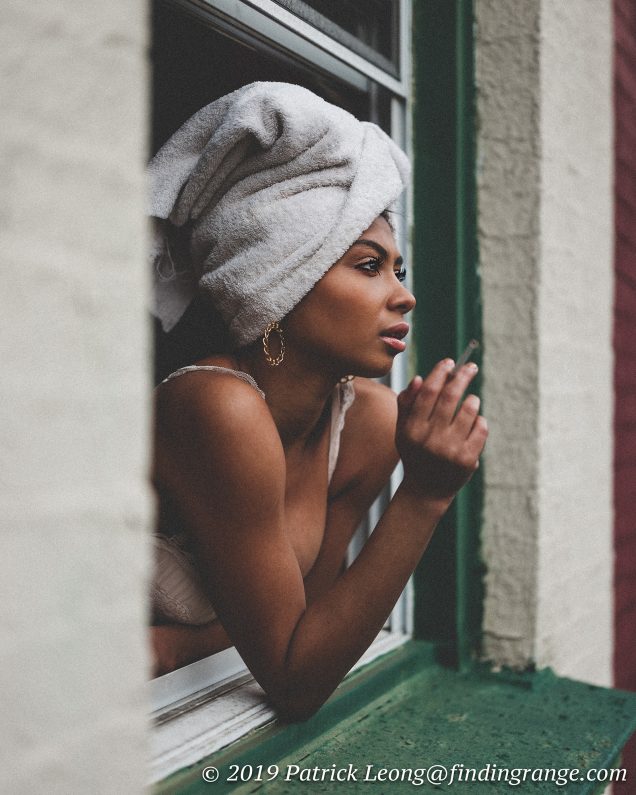 In my next portrait post, I'll include more pics.  In addition to posting reviews, I am going to start maybe a Portrait Tuesday or something like that.  I'll use my own gear (Leica and Fuji), and gear that I would be currently reviewing as well, which would also give all of you a better idea of how any of this gear performs under actual usage.  For now, you're more than welcomed to check out my Instagram where I've started posting a lot of my portrait and boudoir pics.  Anyway, I hope you like them, and thanks for stopping by!  Next full review will be the XF 16mm f2.8 R WR lens by Fujifilm.