Plans of Getting Back into Some Film Work:
I've been spending nearly all my time home because of social distancing/isolation here in NYC.  I've caught up with a lot of my editing work that I had to do.  I have a few reviews coming up, and I had plans to post one this weekend but my desktop has been a mess with me re-organizing all my photos, so I wanted to finish with that first.  I'm moving tons of files out of my computer, and into back up drives right now.  I have been trying to be as productive as possible with the extra time but with that said, I've also been looking forward to the day when I can do shoots, and review gear out on the streets again.  With some of my extra time indoors, I've been googling quite a bit haha, and doing research on new ideas for street fashion and boudoir shoots.  I've also been looking into film quite a bit, which is something I plan on trying during one of my future shoots.
I was born in the pre-digital days, so I definitely have shot a lot of film.  However, I haven't done much film work, once digital became the norm.  I've shot a few rolls, which I've had scanned.  You can see some pictures below (I've posted this a while back) but overall, my digital days have been just that: digital.  The photos below were taken with my Hasselblad 503CW Millennium.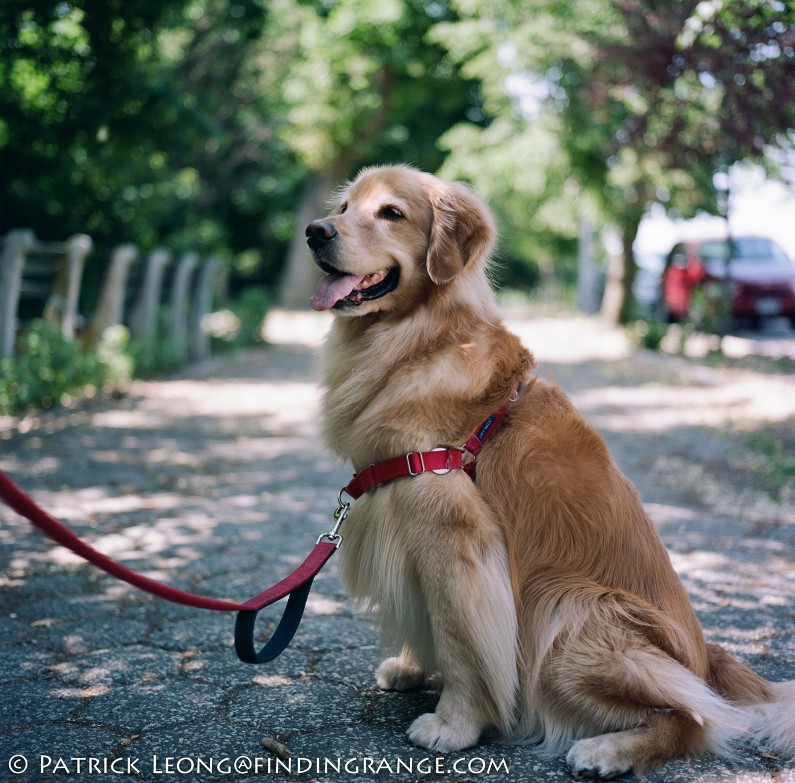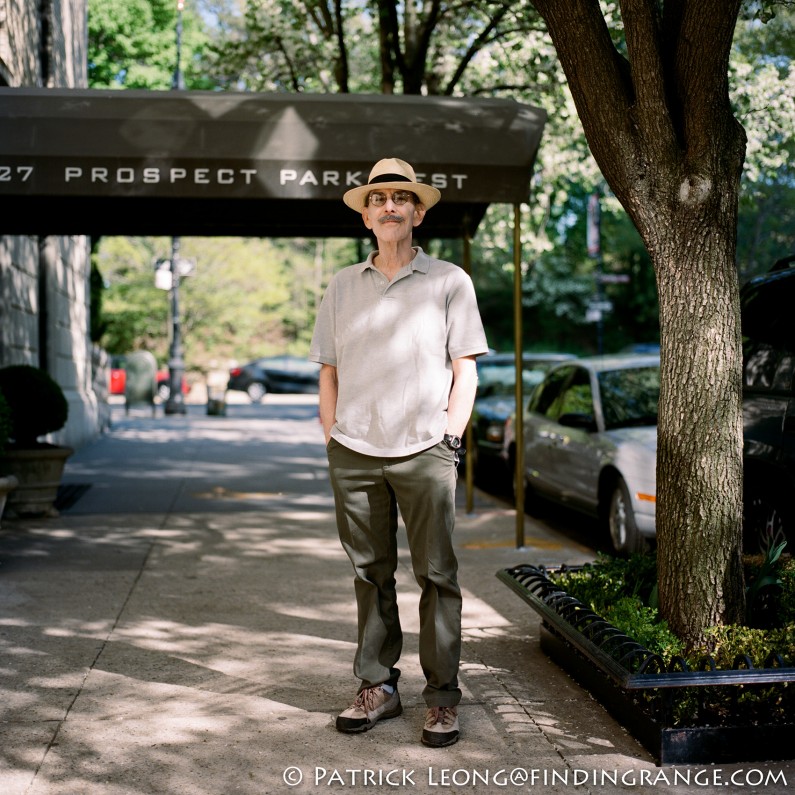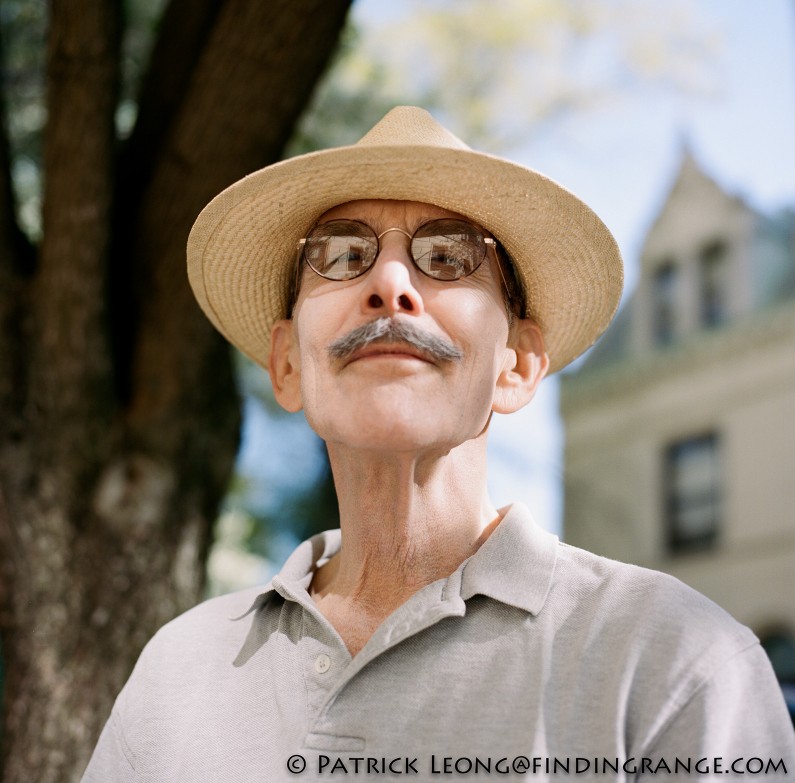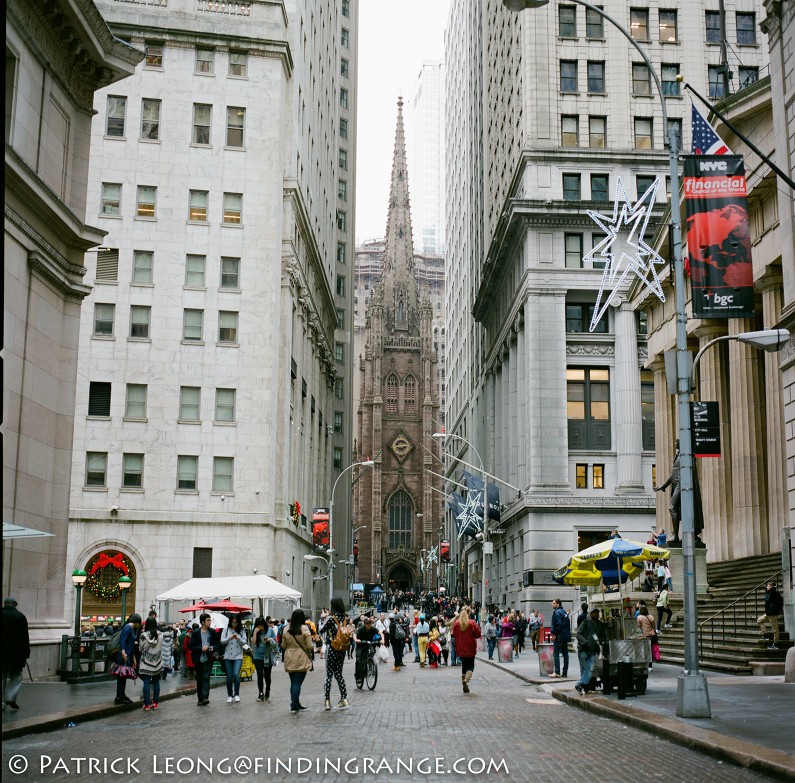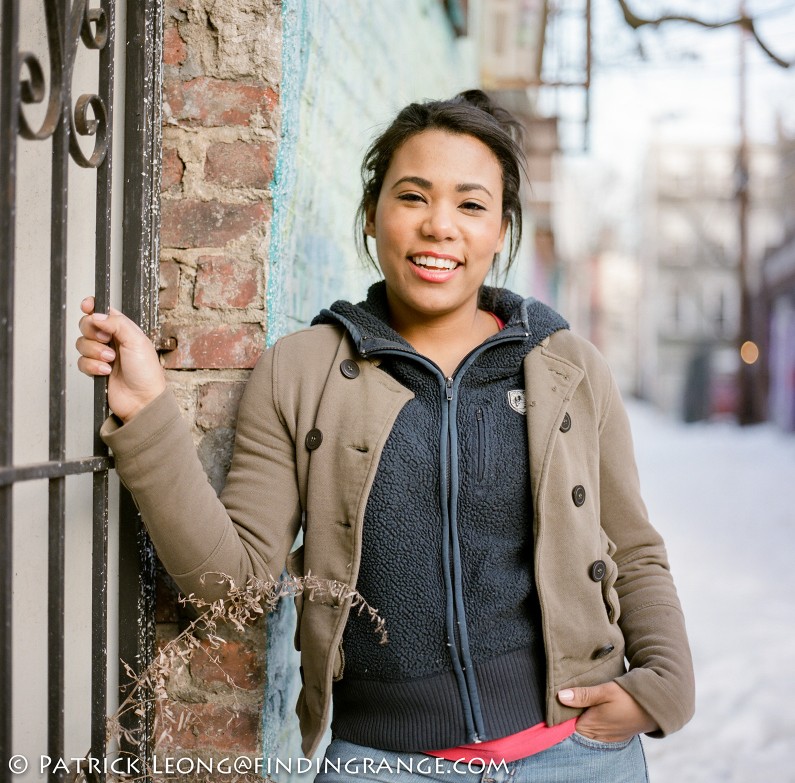 I haven't used film for any of my street fashion or boudoir shoots yet but I'm definitely eager to try it.  I think it'll be a slower process but with the right model, it'll be a lot of fun.  My recent interest in film is coming from the fact that it's not the "perfection" of digital, if that makes sense.  I actually love digital, and the way that it looks.  I guess after editing so many files, I just need a little change.
There are also a lot of different types of film that are out right now that I want to try.  Of course, I plan to shoot my go-to's like Kodak Portra and Kodak T-Max.  But there are also less traditional stuff like KONO Original Candy 200, which produces pinkish hues and candy colors.  I think something like that would be really interesting in the right setting for boudoir.  There's also something like Fantôme Kino B&W by Lomography that's rated at 8 ISO, which is something I'd love to try.
Luckily, I kept my Summilux-M 50mm f1.4 ASPH (still the best M lens currently, in my opinion) when I switched to the SL system, which would serve me well with 8 ISO film :).  Speaking of gear, I sold off my medium format stuff a while ago, which I regret quite a bit.  I used to be a huge Mamiya fan.  Back in the film days, I had a Mamiya 6 and then a 6MF.  I actually bought a Hasselblad 503CW Millennium Edition with 80mm Planar CFE lens a short while ago but I traded it in to my local dealer.  The image quality was fantastic when you got it right.  But I think in the end, it just wasn't my type of camera.  Overall though, I love the look of medium format film but at least for now, it's not worth it for me to invest in an MF system.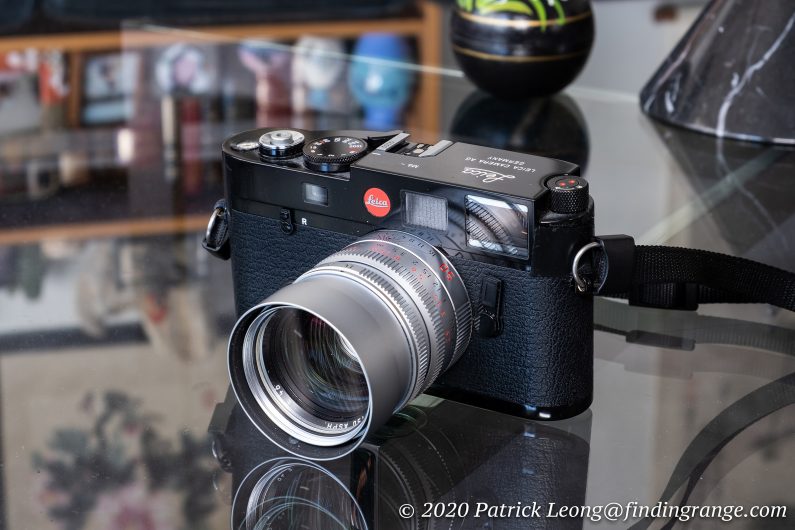 ↑ This is one of my favorite lenses ever: the Summilux-M 50mm f1.4 ASPH.
So, the gear I'll be using is mainly my Leica M6 TTL Millennium.  It's a special edition, and it was actually my dad's but he doesn't shoot much anymore, especially with film.  At the time, he also bought the matching black paint Summicron-M 35mm f2 ASPH (both serial numbers match) with it.  However, these two pieces of gear have never seen the inside of a display case.  I fully respect people who collect cameras; I can definitely relate because I collect a lot of things as well, and what people want to do with their own money is their prerogative.  With that said, I still love using my gear, and my M6 TTL Millennium is no exception.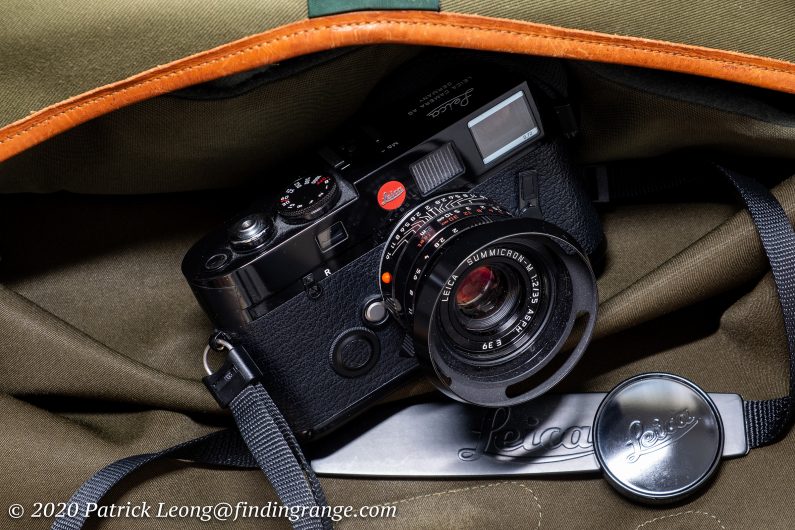 ↑ Here's my M6 TTL Millennium with its matching Summicron-M 35mm f2 ASPH lens.
I also have an M3, which maybe I could bring along with to my shoots as well.  I was thinking about using different film in each camera, which would be kind of interesting.  I often like to work with shadows and sunset lighting, which sometimes only gives me a short window to take pictures.  Having different film in each camera would allow me to experiment a bit more with the short amount of time.  As for lenses, the 50mm Lux will definitely see a lot of use along with my Summicron-M 50mm f2.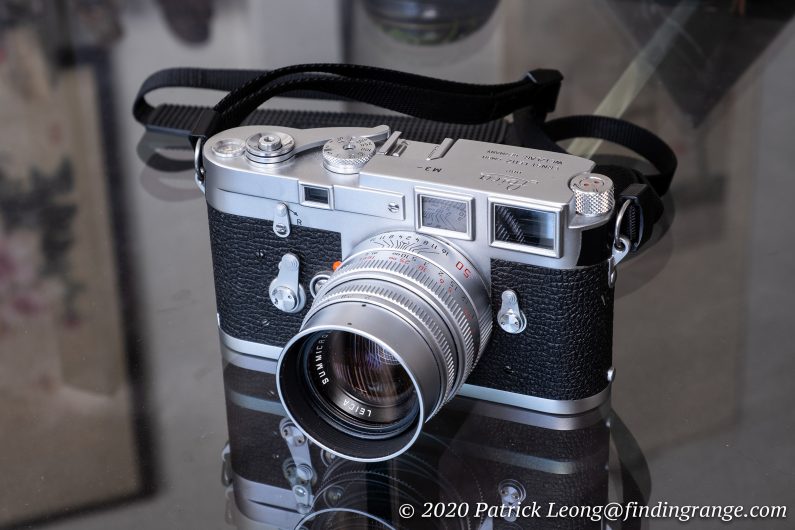 ↑ Here's the Leica M3 with the Summicron-M 50mm f2.  Opticaly, this is still one of the best M lenses, if you ask me.
So, that's my game plan for when some of this social distancing can be relaxed a bit.  I'm definitely looking forward to it, and if anything, maybe I can take some film shots on my short walks for fresh air.  I'll see.  Stay tuned for my reviews on the Super Elmar 18mm, and Fuji X-Pro3 coming up.  As always, thanks for stopping by, and stay safe!