Monochrome Images With the Leica 35mm Summicron-M v4:
For those looking for new reviews, one is coming this weekend.  It's already done; I'm just working on the final touches.  But for now, I thought I'd post something short.  So, like many of you, I've been spending some of my new found extra time looking back at my archives right now, and I found a few images that I just felt like working on real quick.  These were taken with my Leica 35mm Summicron v4, or as some call it, the Bokeh King.  The camera that I used to create the images here was actually my Leica M9 (yes, I went very far back in my archives 🙂 ).
So, I've had the 35mm Summicron v4 for many years.  In fact, my dad originally bought this new, and he bought it back in the 80s, so that's how long it's been in my family.  I mentioned this before in previous posts: my dad doesn't really shoot much anymore, and well, I tend to "borrow" a lot of his stuff for an indefinite amount of time ;).  But it's really his fault; without him, I probably wouldn't have been bitten by the Leica bug ;).  This was my first 35mm for a Leica M camera, and I've used it quite a bit over the years.  Now, I have the more recent Summicron-M 35mm f2 ASPH in black paint, which I feel is technically better in nearly every way optically (yes, even bokeh) but there is just something about this older version that I really like.  Plus, it's tiny, and yes, the smaller size is definitely noticeable when you're out shooting.  Ergonomically, I actually prefer it much more than my current Summicron.  I wish Leica would make more M lenses like this one.
Anyway, I was messing around with these pics for fun, and thought I'd post them.  All these took about a few minutes each in Camera Raw in Photoshop CC.  I may spend more time on them in the future but honestly speaking, I am all edited out haha.  I've been working on finishing quite a lot of edits recently.  But these were a nice change.
So, the first photo was taken in Central Park.  I edited this before in a sepia tone but this time around, I went for a dark, moody, and matted black and white image.  By the way, the cellist here was really good.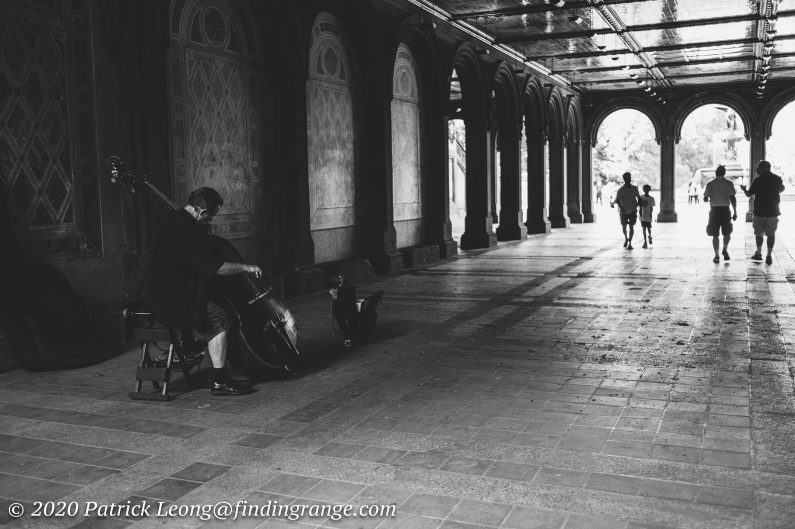 The second photo was taken in Chinatown.  The person below is cutting up some durian, which I've never eaten before.  However, I have had the ice cream, which I really like.  I'm sure they add tons of sugar in it to make it taste so good haha.  I shot this when it was completely dark out, so the only light available were those fluorescent ones you see in the photo.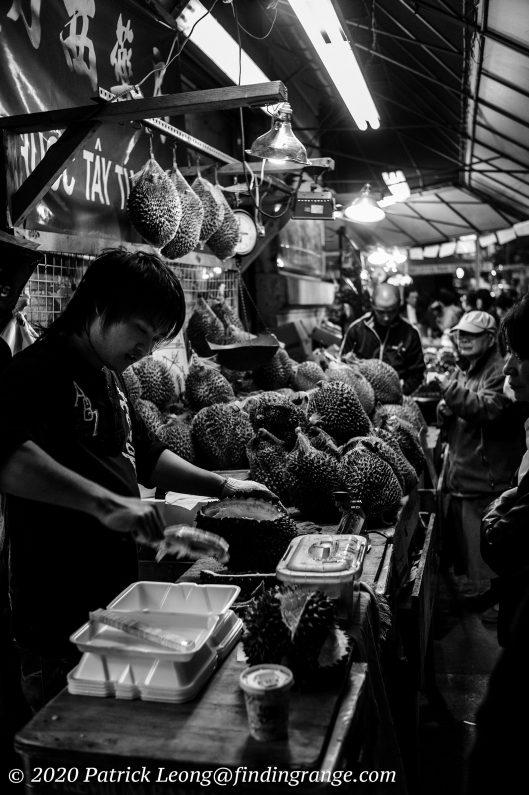 The third picture here was taken in Lancaster, Pennsylvania.  I visited an Amish farm, which was really cool.  There wasn't much light, so I shot at f2 with the 35mm Summicron v4.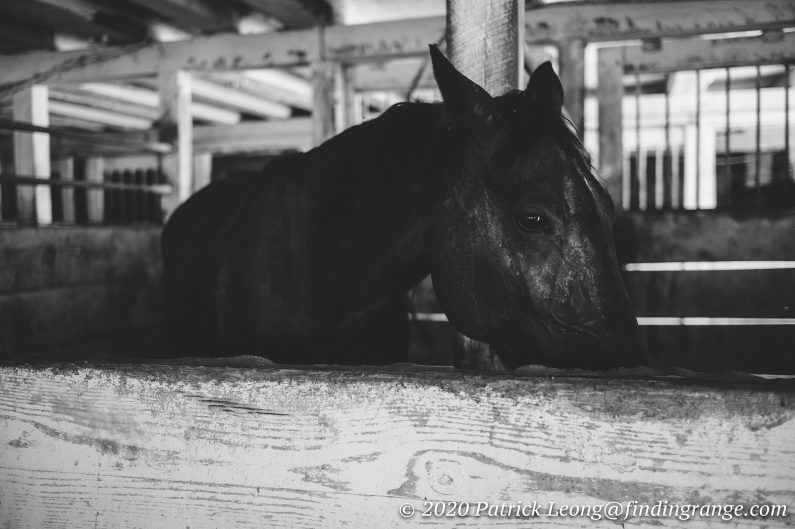 The photo below was taken while I was walking around downtown.  There's no special meaning behind it or anything; I just thought it was kind of cool for some reason.  Maybe because he was on his phone, and the busy goes by, and it says "Find your beach", who knows.  Plus, I'm sure many of us wish we were on a beach similar to the one below right now.  I sure do :).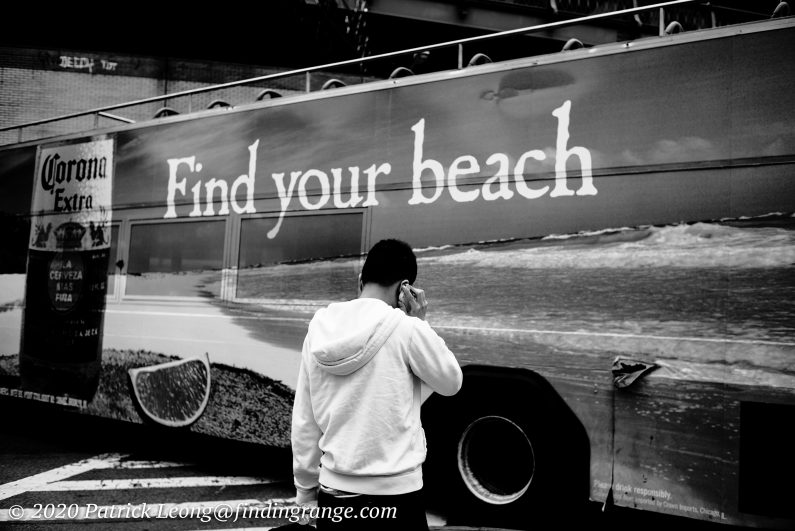 The photo below was taken on one of the hottest days of that year.  I stopped down the Summicron to f8 if I recall correctly  It was in the summer, and I remember it being ridiculously humid.  I did not re-edit it.  This is the same edit I did years ago.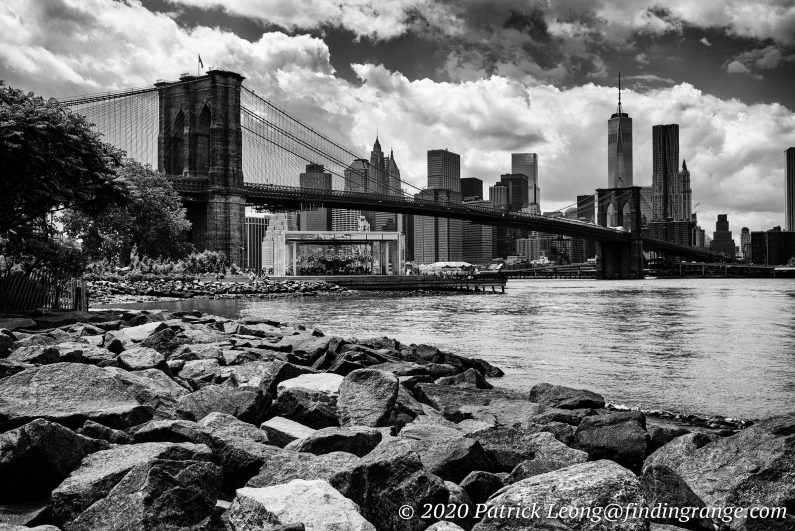 The last photo here is also one that I did not re-edit.  I was walking up Chambers Street in Manhattan, and snapped this.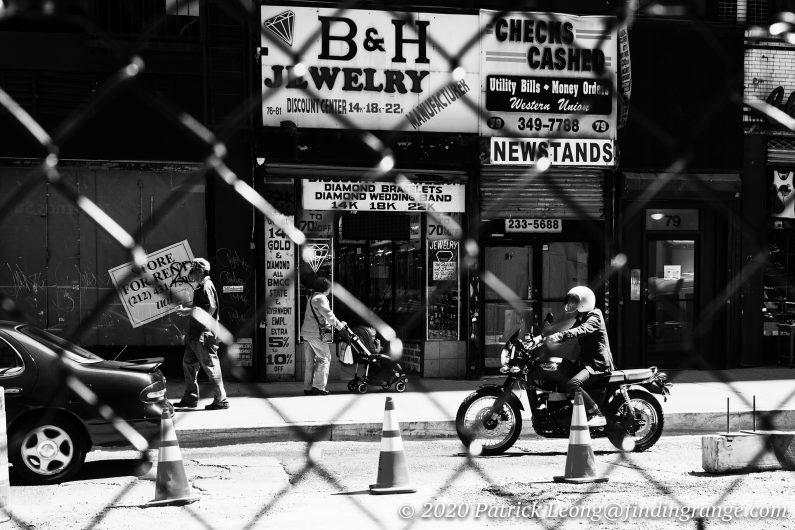 I've been working on a review for the 35mm Summicron v4 for a while now.  Actually it's been in my draft box for over a year haha.  I was hoping to get some more images before I finished…maybe some with my Leica SL2 but I may publish it earlier.  Anyway, it's a great little lens.  I hope you enjoy the images, and stay tuned for more to come.  Thanks for stopping by!