Voigtlander Color-Skopar 21mm f4 P Lens First Impressions:
When I'm looking for a wide angle lens, I generally want something small because I use wide angles for street, architecture, and even on vacations.  Therefore, I want something that is easy to carry around, and I don't mind sacrificing a larger maximum aperture for it, especially since most cameras these days have great high ISO capability.  Plus, I stop down my wide angles generally anyway.  With all that said, I've been wanting to try the Color-Skopar 21mm f4 P by Voigtlander for quite a while, and now that I finally got one in to review, here are my first impressions of it.
I have to say, all the recent Voigtlander lenses that I've reviewed have impressed me quite a bit.  They are fantastic lenses, and I don't just mean for the price.  I think they are great lenses regardless of price, and the ones that I've reviewed at least, perform well above their price ranges.  The Color-Skopar 21mm f4 P is definitely no exception.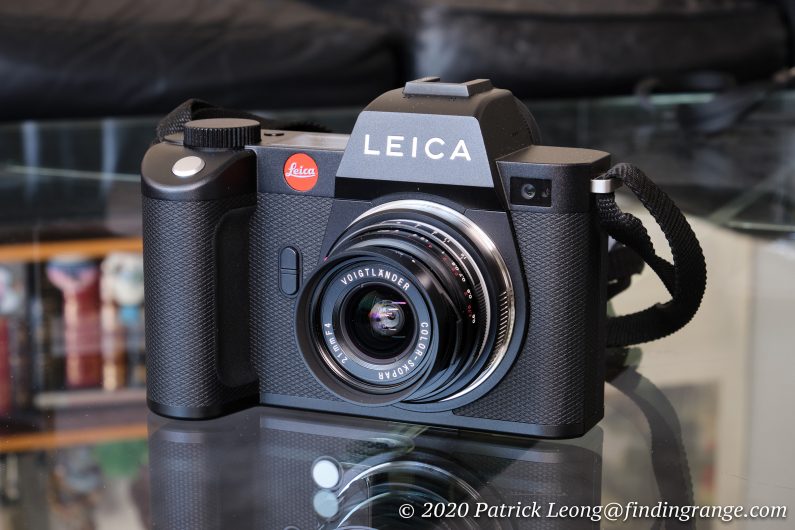 I've been using this lens quite a bit in the last few weeks (at least as much as I can with NYC beginning to get over quarantine).  Performance wise, the Color-Skopar 21mm f4 P is much better than I ever expected.  I don't know what others have experienced but for me, I'm kind of blown away by it.  I've been using this lens with my Leica SL2, and the image quality is excellent.  Color rendering, contrast, and all that good stuff is great.  This lens is also sharp as a tack.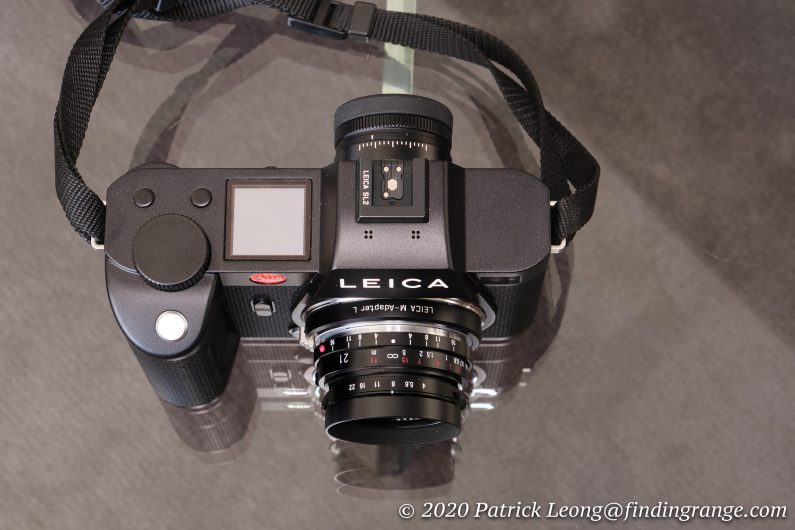 I'll get into more detail about image performance in my full review but right now, I want to talk about the ergonomics of the Color-Skopar 21mm.  First off, the 21mm is a slow lens; its maximum aperture is only f4 but don't let that deter you from considering purchasing one, if you're in the market for a 21mm.  First off, it's an ultra wide angle lens.  As I mentioned earlier, I think there are a lot of people out there that like me, generally stop down wide angles when they're out shooting anyway, and therefore, may not really need a lens with a large maximum aperture.  A lens of this focal length might be used for landscape, cityscape or even street photography just to name a few examples.  These types of fields often require a person to be discreet or to walk around quite a bit, so having something more compact is definitely beneficial.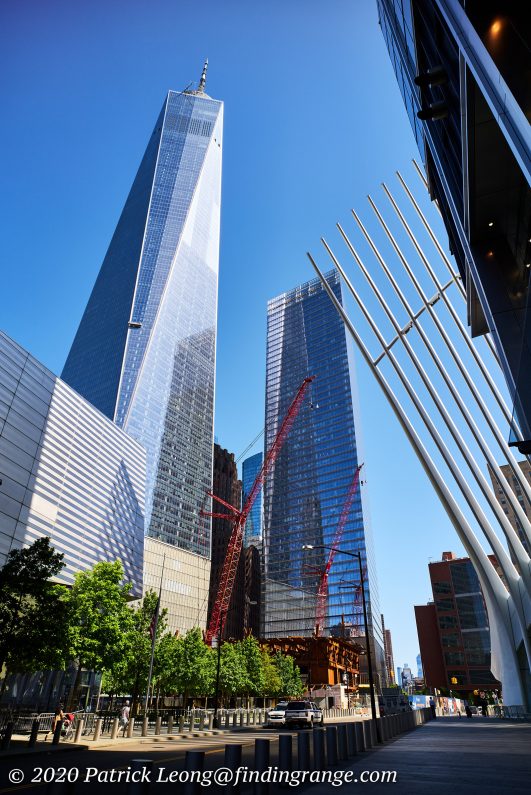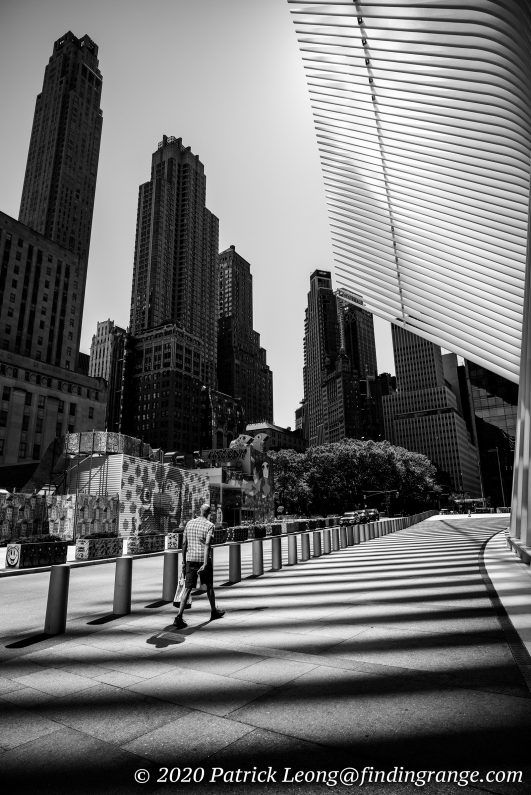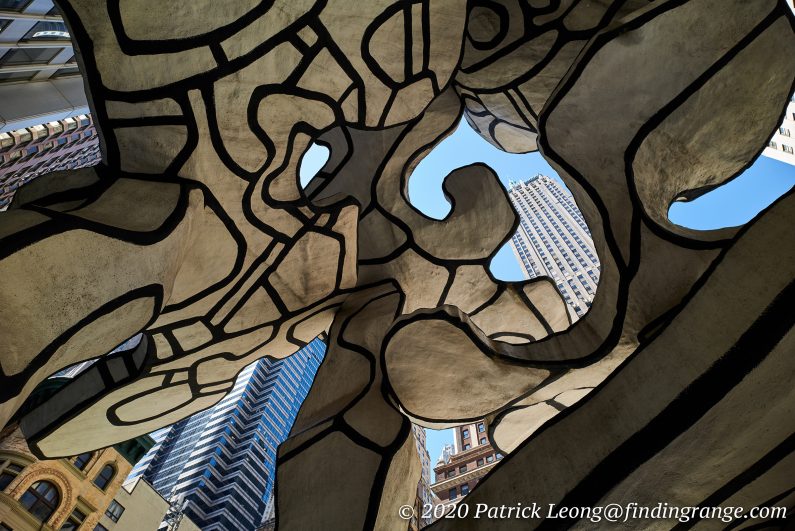 As you can see, while this lens' max aperture is f4, the trade off resulted in an ultra tiny 21mm.  It basically has a pancake form factor, and it reminds me a lot of the older M lenses I used to love like my 35mm Summicron-M f2 Version 4, which I've always preferred over my ASPH version in terms of ergonomics.  Like some of the compact Leica lenses, the Color-Skopar 21mm f4 P even has a 39mm filter thread.  It's also a metal lens that is extremely well made.  It has a nice weight to it but since it is a small lens, it isn't heavy.  The focus ring is silky smooth with just enough resistance to give you feel as you rotate it, and the aperture ring clicks solidly in half stops.  Overall, it really does feel similar to a Leica lens.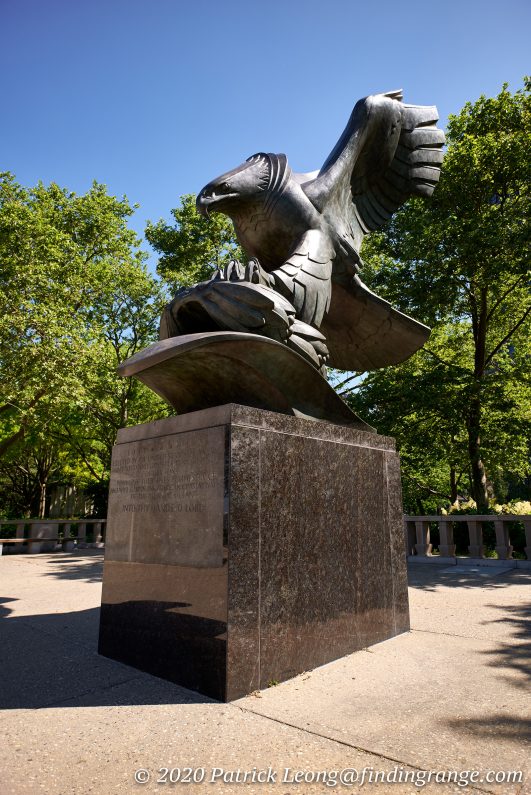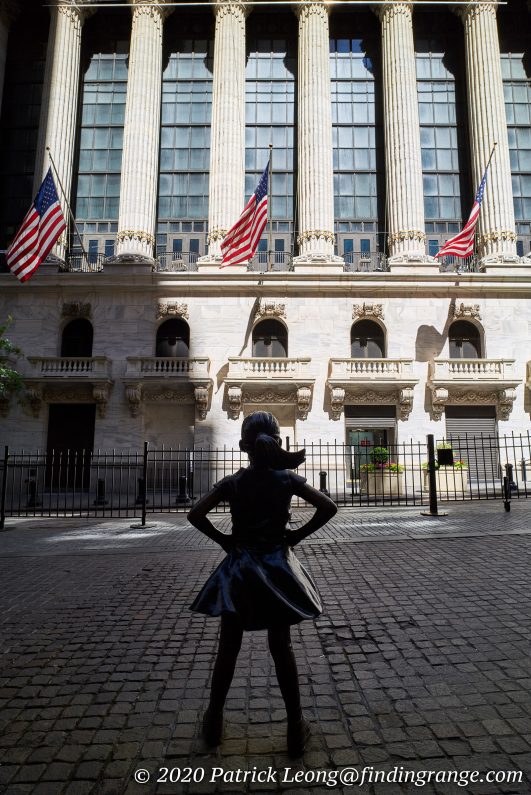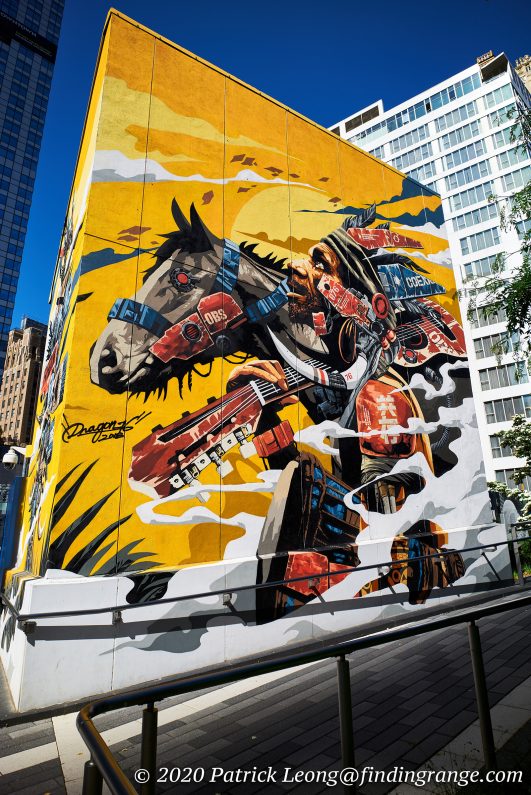 Honestly, I feel the list price of $419 isn't even that bad because I feel the quality is definitely there in terms of build AND performance.  I have not finished reviewing it yet but I'm close to finishing.  So far, I think this is currently one of my all time favorite 21mm lenses.  Due to NYC only beginning to open up after quarantine, I have been shooting but I haven't been traveling all over NYC to get more variety in pictures.  However, I am still enjoying this lens quite a lot in the areas I have been using it.  I am downright surprised to be honest with how much I love it.  Stay tuned for the full review, which will come very soon.  Thanks for stopping by!
For those interested in purchasing the Color-Skopar 21mm f/4 P, you can check out the links below: