More From My Shoot With Cinestill 50 And My Leica M6:
I thought I'd post some of the remaining shots I had taken with Kristina (Instagram), when I went out with her on a social distance shoot to have some fun with my Leica M6 TTL Millennium.  As I said last week in my first post with the M6 (post here for those interested), I was using Cinestill 50 for the first time.
So, location wise, this was in my neighborhood in Brooklyn.  Kris came over in the morning on the Sunday of Memorial Weekend, and we walked around the park near me to see what we could get.  It was a semi-sunny, and overcast day but there was enough light to use Cinestill 50 even with me shooting it at half speed.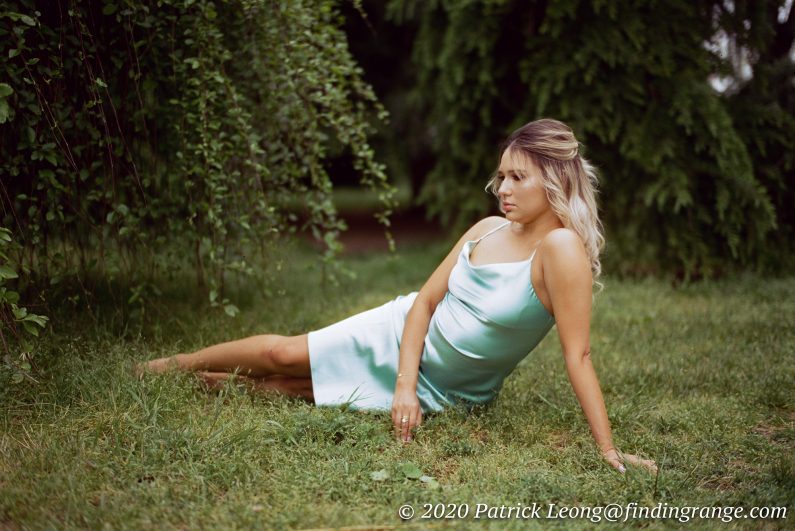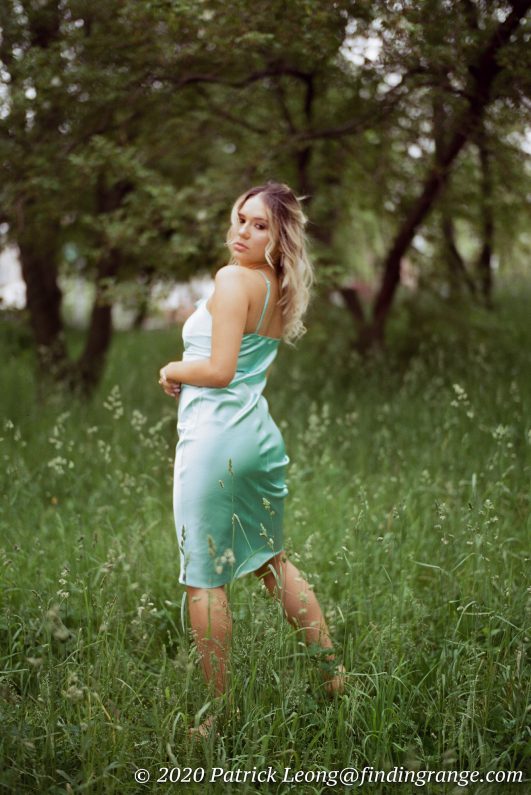 My posts here weren't as consistent as before because of the quarantining in Spring.  Going out was not really an option, which meant shooting, and reviewing gear had to come to a halt.  Things have been easing up a bit, and I am starting to go out more with precautions, of course, but getting back to editing a lot of files so quickly just did not appeal to me.  That was one of the reasons why I thought about shooting some film.  The other reason is I just wanted to have some fun, and try out some new things.  I grew up with film, so it's not a new thing to me exactly but I haven't shot with it in quite a long time.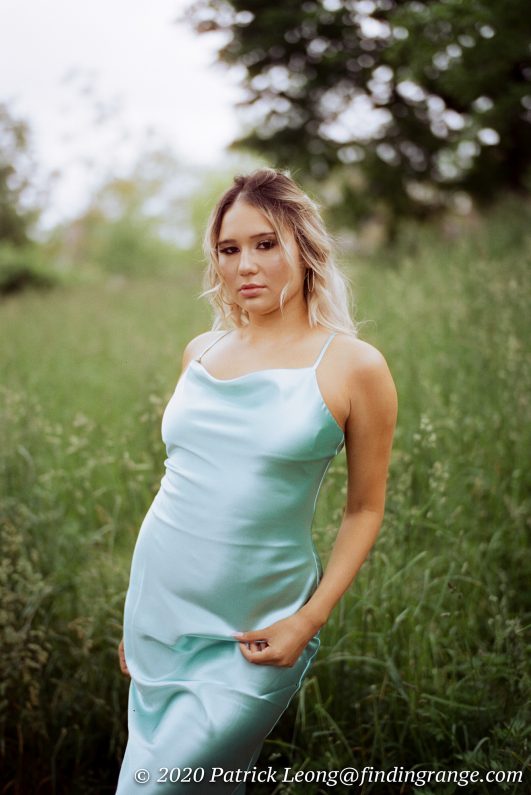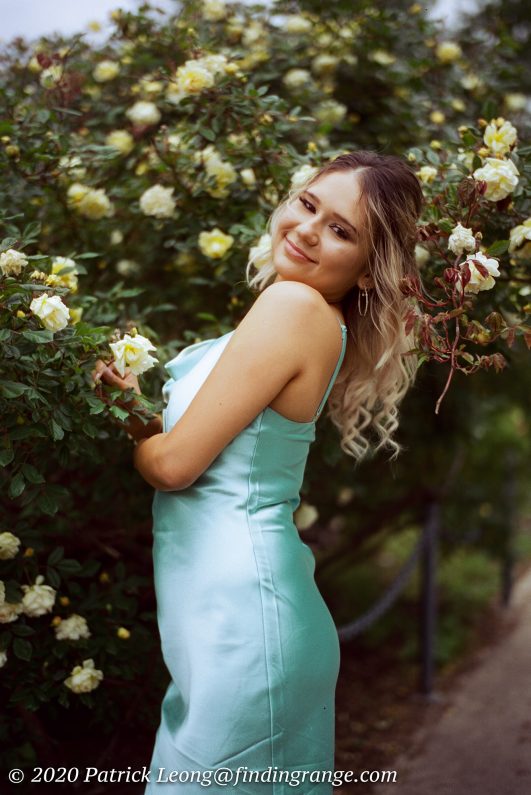 So, gear wise, I was using the M6 with my favorite M lens, the Summilux-M 50mm f1.4 ASPH.  I did bring along my 75mm Summilux, which I used in the beginning but for the most part, my 50mm did the work.  All the photos in this post are from the 50mm actually.  I also had along with me the Leica Viewfinder Magnifier f1.4x to help me with focus.  This to me is one of the most useful accessories for an M, if critical focusing is key.  On a digital M, I find this accessory even a bit better than the EVFs at times.  For those interested, I reviewed it here.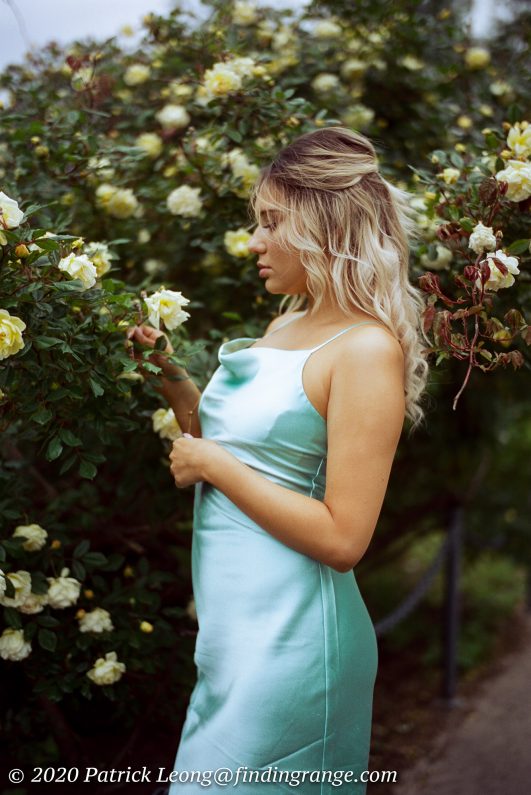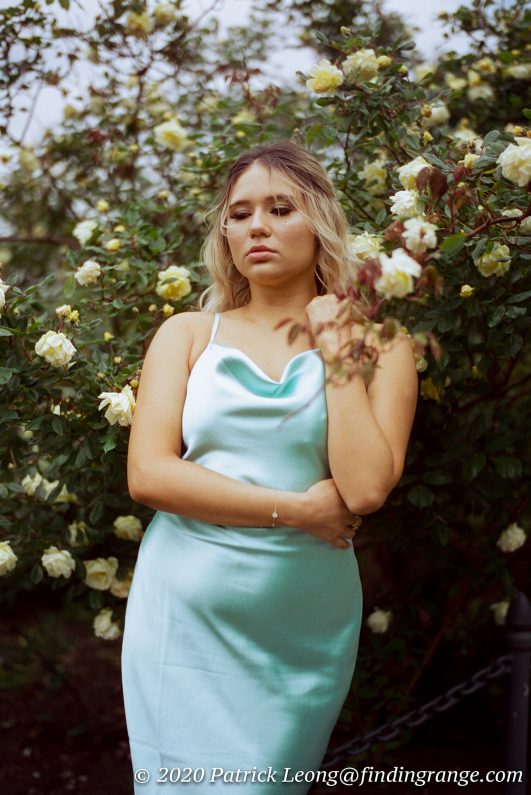 Using the Leica M6 was definitely something I had to get used to again.  Quite frankly, the EVFs in my SL, and now my SL2 are too good haha.  I don't want to be too repetitive just in case some readers have read my article last week, so for those who are interested in what my experience was like with the M6 after all these years, you can read about it in last week's post.  Basically, it took some getting used to again.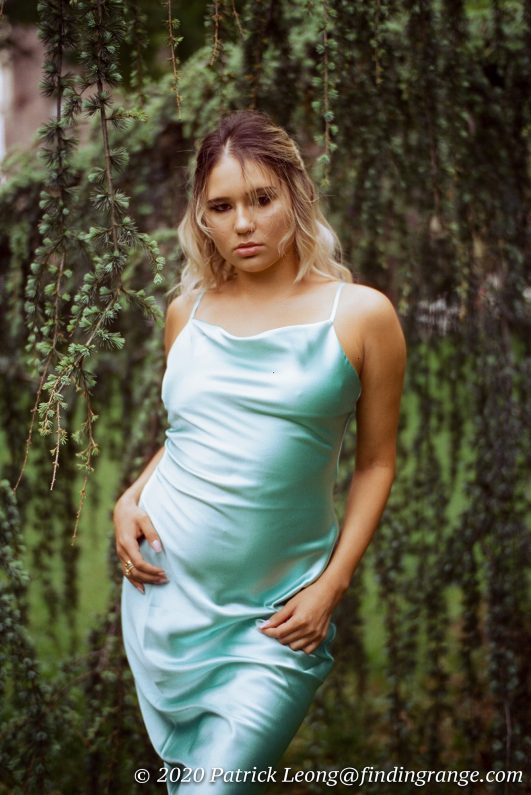 As for the pics, everything was shot at f1.4 because I just felt like it :).  I wanted the isolation effects, and the bokeh from the 50 Lux, which to me, is some of the best that you can get.  I did bring a roll of Kodak T-Max 100 but I didn't get a chance to use it.  Unfortunately, while I love living around my area, there isn't much variety in terms of backgrounds.  I live in a suburbish area of Brooklyn.  So, maybe next time, I will do a shoot with film somewhere in Manhattan.  I was just having a bit of fun anyway :).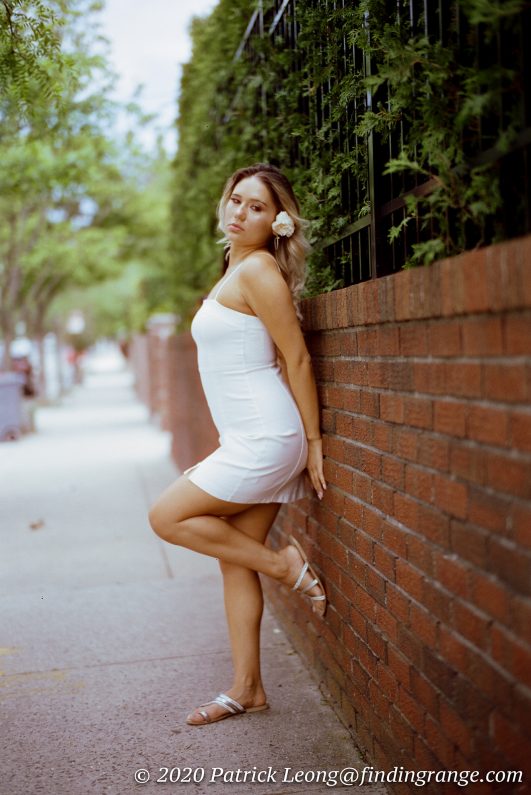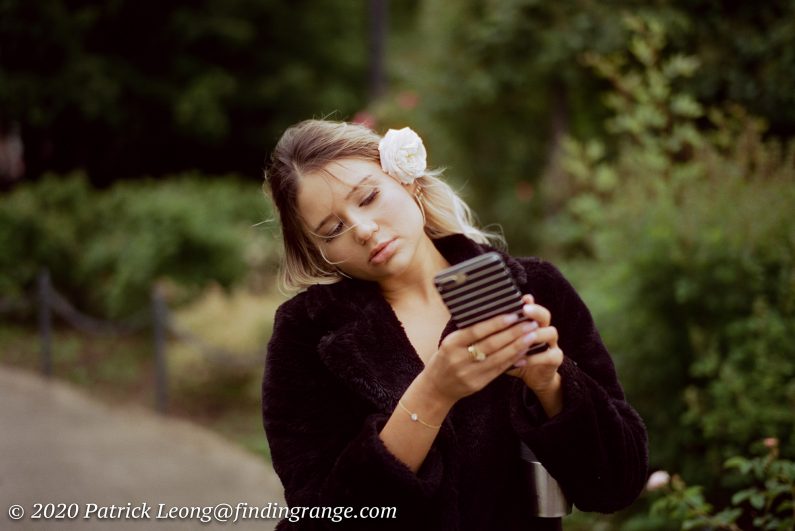 So, I hope you enjoy the pics, and stay tuned for more to come.  I am beginning to review more, and more gear now, since NYC is starting to reopen again but I think I will shoot a bit more film as well.  It's quite a lot of fun, and while I love digital, it gives me a nice break from it at times.  Have a great weekend, and thanks for stopping by!