Back to Film With Cinestill 50 and my Leica M6 TTL Millennium:
I was originally going to make this one of my weekly portrait posts, since I haven't made one of those in a while (I couldn't really meet anyone during the pandemic).  However, I haven't shot film in a long time, so this will be a post about my recent experience shooting with my Leica M6 TTL Millennium again, and a film that is new to me at least, Cinestill 50.  Things are getting better in NYC, which also means I am finally going out to shoot more.  It also means I'll have more content to post again.  This is a recent social distance shoot I did with my dear friend Kristina (Instagram).
So, this was actually my first shoot in like two or three months.  The last time I did a shoot, I think it was either late February or the beginning of March.  Kristina and I had been wanting to shoot for a while, so we decided to meet at a park near my house.  As some of you know, I've shot with Kris many times.  She has become a dear friend of mine, and in addition to being a lot of fun to hang out with, she's a fantastic model.  She's very professional, so if any of you are ever looking to shoot with someone in NYC, DM her on her Instagram.  She's always up for shooting.
Getting back to the story here, we met on Memorial Day weekend.  It was a beautiful Sunday, and actually the perfect time to try out Cinestill 50.  50 ISO is not fast, and I was actually shooting it at half speed (25 ISO), so I was a bit nervous at first, since unlike digital, I can't just change the ISO whenever I feel like it.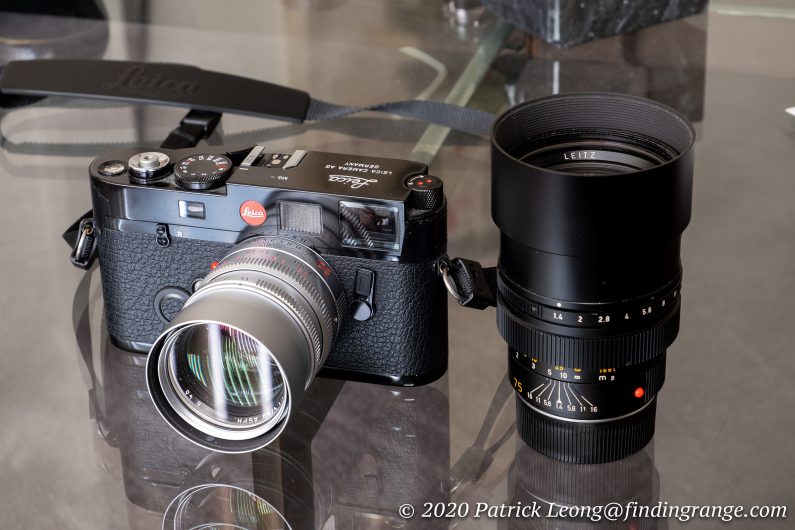 Luckily, I have fast glass ;).  I took with my 75mm Summilux and my Summilux-M 50mm f1.4 ASPH.  I was a bit worried about whether I could focus the 75mm, so after a few shots, I switched to the 50mm, and used it for the rest of the day.  I figured that I'll get these photos processed first, and if most of the shots that I did take with the 75mm were in focused, I would then use it more in a future film shoot.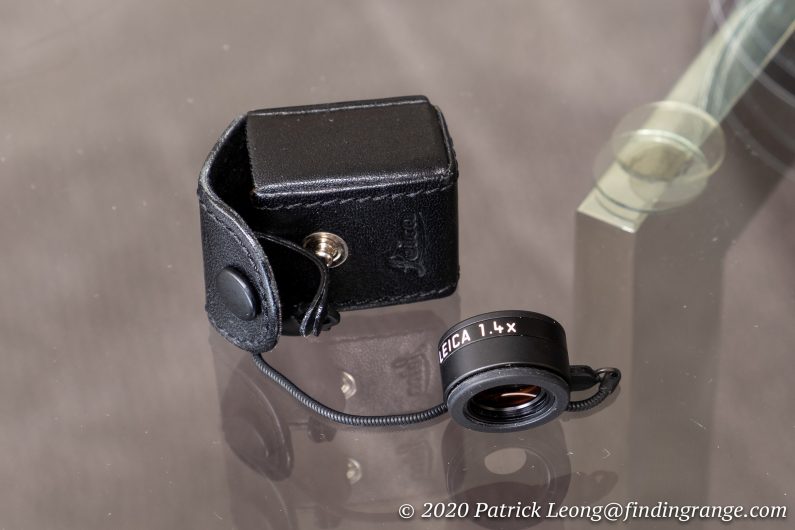 I know I don't post that much film, so I'm sure some of you might be a bit surprised as to why I decided to shoot some.  Truthfully, I'm a little tired of editing on the computer.  Before the pandemic hit NYC, I was taking a lot of pictures per week (anywhere from 200 to 2,000+ shots), and also had the editing to do for my reviews.  Believe it or not, I'm still playing catch up haha.  The other reason I started shooting some film is because I wanted to do something different.  I wanted to have a fun shoot…not that my other shoots haven't been fun but I guess I wanted one where I could experiment, and be a little more carefree.  With digital, I tend to be more particular whereas with film, I feel I can let loose a little bit more.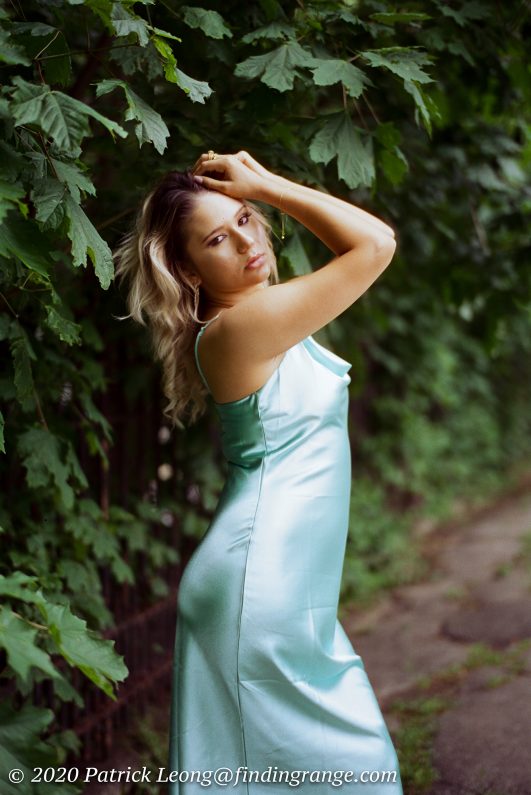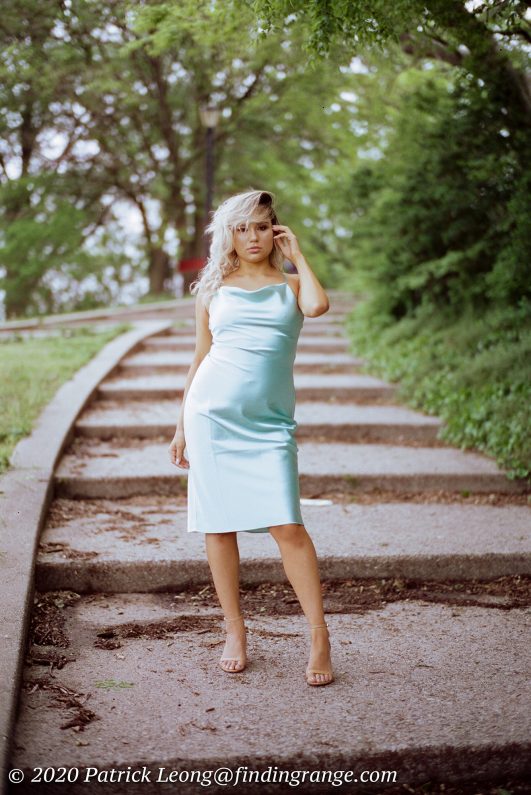 Anyway, shooting with the M6 was definitely something I had to get used to again.  The SL, and now the SL2 EVFs have, quite frankly, spoiled me to the point where it was difficult to focus, and frame with the M6.  The M6 does have an excellent optical viewfinder; come on, it's a Leica rangefinder, and they are pretty famous for there OVFs but I'm sorry to say that it is just not as easy to see out of as my SL2.  The funny thing is I grew up with the M system, so I didn't think it would be that difficult of an adjustment to get back to it.  I was shooting with my great uncle's M3 from age 12 and up until college when I was able to save enough money to buy myself an M6 and Summicron-M 50mm f2.  I had an M all the way up until the M 240, and then I switched to the SL system.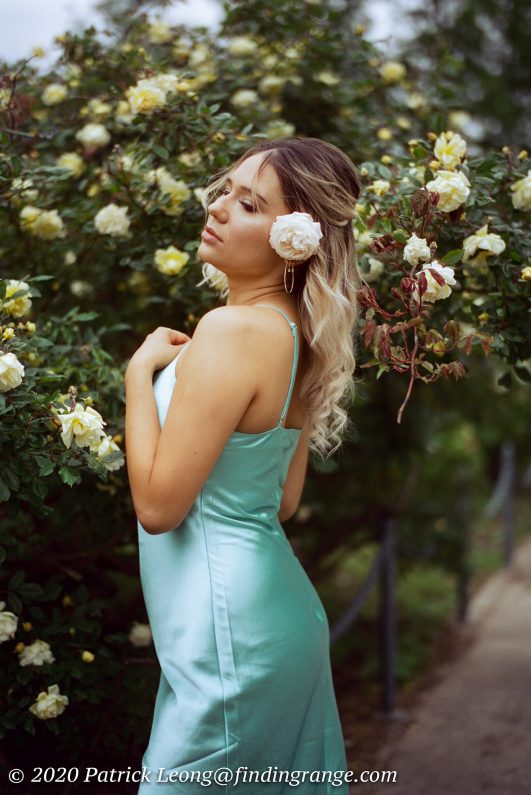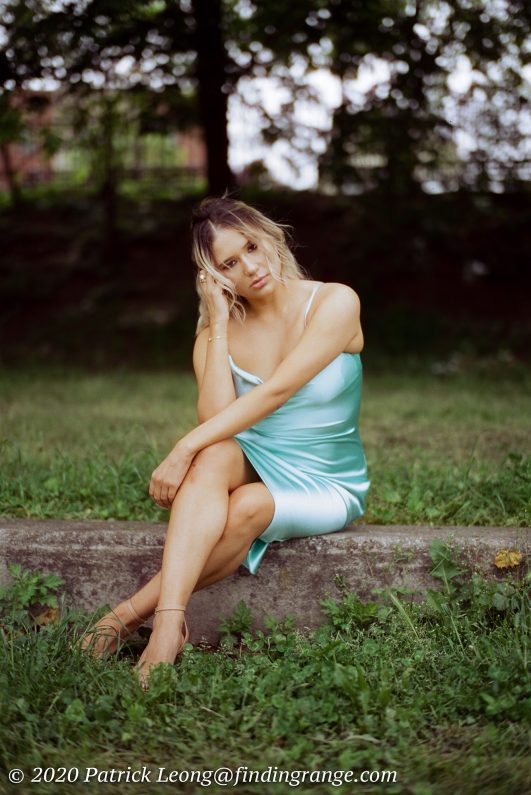 What was a little scary was I haven't shot my M6 TTL Millennium in quite a few years, and I actually have never used my Summilux-M 50mm f1.4 ASPH with it.  I bought it for my M9 at the time, so I wasn't even 100 percent sure everything was going to be in focus with the M6.  Remember, there's no screen on the back ;).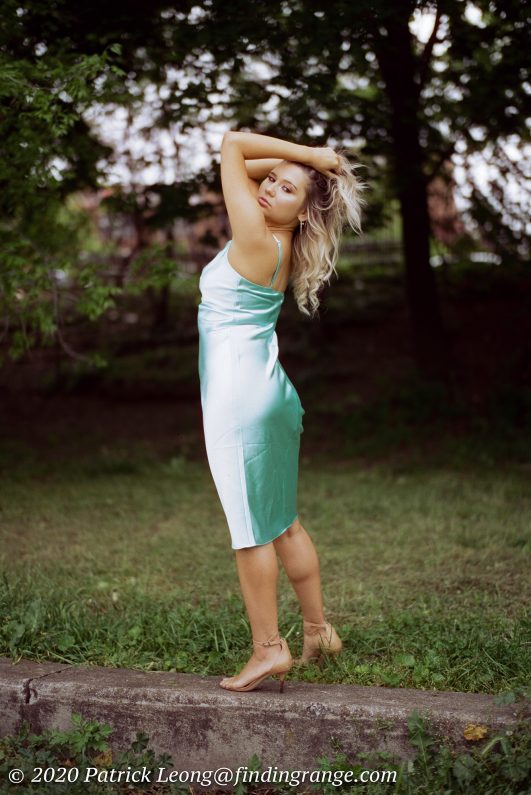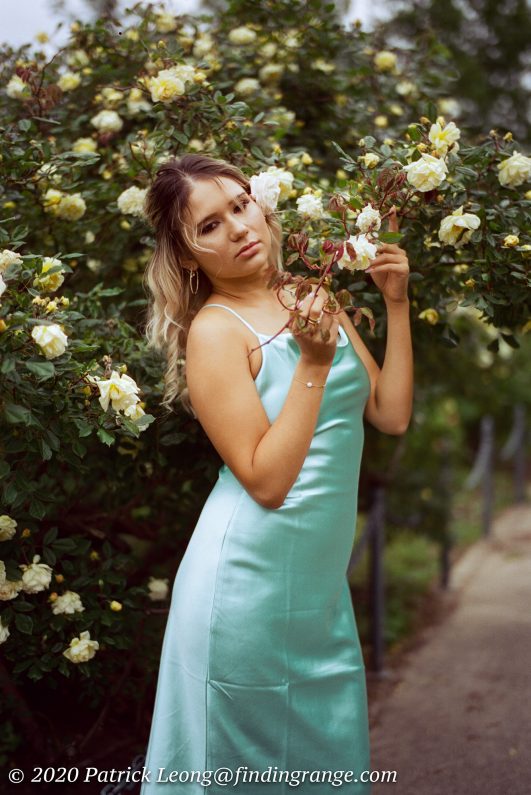 Luckily, I still have my Leica Viewfinder Magnifier 1.4x, which helped quite a bit.  This little magnifier is like the best thing ever invented for the M haha.  I reviewed it a while back for those who are interested (here's my review).  I used it during the entire shoot because I shot everything at f1.4, and quite frankly, I did not want to process two rolls of film only to find out my focus was off on most of the shots.  I definitely believe in using the aperture that will suit a photo best whether it's f1.4 or f11 but in this case, I was really going for the isolated look.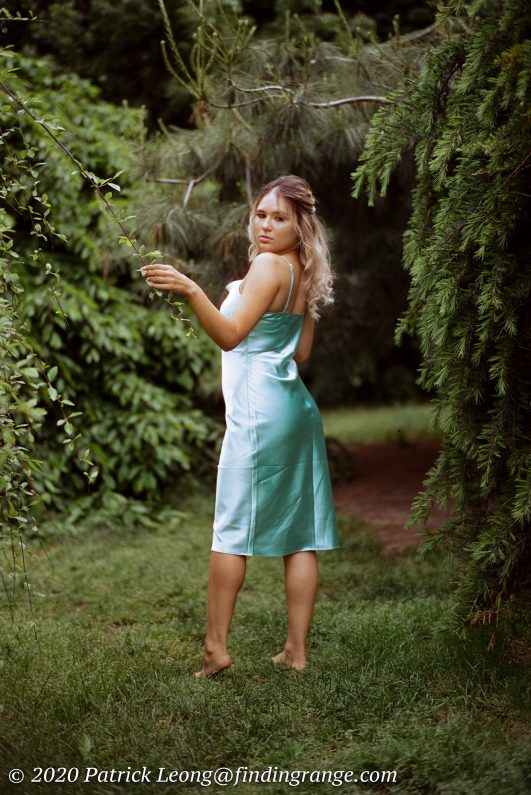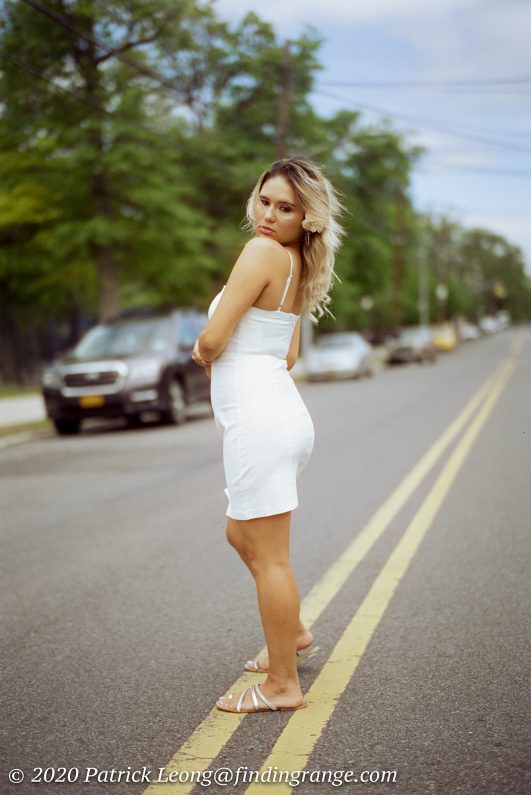 Lastly, I had no meter in the camera because when I opened the pack of new batteries for it, I noticed that they had leaked acid.  Back in my M3 days, I got used to metering without an actual meter over time but it's been a while since I've shot with a camera that did not have one.  It's not easy finding those button cells for the M6 last minute, especially during a pandemic, so I brought along my Fuji X-T3 to do the metering for me but around the middle of the shoot, I got lazy, and did some educated guessing :).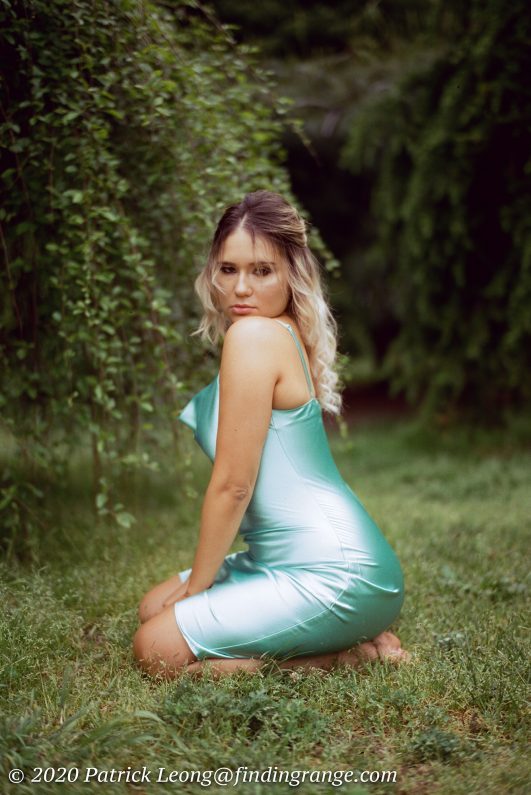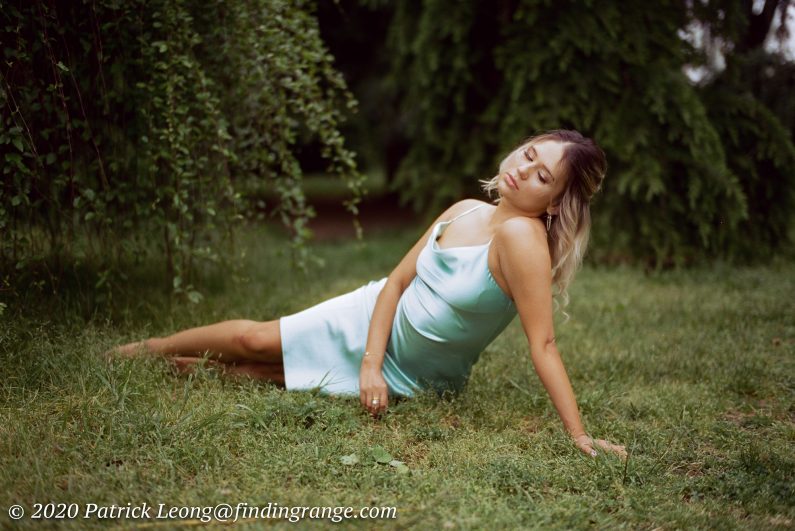 So, here are the results of that day.  The park that we walked around is humongous.  It covers many, many blocks, and it's by the water, so there's always a nice breeze.  Looking back at the photos, I think I could've gotten a bit closer for some of them.  Again, I was still getting used to the viewfinder, and I'll remember this for my next shoot with my M6.  But as I mentioned earlier, I wasn't necessarily looking for perfection.  I had a lot of fun, and I will probably post a part two from this shoot next week.  I have plenty of photos left that I haven't even looked at yet.  Thanks for stopping by, and have a great weekend!